Who wants to hear some exciting water park news? Warmer temperatures are just around the corner, so visiting the water parks will definitely be something you want to do.
Typhoon Lagoon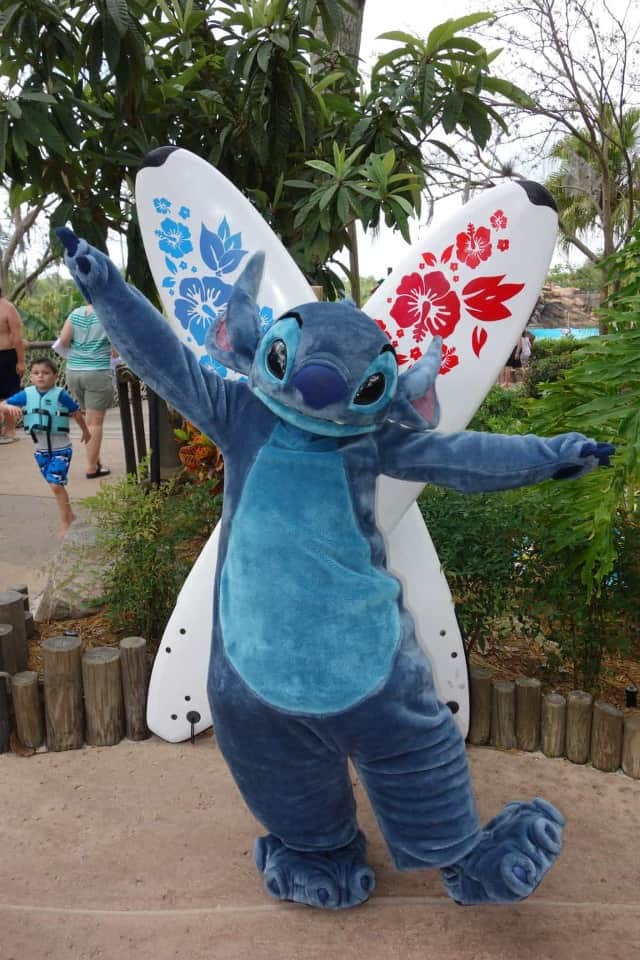 One of the two water parks at Disney World is Typhoon Lagoon. It just reopened on January 2, 2022 after being closed for almost 2 years! Blizzard Beach is now closed for refurbishment, and that was just extended until at least May.
Typhoon Lagoon has a cool beach vibe. Guests enjoy a tropical paradise hit by a typhoon. The theme is well executed and will make you feel like you're spending the day at the beach! It is a stark contrast to the Blizzard Beach theming that makes Guests feel like they are stuck in a snowstorm.
Typhoon Lagoon has one of the largest surf pools in the world. You can even take surfing lessons here! If you visit, be sure to say hi to Stitch!
H2O Glow Nights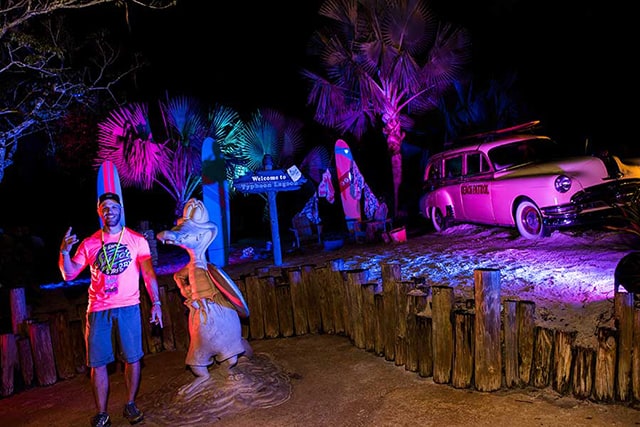 Today, a new planDisney podcast series kicked off and we found out some exciting news for Typhoon Lagoon! If you want to check out the podcast, you can watch the video below.
During the podcast, they shared that H2O Glow Nights will be returning! This is exciting news!
H2O Glow Nights will return to Typhoon Lagoon!
Disney describes H2O Glow Nights as the following: Slide into the fun at this supercharged after-hours celebration overflowing with excitement for the whole family. After the park closes to the general public, get ready to "glow wild" at Disney H2O Glow Nights, where you'll have access to all available attractions—with shorter wait times.
The event also features fun light effects, a DJ dance party, character greetings and more! We do not know of a specific date when this event returns, but we will be sure to keep you updated.
Are you excited to see H2O Glow Nights returning to Typhoon Lagoon? Will you be participating in this fun event? Tell us about it in the comments below or on our Facebook page.