It would pretty hard for me to justify paying this price. What about you?
Summertime Celebration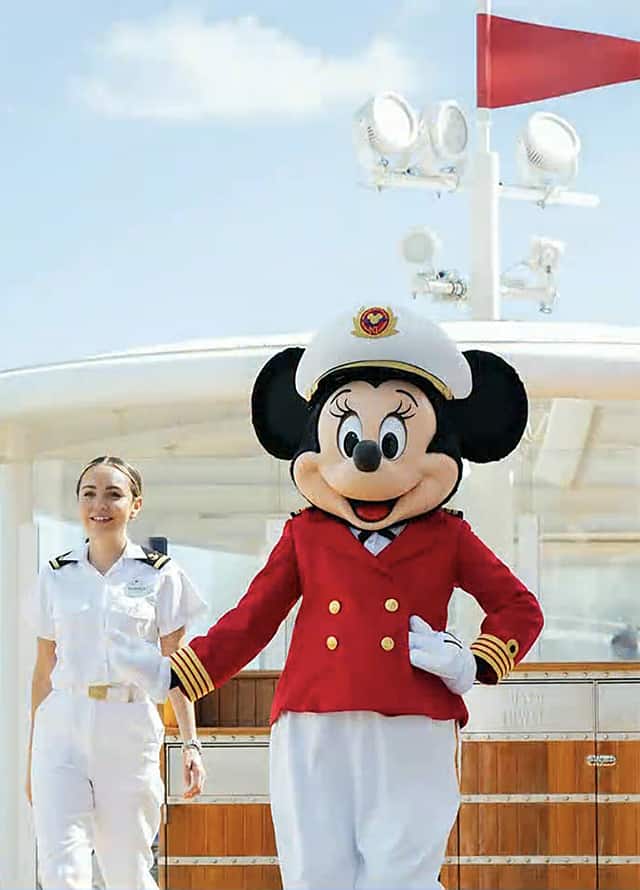 The Disney Wish will be full of interactive dining experiences including World of Marvel and Disney's first ever Frozen dining experience!
Guests are invited to celebrate summer during a one-of-a-kind picnic in the beautiful Arendelle Castle. A lively host will introduce the most fun event of all the Nordic Midsummer Festivals in the land – complete with everyone's favorite snowman, Olaf!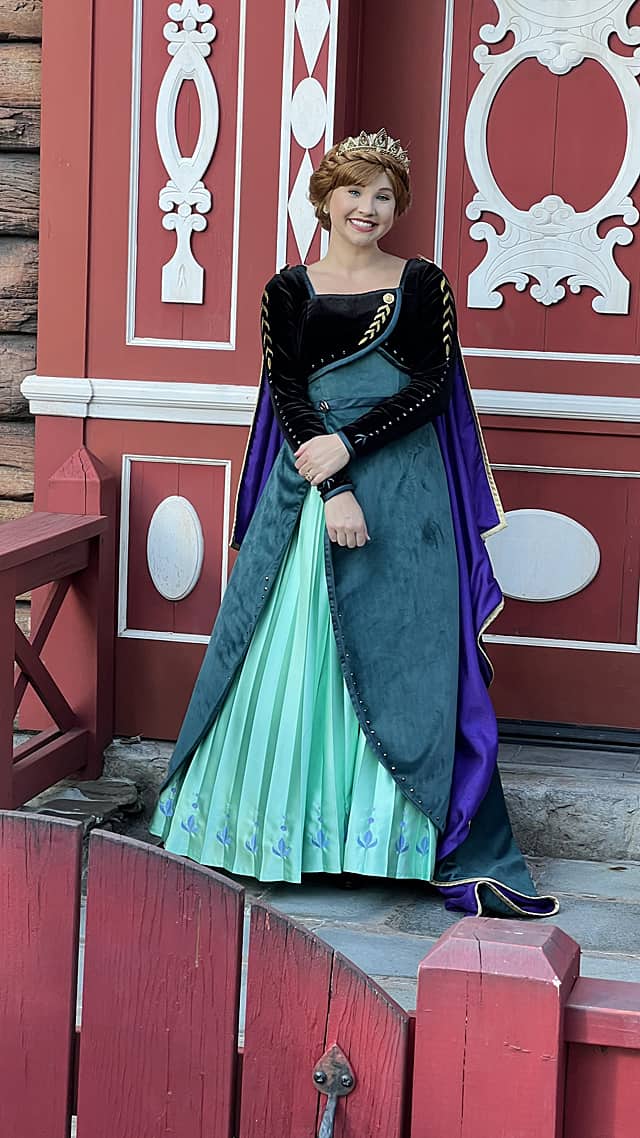 The corridor of the castle is covered in a canopy of beautiful flowers, and the banquet hall is filled with sprouting sunflowers. It will feel like summer all year long!
Summertime melodies, treats, and merriment are in store for those who book this experience. Join Olaf, Anna, Elsa, and Kristoff and all the Castle Staff for this fun event.
Pricing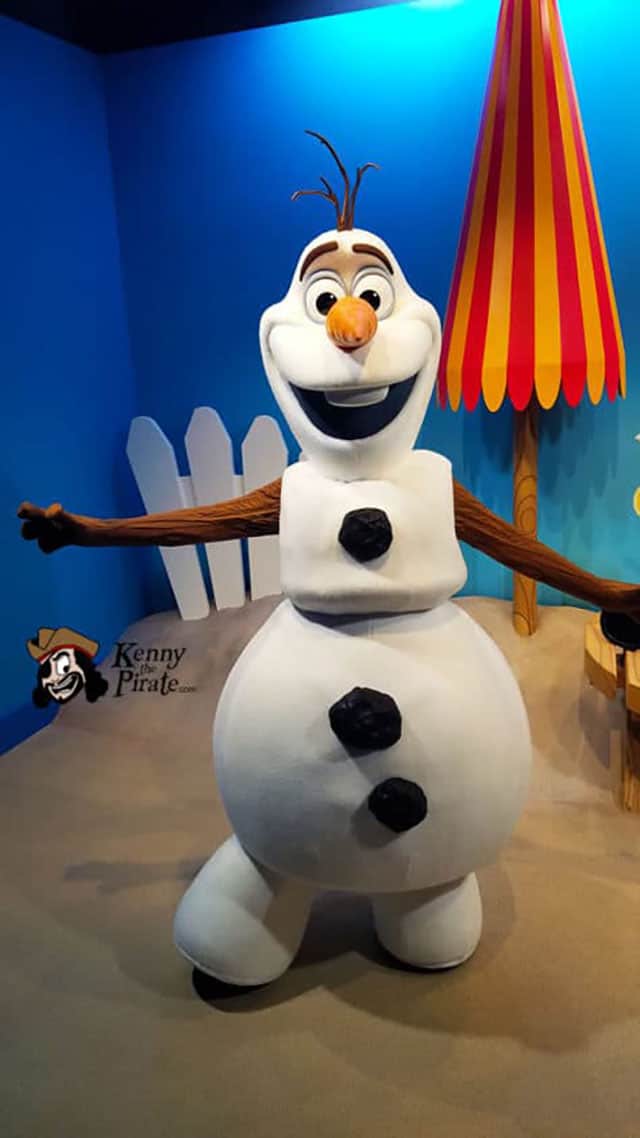 Does this sound too good to be true? Well, it may be depending on your budget. Olaf's Royal Picnic serves up plenty of treats and fun. However, the price tag is a bit hefty.
Adults cost $69, which isn't bad at all, right?! That's the average cost of an adult meal at Disney World. However, the sticker shock comes when you see the children's pricing: $220.
Pricing for the Frozen dining experience costs $69 for adults and $220 for kids under 13.
No, your eyes are not deceiving you. You can see it straight from the Disney Cruise Line website below: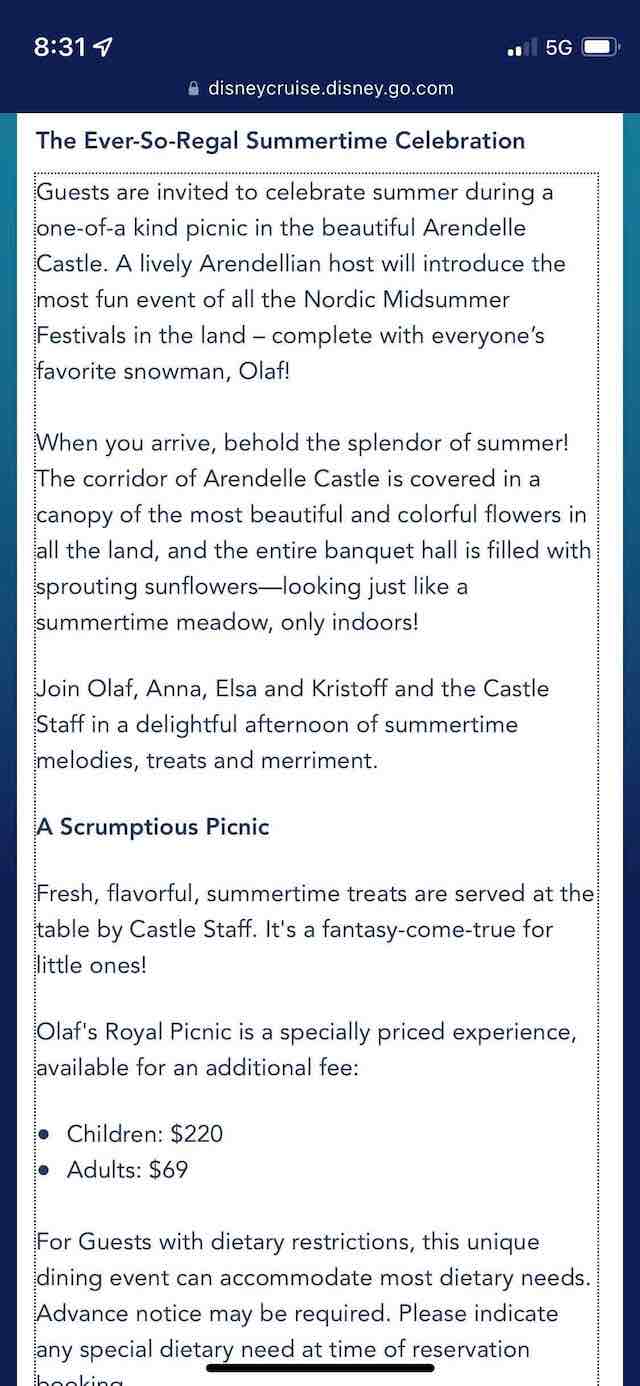 Kids cost over 3x the price of adults for this Frozen picnic experience. This is similar pricing to the Perfectly Princess Tea Party at the Grand Floridian with Aurora. Children cost $234 while adults are only $98. *Note this experience is currently not available.
So, this pricing model isn't completely unheard of, but it's also very rare.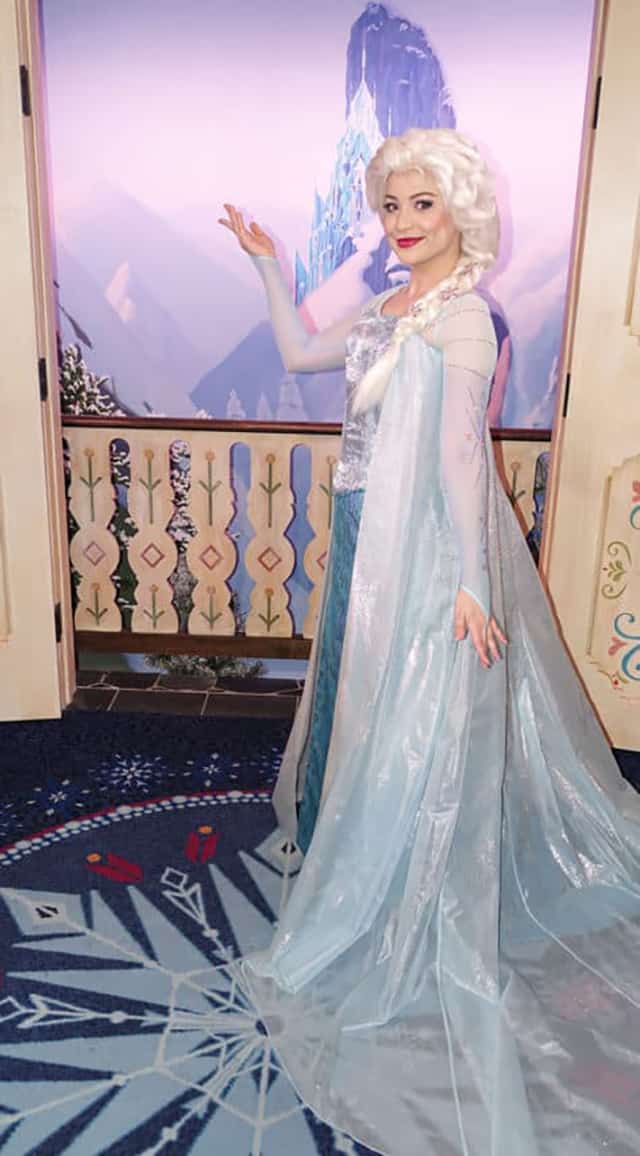 Every child in attendance receives a distinguished assortment of gifts during the picnic as a keepsake of their experience. As Olaf would say, they are "all good things" and include:
Olaf headwear
Cinch bag
Mandolin
Troll plush
Water bottle
Activity book
Picnic blanket
Troll necklace
What gives?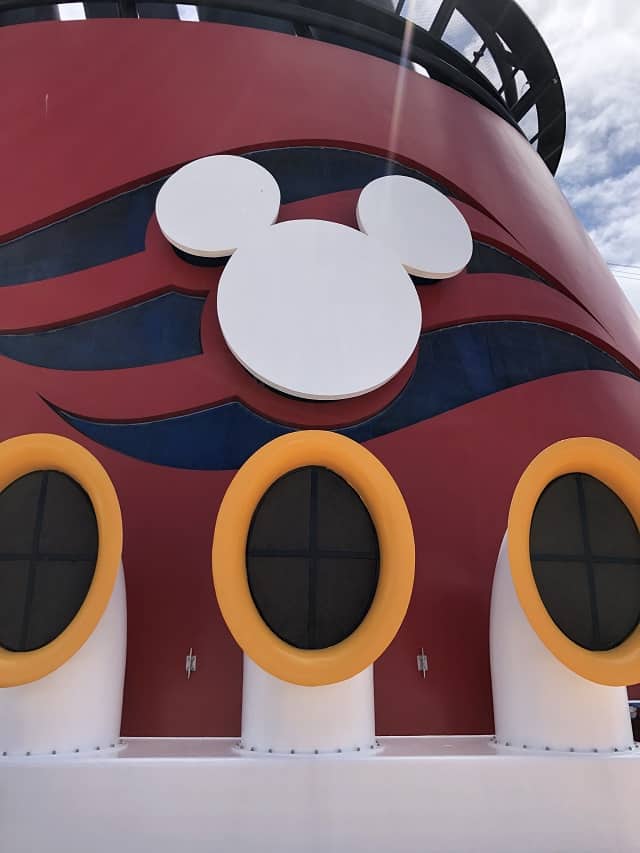 The pricing is likely due to the fact that this experience is mostly geared towards children. Adults are there to be observers more than anything while the kids get to participate.
I'm not so sure my family of 6 (4 kids paying the kids price since the Disney Cruise Line adult age is 13) could afford the $1,020 cost for this experience. What about you?
Would you pay $220 per child for the Summertime Celebration Picnic? Let us know in the comments below and on Facebook.