Registration for Wine and Dine Half Marathon Weekend is less than a week away! Can you contain your excitement? Race themes are here!
runDisney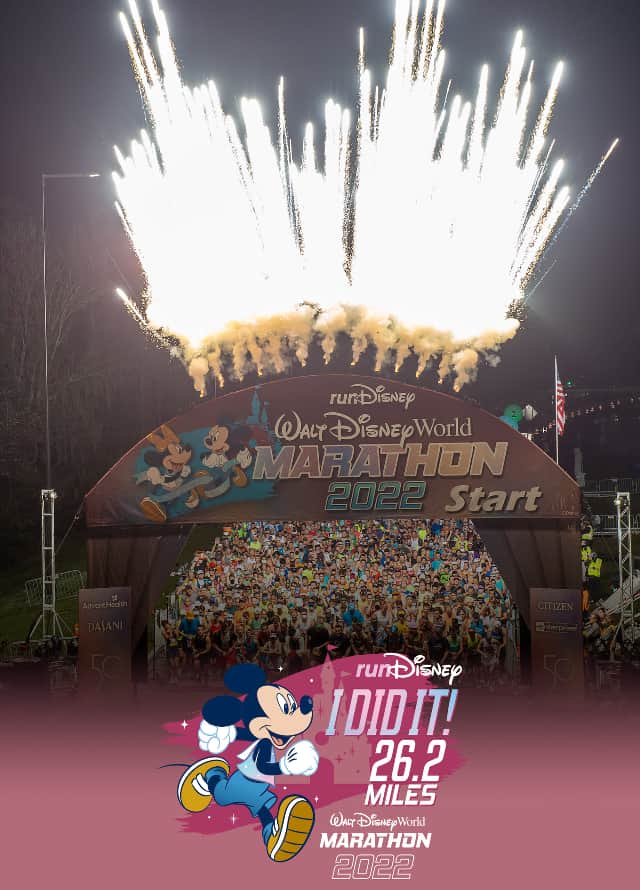 It is so much fun to visit the most Magical Place on Earth, but imagine running through it! runDisney gives runners of all abilities the opportunity to RUN through Walt Disney World! runDisney races offer a race experience like no other. Runners get Disney magic at every mile, including character sightings and other race entertainment.
The best part of runDisney races? There are different distances so there is a race for almost anyone. They also are welcoming to runners of all levels! You will see runners and walkers out there putting in those Magical Miles.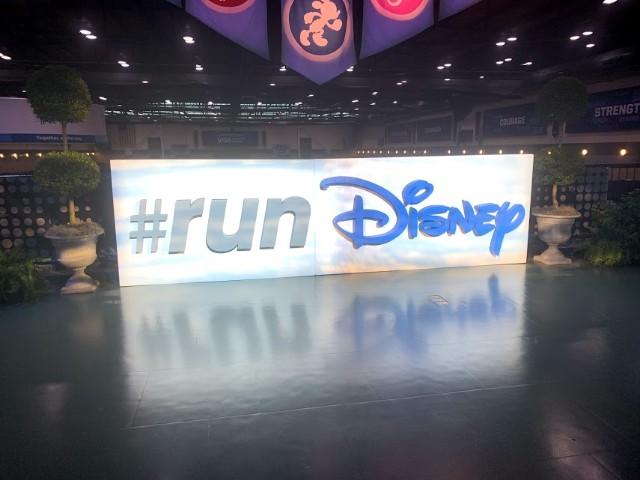 runDisney races are among my favorite races! Even though these race may be treated more like a victory lap, they are so much fun! I (Heather) know I can't wait for my next runDisney race. Check out my latest runDisney race over Marathon Weekend.
Not sure what to pack for your runDisney race-cation? Check out my five must-pack items. Planning on getting in some warm-up or shake-out runs? Check out my where to run guide when visiting Walt Disney World.
I also have made a list of TEN THINGS all runDisney runners should know. You can read that HERE. Want to get that perfect race photo? Read my FIVE tips to get a better race photo at your next runDisney race!
General Registration is March 22, 2022 at 10 AM ET.
5K And 10K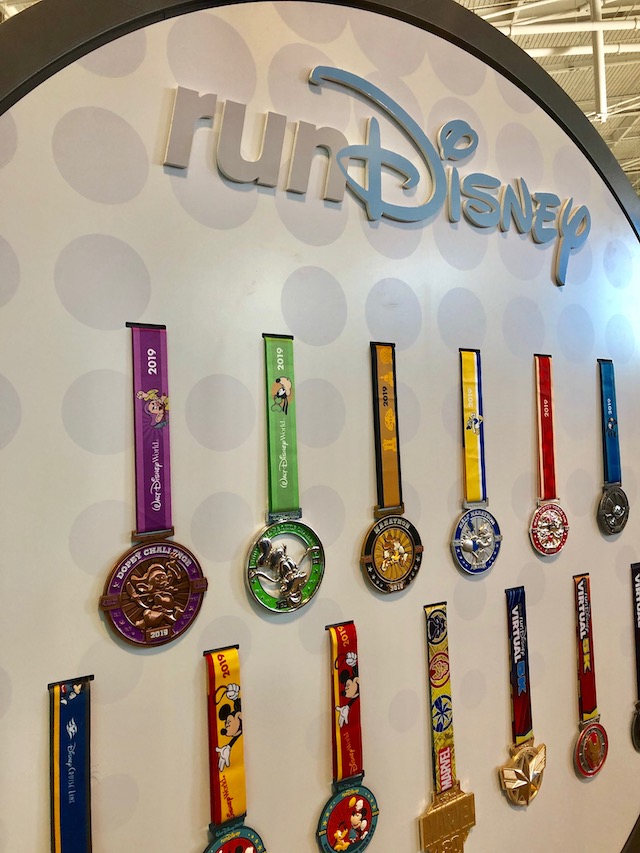 It's time to seize your moment during the 2022 Disney Wine & Dine 5K, celebrating Disney and Pixar's "Coco!" The runDisney community is quite a familia and together we will celebrate the inspiration of the Mexico Pavilion all along the 3.1-mile course. Runners will be ready to let out their best grito when they finish this race to remember!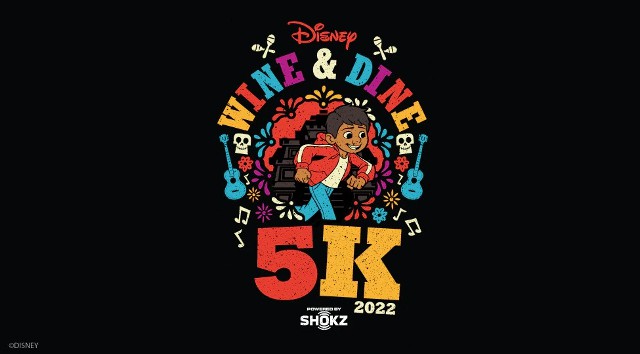 runDisney states: Runners need only to take the first step to find themselves during the 2022 Disney Wine & Dine 10K. Celebrating the valiant story of Disney's "Raya and the Last Dragon," this 6.2-mile course takes inspiration from the vibrant music, stories and magic of Southeast Asia that Guests will find throughout the EPCOT International Food & Wine Festival.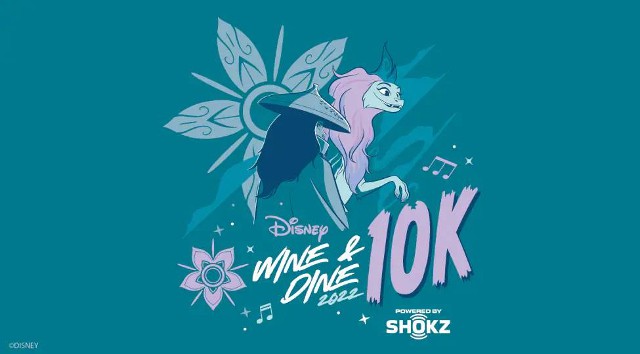 Half Marathon And Challenge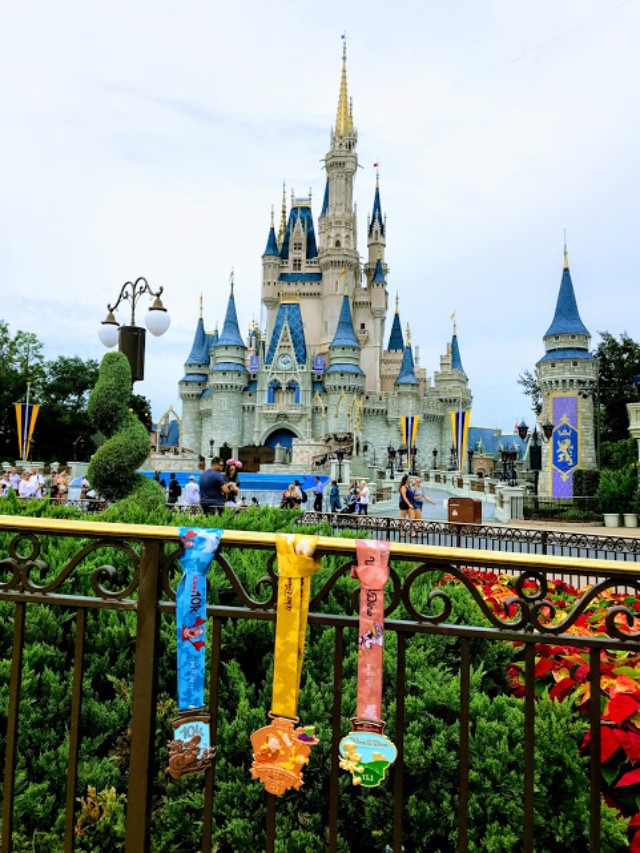 Life is full of possibilities, especially for runners during the 2022 Disney Wine & Dine Half Marathon. Taking inspiration from Disney and Pixar's "Soul" and the "The Soul of Jazz: An American Adventure" exhibit found in the American Pavilion, participants will get lost in the rhythm during this 13.1-mile course.
From start line to finish, runners will find their spark while celebrating the music and magic of the incredible tapestry that makes up the United States.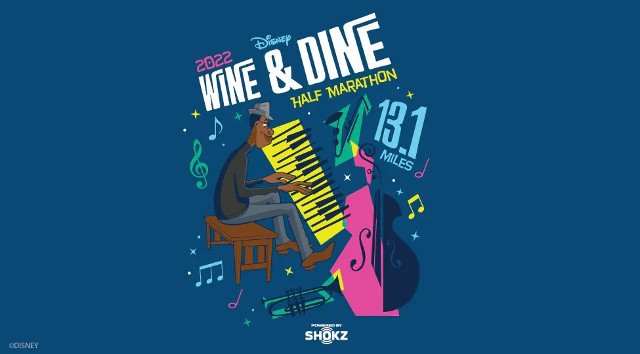 In honor of the EPCOT International Food and Wine Festival, Genie from Disney's "Aladdin" joins us for the 2022 Disney Two Course Challenge to travel around World Showcase and bring together the international cultures in a universal celebration of human spirit.
Participants of the challenge, completing both the Disney Wine & Dine 10K and Half Marathon for a total of 19.3 miles, will be rewarded with a celebration all their own, showcasing Genie's tour of the world with all the splendor it has to offer and earn the prestigious challenge medal.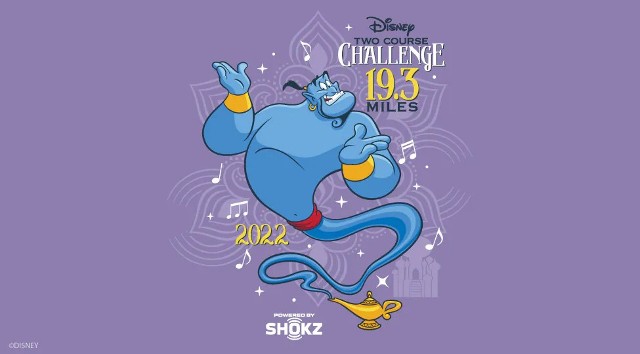 Don't forget that all these amazing events will be offered virtually for those who cannot attend! Virtual Registration will be March 25, 2022 at 10 AM ET.
Are you planning on registering for any of the Wine and Dine Half Marathon Weekend events? Let us know on the Kenny the Pirate Facebook page. Don't forget to join the KtP crew page too!

Source: runDisney