The wildest ride in the wilderness is closing for refurbishment! See the dates below.
Big Thunder Mountain Railroad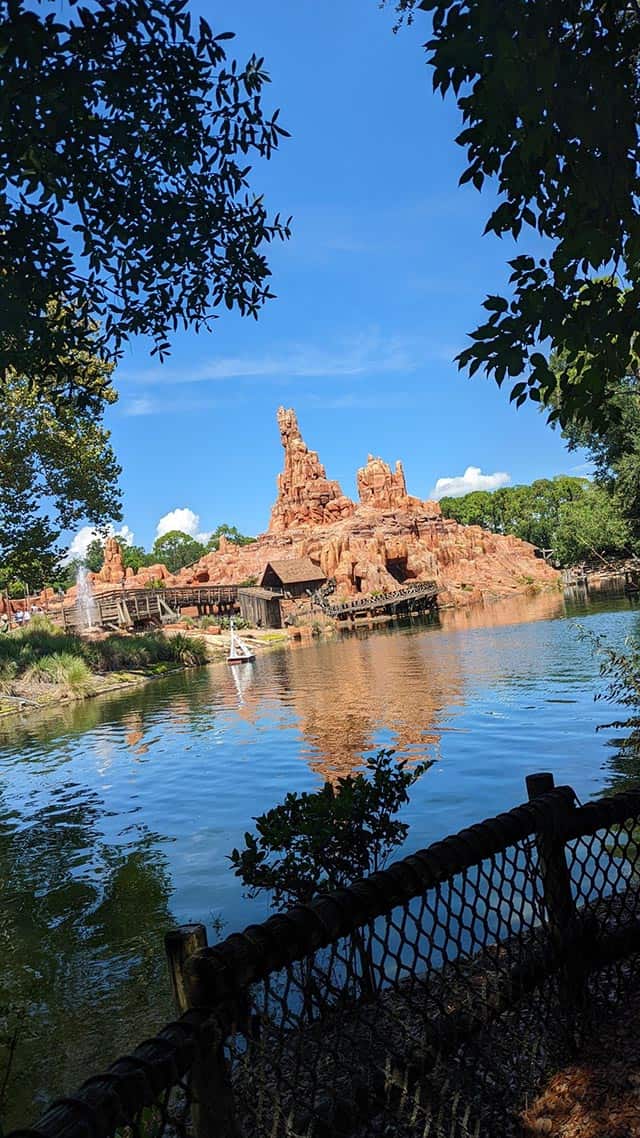 Legend has it that soon after gold was first discovered here in the 1850s, eerie things began to happen. Trains would take off and race through tunnels—by themselves.
After you arrive at the legendary Big Thunder Mining Company, descend into an abandoned mine shaft and board your train. As you enter the cursed cavern, the engine speeds up along the rickety track. Dodge exploding dynamite and falling boulders as you swoop around turns, drop into canyons and dart through the mysterious ghost town of Tumbleweed.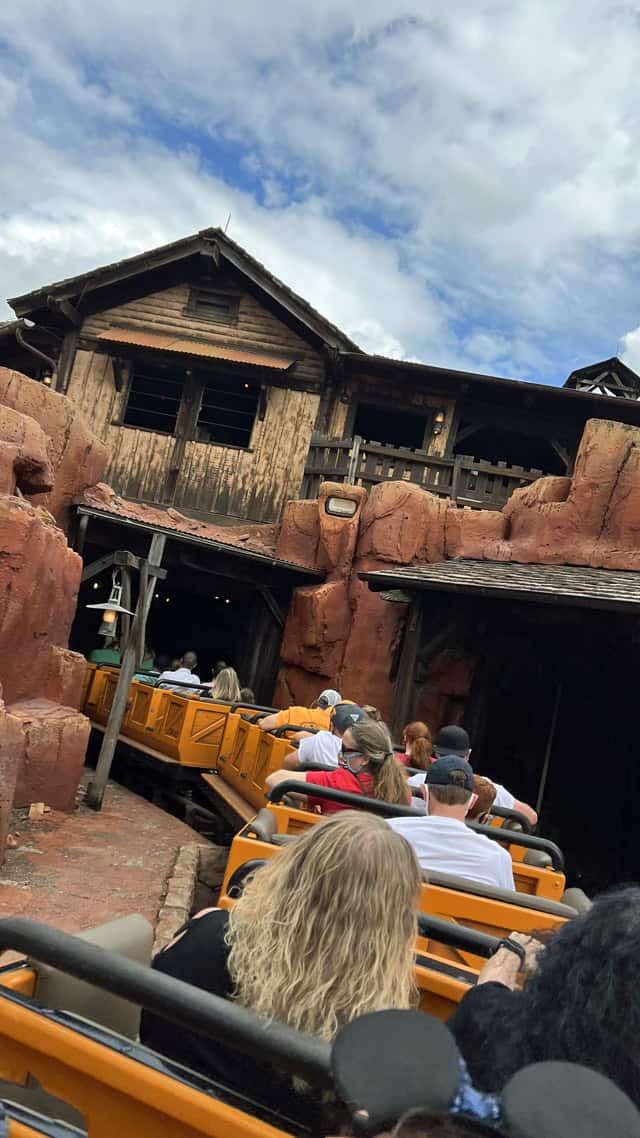 Your rip-roaring adventure proves that some legends are true. You're sure to have a real blast!
This attraction is a favorite among Disney World fans and Guests, and it's no surprise why. It is one of the fastest roller coasters with bumps and dark thrills.
Refurbishment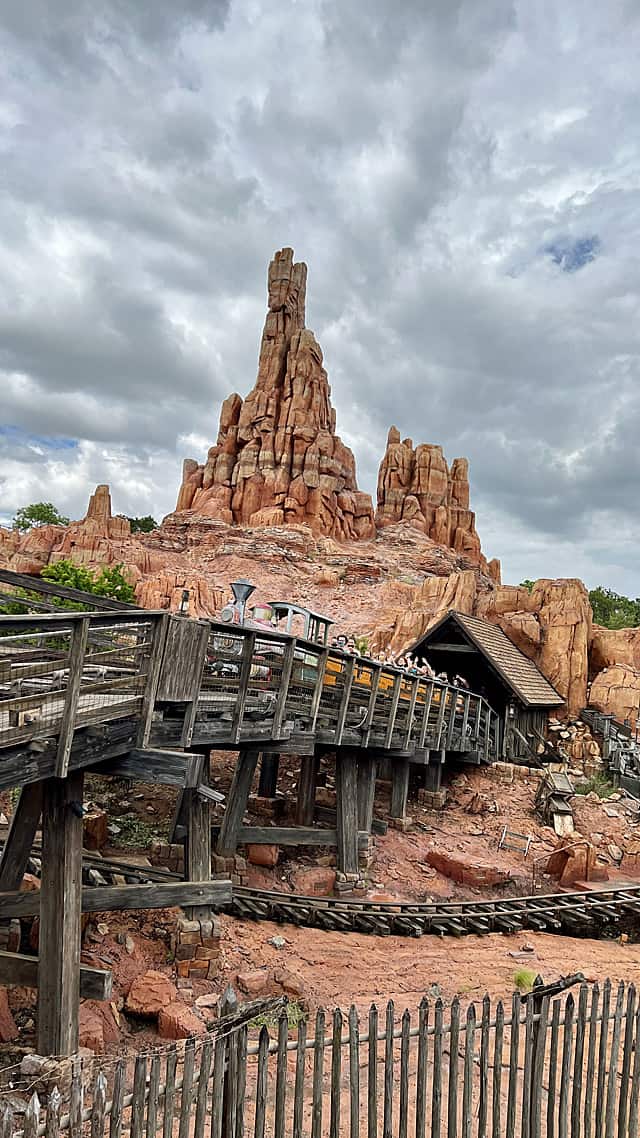 Refurbishment is a dreaded word for Disney fans who will soon be visiting the Disney Parks. In theory, we all understand that refurbishments are a necessary part of keeping each Park magical.
However, it is sad when one of your favorite attractions are affected by a refurbishment. Big Thunder Mountain Railroad is closing next month.
The ride will close on January 9. It will reopen again on January 14, 2023. This is a very brief closure, thankfully, but it can still be disappointing for Guests traveling during this time period.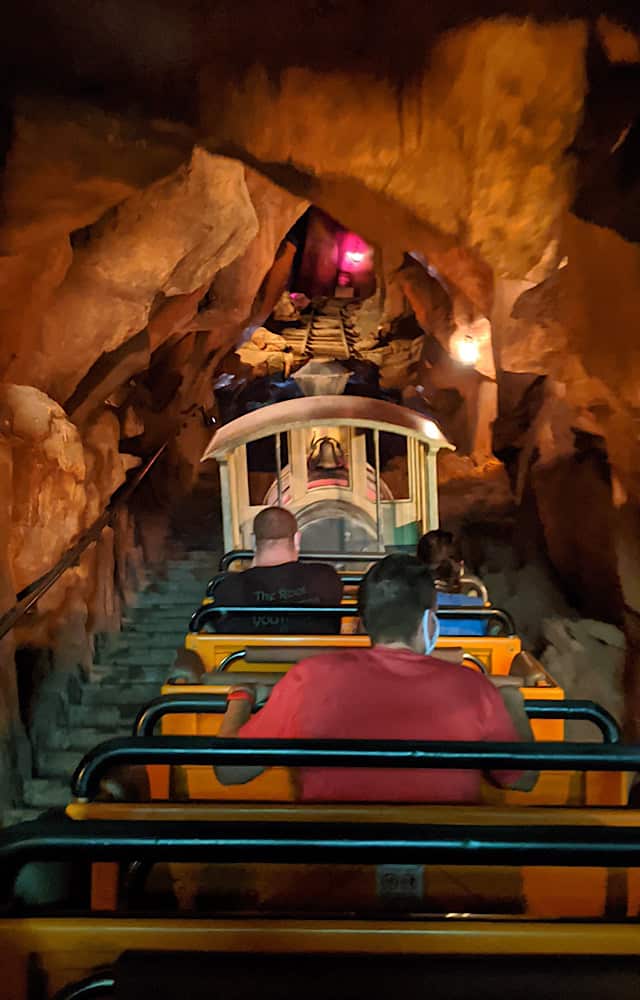 Splash Mountain does not close until January 23, so at least one mountain in Magic Kingdom's Frontierland will be open during this time. You can read more about Splash Mountain's very long closure HERE.
Big Thunder Mountain Railroad will close for refurbishment from January 9 to January 13. It will reopen on January 14, 2023.
What do you think of this closure? Will it affect your travel plans? Let us know in the comments below and on Facebook.