Donald Duck is getting his very own new eatery. Here are the details surrounding when and where you can enjoy it.
#1 Duck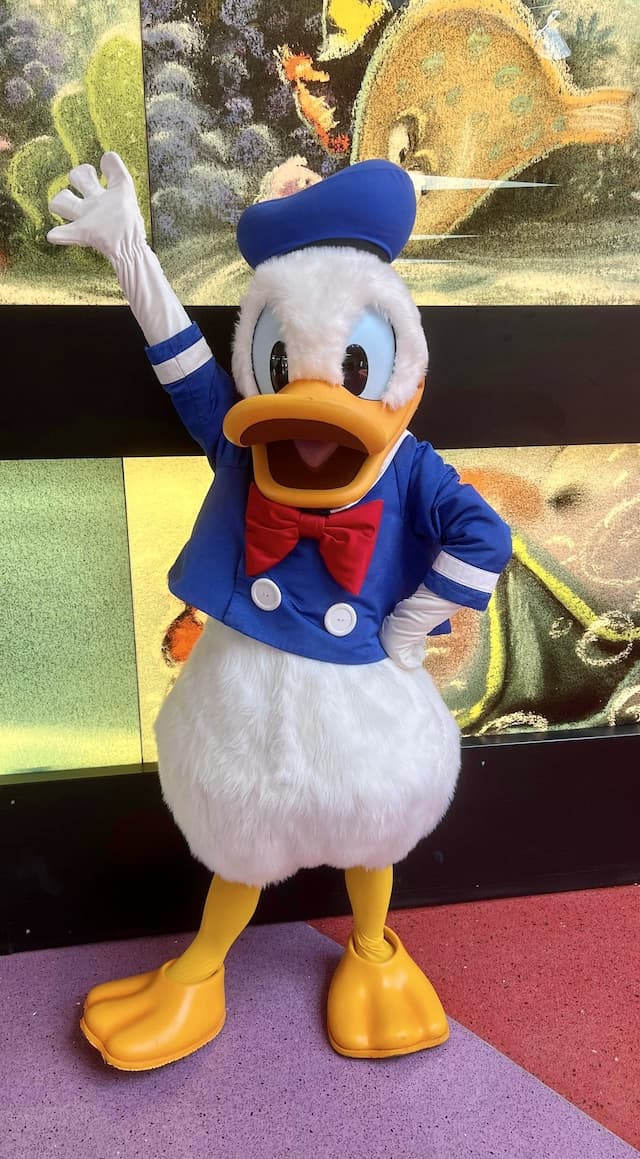 Like most Disney characters, Donald Duck has his own fan base. In fact, he is a favorite for many Disney Parks fans. People love seeing him featured on merchandise. His character meets are generally hotly popular. And, now he is getting his very own restaurant!
Donald's Dine n' Delights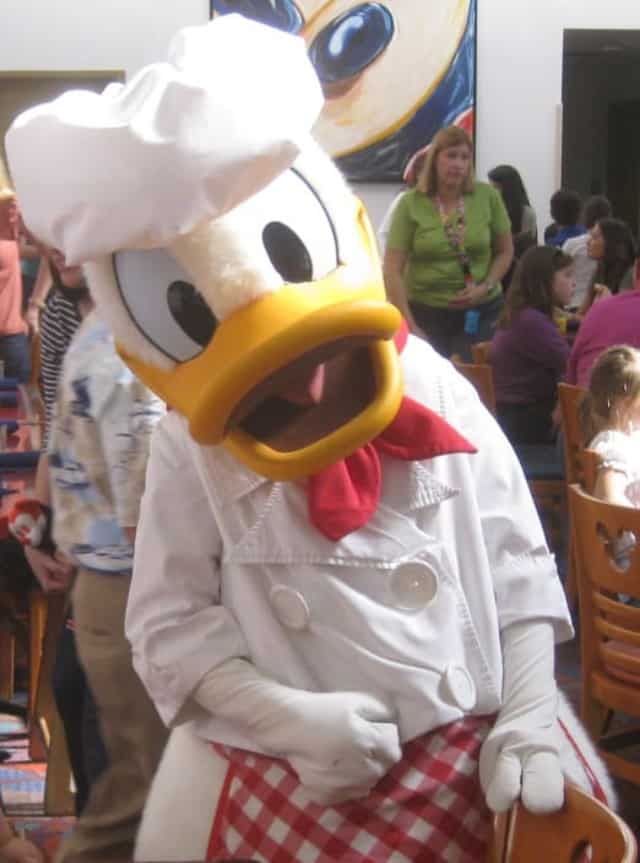 The new restaurant Donald's Dine n' Delights is coming to Disneytown at Shanghai Disney Resort. So, if you want to dine in Donald's new eatery, you will have to make the trip to Shanghai.
Donald's Dine n' Delights will serve freshly baked specialty pizzas. It will also have a decadent sweets menu offering over-the-top milkshakes and sundaes as well as other whimsical dessert options.
Concept Art
Disney Parks Blog released some cool concept art for the new restaurant today. As you can see, while Donald Duck is the star of the show, the concept art weaves in other characters.
Once the restaurant is complete, fans should be able to spot his pals Mickey Mouse and Minnie Mouse, Goofy, Pluto, Daisy, Huey, Dewey, and Louie. You might even notice Chip & Dale.
This bistro will have Parisian-style garden vibes. It features an Art Nouveau style, enhanced with details in the ironwork, glass, and lighting. In fact, the intent is for the golden glow to remind visitors of the City of Lights itself, especially as day gives way to evening.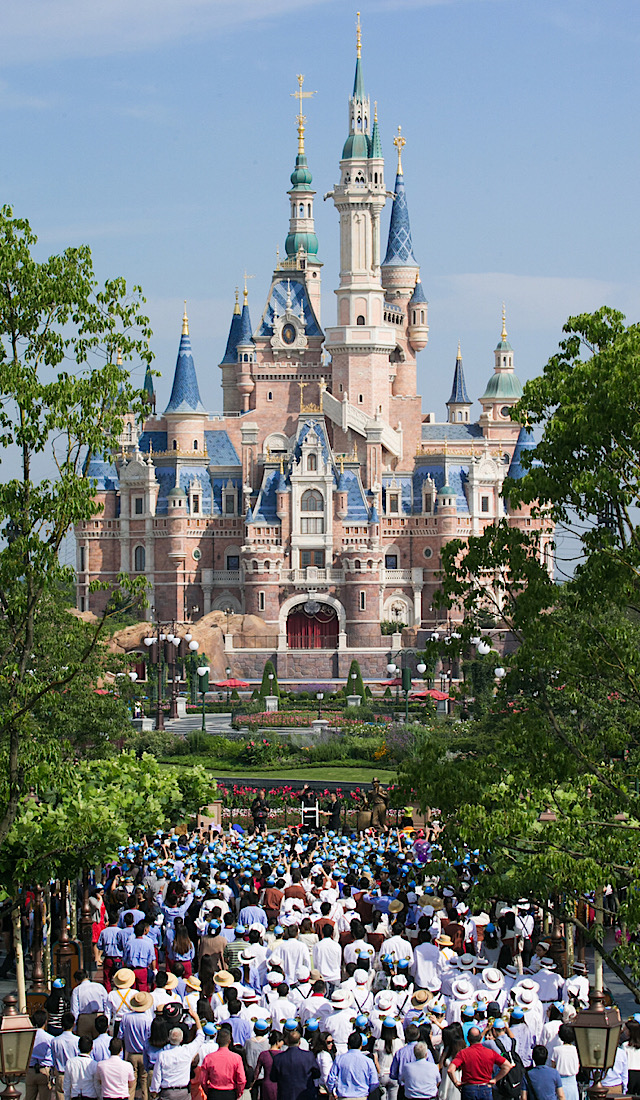 Even better, an impressive ceiling mural will lend an additional artistic element to the atmosphere. Guests will enjoy painted scenes of Donald and his friends enjoying happy moments.
Guests will not have long to wait as plans are already well underway. This restaurant is set to open sometime this winter!
Donald's Dine n Delight opens this Winter in Shanghai Disney Resort!
Do you have plans to visit Shanghai Disney? Do you wish this sort of restaurant would come to a Disney Park near you? Let us know in the comments or join the conversation on Facebook.