Disney Springs has lots of delicious food! There are almost too many options…almost. Read on to find one lunch deal that you won't want to miss.
Disney Springs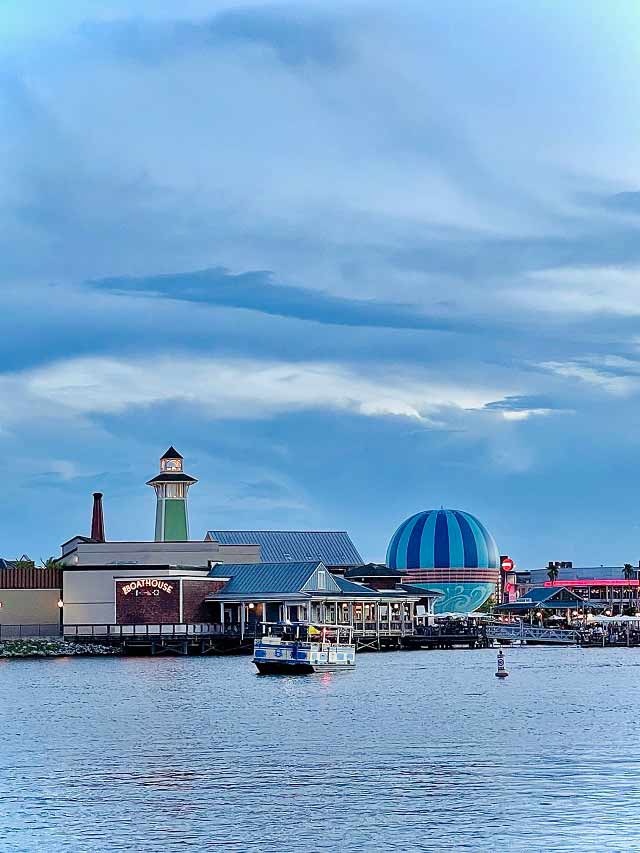 Disney Springs is a fun pace to dine, shop and play! Here you can find almost anything! You will find some of the best restaurants and shops. There is 103 places to shop, 66 places to eat, and 25 places to play (attractions, shows and events).
Disney Springs is free to visit and that includes parking! Disney World Resort Hotels also offers complimentary transportation. I (Heather) love to go to Disney Springs for a little shopping and food. They have the best food.
Looking to do something fun while you dine? Check out my review HERE on Splitsville. Dine and bowl! Have kids with you? Check out our top 5 restaurants to dine at Disney Springs with kids HERE.
Disney Springs Deals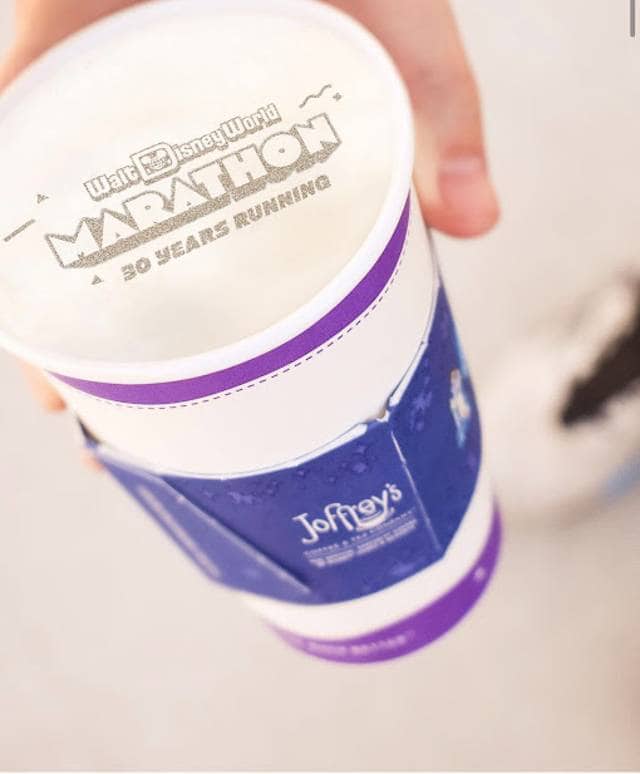 Disney Springs has lots of shops and restaurants that offer deals from time to time. Joffrey's is currently offering two!
This weekend ONLY runDsney Marathon Weekend runners can get a free ripple print. Check out all the details on how HERE.
For the month of January they are celebrating Wellness Month. You can get a discount on their freshly brewed tea and retail tea. Check out this deal HERE.
Looking for another free opportunity in Disney Springs? Continuing with celebrating Wellness Month you can do FREE yoga! Who doesn't love free? Check out how you can join HERE.
Lunch Special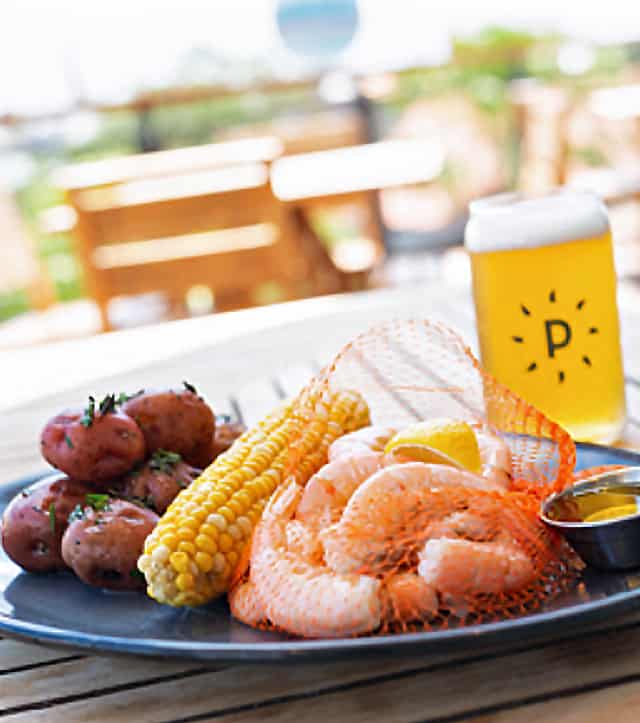 Paddlefish in Disney Springs is offering a lunch special! When you order a Mufelatta Sandwich you can get a FREE Paddlefish Lager!
This deal is available Monday through Friday ONLY during lunch. To grab this deal you must mention this promotion to your server.
Get a FREE Paddlefish Lager when you order a Mufelatta Sandwich Mondays through Fridays during lunch! Be sure to mention the promotion when you order!
A Mufelatta Sandwich is a sandwich that has mortadella, salami, ham, provolone, asiago and an olive salad on a baguette. This is listed at $16 on the menu. Add in the free Paddlefish Lager and this is quite the lunch!
Will you be grabbing this lunch deal? Leave a comment below to let us know!