Change is coming to Topolino's Terrace-Flavors of the Riviera. But, don't worry, Dinsey fans; sometimes change is a good thing!
Topolino's Terrace-Flavors of the Riviera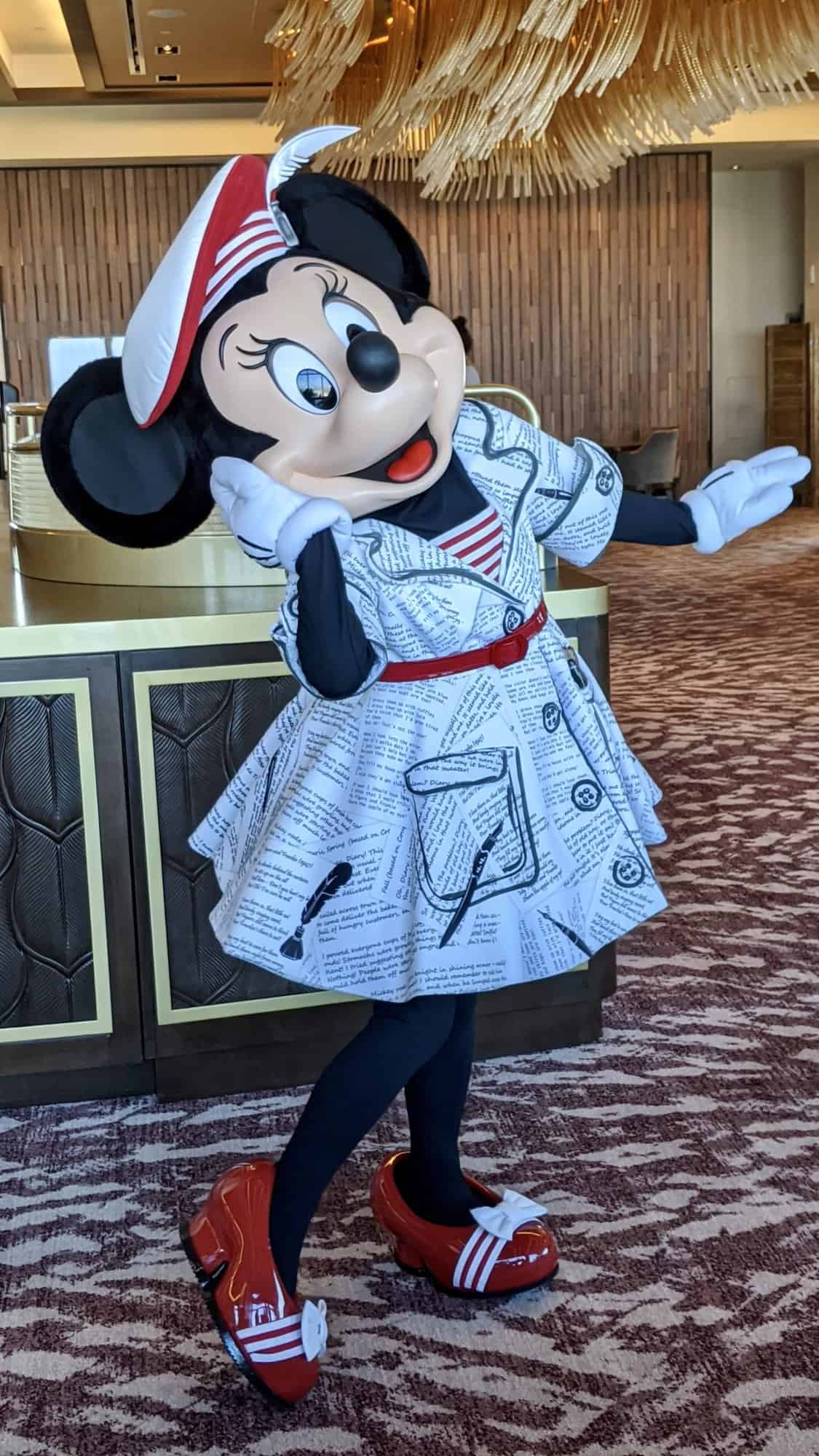 It is no secret that here at the Kenny the Pirate writing team, we love Topolino's Terrace! Not only does it provide amazing character dining at breakfast, but it also gives guests a signature dining experience in the evenings that is one of Disney's best. It is arguably one of the best dining experiences on Walt Disney World property for both breakfast and dinner.
Where is this Magical Place?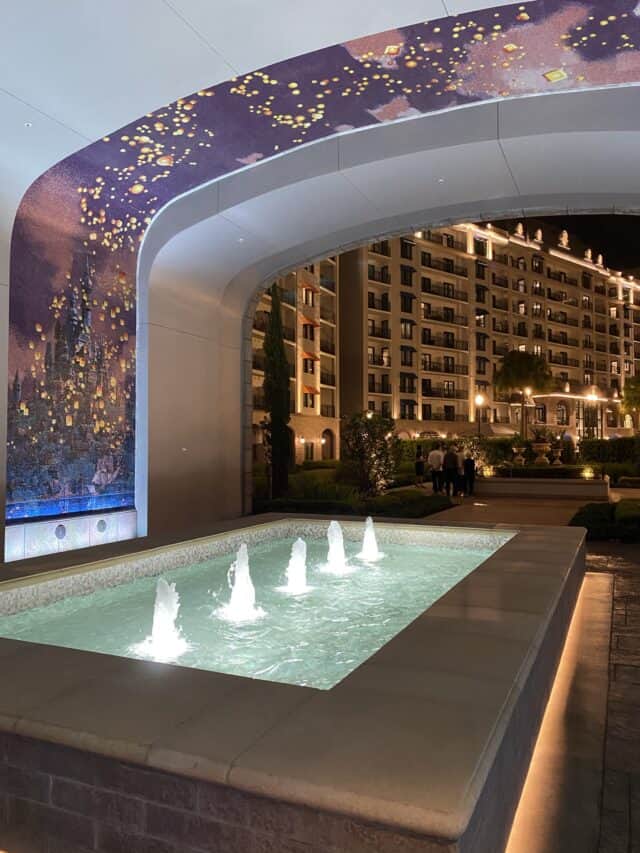 For those who are less familiar, Topolino's Terrace- Flavors of the Riviera sits atop the roof of the Riviera Resort, Disney's latest DVC resort. If you are staying at one of the Skyliner resorts, Topolino's is simple to get to. Just hop in a bucket and go! You should be able to get there easily any evening of your trip.
It is also easy to access from both Epcot and Hollywood Studios for the same reason. If you are planning to visit Epcot or Hollywood Studios, you might consider booking your Topolino's reservation on one of those evenings.
Menu Changes
Don't worry, Topolino's fans. In this case, the change is GOOD. Topolino's is adding some amazing items to the menu for a limited time to celebrate the flavors of summer.
Their limited-time menu features Beet Salad, Filet Mignon, Tortelloni ai Funghi, Asparagus Soup and more! Topolino's does beet salad, filet, and soup beautifully, so I (Katie) am thrilled to try these. There is no word on when these will vanish.
Will you be heading to Topolino's Terrace to enjoy these new flavorful offerings? Let us know on Kenny the Pirate's Facebook Page, or join our crew and continue the discussion!