There are plenty of options to get around Disney World. But what happens when it breaks down?
Disney World transportation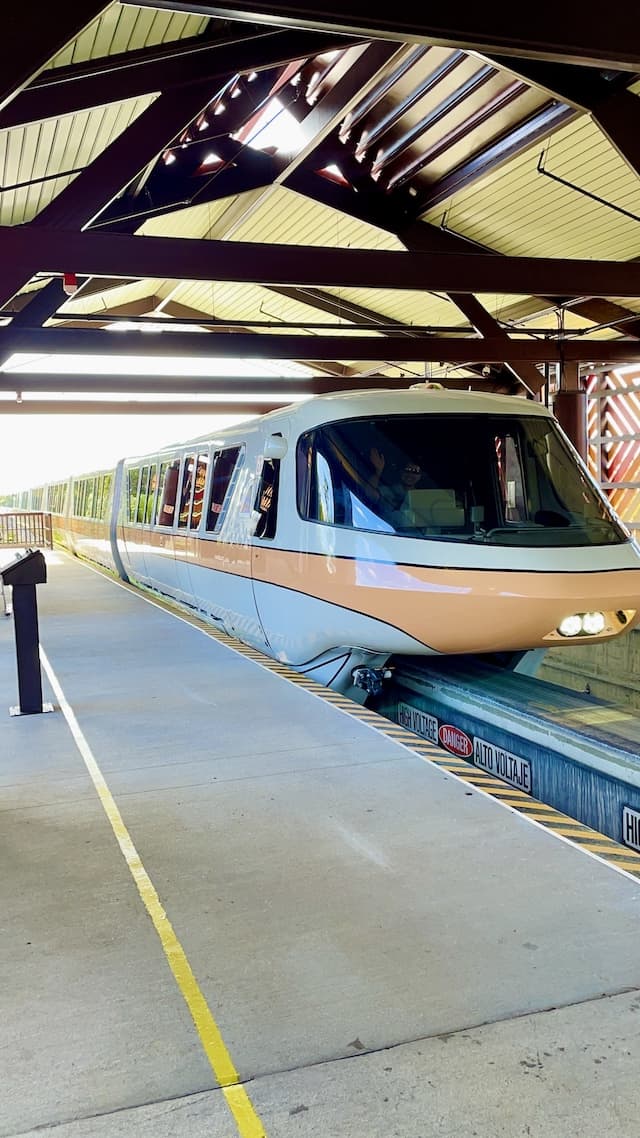 There are pros and cons to all Disney transportation. Some are too slow, some don't have a high capacity capability, and some are limited in the locations they travel to.
There is also the new/old factor. While some will cling to the nostalgia of the monorail systems, others prefer the newer Skyliner option.
Boats, buses, and walking are all other options you can use. No matter where you go in Disney, you have probably ridden at least one of these transportation systems.
Disney bus breaks down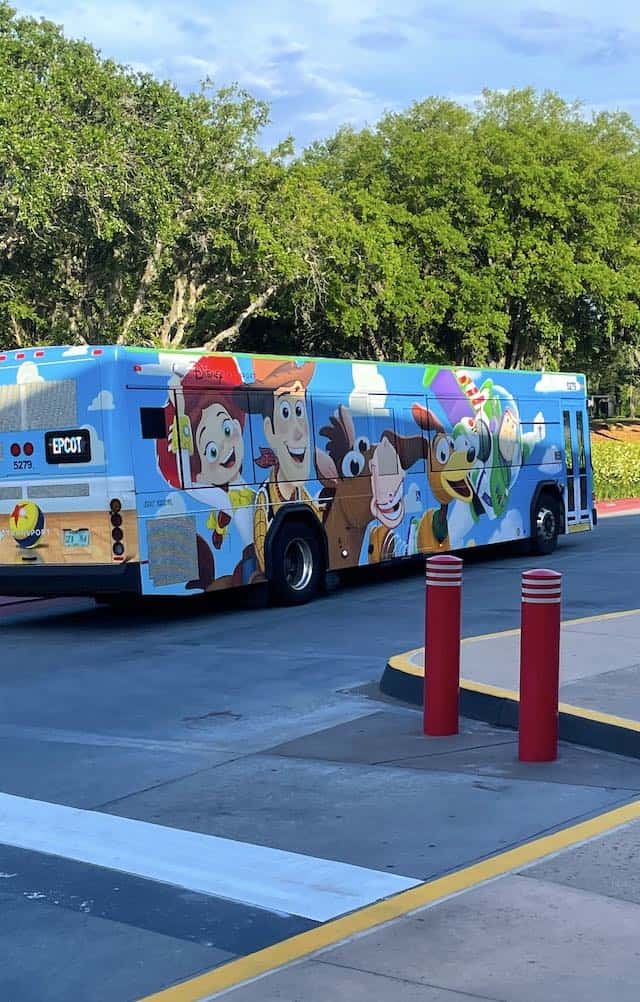 Unfortunately, issues can and do arise on all of these transportation options. The Skyliner is notorious for accidents involving colliding gondolas. Even the monorail has broken down with no air conditioning with Guests inside.
Just like your car may break down on your way to work or the grocery store, Disney buses also break down. Just last night, a Guest shared that the Disney bus she was on broke down in the middle of the highway.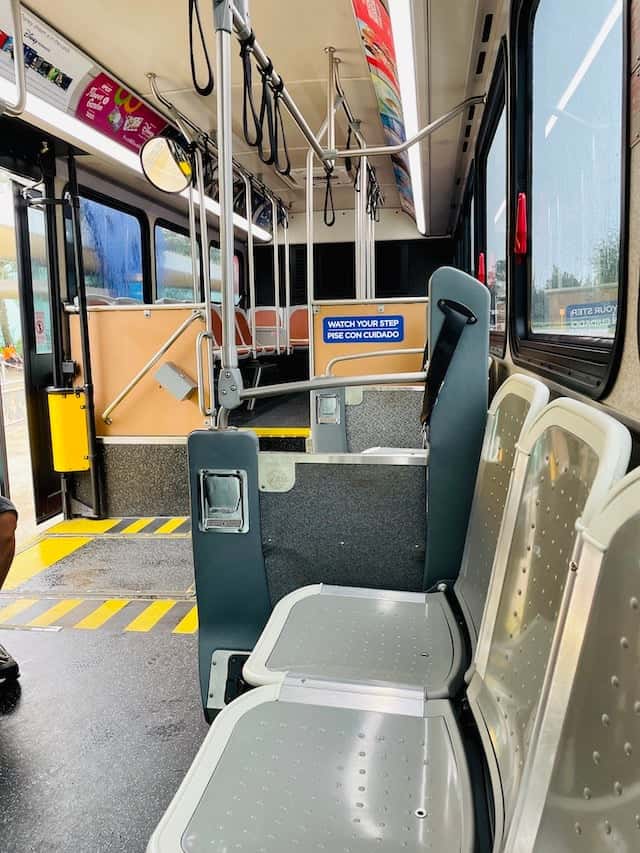 The video pans around to show the Guests that were with her. The bus was not full by any means, but you can imagine how that could spoil your Disney plans. And, can you imagine how hot that bus must have gotten with no air conditioning?
The caption reads, "We had to wait for the rescue bus to come transfer us." There are no additional comments or videos that provide information about where they were going or how long it took for the second bus to arrive.
You can watch the video right here:
Hopefully that second bus came quickly and was able to get everyone to where they needed to be!
Have you ever been stuck on Disney World transportation? Share your stories with us in the comments below and on Facebook.