Are Disney fans continuing to come to the park in record numbers? Take a look at this fall's hours and see what you think.
Updates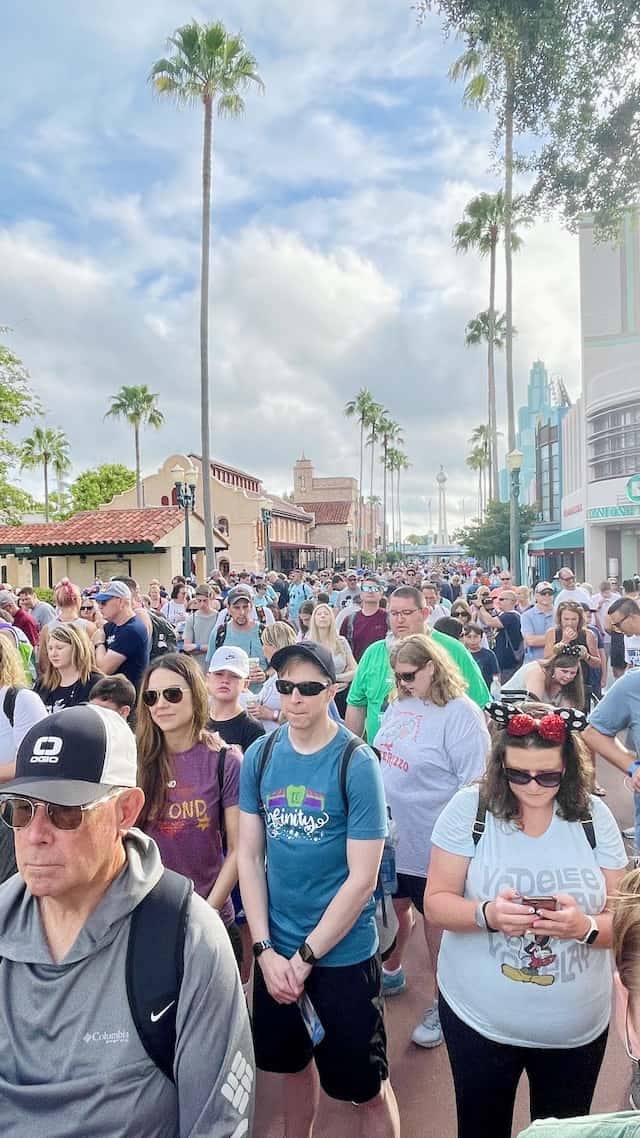 Almost every week, the Kenny the Pirate writing team shares the latest theme park hours as Disney releases them. These initial hours are a great way to begin preparing for your trip. These new hours show Disney's predictions for fall crowd levels. Recently, we released updated August hours HERE.
Extended Evening Hours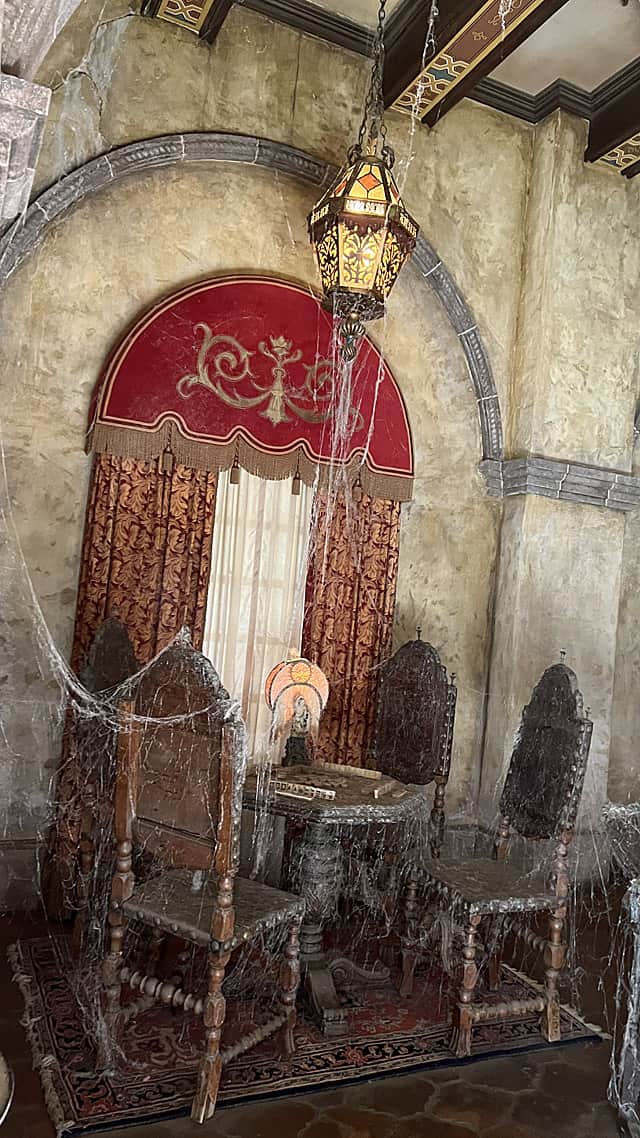 Extended Evening Hours are only for deluxe and deluxe villa Guests. It also includes people staying at Shades of Green and the Swan/Dolphin hotels. On select nights (usually Monday for Epcot and Wednesday for Magic Kingdom), those staying at select resorts can enjoy attractions for 2 hours after official park closing.
There is quite an extensive list of attractions that are available for Extended Evening Hours. Be sure to check out the full list of these attractions HERE. In addition, we recently shared Extended Evening Hours in August HERE and September HERE.
Magic Kingdom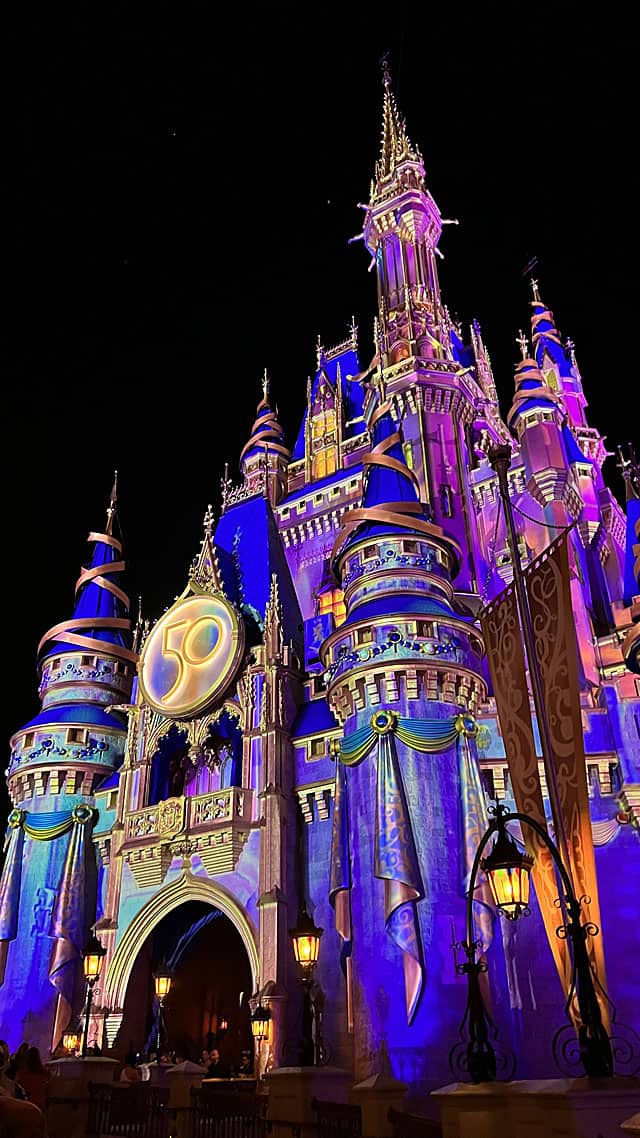 Previously, there were 5 mornings that offered an 8:00am opening time. However, that has changed. Every morning in September, the Magic Kingdom will open at 9:00 a.m, with early entry for resort guests at 8:30 a.m.
Also, before September, Magic Kingdom stays open until 11:00pm on non-party nights. Closing time will be an hour earlier at 10:00pm when there isn't a party every night in September.
During Mickey's Not-So-Scary Halloween Party evenings, the park continues closing at 6:00pm. This includes the following dates: September 2, 5, 7, 9, 11, 13, 16, 18, 20, 23, 25, and 27. If you have a Park Hopper on your ticket or Annual Pass, these dates are great to start at Magic Kingdom, then hop to another park later for typically lower crowds.
Party dates at Disney's Magic Kingdom typically have lower daytime crowds than non-party days.
EPCOT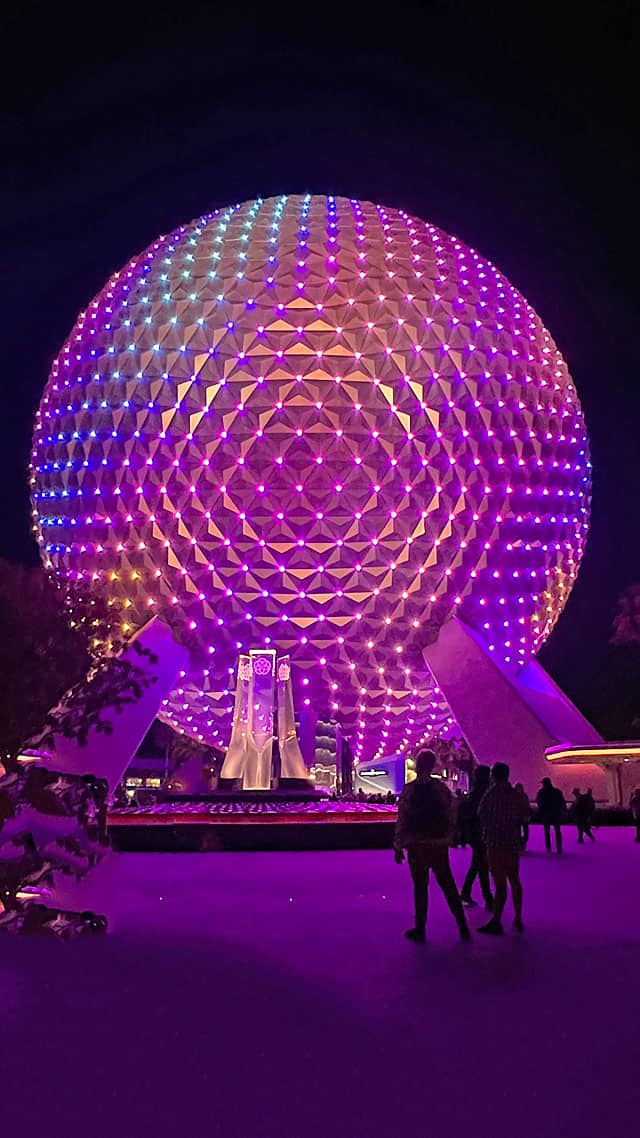 In August, the park previously opened at 8:30am. every morning. However, for September it opens a half-hour later at 9:00am with early entry for resort guests at 8:30am. For the entire month of September EPCOT continues closing at 9:00pm each evening.
Disney's Hollywood Studios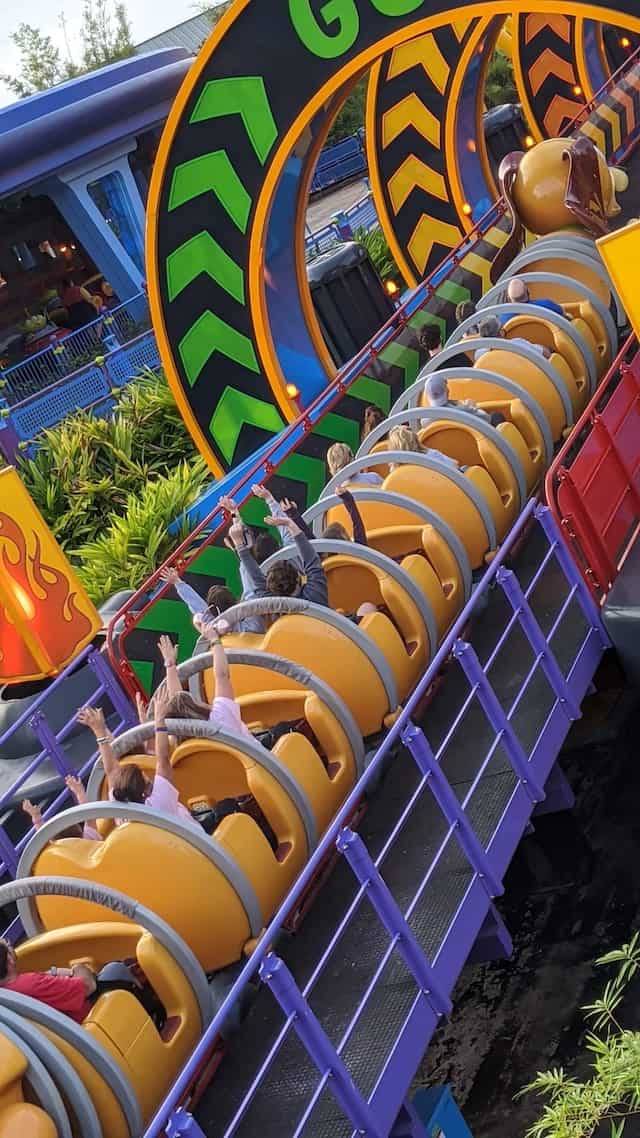 Not only that, but Disney's Hollywood Studios also opens a half-hour later. Beginning in September, early entry resort guests begins at 8:30 a.m. with regular park hours from 9:00 a.m. to 9:00 p.m.
Disney's Animal Kingdom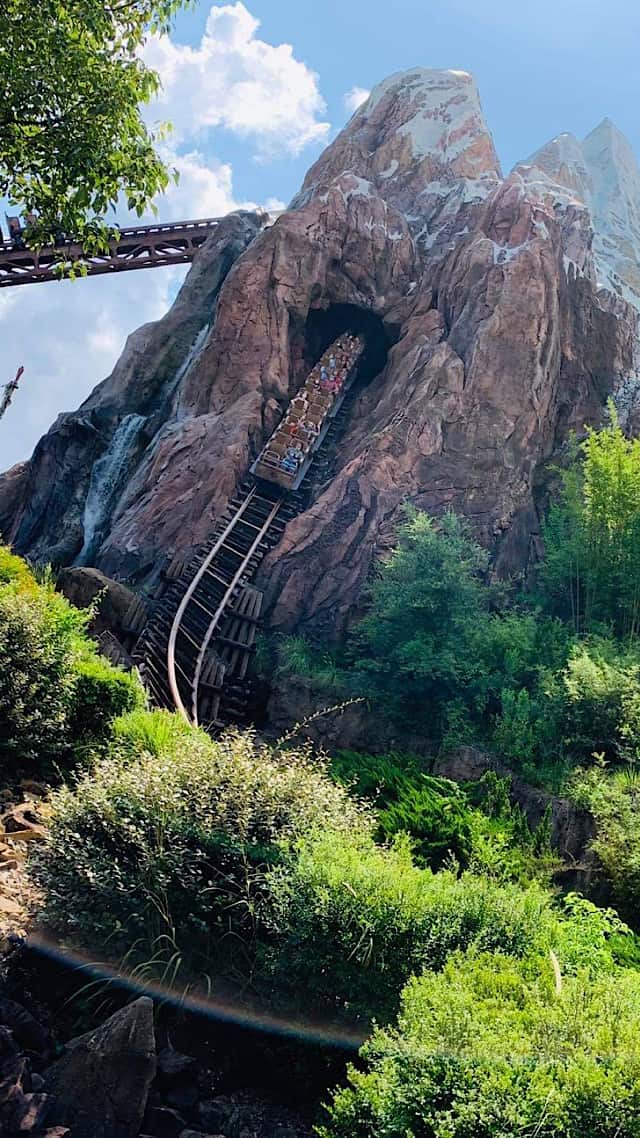 Last, but not least, Disney's Animal Kingdom closes an hour earlier in September. The park will be open to guests from 8:00 a.m. with early enter at 7:30am and will close at 7:00 p.m.
What do you think of these park hour reductions? Do you think Disney World will be more or less crowded this fall? Please tell us about it in the comments below or on our Facebook page.