Are you heading to Epcot International Food & Wine Festival? Here is a cute Festival freebie you can grab while you are visiting.
Epcot International Food & Wine Festival 2022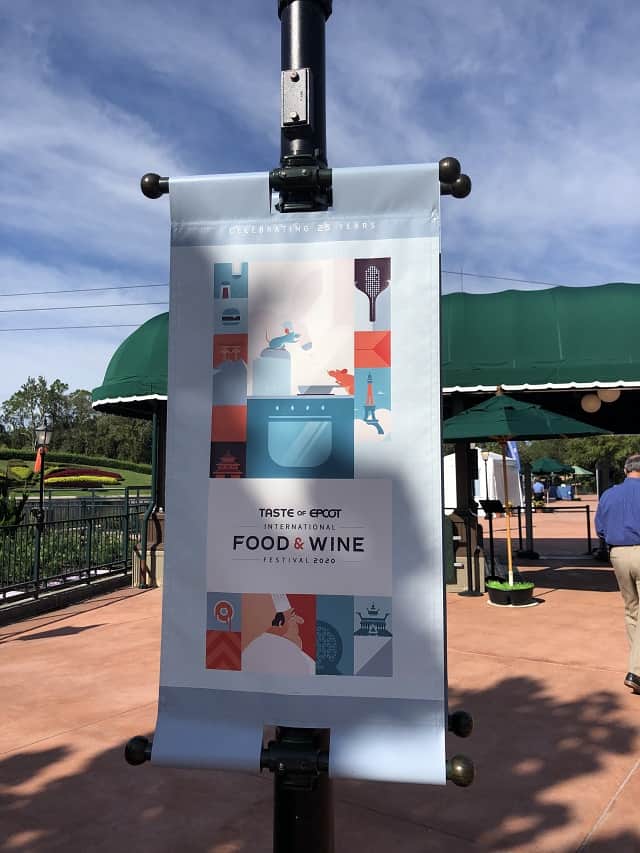 This year's Epcot International Food & Wine Festival has arrived! Festivities kicked off on July 14, 2022, and it runs through November 15, 2022.
The Festival includes Global Marketplaces where you can eat your way around a collection of culinary delights. It also includes fun entertainment such as the Eat to the Beat concert series.
A New Festival Freebie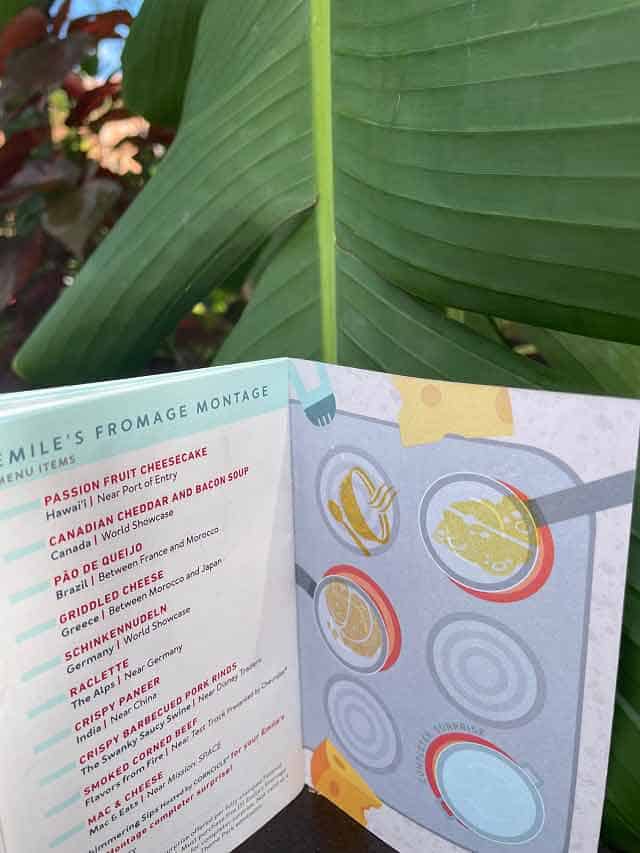 If you are anything like me, you appreciate a good freebie! This year, Epcot has a couple of FREE Food & Wine offerings you can grab.
For example, you can start with a complimentary Food & Wine passport that includes a great activity. If you have plans to eat around the festival, and you like cheese, you can participate in Emile's Fromage Montage. Those who complete it earn a free Dole Whip treat!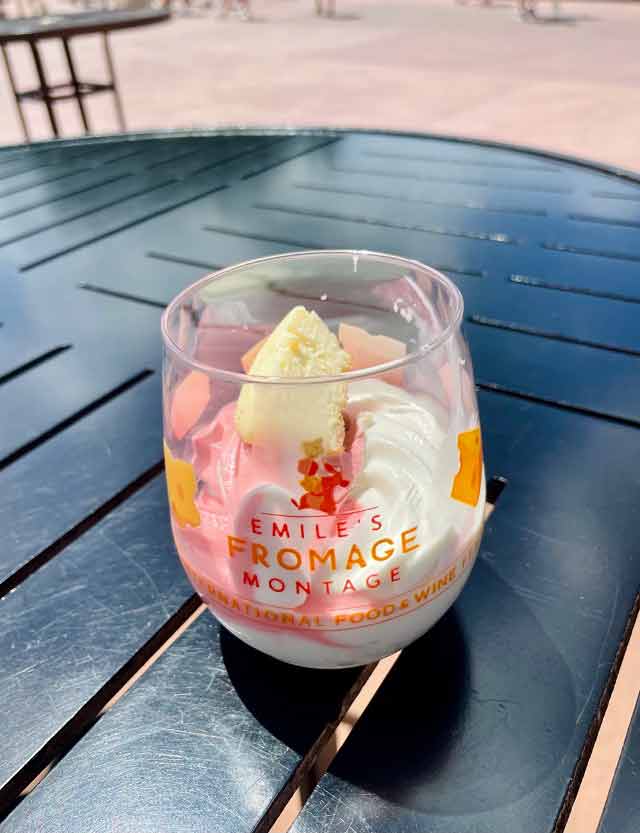 Additionally, Epcot has rolled out another freebie. You can grab a wearable gift card bracelet decorated with Food & Wine designs.
The gift card itself is free when you preload it with $15. If you are planning to spend $15 at the festival anyway, this one is a no-brainer.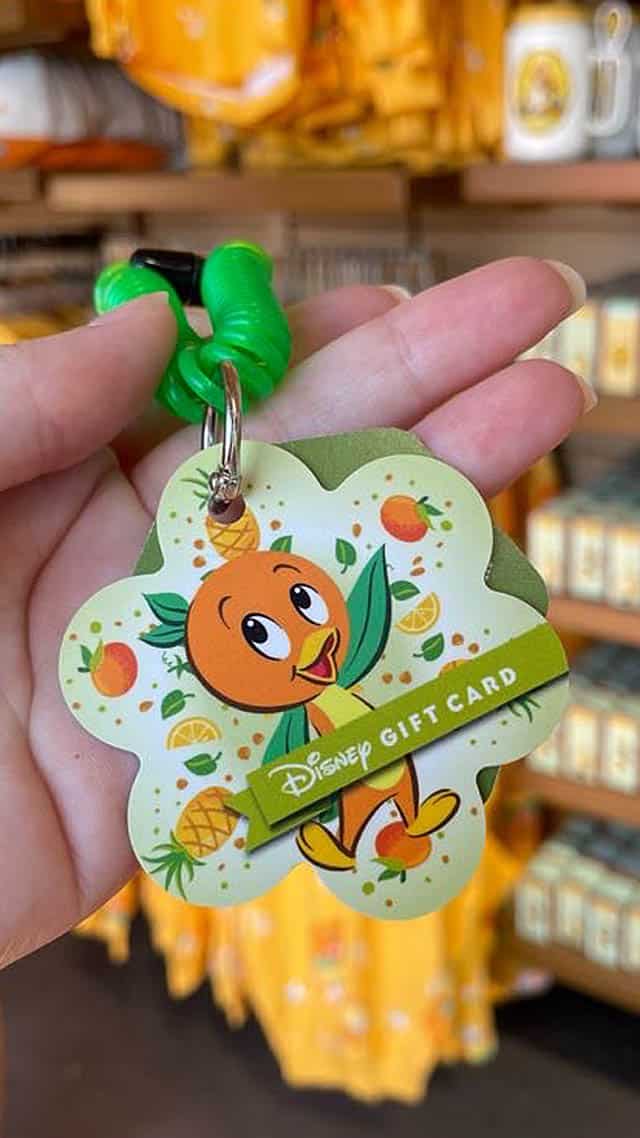 Disney has released these cute gift card bracelets at other festivals as well. This little Orange Bird one is one I picked up at Flower & Garden earlier this year. Unfortunately, I left it at home for my Food & Wine trip (mainly because my little girl appropriated it to play "Disney" with at home). Since I was without a physical gift card, I was happy to find there were new ones to be had.
This is because I pay for all food items with discounted Disney gift cards I grab throughout the year. It is super simple to buy discounted gift cares and transfer balances to the bracelet to a wearable gift card, and it is convenient to use it to pay for everything.
The Designs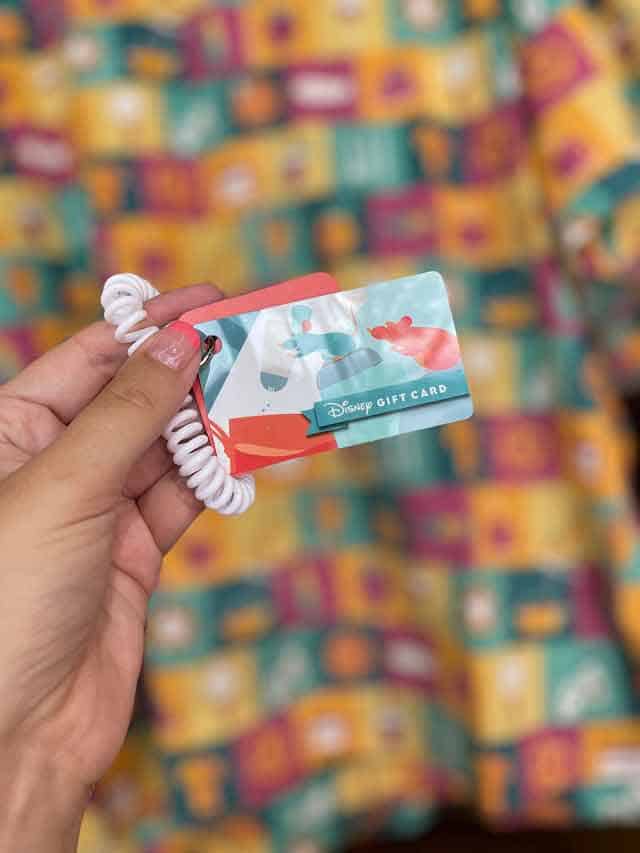 This year, there are two designs. The first features Remy and Emile from Ratatouille.
The second features Remy and Collette. It is great to see an amazing, but underrepresented, character appear on one of the cards. If you are a Collette fan, this is for you!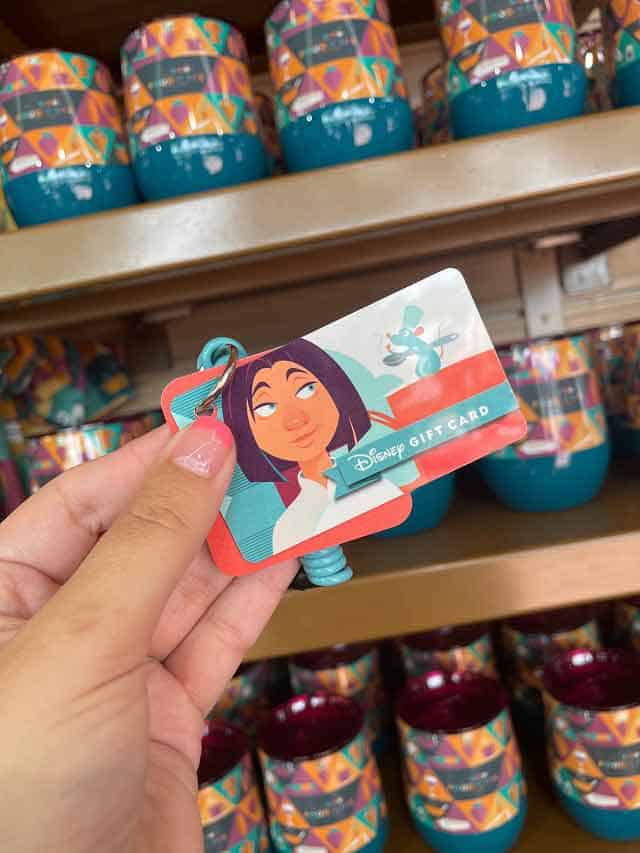 I love the little mice in the film, so I decided to grab the Remy one. It stayed on well and worked perfectly. I also think it stacks pretty well with a Magic Band or Smartwatch if you like an arm full of Disney swag.
Do you like these cute little gift card bracelets? Let us know in the comments. Or you can also join the conversation on Facebook.