Fans of Walt Disney World have seen increased costs and cuts across nearly everything associated with the parks. But did you know that some things are still FREE on a Walt Disney World Vacation?
Increasing Costs and Decreasing Benefits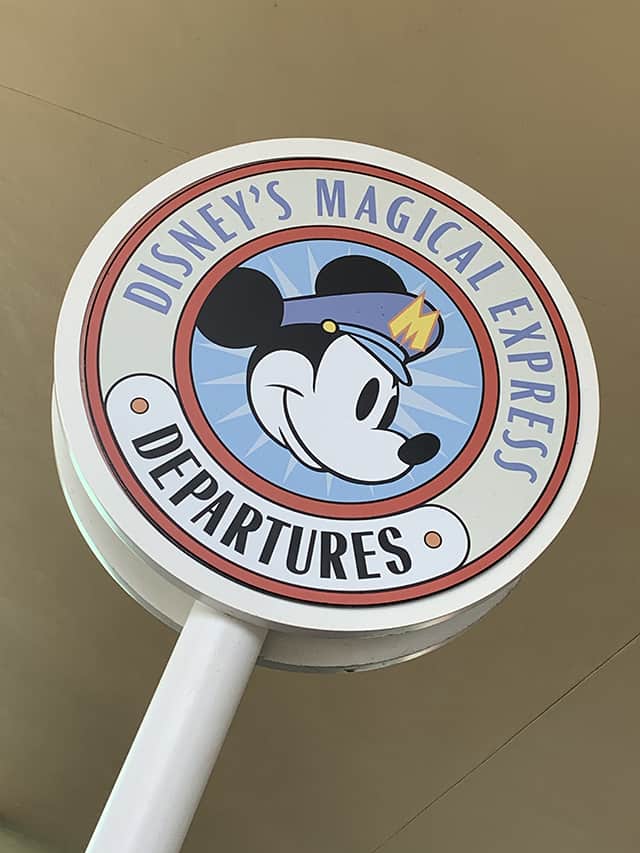 Lately, costs are on the hearts and minds of just about every Walt Disney World resort guest. While long-time fans of the park want to hold onto the magic, it can be frustrating when prices continue to climb and the extras that make Disney the Most Magical Place on Earth continue to dwindle.
While some major benefits like complimentary Magic Bands and complimentary transportation from the airport via Magical Express have vanished, there are still a few freebies out there. Here is a list of what is still free in Walt Disney World in 2022!
1. Water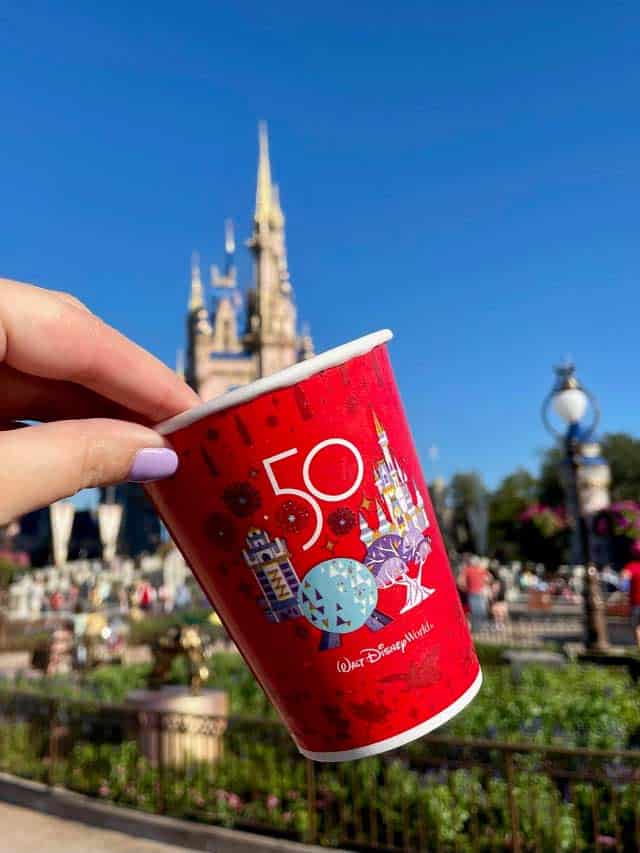 I (Katie) do not typically entertain the thought of purchasing bottled water in Walt Disney World. I honestly don't like purchasing it anywhere. But, in Walt Disney World, a bottle of water is especially expensive.
I am always curious why some people elect to purchase water when it is one of the few things in the parks that is still free. Do people just not know such a thing exists? Or do they just really like Dasani?
One thing to remember is that every quick-service restaurant in Walt Disney World provides free to-go cups of water or ice water. You do not have to place a minimum order to get the water. All you have to do is ask for it.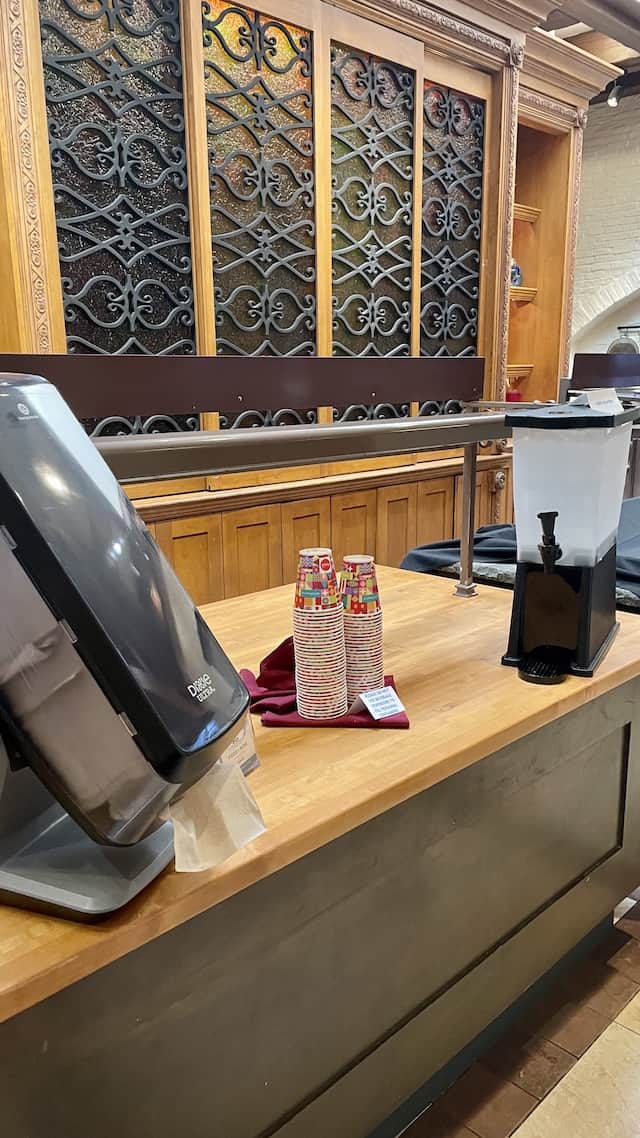 Additionally, water is free at all table service restaurants, and while you cannot walk in and ask for water without eating, if you choose to dine at one of these restaurants, many will make you a to-go cup to enjoy as you hit the parks after your meal.
I typically order water everywhere we go for that very reason (unless of course POG is available). In fact, depending on your length of stay and the size of your party, you can potentially save hundreds of dollars on your Disney vacation by sticking with free water instead of buying bottled water or soft drinks.
Also, remember that you can bring your own reusable bottles. There are free refill stations in the parks. This option is better for the earth as well.
2. Celebration Buttons!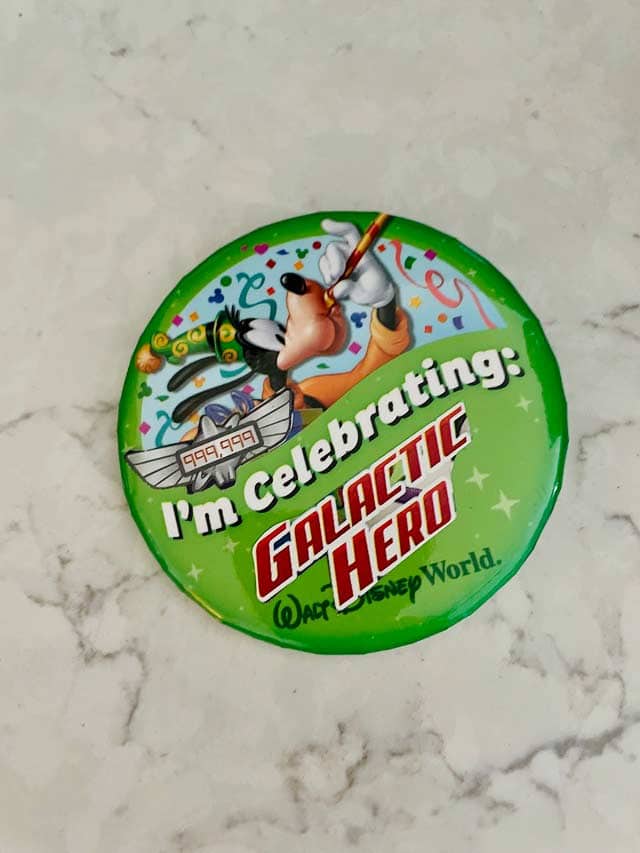 If you are celebrating a first park visit, a birthday, an anniversary, or any sort of milestone, you should definitely stop by guest services or the front desk at your Resort Collection hotel and ask for a button!
If Cast Members notice you wearing your buttons, they will greet you with "happy birthday!" or a congratulatory message. Sometimes the Cast Members will even turn the buttons into creative celebrations like the "Galactic Hero" buttons they made my little boy for earning Galactic Hero on Buzz Lightyear's Space Ranger Spin. Regardless of the reason for the buttons, they make fun free souvenirs and keepsakes as well.
3. Club Cool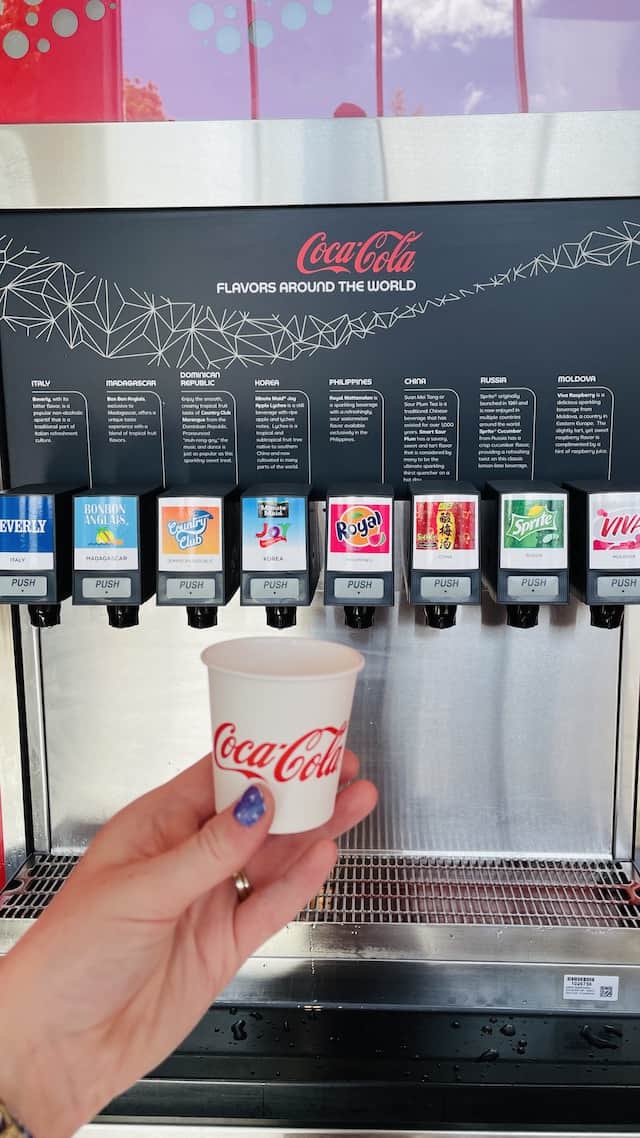 One of the most fun freebies to try out is Club Cool. This experience is located in Epcot across from the Creations Shop. Here, you can sample soft drinks from around the world! Your party will advance to a soda machine where you can sample to your heart's content. In fact, you can try every flavor if that is what you desire.
Have you ever heard anyone joking about Beverly? It is Club Cool's quintessentially disgusting. People often delight in capturing the expressions of friends and loved ones as they taste their first sip. Some of the drinks are also pretty tasty! You can read Monica's ranking here.
4. Kidcot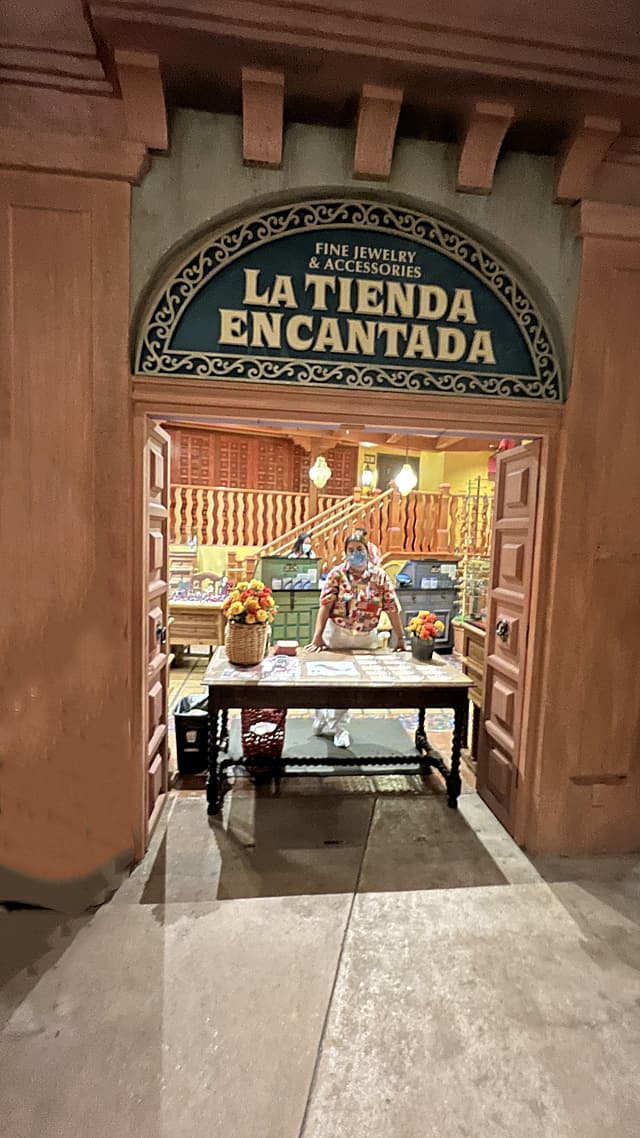 Kidcot is a series of children's activities at, as you can probably guess, Epcot. It is free for children and families to do together as they explore World Showcase!
Disney describes Kidcot in this way. Kidcot Fun Stops are craft stations at each pavilion of Epcot World Showcase where kids can draw, color, and collect stamps with Duffy the Disney Bear.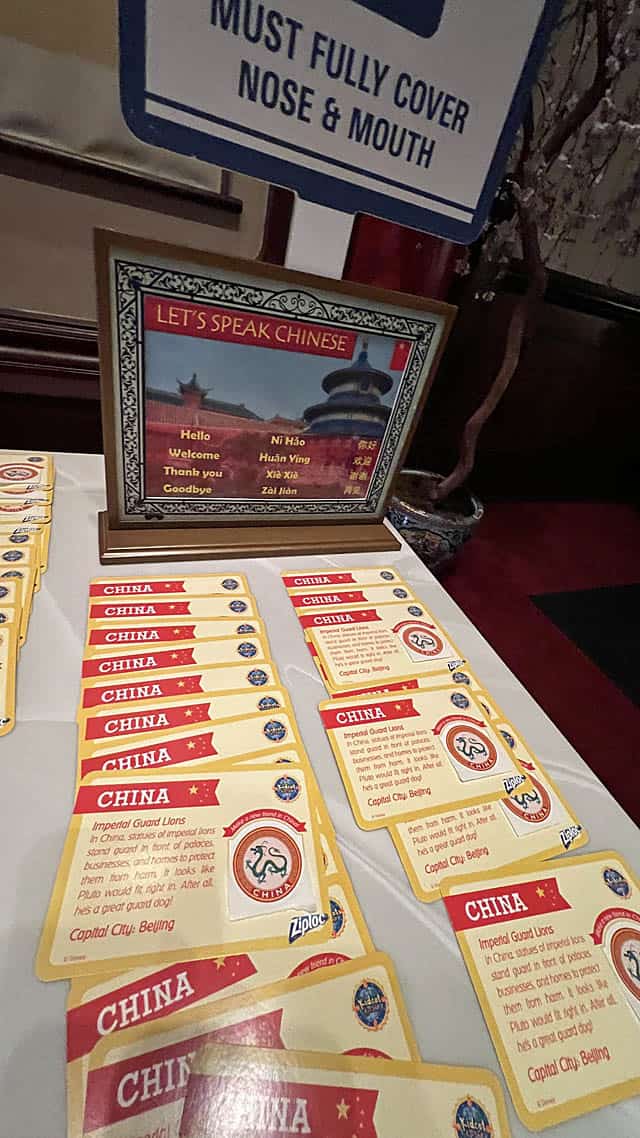 Kids receive a ziplock "suitcase" and cards and stickers. They head to stations around World Showcase to the "Fun Stops" to enjoy the experience.
5. Park Maps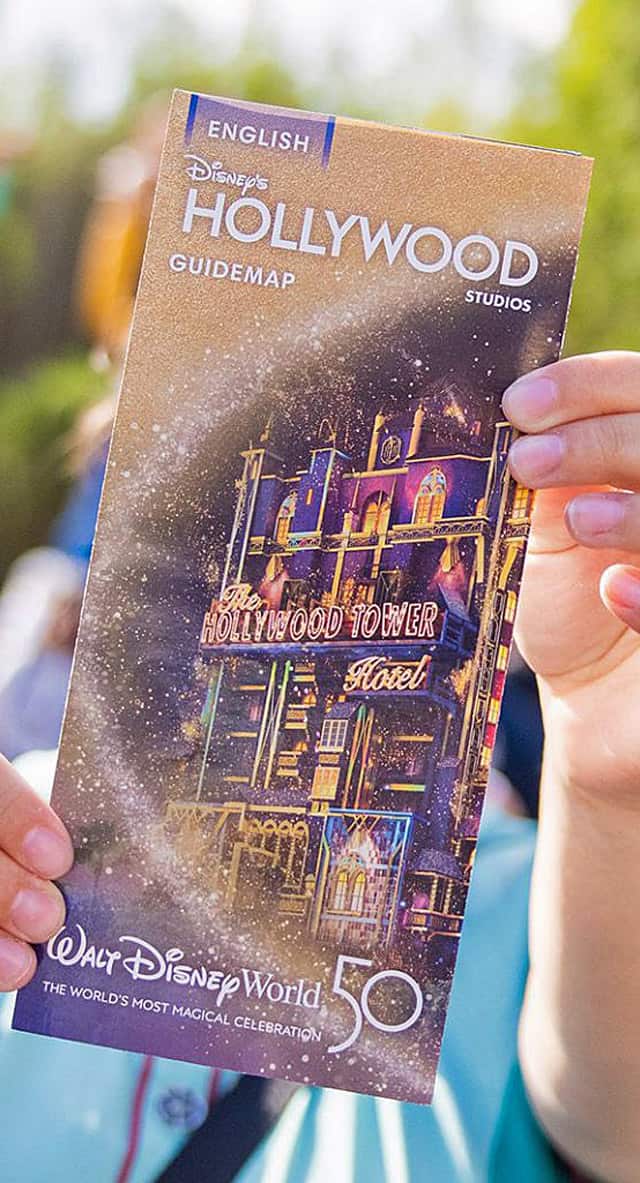 Did you know that Walt Disney World still gives out paper maps? Guests do not have to rely on the map in My Disney Experience or signage pointing the way to various lands. They can use good ole fashioned maps if they prefer.
Plus, Walt Disney World park maps are really quite lovely. The 50th Anniversary Maps make an especially nice keepsake. You can pick them up at guest services.
6. Necklaces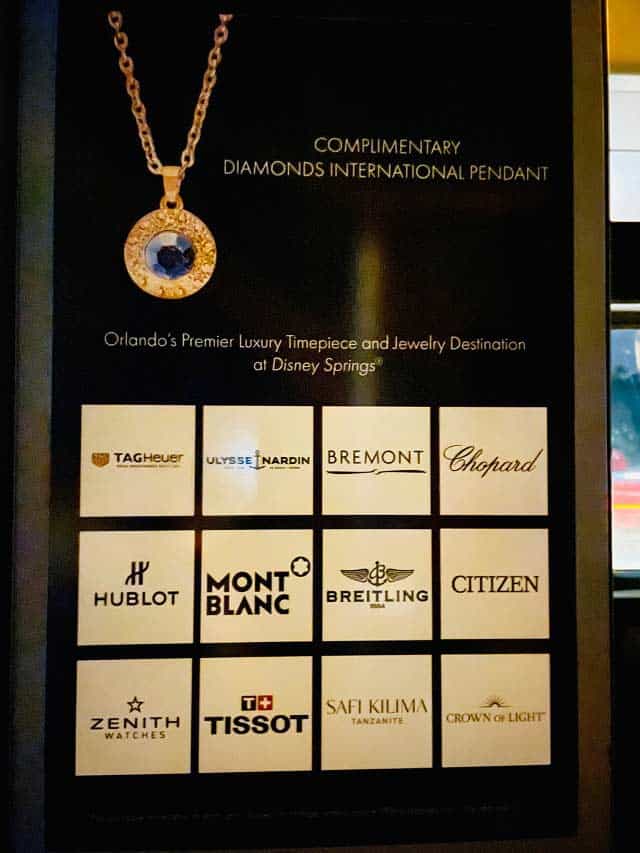 This next freebie seems almost too good to be true. And, sometimes it is. However, if you stop by Luxury of Time by Diamonds International in Disney Springs, you can receive a complimentary necklace. Typically the necklaces are advertised on Disney Springs park maps or on signs on the buses. The advertisements say to mention the free necklace.
Of course, like many things, supply issues will dictate whether you are able to pick up this fun freebie. I tried in December, and the store was out for the time being. However, I know someone who was able to get one a week later. If you happen to be in Disney Springs anyway, stop by and try your luck! I would not make a special trip over there because you might be disappointed.
UPDATE: The Necklace Freebie has not been seen recently.
7. Leis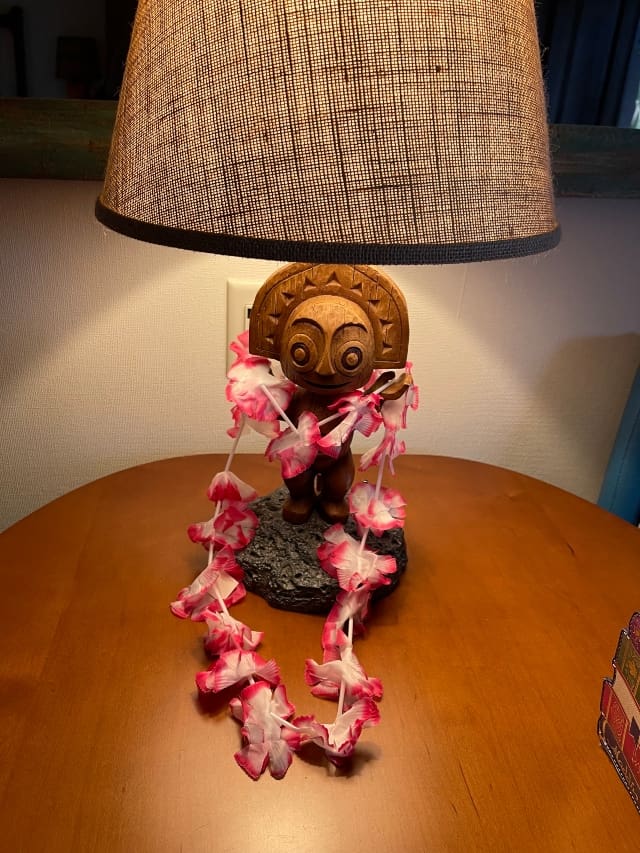 Did you know that guests of the Polynesian are gifted with leis at check-in? It's true! Everyone gets a simple artificial lei. It is one of the many things my children enjoy about staying at the Poly.
However, even if you are not staying at the Polynesian, if you have a meal reservation, it is possible to ask the front desk if they have any extra to give out. Assuming there are no supply issues, you can probably get them for your travel party.
8. Wilderness Explorer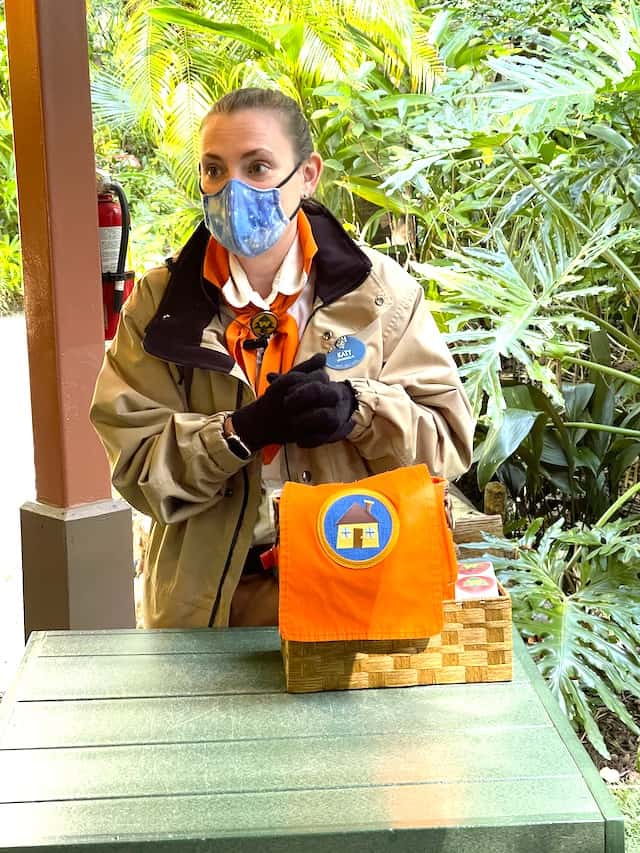 In an effort to encourage curiosity and adventure, Disney's Animal Kingdom developed the Wilderness Explorers program. This is a FREE program for all Guests visiting Disney's Animal Kingdom.
Participants work through the park to earn badges. There are locations scattered throughout the Park. At each location, Wilderness Explorers will use their handbook to learn about animals, conservation, plant life, and animal nutrition.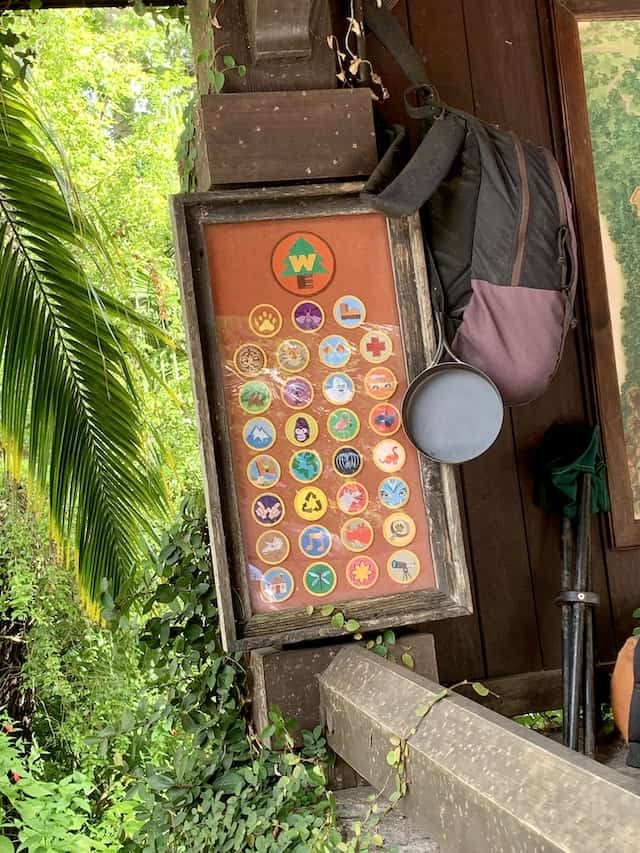 Getting started is very easy. Simply find a Troop Leader dressed in this official Wilderness Explorer uniform to get you started!
This is a self-guided program that allows Guests to work at their own pace and complete as many badges as they would like. The majority of the Badges can be earned in about 5 to 10 minutes. Read about Donna's experience HERE.
9. Wearable Giftcards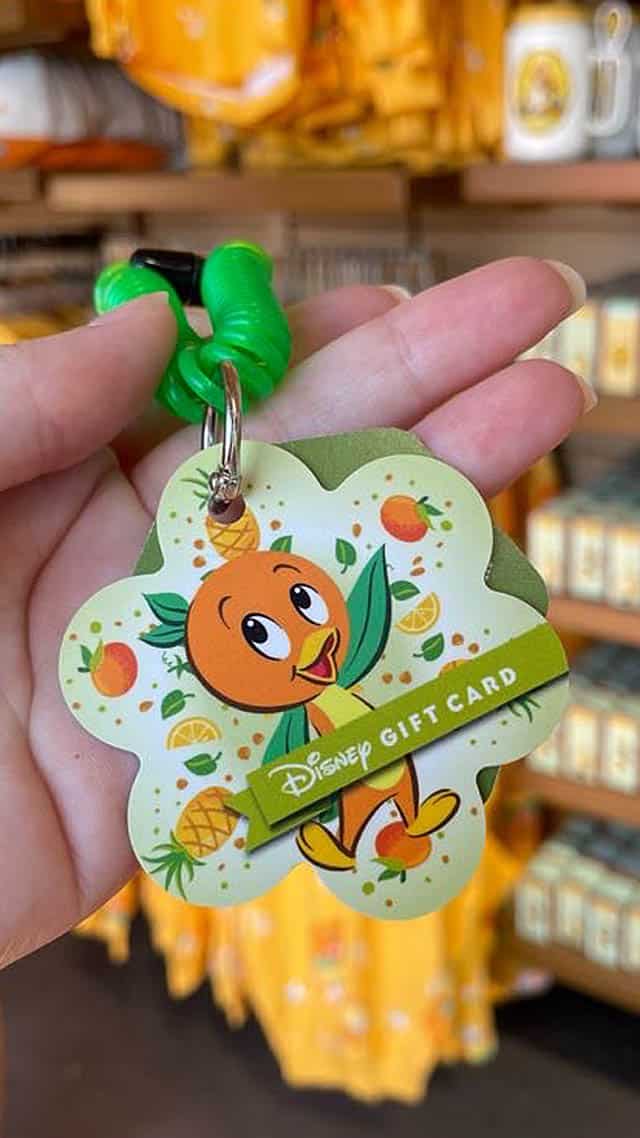 During festivals at Epcot, Disney has a fun free-ish souvenir. Guests can get wearable gift card bracelets for easy access to their payment methods as they tour the festival and enjoy the food.
These cute gift cards typically require that you load them with a $15 minimum balance. However, if you plan to spend $15 anyway, then this is a fun souvenir you can enjoy at no additional cost.
The one caveat is that you cannot pay with a gift card. However, you CAN transfer your existing gift cards to the wearable card, so you can still get plenty of value out of any discounted gift cards you may have collected for your trip.
10. Frontierland Shooting Arcade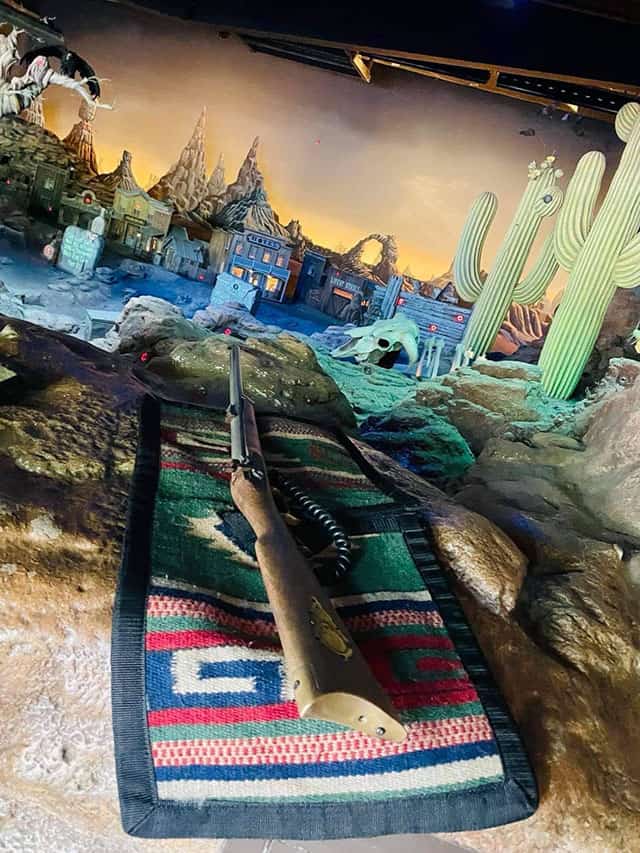 If you love Walt Disney World Opening Day attractions, you will enjoy this freebie. As it stands, the Frontierland Shooting Arcade is free of charge.
Guests can use toy rifles for shooting practice as they aim at targets in a scene straight out of the wild West. The targets react if you manage to hit them.
The game used to only be available at a charge. However, it is one of the few things at Walt Disney World to actually decrease in cost.
Final Thoughts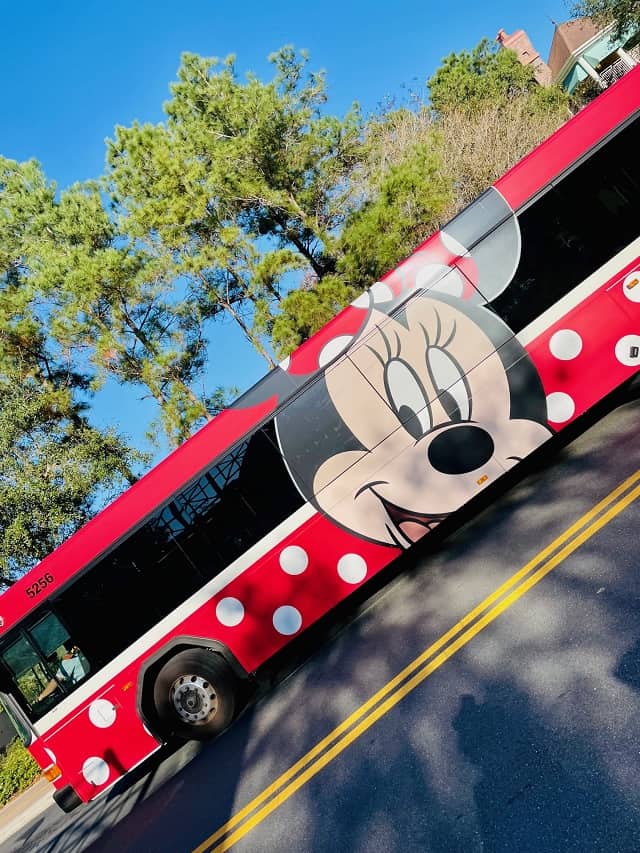 While much of what was once included in the cost of a Disney vacation are things of the past, there are still some things you can enjoy that are included in your vacation cost as well. Walt Disney World Transportation as well as resort entertainment such as campfires, pool activities, and Movies Under the Stars remain included in the experiences of guests of Walt Disney World's Resort Collection.
Be sure to utilize such services if they appeal to you. It is true that you might enjoy the paid "extras," but there are plenty of alternatives.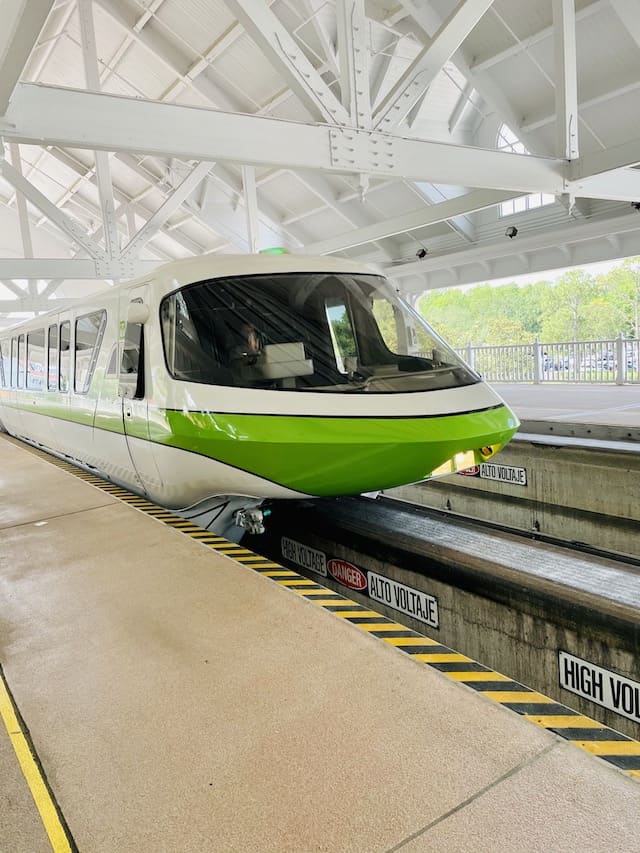 After all, there is no need to pay for a rideshare service from your resort to the parks if you are happily riding Disney transportation. There is no need to pay for a fireworks party when fireworks can be viewed at no additional cost. Do you really need to pay to see a show or a movie in Disney Springs when you have entertainment available rolled into the cost of your resort stay?
Overall, with the amount of included experiences dwindling, it is nice to be able to seek out a few freebies! I know I am not alone when I say that would love to see more fun freebies emerge as the parks continue to evolve after the shutdown of 2020.
Do you seek out any of these freebies when you are in the parks? Did I miss any that you love? Are there any freebies that you miss? Let us know in the comments or join the conversation on our Facebook page.