We have an update to a story that was posted earlier in the week regarding one of the opening day attractions at the Magic Kingdom.
50th Anniversary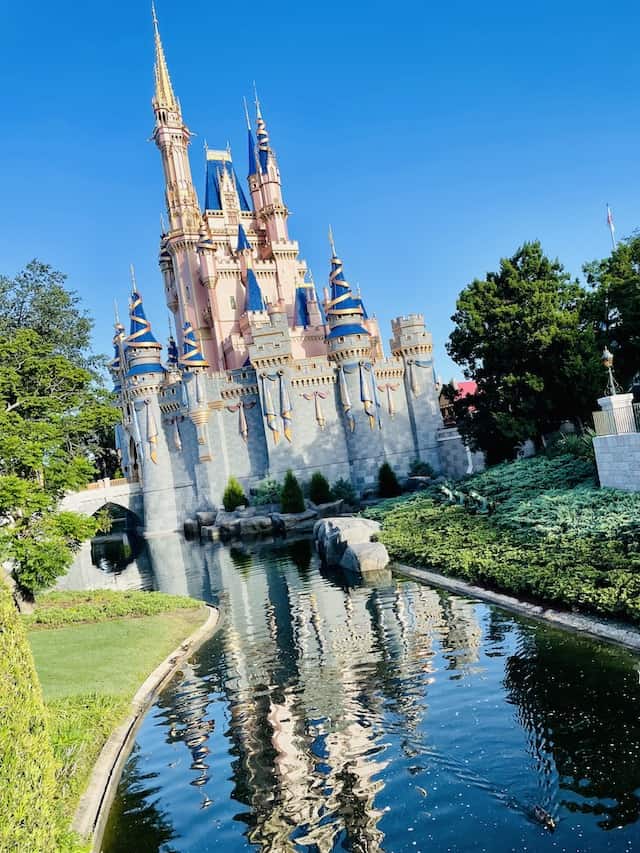 Walt Disney World is celebrating their 50th Anniversary! Is the celebration making you feel nostalgic?
It might have you thinking about your very first trip to Walt Disney World or perhaps one of your favorite attractions. Is it one of the attractions that was available on opening day?
Think back to The Haunted Mansion, it's a small world, Jungle Cruise or Peter Pan's Flight. Other opening day attractions still operating today are Frontierland's Country Bear Jamboree and Frontierland Shootin' Arcade.
Frontierland Shootin' Arcade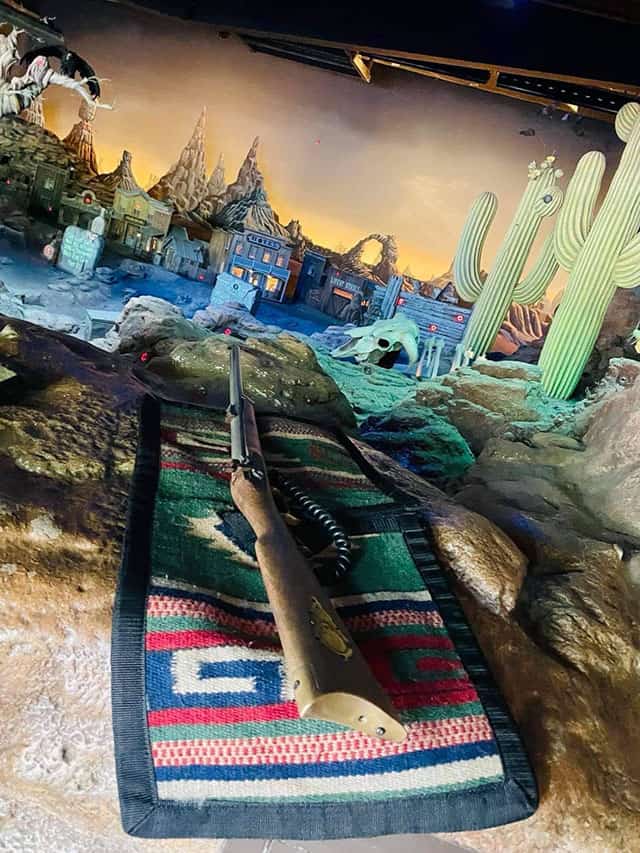 Frontierland Shootin' Arcade is a fun attraction located in Magic Kingdom's Frontierland.
I (Maggie) will be honest and say that I have never noticed this attraction before in the Magic Kingdom. One reason might be because it was closed the last time I was there with my family.
However, while I was visiting during the anniversary celebration, it was neat to see it open once again.
An Update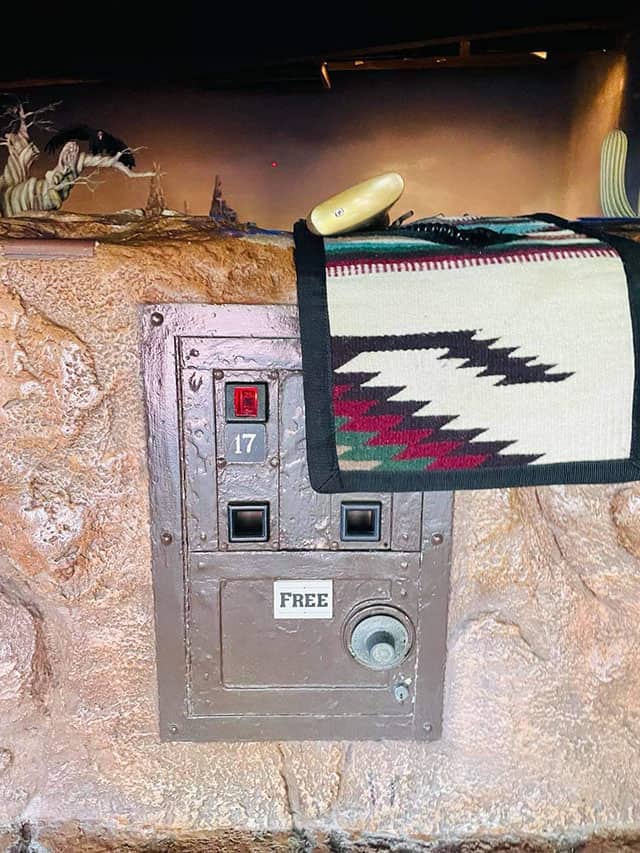 Earlier in the week, we speculated about the attraction possibly closing indefinitely. You can read about it all HERE.
However, after checking Walt Disney World's calendar today, you can see that times are once again showing from now through December 12th. If you look at Walt Disney World's website, it indicates a small fee is required to play. However, during a recent visit, guests saw that this was actually free to play!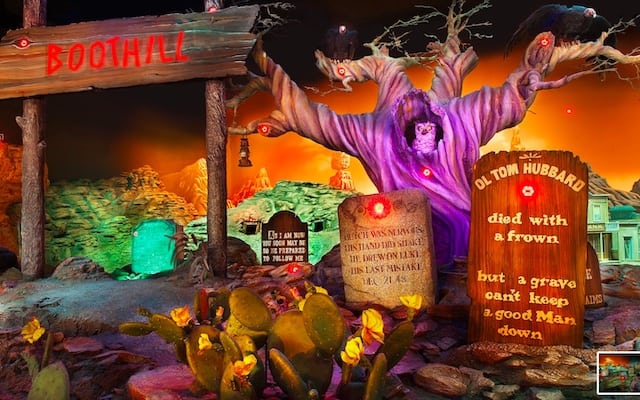 Frontierland Shootin' Arcade now shows hours of operation through December 12th.
According to Cinemablend, after rumors surfaced regarding the possible attraction closure, a representative reached out to Walt Disney World and the calendar was updated shortly thereafter. Was this just another Walt Disney World glitch on their website?
Whether or not this was just another glitch or misinterpretation, we are happy to see that is is not going anywhere anytime soon!
Have you been to the Frontierland Shootin' Arcade before? Do you like visiting this attraction when you are at the Magic Kingdom? Are you happy to see that it will remain open, at least for now? Tell us about it in the comments below or on our Facebook page.