As we celebrate the 50th anniversary of Walt Disney World, we are getting nostalgic for those attractions that were open on the day Magic Kingdom opened to the public and are still operating today. However, one opening day attraction may be closing indefinitely very soon.
Magic Kingdom Opening Day Attractions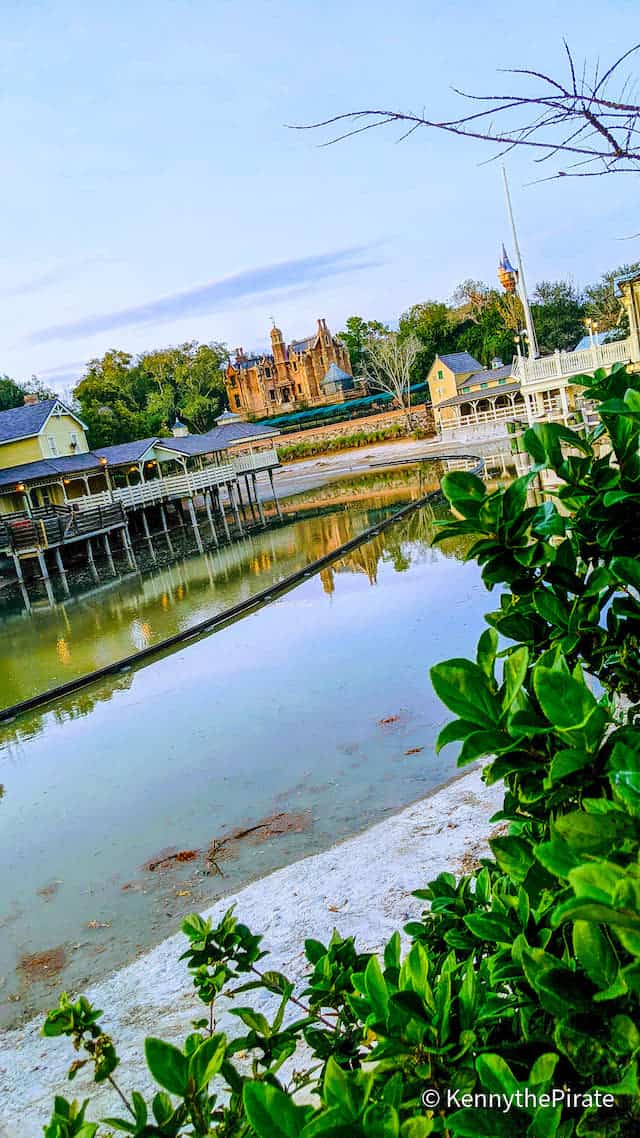 On the day that Magic Kingdom opened to the public, there were so many great attractions that opened with it. Many of these attractions are still operating in Magic Kingdom today, 50 years later!
Some of our favorite attractions have been there since the day the Park opened, such as The Haunted Mansion, it's a small world, Jungle Cruise, and Peter Pan's Flight.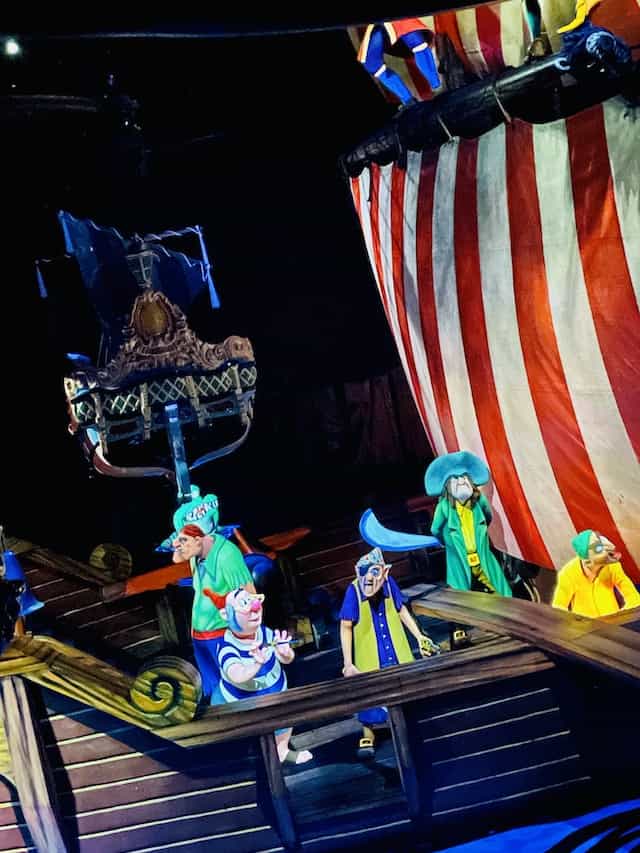 There are also less popular attractions that are still operating today, like Frontierland's Country Bear Jamboree and Frontierland Shootin' Arcade. Regardless of their popularity, we're still nostalgic over these opening day attractions.
Frontierland Shootin' Arcade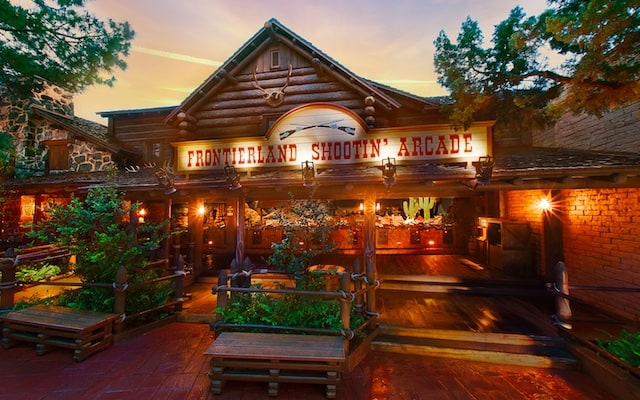 Frontierland Shootin' Arcade is a fun attraction located in Magic Kingdom's Frontierland.
Disney describes this attraction with, "Mosey on up to a rustic log cabin and fill yer hands with a replica .54-caliber Hawkins buffalo rifle. Against the southwestern landscape, a familiar sight comes into view: legendary Boot Hill in the famous frontier town of Tombstone, Arizona." 
"Using projectile-free infrared technology, take your best shot at a bevy of moving and stationary targets. The dusty setting provides a picture-perfect backdrop to test your marksmanship."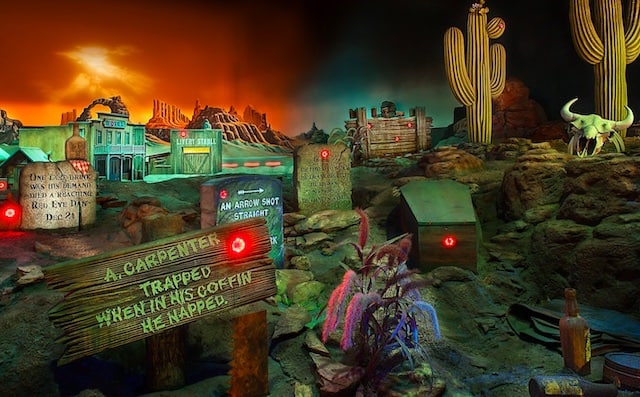 Disney's website lists this attraction as having a small additional fee, but upon reopening last weekend we noticed there were signs all over the arcade stating it is free.
Closing indefinitely?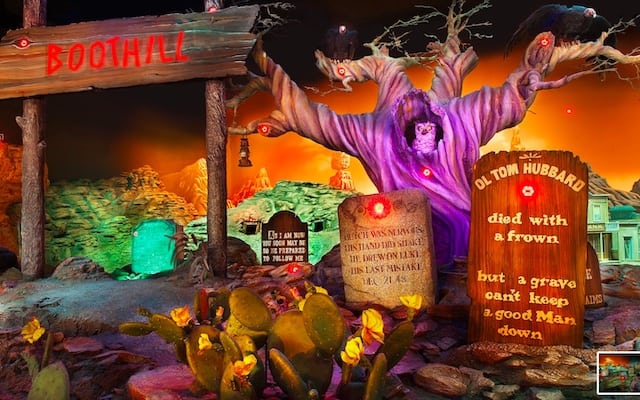 Beginning November 27, 2021, Disney's website lists no available times for Frontierland Shootin' Arcade. There are no times listed on any dates that follow either.
Could the attraction be permanently closing, or is it just closing for a short time? Disney has not released a statement regarding the Frontierland Shootin' Arcade, but we will be sure to update you when they do!
Are you disappointed that Frontierland Shootin' Arcade may be closing indefinitely? Let us know in the comments below or on Facebook.
Are you planning a vacation? Reach out to our trusted travel agency sponsor Authorized Disney Vacation Planner
Mouse Class Travel
!