As massive crowds are visiting Walt Disney World in honor of the 50th Anniversary celebrations and many enjoy fall break from school, one mode of Disney transportation is experiencing delays. Check out how the current transportation closure is affecting Guests.
Fall Break Crowds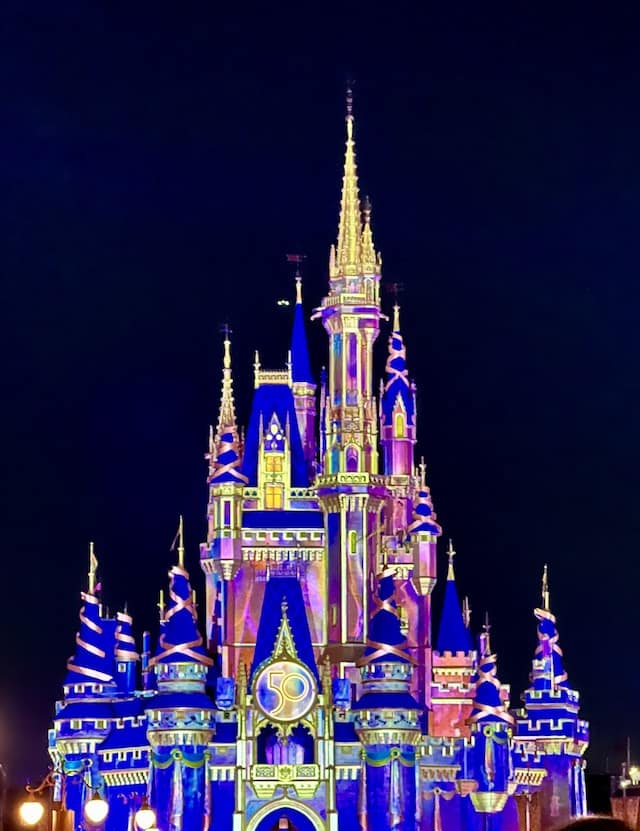 In August, we were surprised at low wait times across the Walt Disney World Theme Parks. This was such a fun time to experience the Parks. As October 1, 2021 welcomed Guests for the 50th Anniversary celebrations, the Parks have been a bit more crowded than normal.
Added to the 50th Anniversary festivities is also the timing of many fall break schedules from schools. At Walt Disney World, wait times are on the rise for the most popular attractions. Check out these wait times HERE.
With added Guests in the Parks, this is not the ideal time for the Parks to experience transportation delays. Unfortunately, one mode of transportation is currently down for Guests.
Monorail Lines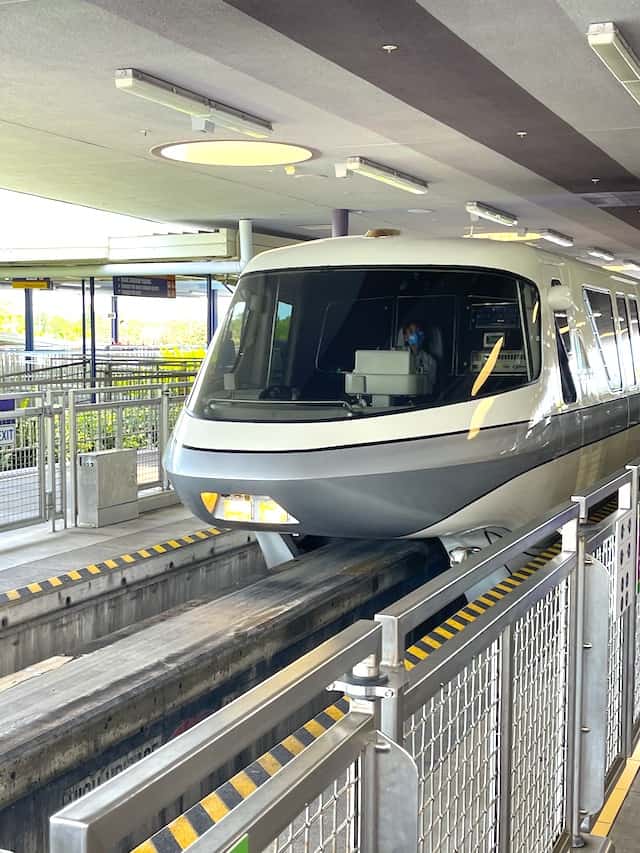 Today, Guests wishing to use the monorail system are encountering a less than magical experience.  Technical difficulties this morning caused the shut-down of the entire monorail system.
This is currently affecting both the Resort Monorail lines and also the Express Monorail lines. The only available transportation option from the Magic Kingdom are buses and water transportation.
At this time, we are unsure as to what the technical difficulty may be. Guests are encouraged to use other available Disney transportation until further notice.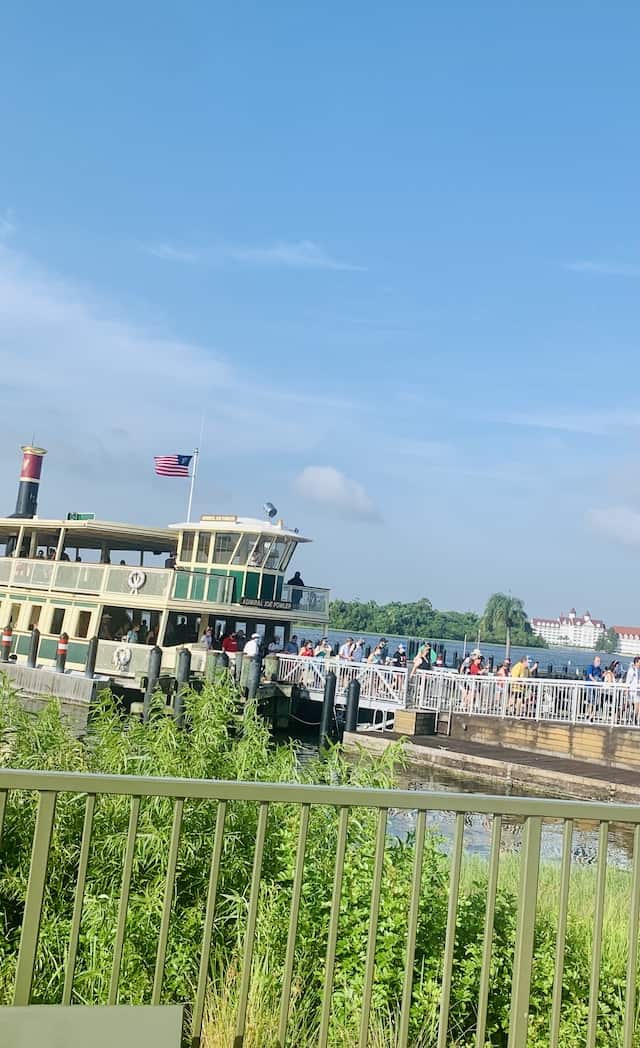 As you can imagine, this is creating quite long wait times for Guests utilizing these modes of transportation. We have shared about the current less than magical experience aboard bus transportation. Read more about this HERE.
Does your family enjoy using the Walt Disney World monorail? Do you enjoying staying at the Disney Resorts that offer the monorail transportation option? Share your thoughts with us on our Facebook Page.