Have you been eyeing some Disney merchandise lately? What better time to get it than with a new discount code! What's on your list?
shopDisney discount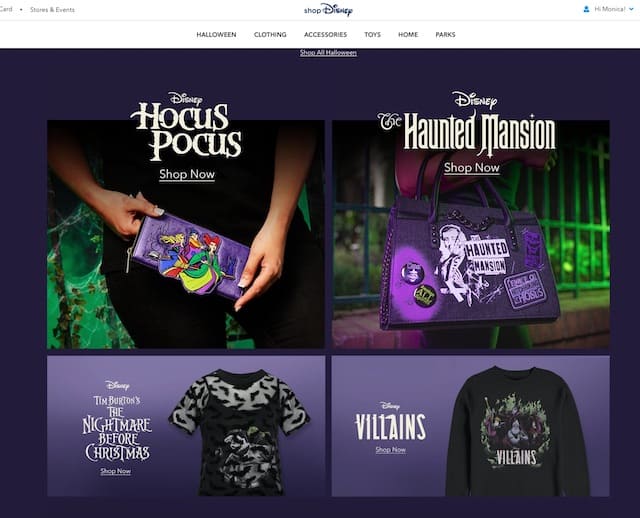 It is rare that shopDisney offers a big discount on merchandise. You will typically find a 10% one for Disney Visa cardholders or a free shipping, but dollar-off and high percent off codes don't come around often.
shopDisney is currently offering a 25% discount! That is a great discount to take advantage of especially if you are not able to visit the parks at the moment. You can also knock out some holiday shopping!
This discount is only for Annual Passholders, however. I do wish we could receive the standard 20% off merchandise like we do in the theme parks and resorts, so this is a nice treat.
First, make sure you are signed in
First, check that your Disney account is linked to your Walt Disney World Annual Pass:
Select "Memberships & Passes"
If your Annual Pass is not already linked to your account, then select "Add a Disney Annual Pass" and follow the instructions
Once your Annual Pass is linked to your Disney account, visit shopDisney and sign in to the Disney account that's affiliated with your Annual Pass. Then, start shopping!
To take advantage of the 25% discount: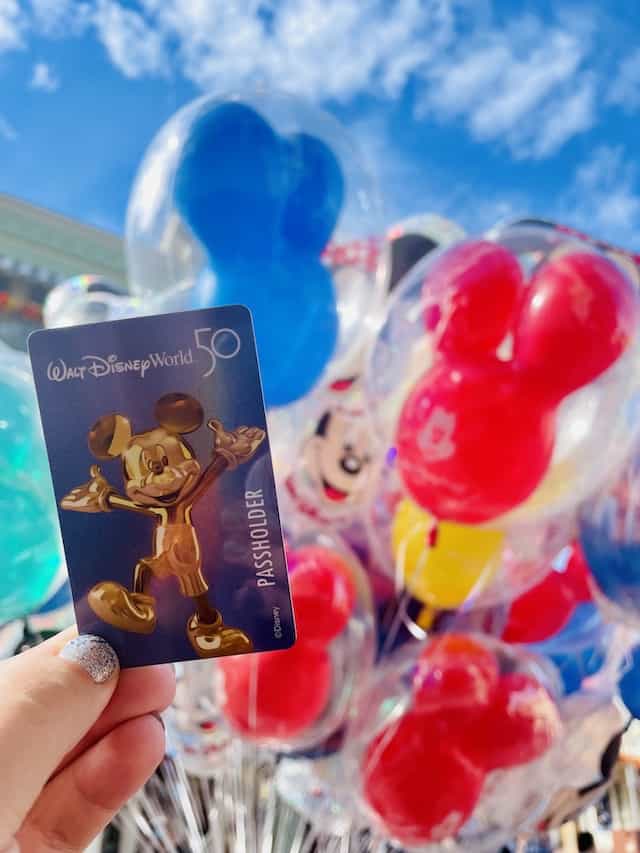 Add at least one eligible item to your Bag
Visit My Bag and add promo code "WDW25" to apply your Passholder discount to all eligible items
Continue shopping or check out
This discount is good until October 24!
Exclusions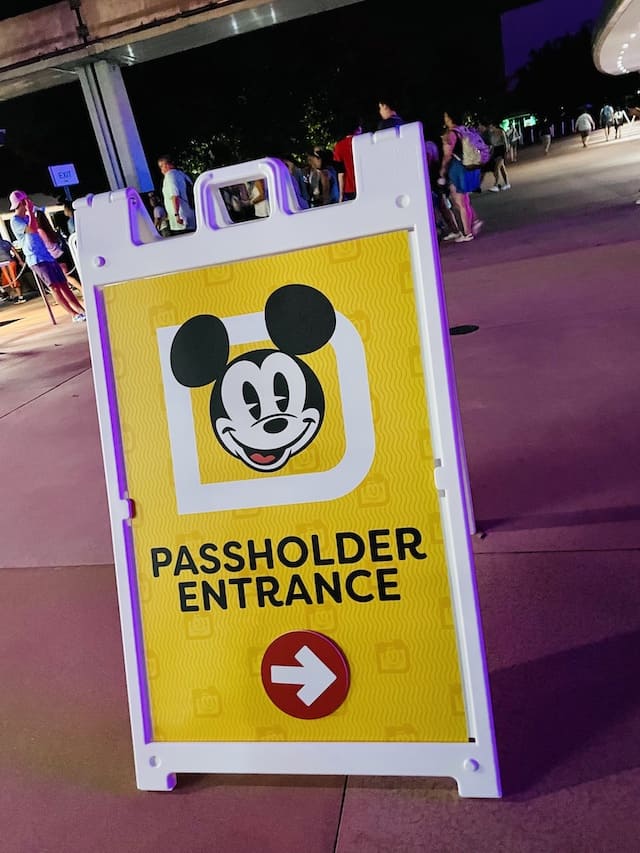 Many exclusions apply including where it is not valid and what brands you cannot use the code on. You can see them all HERE.
I was hoping to grab the giant castle play set that was released for the 50th anniversary, but the 50th anniversary merchandise is not included. I knew I should have grabbed it when I was at Magic Kingdom last weekend!
Are you a Disney World annual passholder? Will you take advantage of this discount? Let us know in the comments below or on Facebook.