Guests visiting this Disney resort are experiencing a less than magical experience. Check out how a worker strike is affecting Guests in a very disappointing way.
Staffing Shortages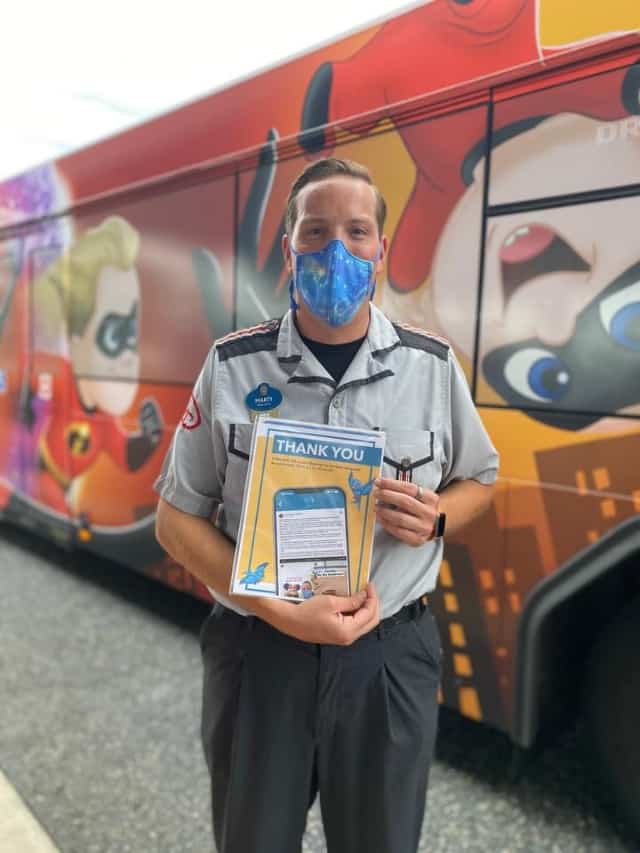 Since Walt Disney World was closed in 2020, there have been a shortage of bus operators. This has led to job postings for bus drivers for Walt Disney World. Recently, we shared how this employment shortage has negatively affected Guests at Walt Disney World as they have arrived for the 50th Anniversary celebrations.
These staffing shortages have affected many businesses across our country, but this problem does not end at our borders. This is also affecting other Disney Parks as well.
Disneyland Paris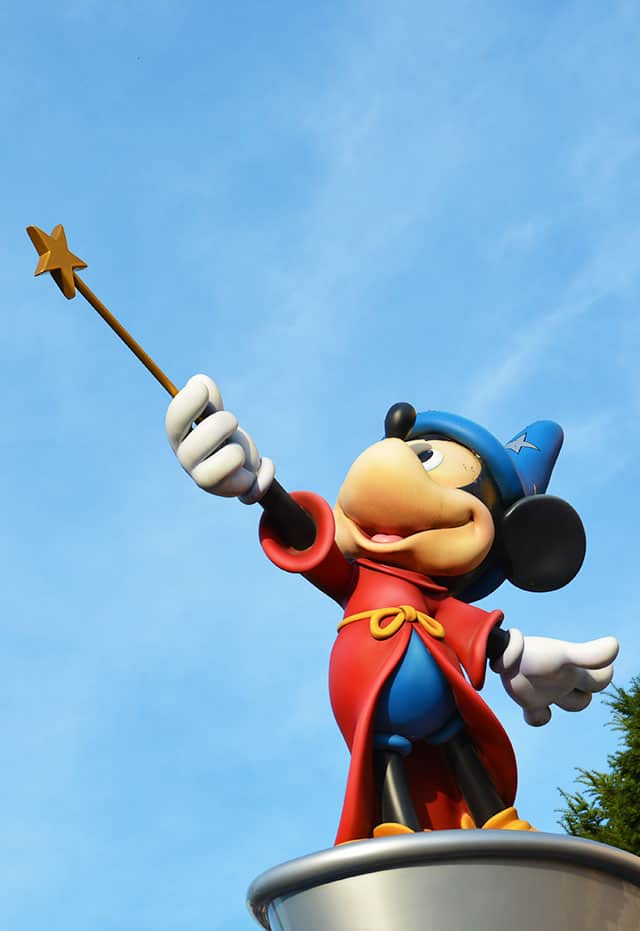 As with the other Disney Theme Parks, Disneyland Paris closed back in March. And when Walt Disney World reopened EPCOT and Disney's Hollywood Studios on July 15th, Disneyland Paris was able to reopen as well.
Unfortunately, at the end of October Disneyland Paris had to close their magical gates due to a spike in positive coronavirus cases. You can read more about this Park closure HERE.
We were overjoyed when Disneyland Paris was able to reopen their magical gates to Guests again on June 17, 2021. Unfortunately, this was not quite a "Happily Ever After" story for many Guests staying at this Disneyland Paris Resort.
Cast Member Strike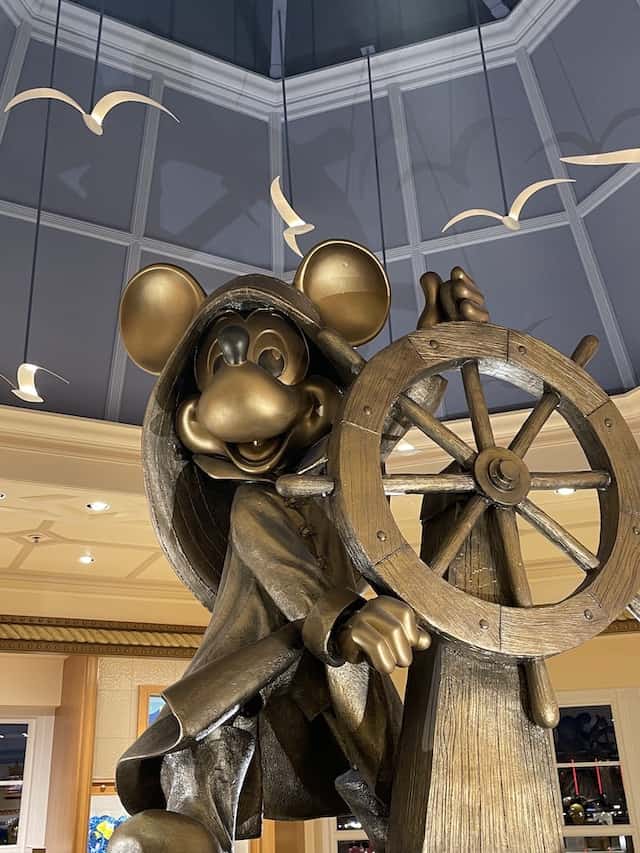 In September, I (Donna) was able to visit Disneyland Paris for the first time. We stayed at Disney's Newport Bay Club, and I was so excited for the Steamboat Mickey Mouse theming. Unfortunately, our stay was less than magical.
We arrived in our room to find mold in the bathroom, cobwebs and trash throughout the room, and sheets that had not been laundered. When I arrived at the front desk, the Cast Member did not seem surprised but simply said they could change rooms for us.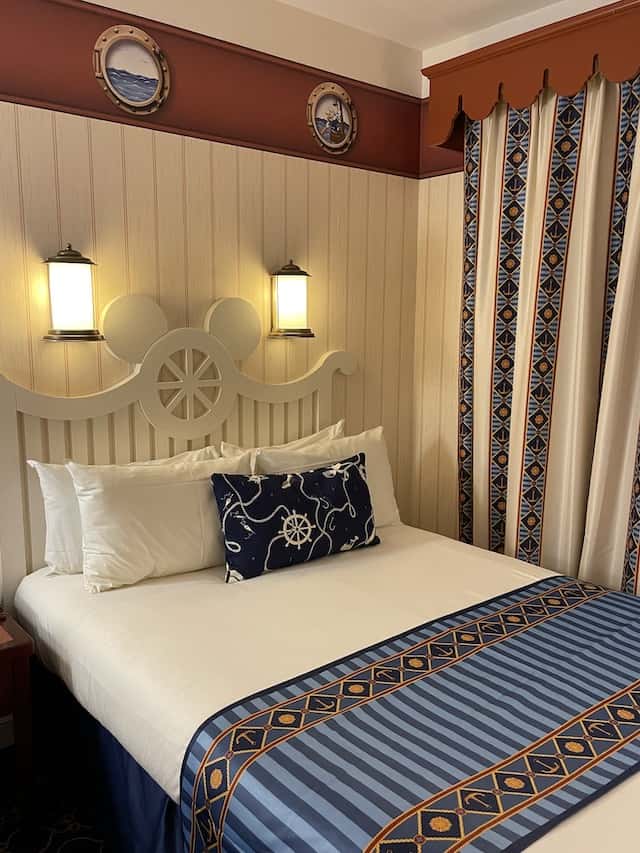 The state of the entire Resort seemed unkept, and I continued to wonder how a Disney Resort could welcome Guests with a less than satisfactory standard. Today, we received word that Disneyland Paris housekeepers are currently on strike due to working conditions.
Apparently, housekeepers at Disneyland Paris do not work directly for the Walt Disney Company but are rather subcontractors. These housekeepers are currently on strike and are picketing outside of Disney's Newport Bay Club Resort.
How is this currently affecting Guests? According to a tweet by Disneyland Paris Guests, "there were no available rooms for guests. Dozens of families are left for hours without a room. Kids are sleeping on the floor, the resort management does NOTHING."
This is hard to believe that Disney Guests could be experiencing a night without having a room to check into after they had made Resort reservations. We are hoping that an agreement may be made between Disney's Newport Bay Club and the subcontractors to provide a magical stay for Guests once again.
Housekeepers are currently on strike and are picketing outside of the Disney's Newport Bay Club Resort leaving Guests without rooms.
What do you think of the conditions of this Disney Resort? What would you do if you arrived without a room to stay in? Have you ever experienced a less than magical experience at a Disney Resort? Share your thoughts with us on our Facebook Page.