A water outage at a Disney World resort is inconvenient for Guests at the resort. See the full story below and how Guests are impacted.
Water Outage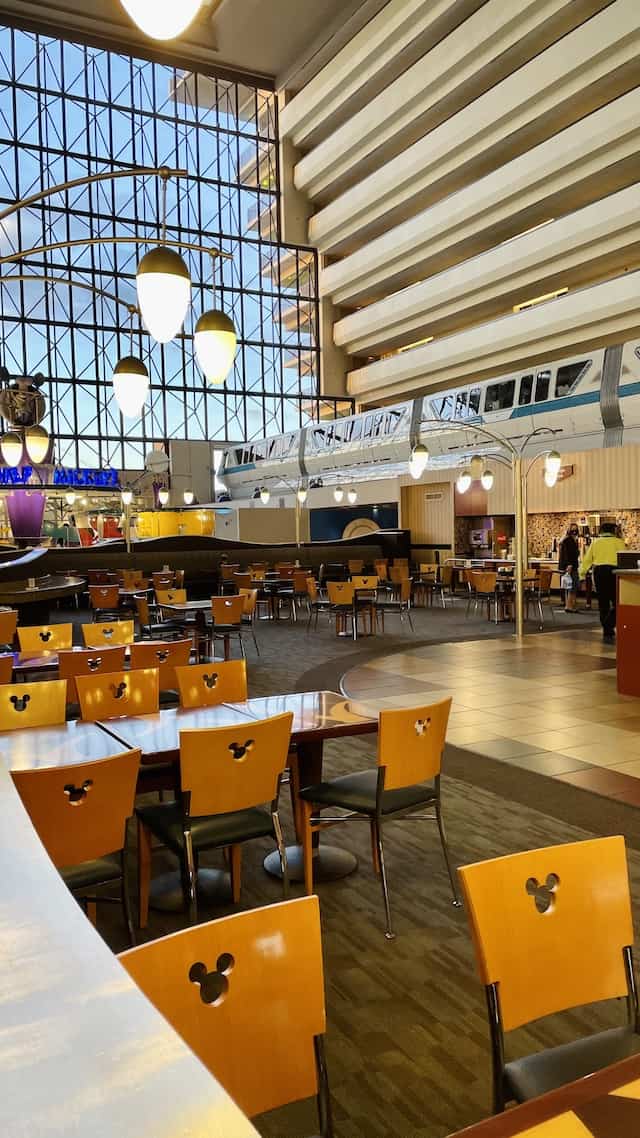 Power issues, water problems, and even flooding can wreak havoc on Disney World resorts. The Polynesian, Boardwalk, Riviera, Grand Floridian, and All Star Movies resorts have all experienced problems this year alone.
Now, it's Contemporary Resort's turn as the resort is currently being refurbished to an Incredibles theme.
Signs placed around the resort read: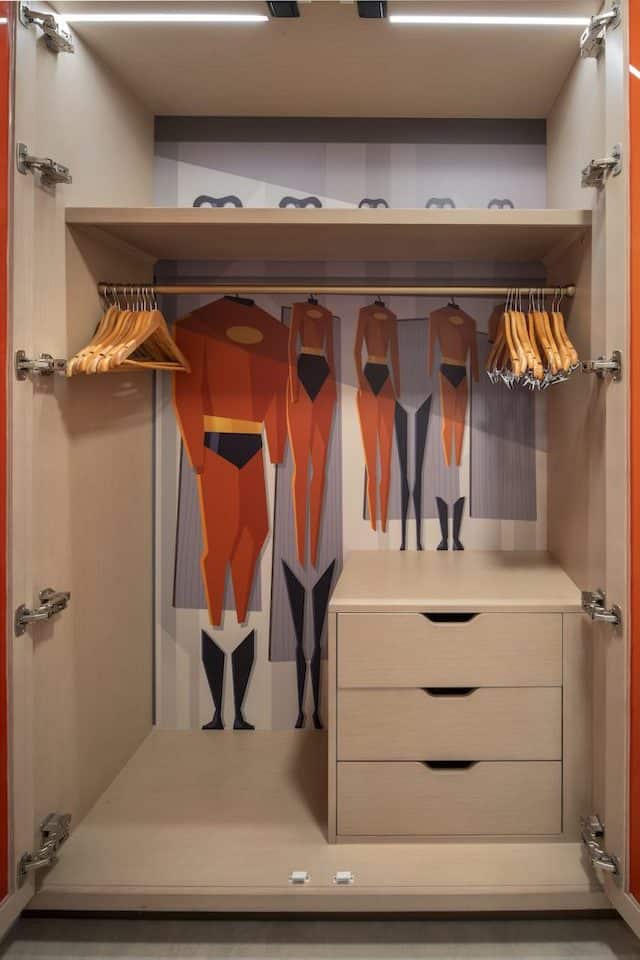 To better assist you in planning your stay, we would like to make you aware of upcoming maintenance on our water systems scheduled to take place on October 11th, 2021 between the hours of 11:00 am – 2:00 pm. During this time, water will be unavailable in your Guest room.
Should you have any questions or need additional assistance, our Cast Members will be happy to assist you.
Water in Guest rooms are unavailable.
Guest Inconvenience
While I'm sure Guests are thankful for the advance notice, it is definitely an inconvenience to have no water in your room. Oftentimes, people go back to their rooms for a mid-day break to take a shower and clean up.
Today, however, those staying at Contemporary Resort will have to adjust their plans. Thankfully, this is a short time window and hopefully water will be available again soon.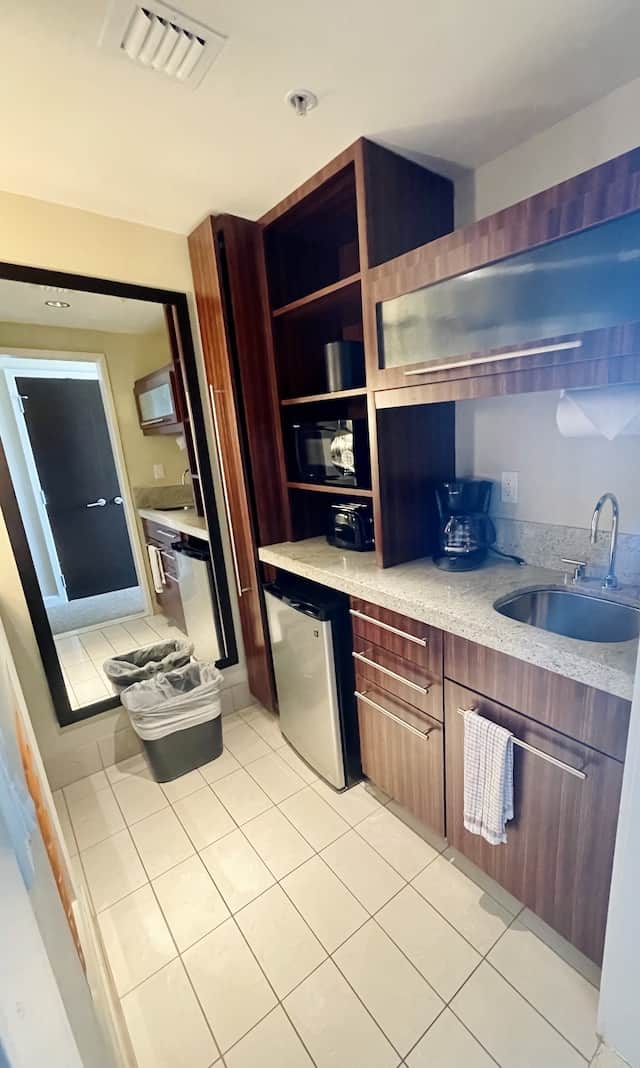 At this time, it does not appear Bay Lake Tower, the DVC portion of the resort, and restaurants are affected. We will be sure to update as needed in case the water outage is extended or other areas of the resort are affected.
To learn more about Disney's Contemporary Resort and all it has to offer, see Rebecca's guide HERE.
Are you staying at Disney's Contemporary Resort today? Have you been affected by the water outage? Share your experiences with us in the comments below or on Facebook. You can also join our KtP Crew and continue the discussion there.