A long-time Iger confidante will step down at the end of the year alongside him. Read on for details.
Horn's Career Under Iger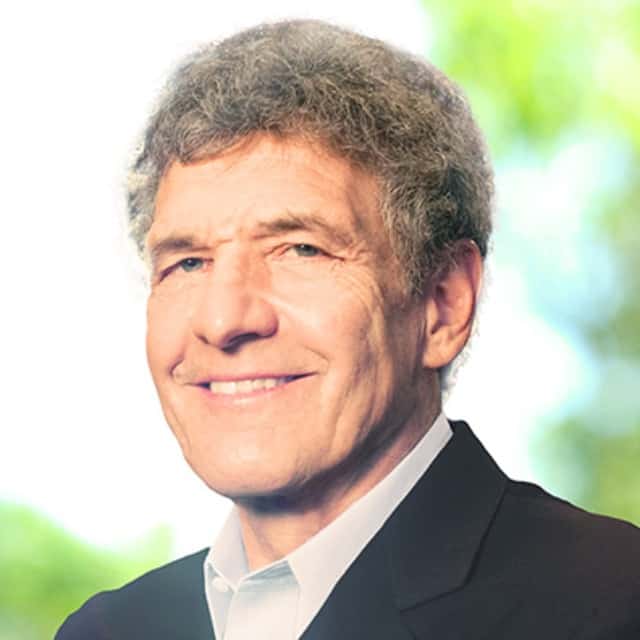 A close associate of former Walt Disney Company CEO Bob Iger will step down at the end of the year.
Alan Horn, who currently serves as the Chief Creative Officer for Disney Studios, has announced his plans to retire on December 31, 2021.
In Bob Iger's autobiography, he stated that Alan Horn was his best hire. Horn picked up the role during a tumultuous and unsuccessful time for Disney studios. Recent releases prior to Horn taking over the role included John Carter, Mars needs Moms and the Lone Ranger.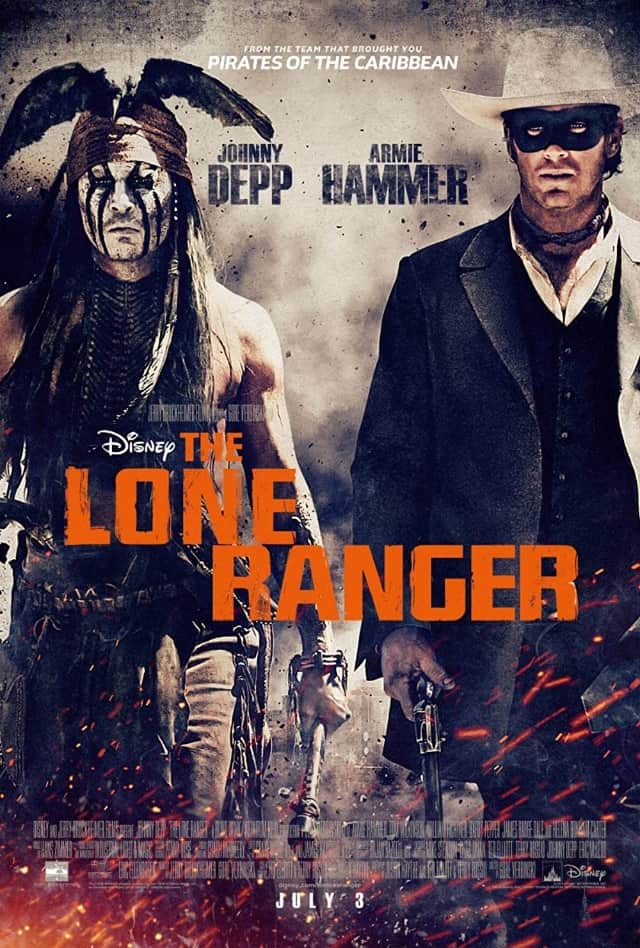 Horn oversaw the successful integrations of Lucasfilm and 21st Century Fox as well as the expansion into content creation for Disney+.
Since 2019, Horn has served alongside Alan Bergman, Chairman, Disney Studios and content.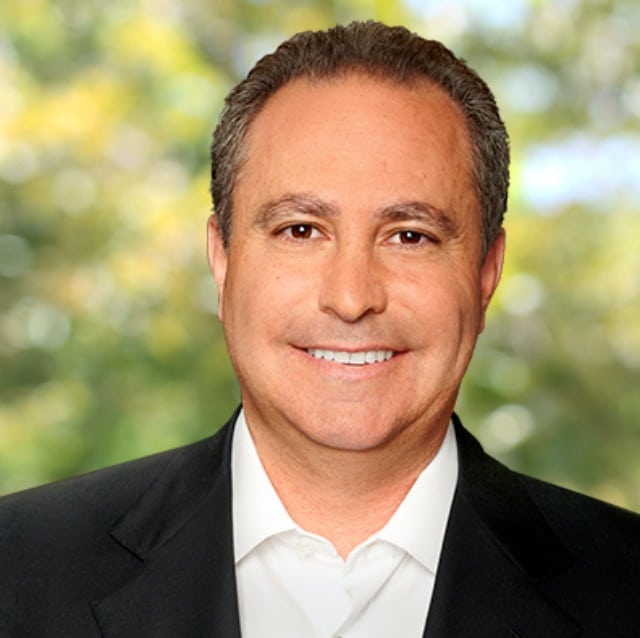 Horn's tenure at Disney Studios ranged from 2012- now, meaning he has been at the helm for the release of your kid's favorite films from Star Wars, Marvel, Pixar, and Disney.
Check out Horn's impressive biography here on the Walt Disney Company website.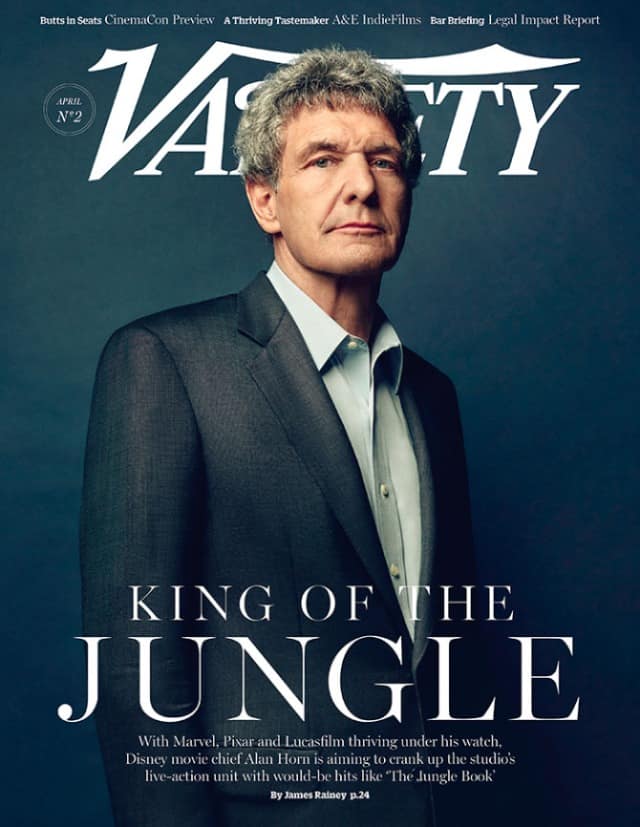 Chapek Statement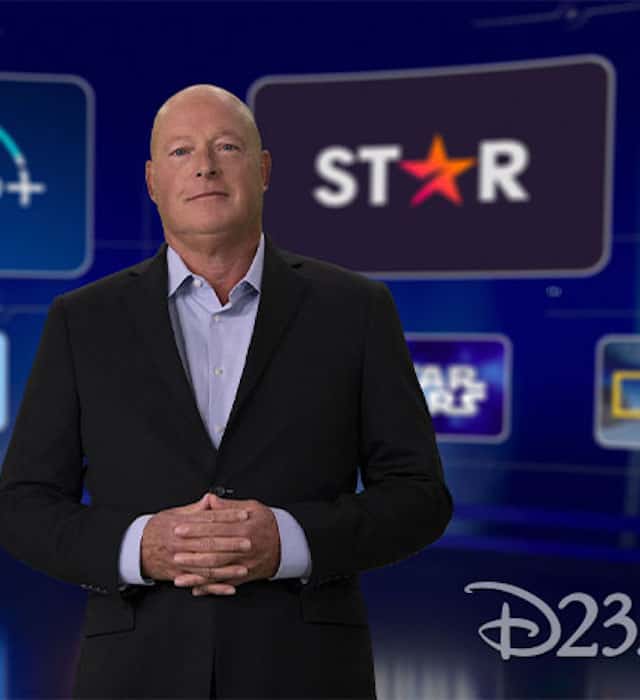 "It has truly been a privilege to work with Alan over the years. He's led an exceptionally talented Studio team that is the best in the industry, creating some of the most beloved and iconic films of our time, and he will forever be a cherished member of our Disney family."

Disney CEO Bob Chapek
Plans to Replace Horn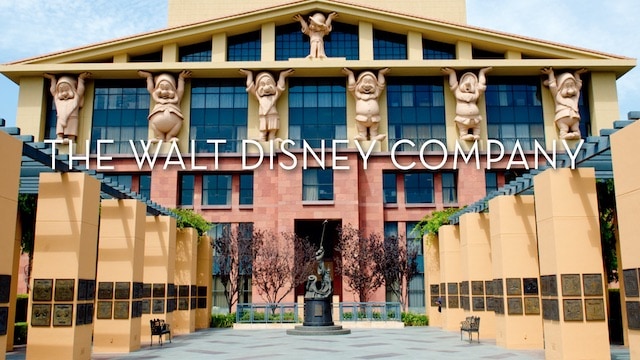 Currently, Disney has not announced a plan to replace Horn. Alan Bergman will continue to head Disney Studios according to Variety.
Bergman thanked Horn as his mentor and expressed pride at what they had accomplished together. He joined the company in 1996 and is reportedly well-liked among colleagues.
Do you think there will be more changes at the executive level as Iger prepares to depart? Let us know in the comments below and on Facebook.
-Rebecca W Davis