LATEST VIDEOS
Subscribe to my Youtube!
Just Mousing Around July 3
LIVE - Just Mousing Around
Just Mousing Around - LIVE
Do you love saving money on your Disney Vacations? Here is where you can find discounted Disney gift cards to help you stretch that vacation budget further.
Disney Gift Cards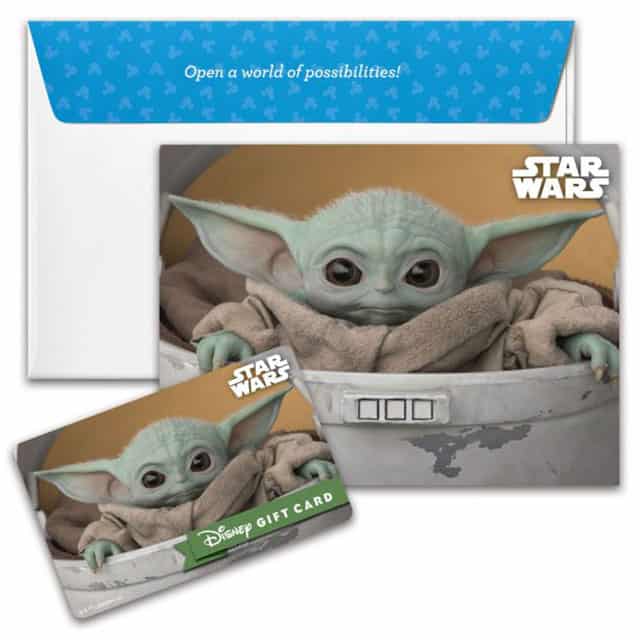 Savvy Disney fans know that one way to save money on a Disney Parks vacation is through the use of discounted Disney Gift Cards. Walt Disney World will let you pay for many of your travel expenses using them.
This is not limited to merchandise purchases as some people suspect. Guests can uses gift cards to purchase Disney Theme Park tickets, meals in Disney Theme Parks, and Stays at Disney Resort Hotels. Even DVC Members can get in on the savings fun. DVC Owners can use Disney gift cards to pay their annual dues.
In the absence of the Disney Dining Plan, budgeting with Disney gift cards can make a trip feel a bit more "all-inclusive." Simply make your budget, pre-buy your cards, and then enjoy coming home to no vacation bills. That is, you will come home to no bills unless you decide to reload your gift card, of course.
Quick Reference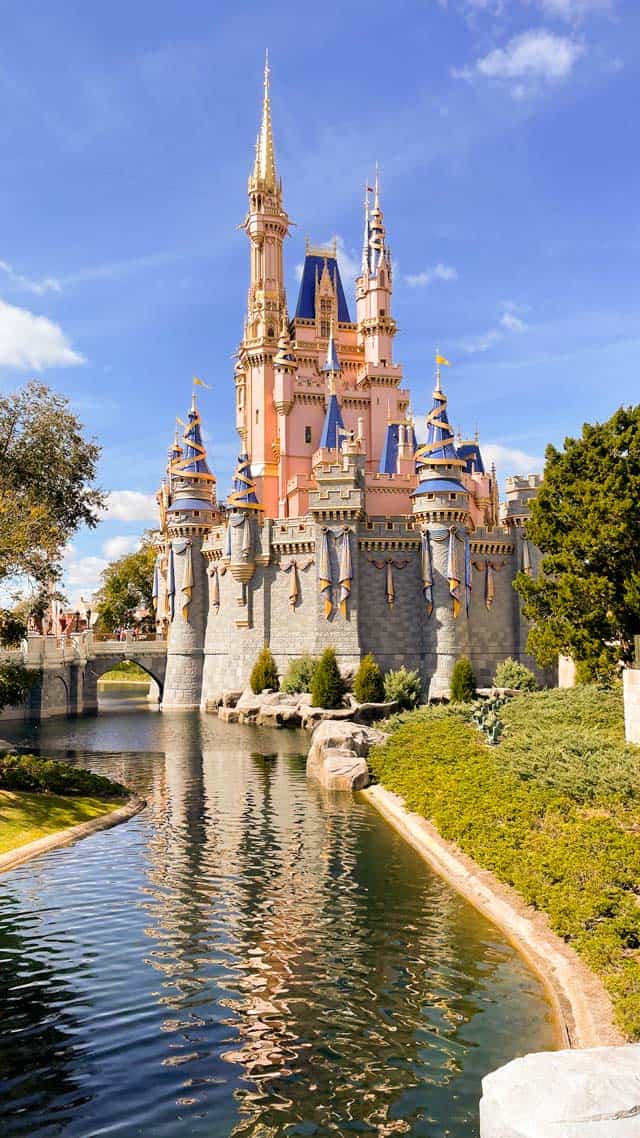 Here is a quick reference of what you can pay for using Disney Gift Cards:
Disney Theme Park Tickets
Disney Resort Hotel Rooms
Room Balances
Disney Dining anywhere on Property (including tips at sitdown restaurants)
Snacks
Disney Enchanted Extras/Tours
Memory Maker
Merchandise at any retailer on property
shopDisney purchases
Disney Cruise Lines
Adventures By Disney
DVC Dues
How Much of a Savings are We Talking?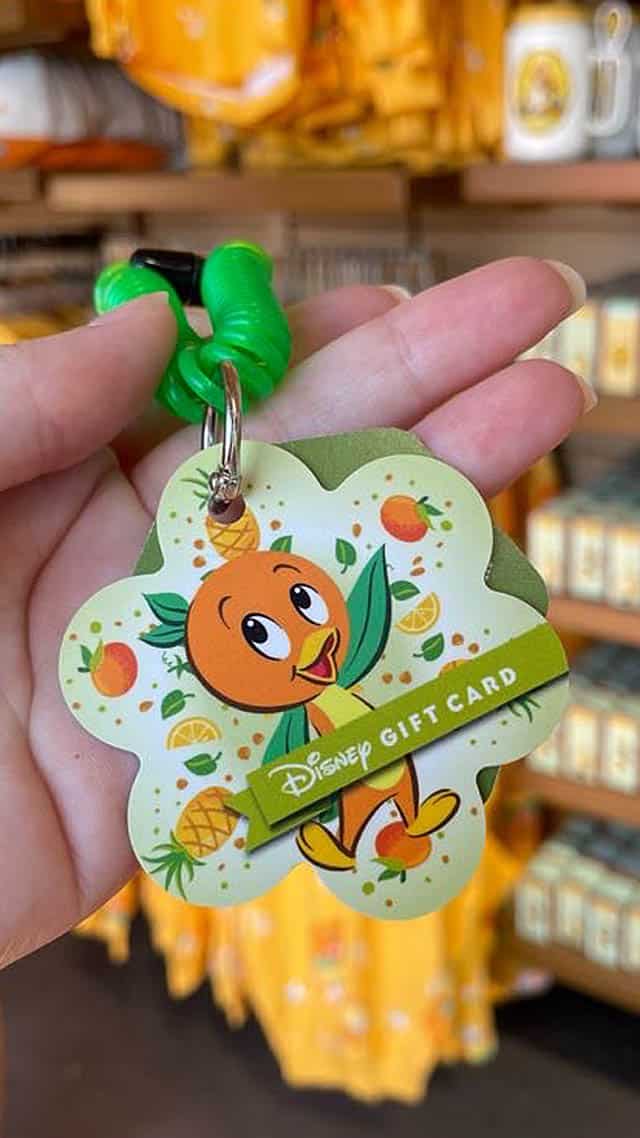 The savings can vary throughout the year. However, most retailers that offer gift cards at a consistent discount stick to the 3-5% range.
Keep in mind that if you are only looking at a 4% discount off the face value of the gift card, that's not nothing when it comes to the expenses one can rack up on a Disney vacation. That 4% can add up quickly. For example, if you spend $4000 on your accommodations, tickets, and meals, you can save $100 by purchasing those discounted gift cards with that 4% discount.
And, sometimes retailers offer big deals on discounted Disney Gift Cards! Last year, we saw savings of up to 10% from retailers such as Sams Club and Best Buy.
Sam's Club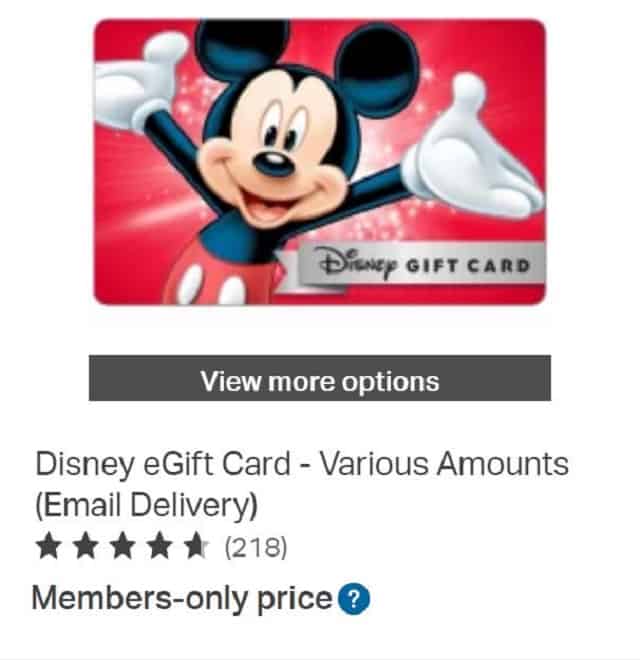 If you are a Sam's Club Member, you have access to savings on Disney gift cards throughout the year! The standard discount is not huge, but as I mentioned, I'd rather have a small % than 0%.
Typically, Sam's Club offers a $50 gift card for $47.98, which is just a smidge over 4% off. A $500 gift card costs $484.98 and carries the same discount. On the other hand, a pack of 3 $50 gift cards costs $150, and that nudges the discount up a smidgen more.
BJ's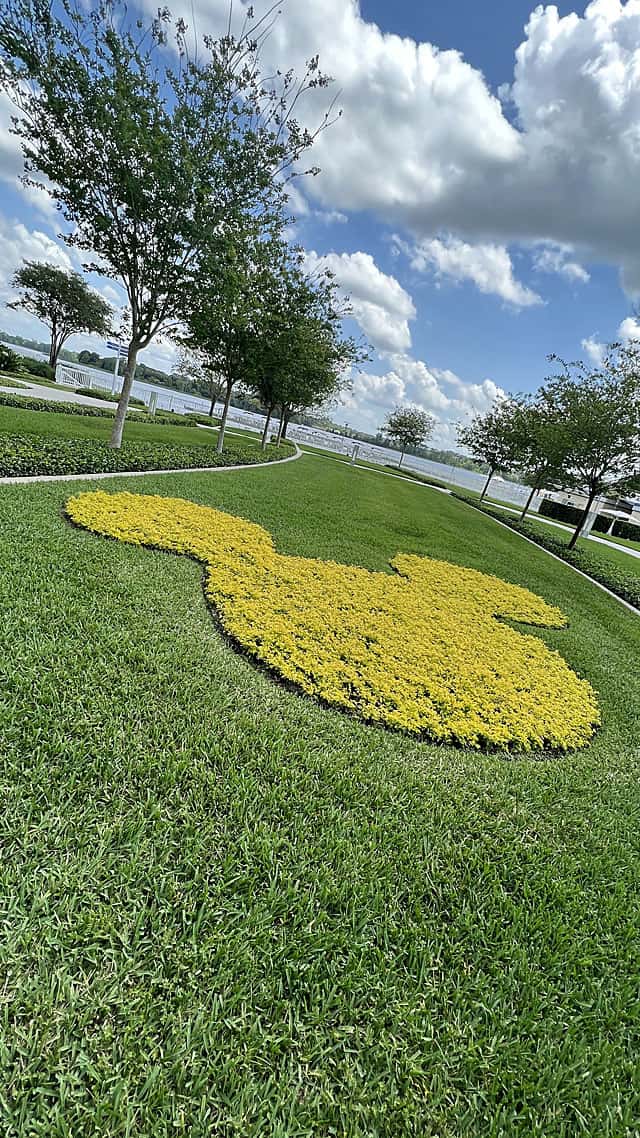 BJ's is another warehouse-type club that offers gift card discounts. For many, this is a more attractive club option as BJ's offers a $10 online annual membership, and that level of membership will get you access to the gift cards.
Like Sam's Club, BJs tends to offer around 4% off the face value of the gift cards. Currently, you can purchase a $50 gift card for $48.49, a $50 gift card 3 pack for $144.99, a $100 gift card for $95.99, or a $500 gift card for $479.99.
Double Dipping with Cashback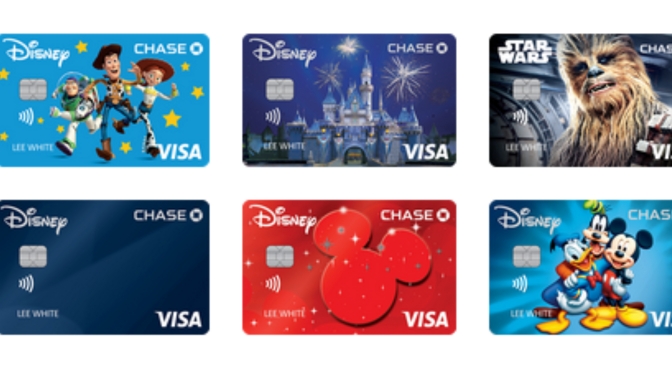 Now, typically 4% is not the best deal available. However, if you have a Chase Visa or a Discover card that offers cashback, and you can use it at one of the stores offering discounted gift cards during a promotional period where 5% cashback is being offered, you can stack the savings!
So if you purchase your $500 gift card for $479.99, you can also earn 5% back which is $23.99 cashback. That cashback combined with the original savings off the face value of the gift card is about $44, so now you are looking at a total value of 8.8% after it is all said and done.
Target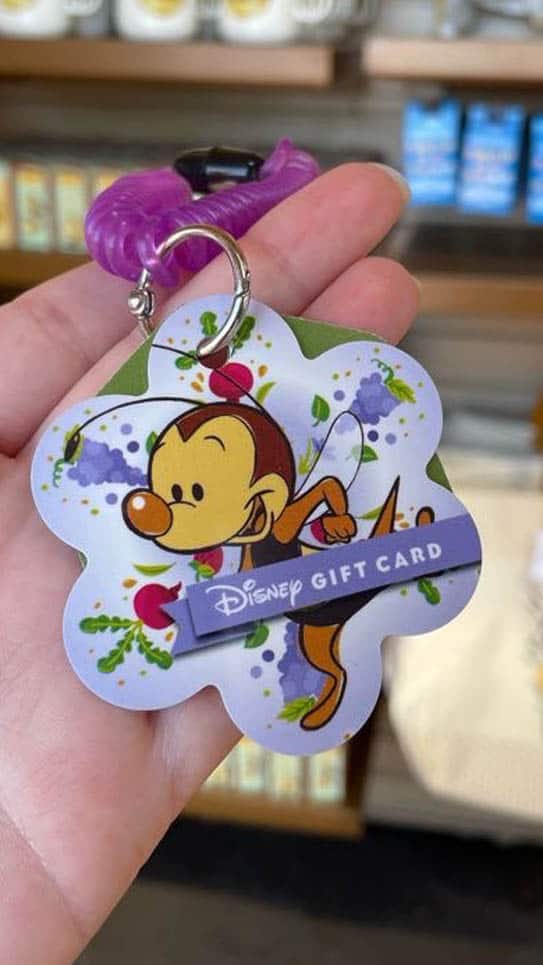 If you cannot find an opportunity to double-dip with cashback, and there are no better discounts available, Target is typically the best deal when it comes to year-round Disney gift card discounts.
You can use your Target Redcard to purchase Disney eGift cards at 5% off. The caveat here, of course, is that you must be a Target Redcard holder. But, for my family, it has been entirely worth it.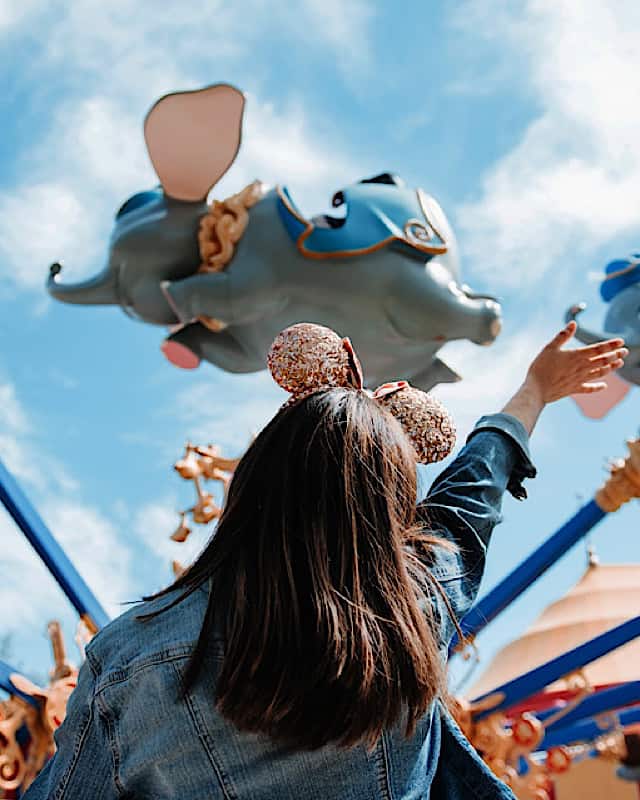 You can purchase them in up to $500 increments. It is also easy to transfer the eGift cards onto any physical gift card using the Disney Gift Cards website. Or, you can scan the barcode directly on your phone to make purchases.
It is also simple to purchase additional discounted Target Disney eGift cards on the fly if you need more discounted funding. Once you purchase them, they are generally sent to your email account for activation in 4 hours or less, usually less.
Fuel Discounts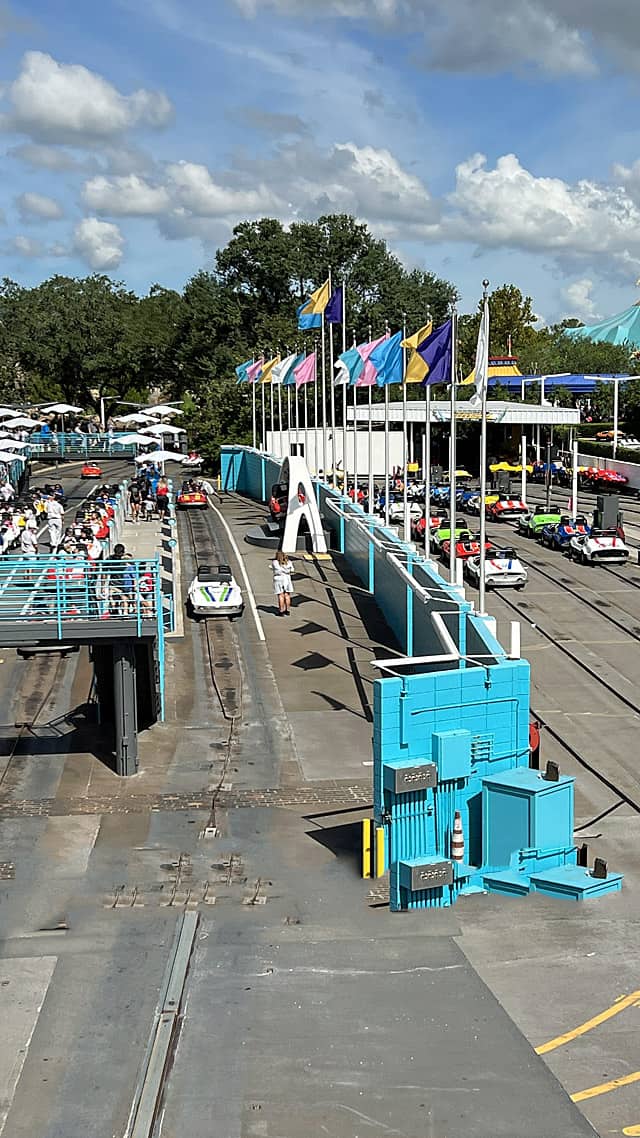 Some grocery retailers such as Kroger provide fuel rewards. This can equate to nice little net savings as well.
For example, Kroger offers fuel points for gift cards. But, sometimes it offers 4x the points on the purchase of gift cards. If you have a store that does this, it may make sense mathematically to purchase gift cards during this period if you think you will use all of the fuel points.
Gift Cards for Specific Dining Locations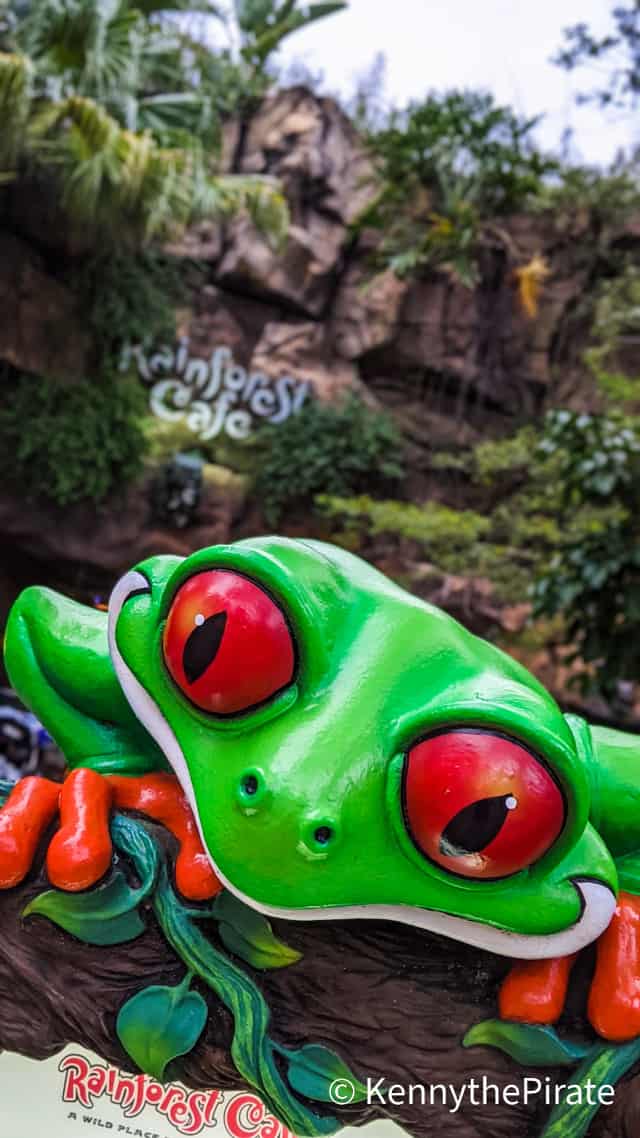 You can also be on the lookout for discounted restaurant gift cards for those eateries owned and operated by entities outside of Disney. For example, Landry's Group also has HUGE gift card discounts periodically if you plan to eat at their restaurants including Yak and Yeti, Rain Forest Cafe, or T-Rex.
There are other Disney Springs eateries that are chains, and I imagine you will see gift card promos now and then if you join their email lists (Salt and Straw, STK, Chicken Guy, Blaze, etc.)
Purchasing Strategies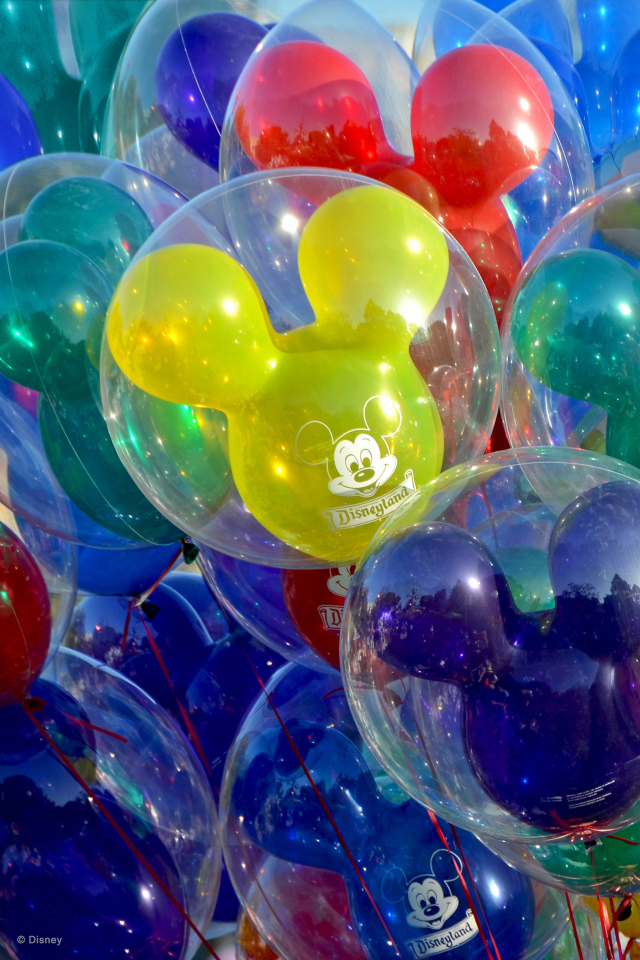 I typically stay on the lookout for gift card discounts for as long as possible prior to making any purchases. If you are a regular reader or a Kenny the Pirate email subscriber, you will know as soon as gift card deals hit the market our content creation team will send out posts alerting you as quickly as possible. However, I will say that November and December tend to be the hot months for further discounts.
If I make it within a week of payment deadlines with no greater discounts, I will go ahead and make a purchase using my Target Redcard. However, it may work better for your to adhere to other patterns based on your budget. For example, some people like to purchase a set amount of gift cards per month to save for approaching trips.
Do you make use of discounted Disney Gift Cards when planning your Disney vacations? Do you have any strategies you have come up with? Let us know in the comments or join the conversation on Facebook and in our Facebook group.
Are you planning a vacation? Reach out to our trusted travel agency sponsor Authorized Disney Vacation Planner
Mouse Class Travel
!