Are you excited for the opening of Guardians of the Galaxy: Cosmic Rewind? You don't want to miss this new update for the virtual queue.
Cosmic Rewind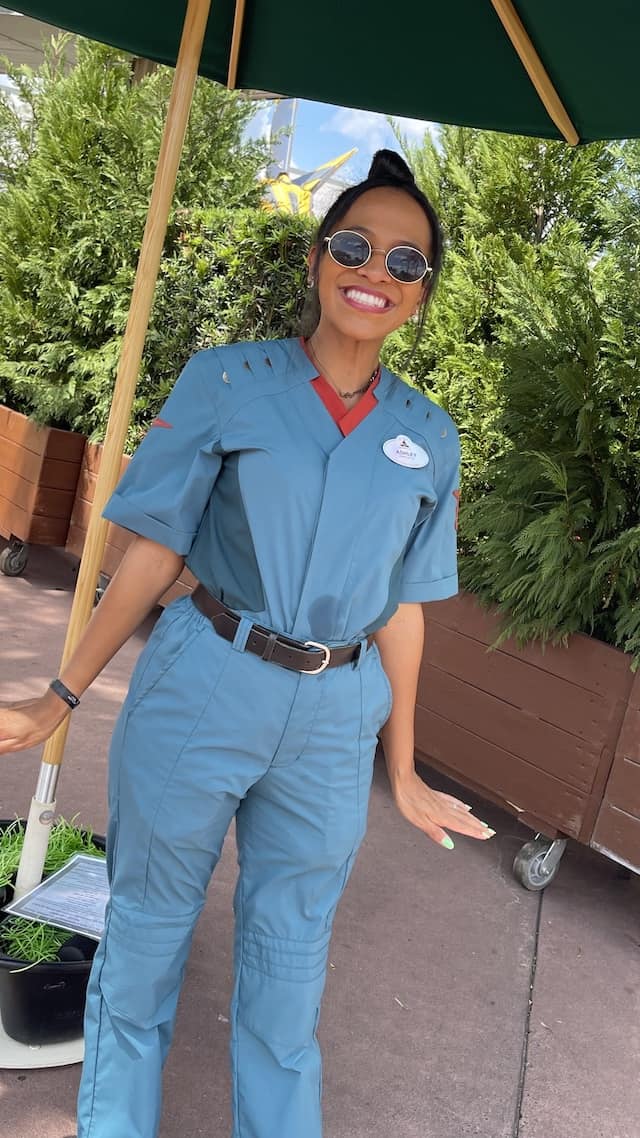 Disney's newest attraction at Epcot actually takes us back in time and across the cosmos to save the galaxy! This family-friendly (yet thrilling!) coaster is not found at any other theme park in the entire world! Plus, it is also the first-ever reverse launch coaster at Disney.
It is also one of the largest fully-enclosed coasters in the entire world. With an impressive song list, this attraction will offer a unique experience every time that you jump aboard.
Virtual Queue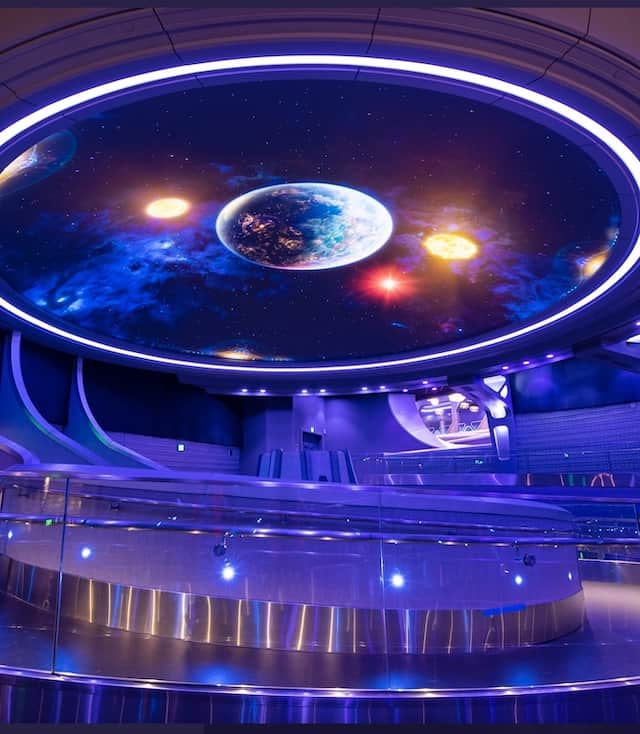 This will undoubtedly be the most popular attraction at EPCOT. There will be no standby option when the attraction opens. Instead, Disney gives us two different ways to ride. First, you can purchase an Individual Lightning Lane Selection. Pricing will vary based on the date, but we can expect it to be in the $12-$18 range.
Check out the Virtual Queue times and deluxe resort benefits HERE. Also, check out these great tips to join the Virtual Queue HERE. There are also a few unique photo opportunities for this attraction.
New Virtual Queue Update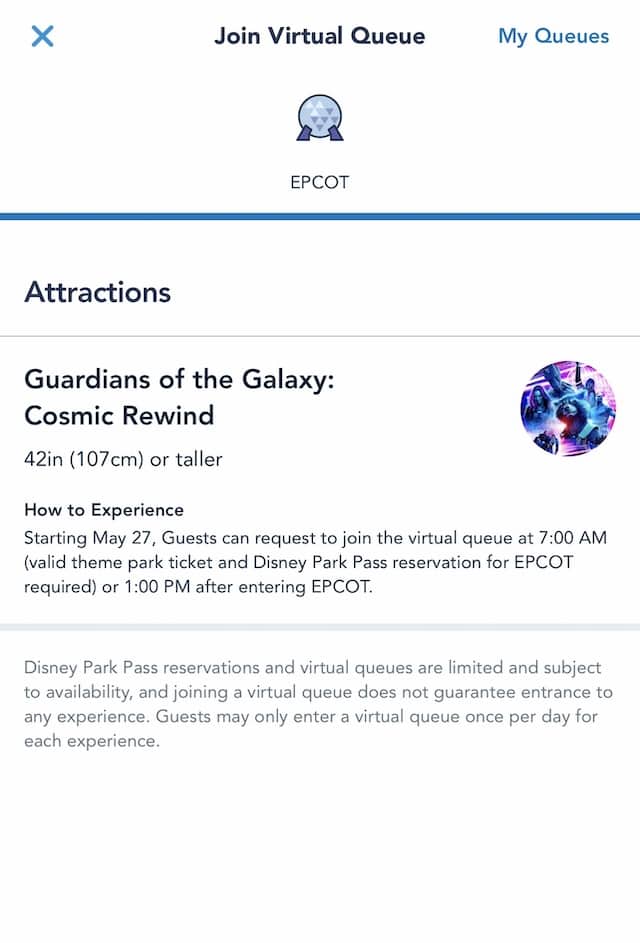 As guests look forward to experiencing Guardians of the Galaxy: Cosmic Rewind this week, a new update has been added to the My Disney Experience app. Under the Virtual Queue, guests can now see Guardians of the Galaxy: Cosmic Rewind listed. At this time it shows that this will start on May 27th.
My Disney Experience app now shows Guardians of the Galaxy: Cosmic Rewind virtual queue times starting on May 27th.
Could this be a sign that a soft opening may be available for this new coaster prior to the official opening? We definitely hope so, but for now, we are ecstatic that soon all guests will have an opportunity to "Save the Galaxy" on Cosmic Rewind.
What do you think of the Virtual Queue for this attraction? Do you think the attraction may open early for a soft opening? Will you join the Virtual Queue or try to purchase the Individual Lightning Lane for this attraction? Share your thoughts with us on our Facebook Page.