It's a big day for Tomorrowland! Not only does PeopleMover have a new narration, but Carousel of Progress got some big updates for the final scene as well! What do you think of the changes?
Carousel of Progress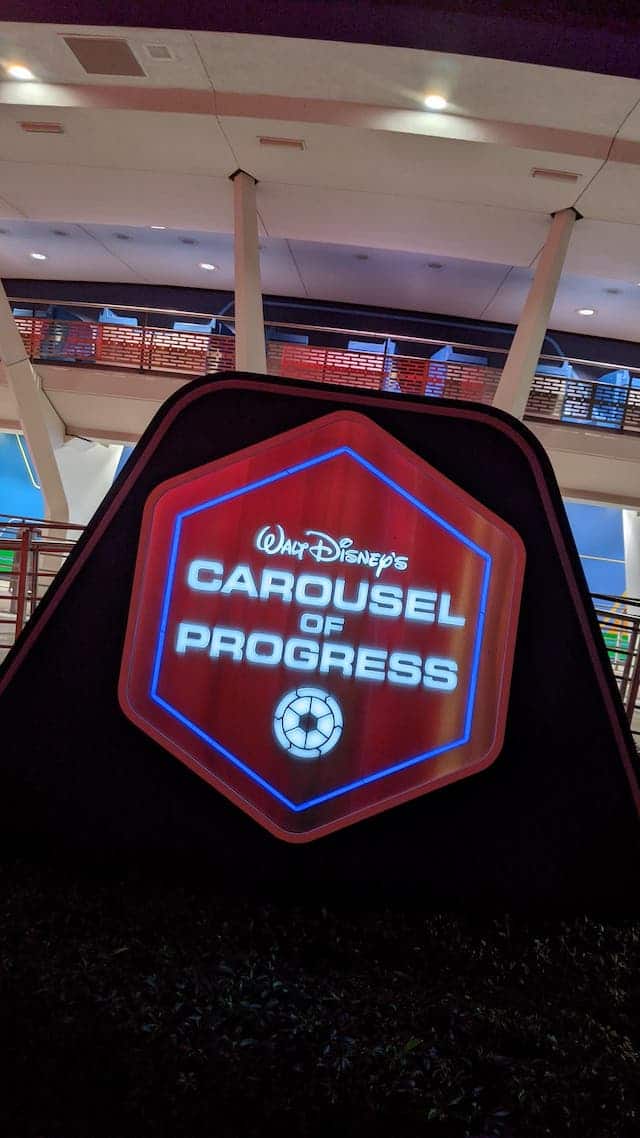 "There's a great big beautiful tomorrow!" I know you just sang those words in your head. Carousel of Progress is one of my favorite attractions in all of Walt Disney World, purely for the nostalgia factor.
Located in Tomorrowland, the attraction is a 20 minute show taking Guests through a journey of how technological advances affected average families throughout the 20th century.
Walt Disney personally had a hand in creating this attraction for the 1964 World's Fair in New York. After the fair was over in 1965, it moved to Disneyland for 6 years. The show finally made its home in Disney World where it has entertained and delighted Guests since 1975.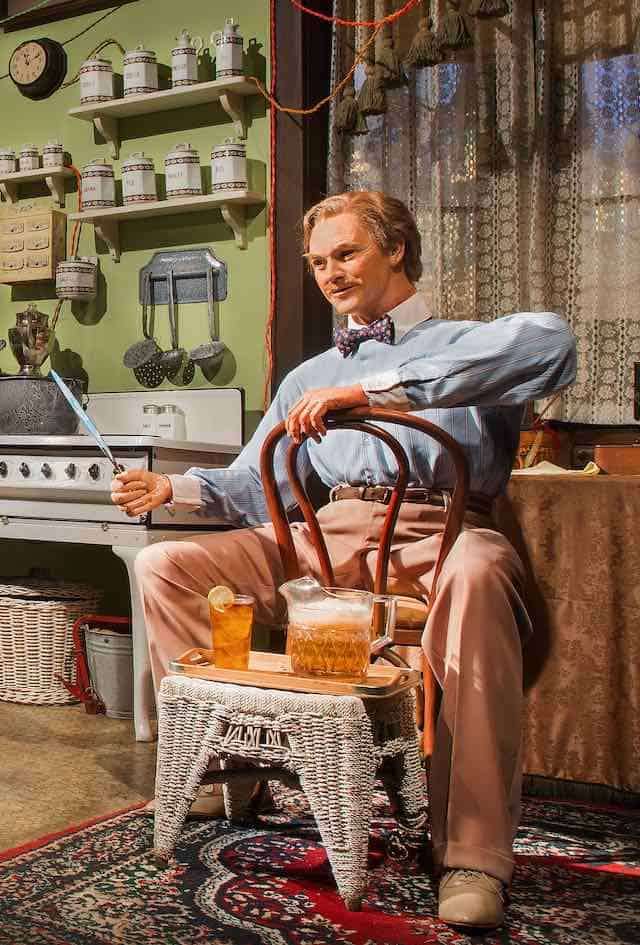 This is one attraction that I hope Disney never replaces, although I do think a more recent era should be added to the end of the show. It is great to watch if you love history and even better if you need a break in the air conditioning.
It appears Disney agrees a more recent era should be added because they just updated the final scene!
Updates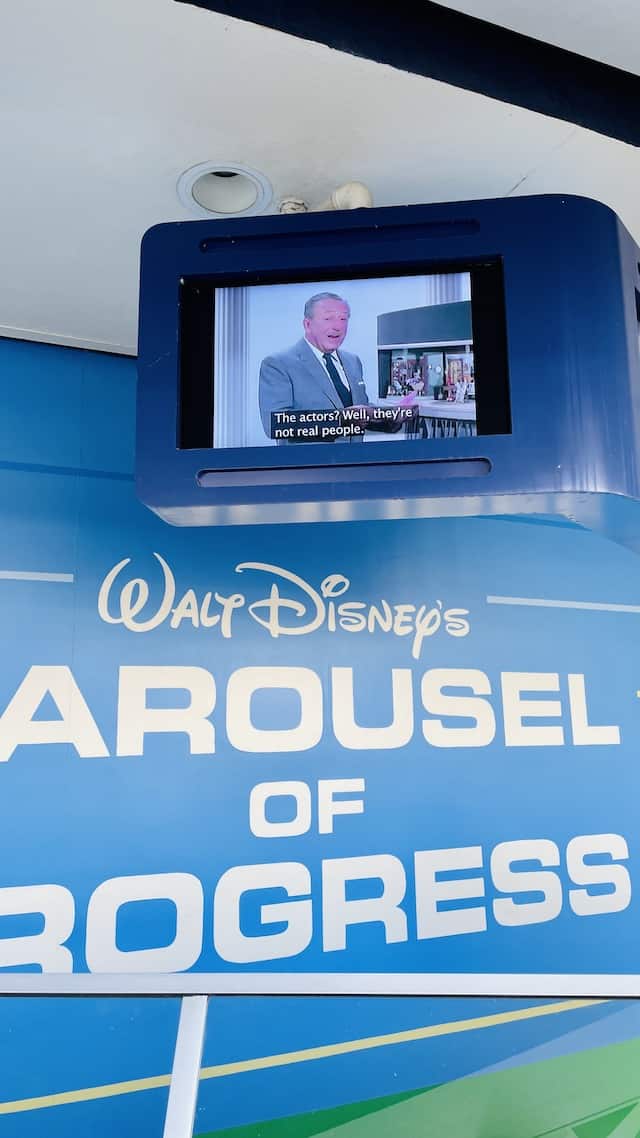 Disney updated the final scene of Carousel of Progress. This is the Christmas scene where the family is gathered around playing video games and cooking a holiday dinner.
The characters received new hair and clothing to reflect a more modern era. The previous scene was straight out of 1983, and the new outfits look much more modern. It's impossible to add an entire new scene to the show since the theater is circular, so this change may or may not be welcome depending on how you feel about the idea of changing the scenes.
A new scene would have been good without taking away from the Christmas scene, but again, that's not exactly feasible. See the tweet below for updates:
Sarah has a hoodie and flannel pants instead of the pink sweater and acid washed jeans. Grandpa no longer dons his vest but instead wears a jacket. Jimmy has an updated sweater – replacing the old striped one. Mom and Dad have updated looks as well to reflect more modern clothing.
The attraction joins PeopleMover in receiving some updates. Earlier we shared a new script for the attraction. You can read about that HERE.
What do you think of these changes? Do you like them or wish Disney had left the attraction alone? Let us know in the comments below and on Facebook.
Are you planning a vacation? Reach out to our trusted travel agency sponsor Authorized Disney Vacation Planner
Mouse Class Travel
!