One Magic Kingdom attraction received an update! Do you think it should be left alone or do you welcome the change?
PeopleMover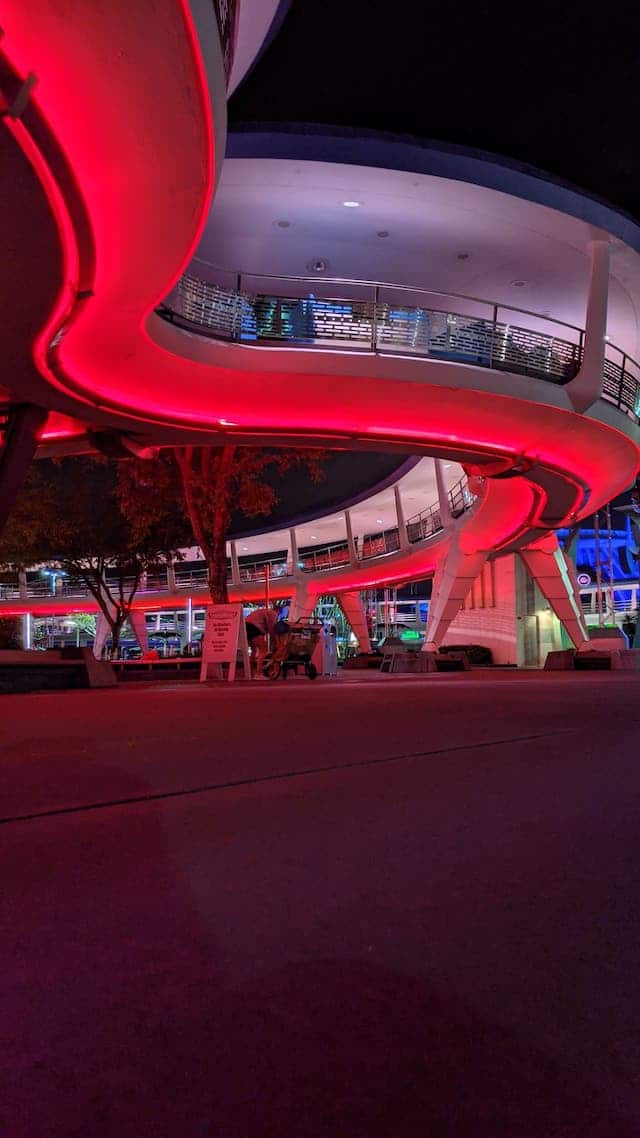 The Tomorrowland Transit Authority PeopleMover is a beloved Magic Kingdom attraction that has been a staple of Tomorrowland for years. The 10-minute ride takes you around Tomorrowland and provides stunning views of the Hub and Cinderella Castle as well.
It is a relaxing attraction that provides a unique perspective of Magic Kingdom.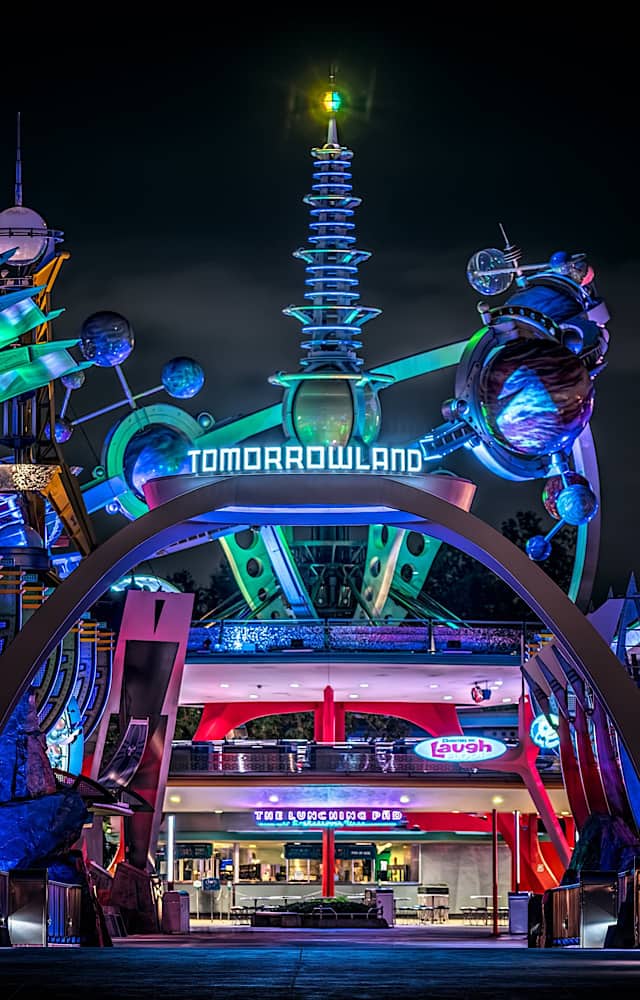 Disney describes the ride as: Board an elevated tram for a leisurely voyage through Tomorrowland. During your narrated tour, go behind the scenes of attractions like Buzz Lightyear's Space Ranger Spin, Space Mountain and Star Traders retail shop. See architectural models of Progress City, the prototype for EPCOT. 
I (Monica) love going inside the various Tomorrowland attractions and hearing a bit more about them.
New narration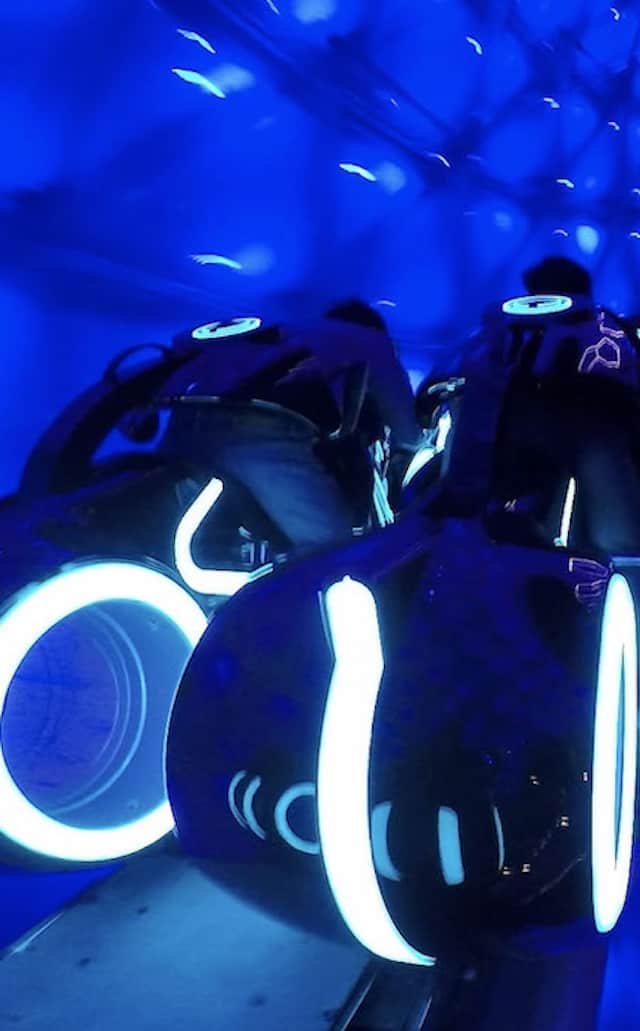 Despite the attraction being closed for several months in 2020 and 2021, the narration was not updated during that time. We heard some rumblings that Disney wanted to change up the narration. The new narration just debuted at Magic Kingdom.
While Tomorrowland remains largely unchanged for many years, TRON is making great progress. There are references to the new attraction, so hopefully that is a good sign the attraction may be nearing completion.
New narration on PeopleMover references TRON and nods to other attractions.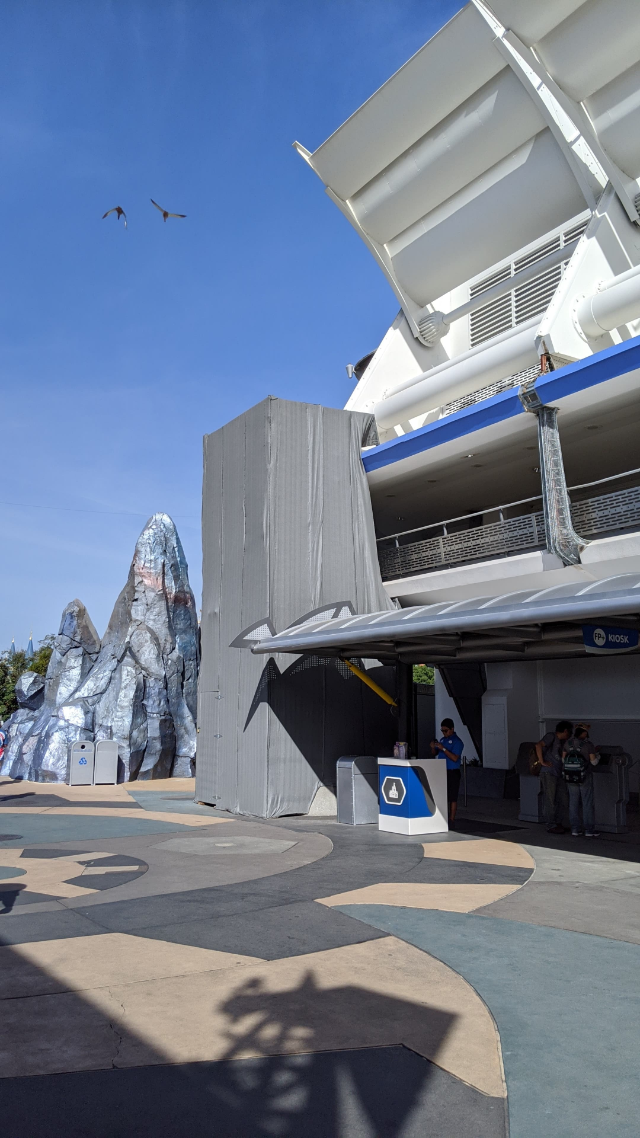 Disney also add other safety commentary and small updates to the narration. Be sure to listen closely the next time you ride! You may hear some references to past versions of the PeopleMover and other Tomorrowland attractions.
The PeopleMover is one of my favorite Disney attractions. I hope you will take a ride around Tomorrowland on your next Disney World trip.
Do you love PeopleMover? What do you think of Disney updating the narration? Share your thoughts with us in the comments below and on Facebook.