LATEST VIDEOS
Subscribe to my Youtube!
LIVE - Just Mousing Around
Just Mousing Around - LIVE
LIVE - Just Mousing Around
Do you love vintage Disney collectibles and want a chance to own your very own piece of Disney theme parks? Take a look at how you can do that!
Disney Collectibles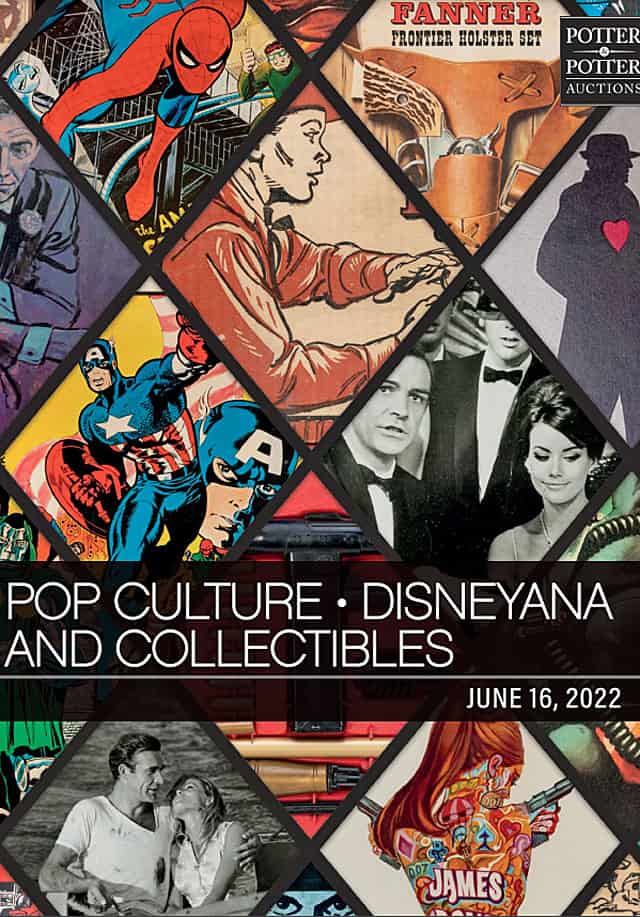 This auction gives a unique opportunity to grab a piece of Disney history! Check out all the amazing lots and see if you want to place a bid. Take a look and let us know what you think.
Lot 202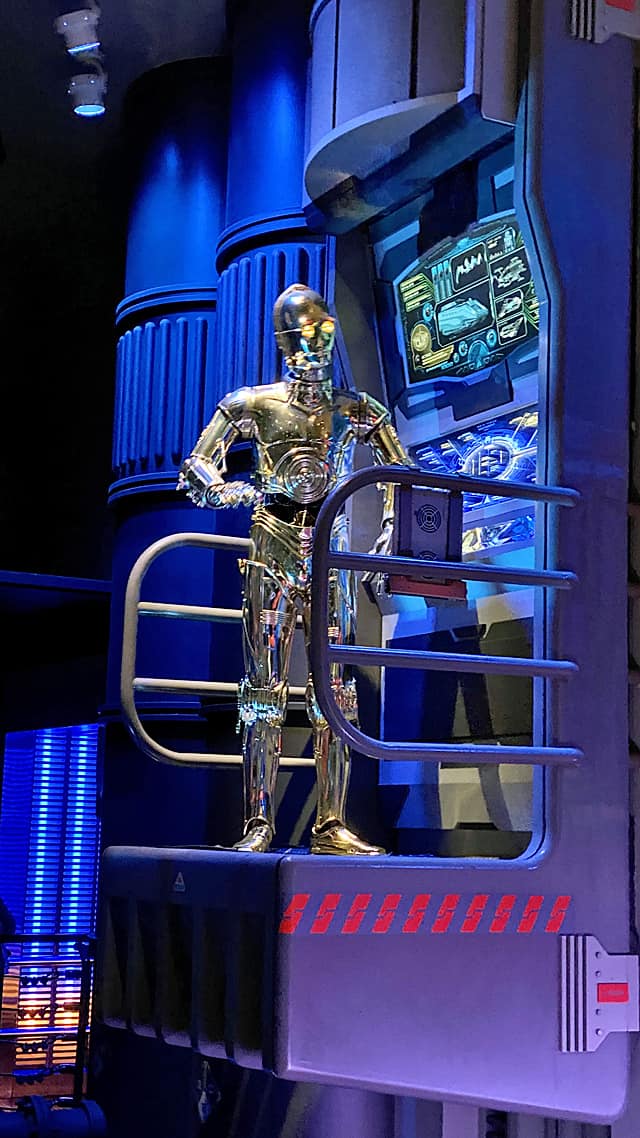 If you collect vintage Star Wars items, check out this Star Wars Pair of Original Droid Models with Sealed Action Figure. The R2-D2 and C-3PO 10″ models are sealed and produced in 1983.
Lot 205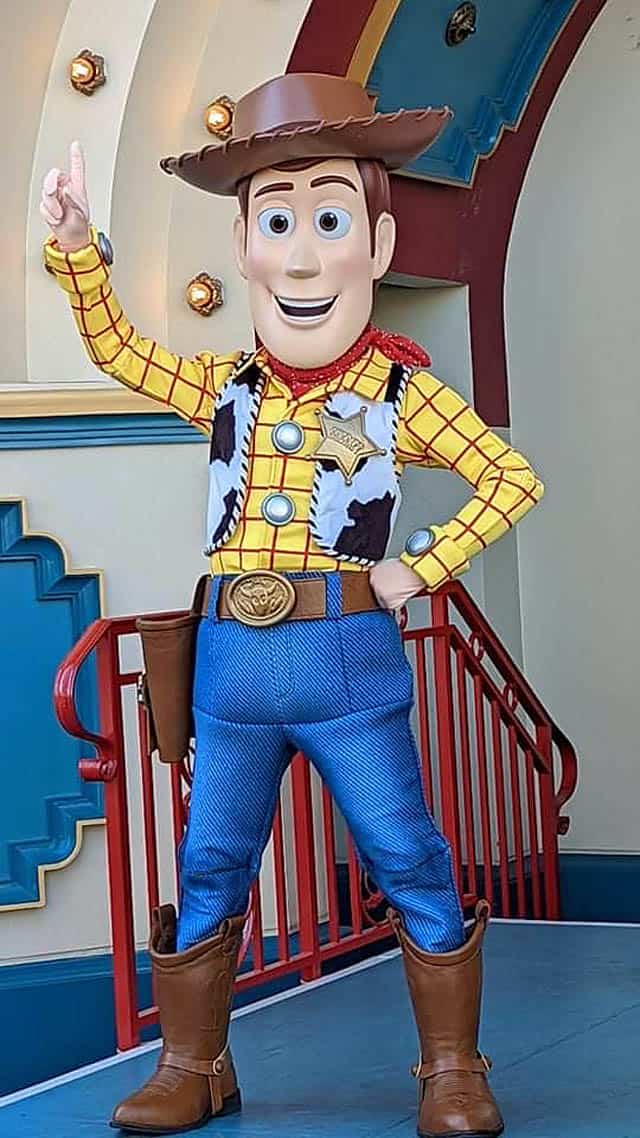 The Toy Story Movies were my (Susan) children's favorite movies growing up. Lot 205 features a variety of toys, collectibles, and promotional items from 1995.
Assorted merchandise, mainly from the first Toy Story (1995), including original ThinkWay Toys Woody and Buzz Light Year figures in boxes; Toy Story ViewMaster (1995) in box; Thermos lunchbox; and other items.
Lot 529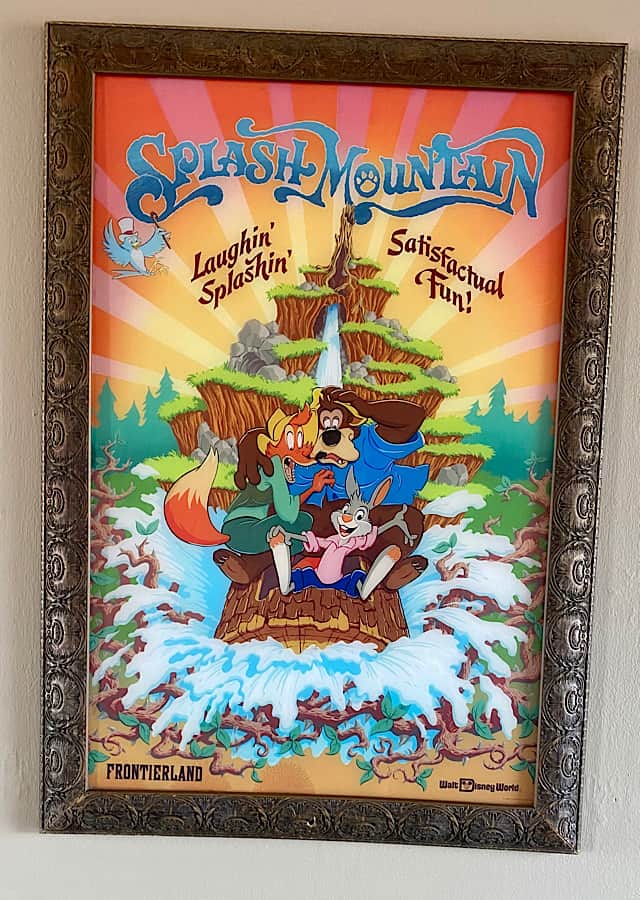 Do you love Splash Mountain? Lot 529 consists of 3 Disney Splash Mountain Fast Pass signs. They're made of plastic, with the largest of these white, blue, and red signs measures 3 3/4″ x 3 1/2″. This lot is estimated at $2,000-$3,000.
The auction takes place Saturday, June 16, 2022, starting at 10am CDT time.
Ahoy mateys! The next lot features a Jungle Cruise Skipper costume made by Disney World Wide Services. It's a 2xl (52″X30″) that includes a jacket and pants. This item was worn by Disney World Jungle Cruise attraction cast members. Estimated value for lot 605 is $1,800 – $2,500.
Lot 515

Take a trip back in Disney history for the next lot. Lot 515 includes a 1970s circa Disney World Main Street USA cigar store figure modeled after an Indigenous Chief which once stood outside of the cigar store at the Main Street. It's 60″ tall and an original wood and insulation figure. Lot 515 is estimated for $1,500 – $2,500.
Lot 589

Check out the vintage Pinocchio Collector's marionette pictured above. Its estimated value is $1,200 – $2,000. It was made in Los Angeles by Bob Baker Marionettes in the 1990s. The amazing wooden puppet is 41″ tall.
In addition, it was manufactured by exclusive license with Walt Disney Productions, one of the most prestigious American marionette makers. There were only 200 of these made!
These are just some of the items available. To view all of the lots, check out the catalog HERE.
Auction Details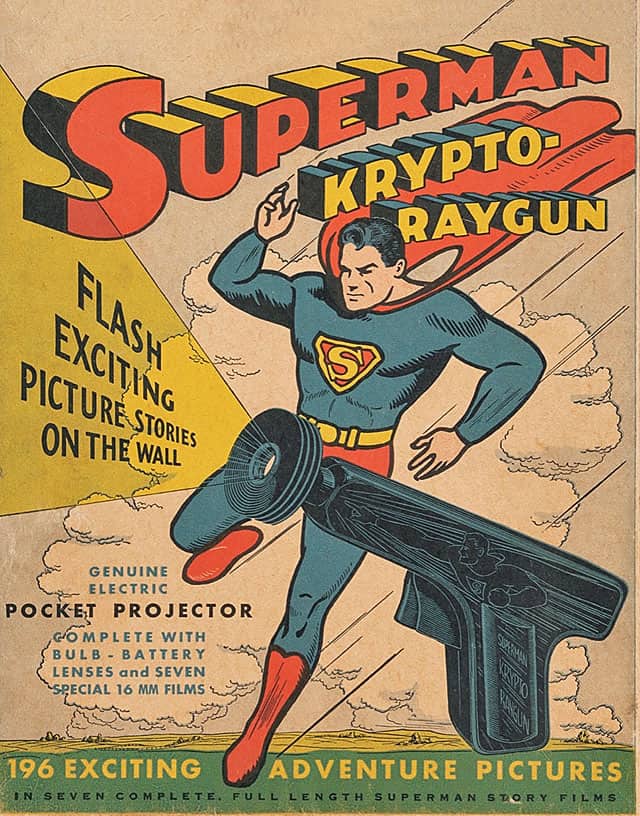 We recently received information from Potter and Potter Auctions on an event featuring entertainment related materials including Walt Disney World park-used items, mid-century collectibles, and other eclectic merchandise. In addition, this auction is selling nearly lots of cool mid-century merchandise.
This auction will be held online and live streamed with a limited number of bidders in the gallery. To reserve a seat, call the Auction House, located in Chicago, at 773-472-1442.
Note: Even though estimated values are given, this is an auction so prices are subject to what bidders are willing to pay.
Bidding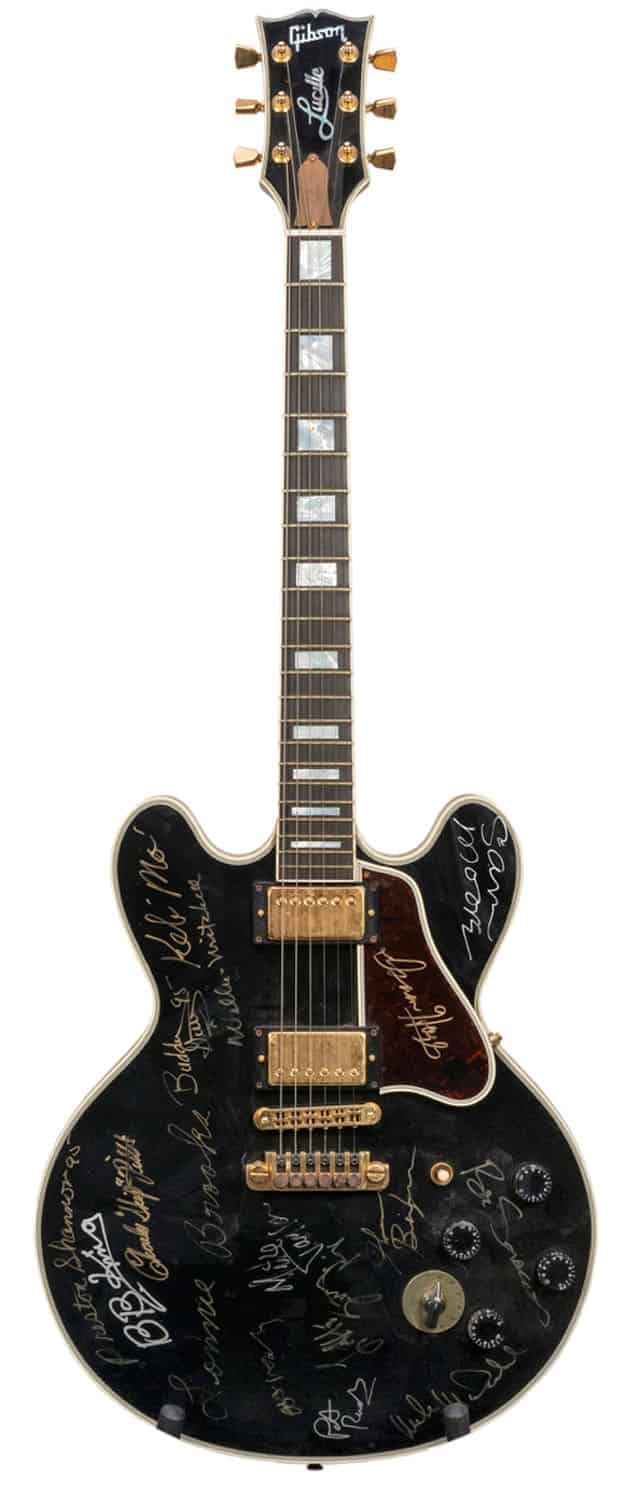 Bidding will take place through Potter and Potter's website at www.potterauctions.com. All items are available for in-person preview, by appointment only.
What are your thoughts on these auction items? Would you be willing to pay to take home a piece of Disney? Or, do you prefer Disney experiences over collectibles? Please let us know in the comments below and on Facebook.

Source: www.potterauctions.com
Are you planning a vacation? Reach out to our trusted travel agency sponsor Authorized Disney Vacation Planner
Mouse Class Travel
!