LATEST VIDEOS
Subscribe to my Youtube!
LIVE - Just Mousing Around
Just Mousing Around - LIVE
LIVE - Just Mousing Around
Watching these 5 movies before your next Hollywood Studios day is sure to make your trip more enjoyable!
Hollywood Studios: Glamorous Origins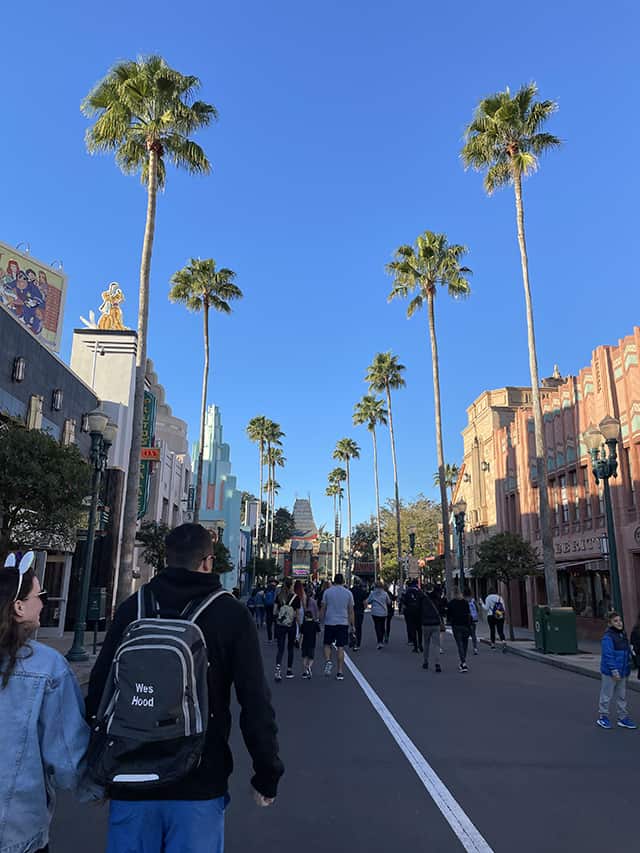 Lights, Camera, Action! Hollywood Studios is the park that was originally designed to have all elements of Old Hollywood glam. The original intent of the park was to serve as a fully operating studio with film, television, and animation studios as well as a backlot.
With the additions of Star Wars: Galaxy's Edge and Toy Story Land, the entire feel of Hollywood Studios has shifted to be "land" based instead of based in studio production. With the removal of such attractions as The Great Movie Ride and The Backlot Tour, the park has lost some of its connection to its roots, and, as some might say, some of its general cohesion as a functioning whole park.
While the purpose of Hollywood Studios has changed over the years and the overall theme of the park might be difficult to pinpoint, Hollywood Studios relies heavily on characters and intellectual property. This park relies most heavily on guests' familiarity and understanding of movies, characters, and storylines.
Through this series, we are covering the top five films to catch prior to visiting each park. We've previously covered both Magic Kingdom and EPCOT. This is the third installment in the series.
In order to get the best experience out of this park, here are the top five movies you should watch prior to visiting this great park again!
Star Wars Films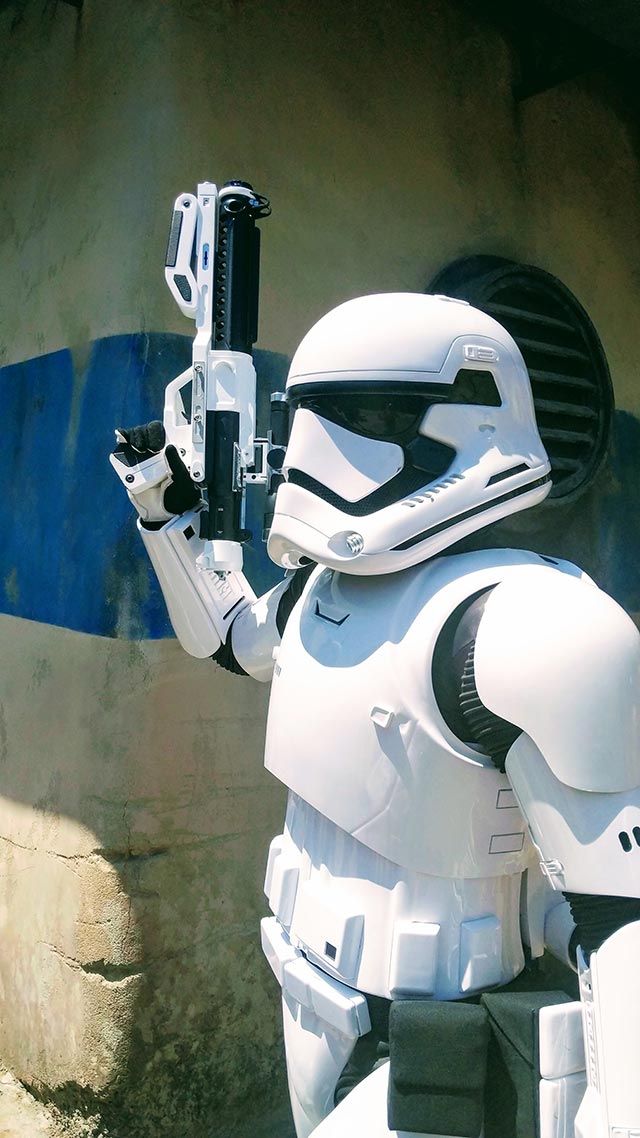 One of the most popular areas in all of Hollywood Studios is Galaxy's Edge. With its highly popular attractions, immersive experiences such as droid and lightsaber building, and even a hotel where guests can stay to truly be immersed in the action, Galaxy's Edge relies upon guests having a familiarity with the Star Wars films.
While guests can certainly enjoy the offerings at Galaxy's Edge, the appreciation and enjoyment experienced by understanding the characters and plot lines cannot be matched. While there are definite opinions out there about watching these movies in chronological order vs. release order, we suggest just checking them out to get a primer prior to your next trip!
Toy Story Films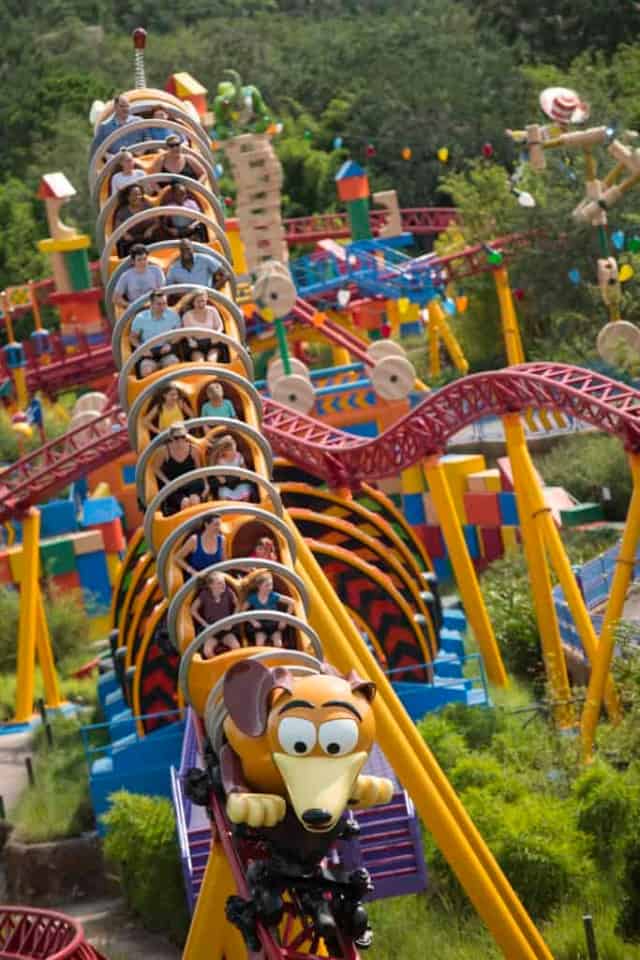 The next most obvious choice for movies to watch for Hollywood Studios is the Toy Story series. The Toy Story movie franchise consists of four movies that follow protagonists Buzz and Woody through their various adventures and mishaps as toys who come to life.
Toy Story land consists of three major attractions, character interactions, and a quick service restaurant. The addition of a table service restaurant is upcoming!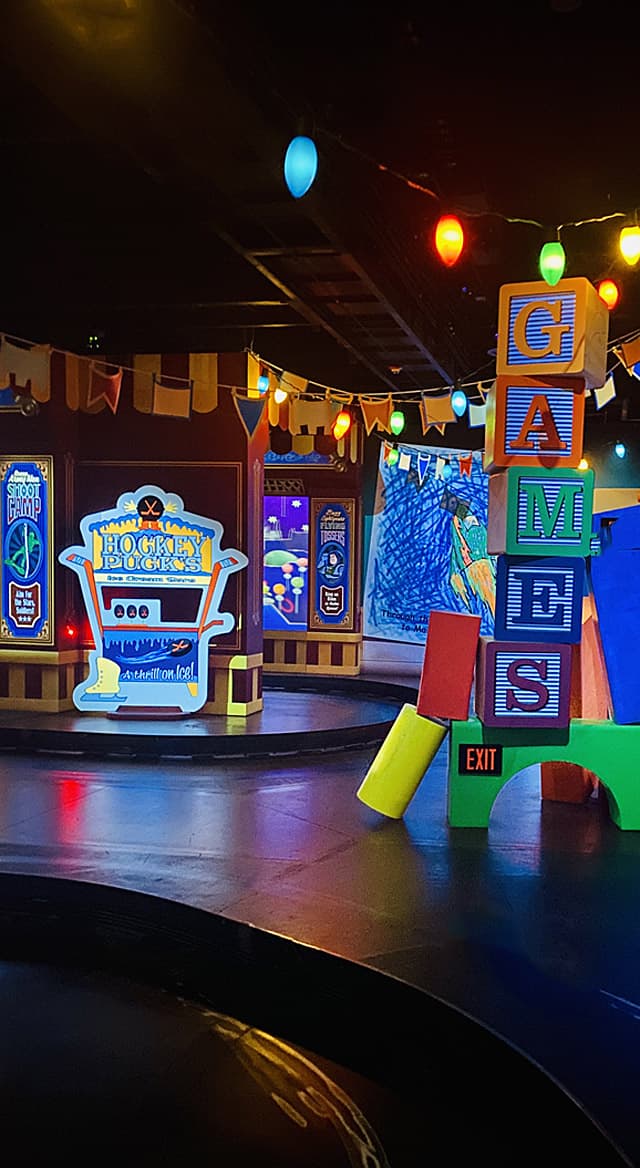 Once again, every ride can be enjoyed in Toy Story Land without great knowledge of the film. The enjoyment, again, is in the details. Guests who know the plot of the films understand that the entire land is built to place guests into the perspective and size of toys themselves.
Guests with knowledge of the films will enjoy meeting characters and exploring the queue of Toy Story Mania. Plus, the Toy Story films themselves are just great to watch!
Cars Films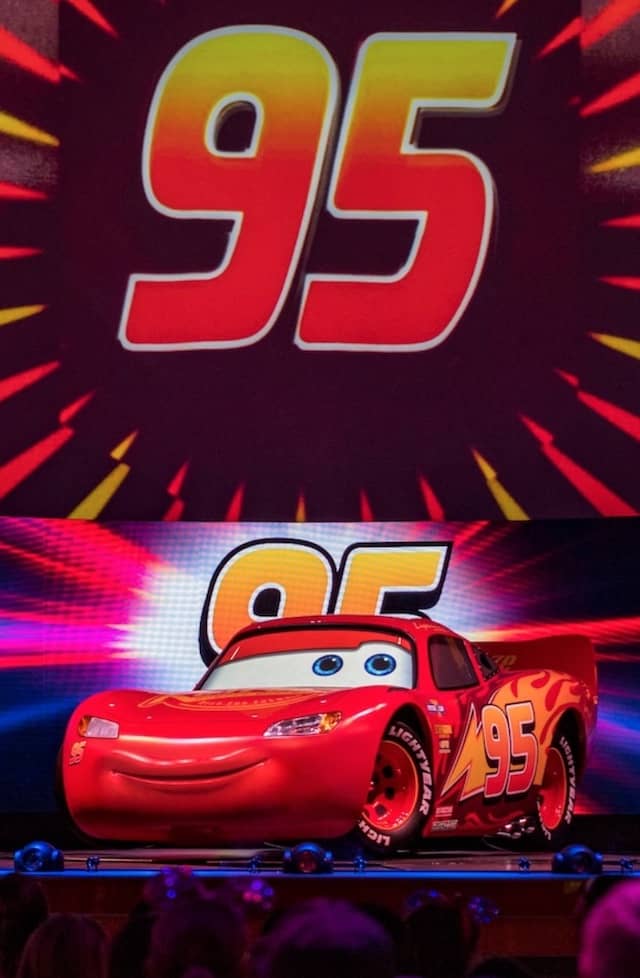 Guests who hope to enjoy Lightning McQueen's Racing Academy should absolutely watch all three of the Cars films. This 10 minute show is one of the best attractions for babies and toddlers at Hollywood Studios. It includes a life-size animatronic of Lightning McQueen as well as screen appearances of other popular characters from the franchise.
While everyone can enjoy the air conditioning and shade that this attraction provides, the show misses a lot of its meaning if guests do not already have a familiarity with Lightning McQueen and friends. While the first movie is most critical, I would also strongly suggest watching the third film as well.
Muppets Films/Shows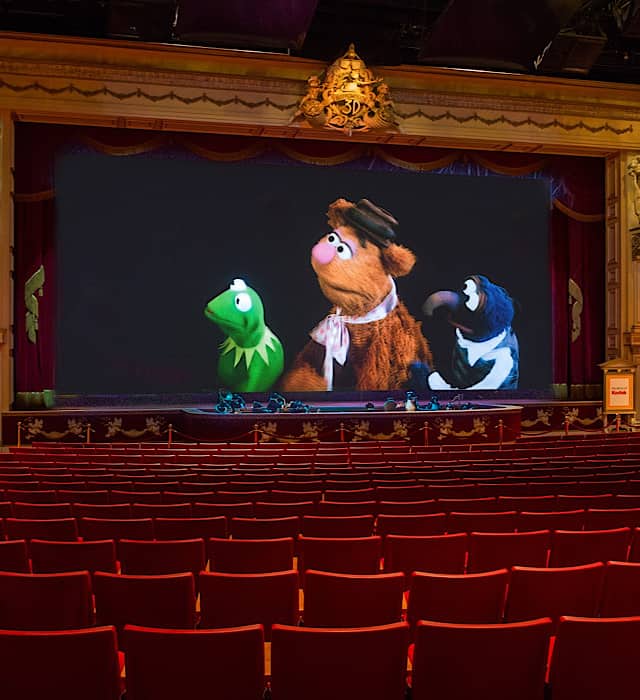 It's time to play the music! It's time to light the lights! It's time to watch the Muppets before your next Hollywood Studios trip! Muppet Vision 3D is a fun attraction that includes live action and screen effects to tell a great Muppets story. It is an attraction that usually has a very short wait, making it the perfect stop between waits for more popular attractions.
While most people have at least some familiarity with the Muppets, it doesn't hurt to brush up by watching one of the many Muppet shows or movies to get re-acquainted with these favorite pals.
Mickey Mouse Shorts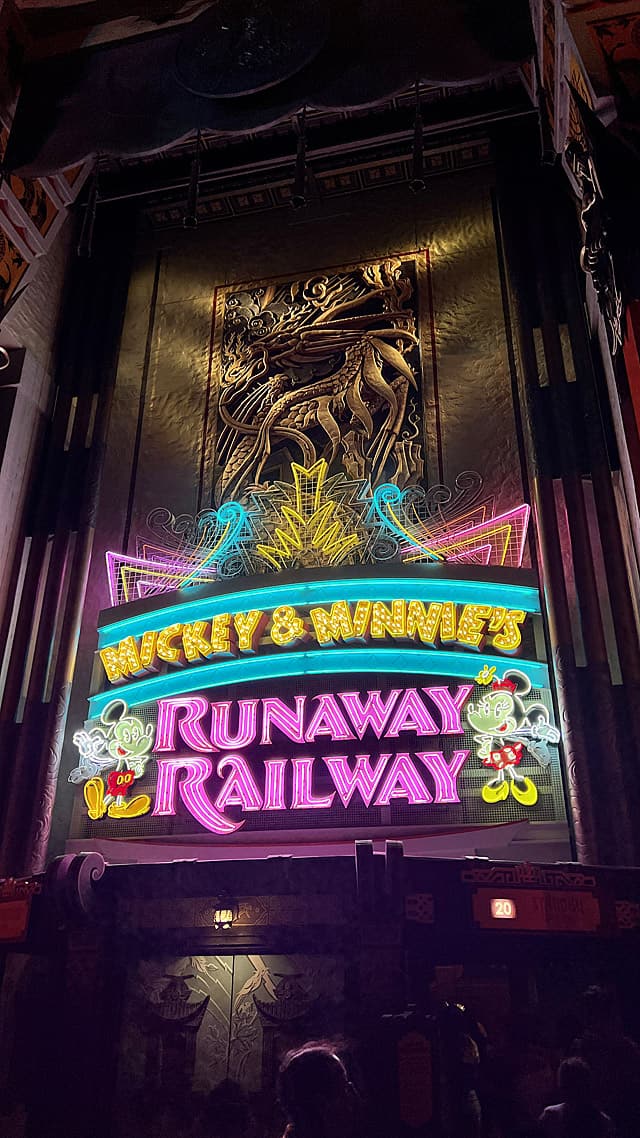 Though not technically a movie, guests planning to make a visit to Hollywood Studios should check out the new Mickey Mouse shorts available on Disney+. The Wonderful World of Mickey Mouse shorts series is a great place to start.
As the Great Movie ride was replaced with Mickey's first ever attraction, the entirety of Mickey and Minnie's Runaway Railway was created based upon the premise and design style of these shorts. The ride even begins with a pre-show that literally invites guests to become part of a Mickey short themselves!
While guests at Disney World likely have much familiarity with Mickey and friends, watching these shorts will help guests to understand the animation style and get a general feel for Mickey and Minnie's Runaway Railway prior to riding.
Honorable Mention: Disney Junior Shows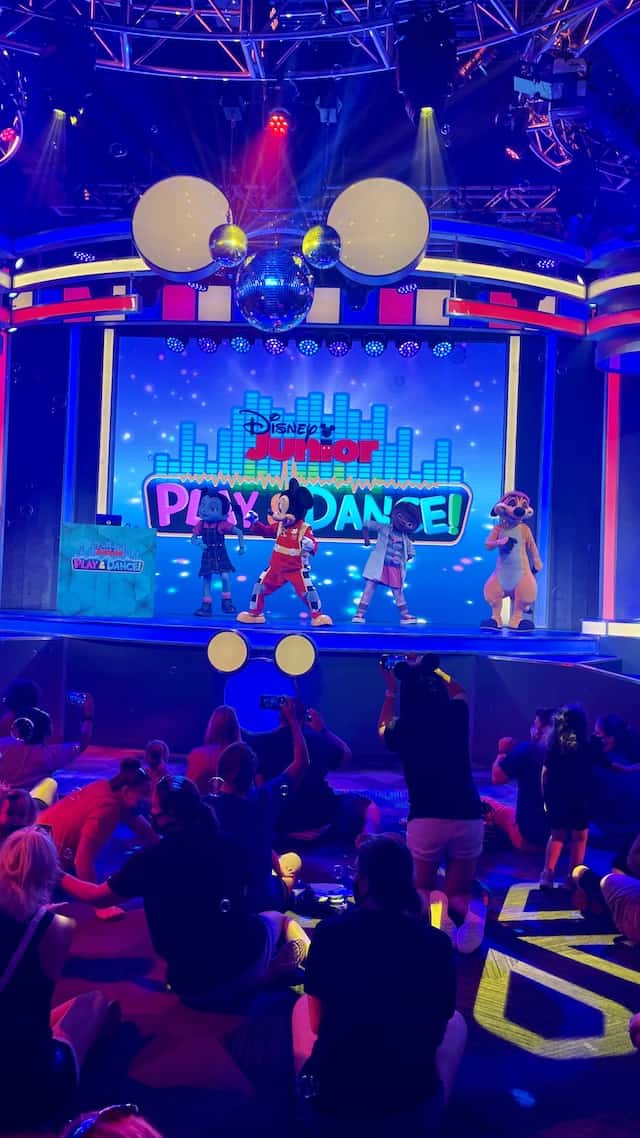 As an honorable mention and tribute to my youngest child, I would be remiss if I didn't mention the Disney Junior shows as part of the Hollywood Studios list. While Hollywood Studios has many "hard hitting" rides and attractions best suited for the older crowd, the Disney Junior section of this park makes it a meaningful and enjoyable experience for some of the youngest guests.
To really enjoy the Disney Junior Dance Party, familiarity with Doc McStuffins, Vampirina, Lion Guard, and Mickey and the Roadster Racers would be beneficial!
Overall, I think your next trip at Hollywood Studios could be much improved with a base knowledge of the five film/show franchises listed above. Many additional films could have made this list, especially with the hopefully imminent return of Fantasmic! and other entertainment options.
What are the top films you think must be viewed prior to visiting Hollywood Studios? Did we miss something major from this list? Comment below or let us know on our Facebook page!

Are you planning a vacation? Reach out to our trusted travel agency sponsor Authorized Disney Vacation Planner
Mouse Class Travel
!