New changes will be coming to Toy Story Land in Disney's Hollywood Studios. Here is everything we know so far.
New Updated Seating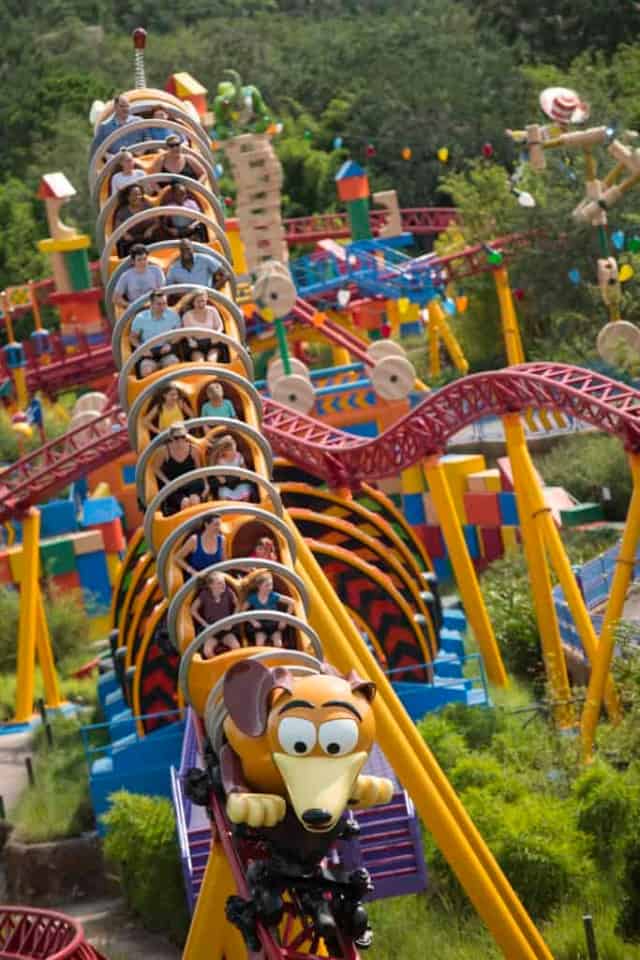 Earlier today we shared that a new seating location would be added to Toy Story Land. Right now, there is only one dining location in Toy Story Land: Woody's Lunchbox. The quick-service eatery serves totchos, grilled cheese and soup, and BBQ brisket sandwiches! There are plans to add a sit-down restaurant, but that area is blocked off with walls and we haven't heard much about it.
The great news is that we now have an update for this sit-down restaurant. Grab your cowboy hat and get ready for all that we know so far.
Exciting Additions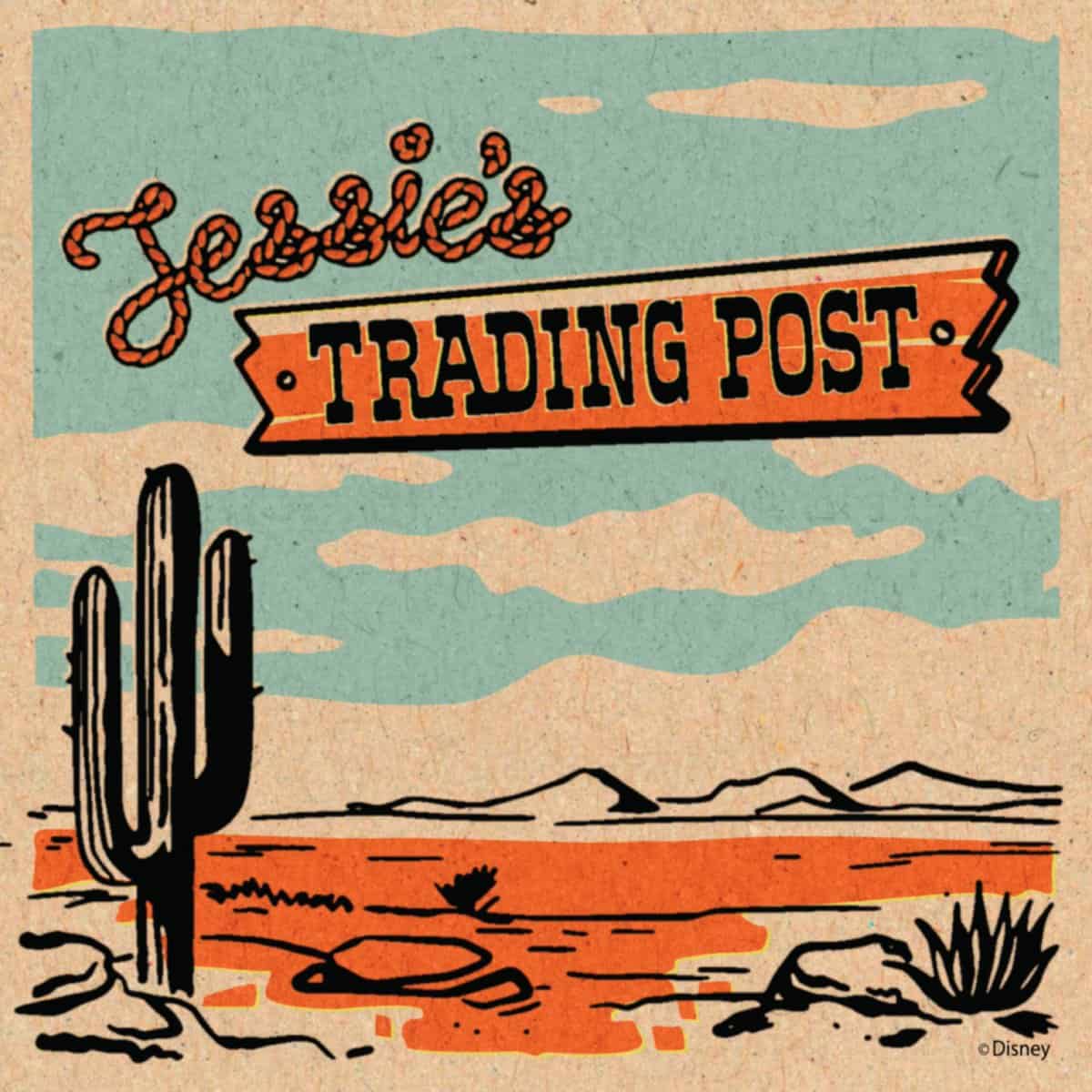 Today Walt Disney World shared that Toy Story Land will finally have a table-service dining location. Roundup Rodeo BBQ will open this year!!!
Roundup Rodeo BBQ will open this year!!!
Disney Parks Blog shares, "Once inside, you'll be surrounded by all of the rodeo festivities in-action as well as western town and train station play sets. And you just might spot some of your favorite Disney•Pixar characters scattered throughout the restaurant in the form of toys and game pieces including a toy version of Jessie riding on the back of a Trixie pull-toy and unique toy versions of Bo Peep and her sheep, all who appear to be performing in the rodeo together."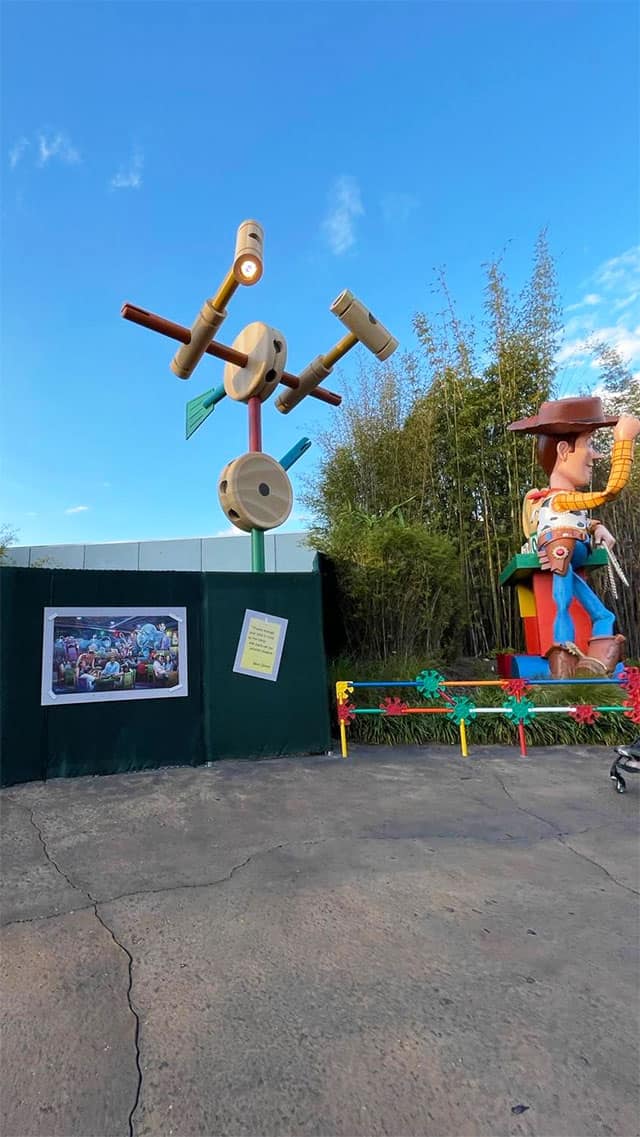 "This immersive restaurant will surround guests with a kaleidoscope of toys, games, and playsets, providing yet another unique, fun, family-friendly dining experience that could only be had in Toy Story Land."
This will also include Jessie's Trading Post that will house a variety of toys and souvenirs for both the young and the young at heart.
What do you think of this new announcement? Will you be booking a reservation to enjoy the Roundup Rodeo BBQ Restaurant? Share your thoughts with us on our Facebook Page.