LATEST VIDEOS
Subscribe to my Youtube!
LIVE - Just Mousing Around
LIVE - Just Mousing Around Tonight!
Just how much did the current and former Disney CEOs take home in 2021? Here is what they earned this past year and how it compares to previous years.
Proxy Statement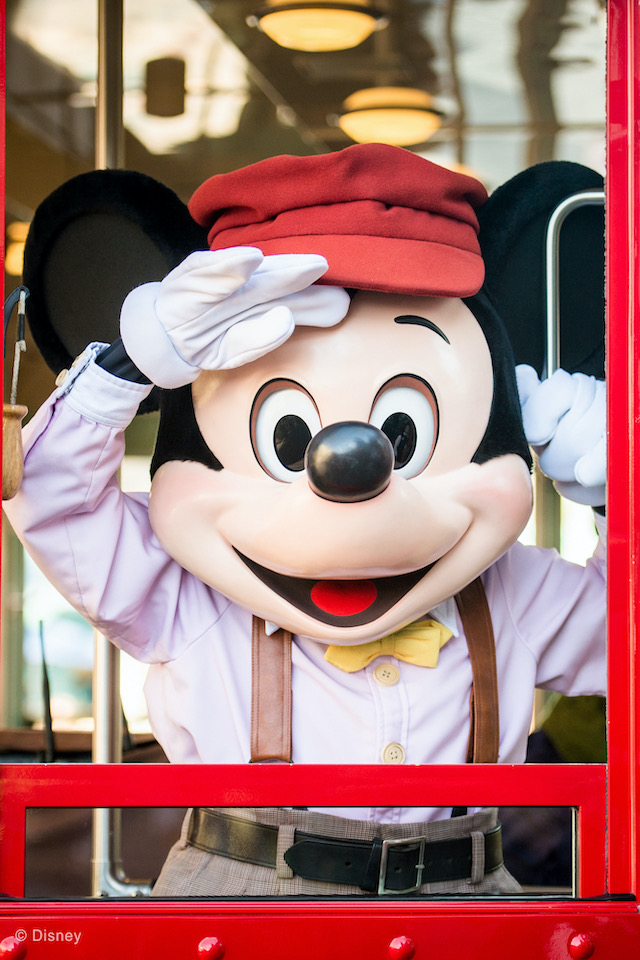 The Walt Disney Company released their proxy statement to the SEC today, January 19. There was a lot of information contained in this statement. It includes a letter to shareholders, a commitment to diversity and sustainability, and salaries of various executives.
While there are a bunch of other pieces I (Monica) do not understand (nor want to to try to understand), the main item that interests us as Disney guests and fans is that last one: salaries of various executives.
As the CEO of the company, many people look to that person when big decisions are made.
Bob Chapek's Paycheck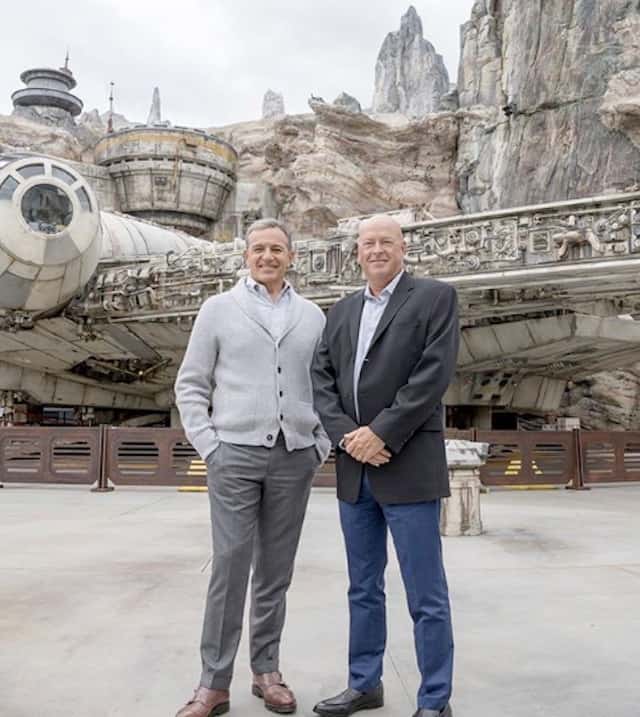 Disney CEO Bob Chapek may not be the most loved Disney CEO in the company's history, but that does not stop him from earning a decent paycheck.
In the year 2021, his compensation package totaled over $32 million. Compared to his $14 million salary in 2020, this is quite a jump. However, you may remember in 2020 many executives of the company took a rather large pay cut during the pandemic.
Chapek earned $32 million in 2021.
Of course, he began his tenure as CEO in February 2020 so it is not easy to compare apples to apples and look at what he made in 2019 to make a fair comparison. It will be interesting to see what he earns in 2022 compared to 2021.
Bob Iger's Paycheck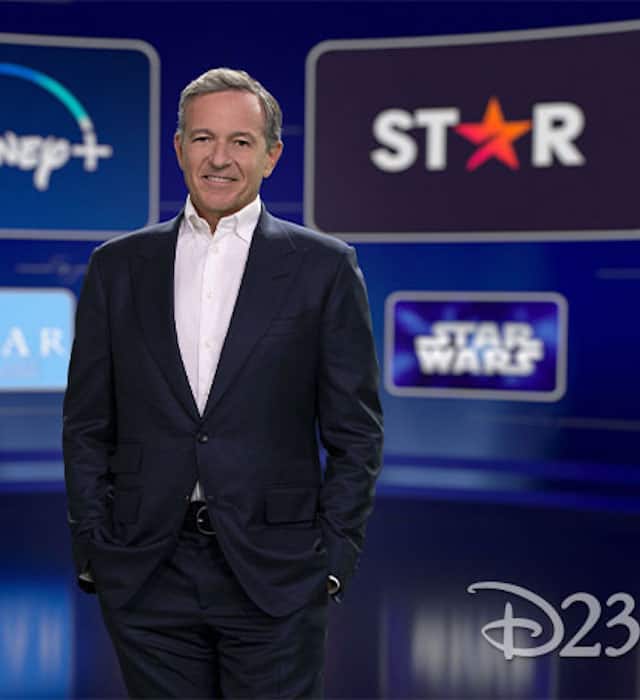 2021 was Bob Iger's last official year with The Walt Disney Company. He stepped down from his CEO position in early 2020 just before the pandemic began. However, he stayed on as chairman for almost two years.
Surprisingly, Bob Iger made more than Bob Chapek did in 2021, and he was not even the CEO. His package totaled almost $46 million this past fiscal year. He also took a pay cut in 2020, so $14 million to $46 million is not actually a huge jump.
Iger earned $46 million in 2021.
Iger made $47 million in 2019 and over $65 million in 2018. For not being in charge of the company, his 2021 earnings are still pretty incredible.
We would love to hear you weigh in on these numbers. Do you think Chapek and Iger are worthy of receiving such large paychecks? Let us know in the comments below and on Facebook.
Are you planning a vacation? Reach out to our trusted travel agency sponsor Authorized Disney Vacation Planner
Mouse Class Travel
!