LATEST VIDEOS
Subscribe to my Youtube!
LIVE - Just Mousing Around
Just Mousing Around - LIVE
LIVE - Just Mousing Around
Are you at Disney World looking for something fun? Check out all the details on this cool adventure celebrating National Scavenger Hunt Day.
National Scavenger Hunt Day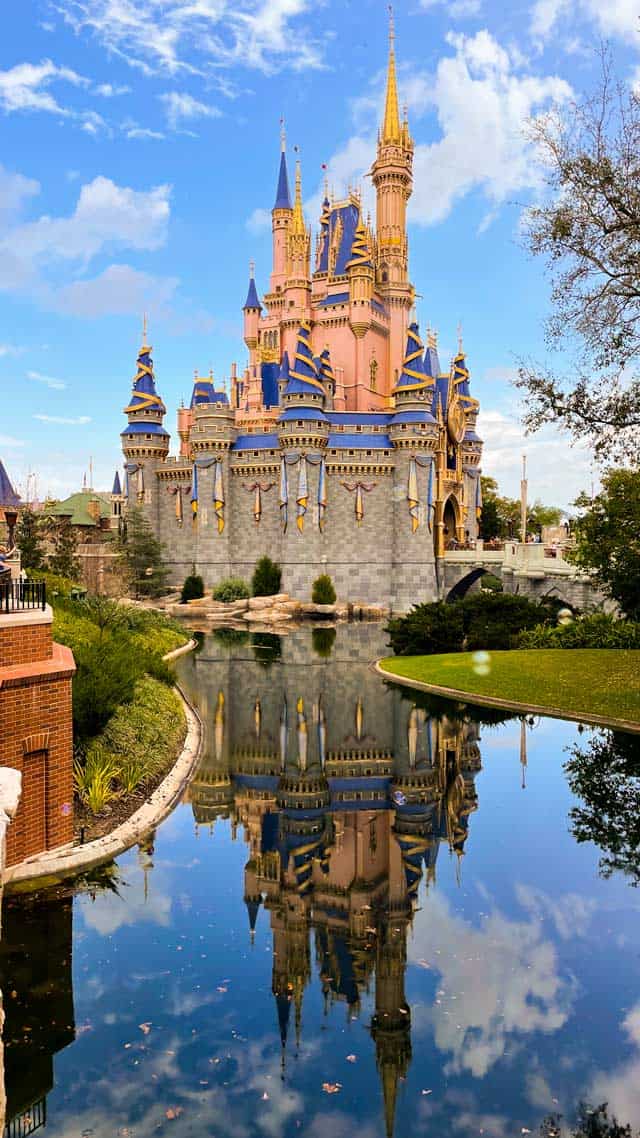 May 24 is National Scavenger Hunt Day! To celebrate, Disney created an adventure featuring small details and nods to Disney history and characters hidden in the theme Parks. I (Susan) hope you can spend some time exploring the many treasures of Walt Disney World Resort as you check these off your list.
Even though today is National Scavenger Hunt Day, you can find these cool details anytime you visit Disney World!
Magic Kingdom Park
Fantasyland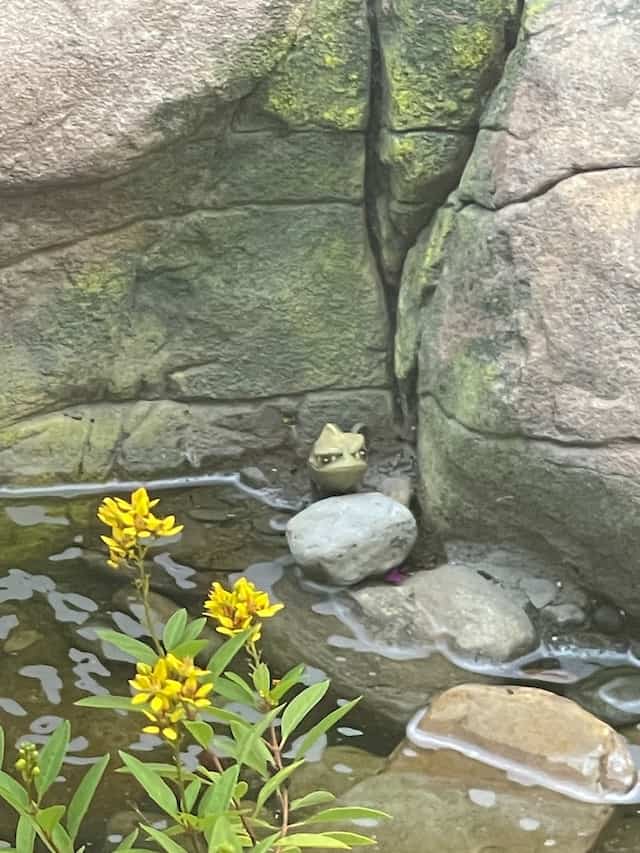 Pascal is a tricky little guy with 10 friends just like him! Find all of his camouflaged pals hiding around Rapunzel's tower in Fantasyland. Then, look for circus life signs at Casey Jr. Splash 'n' Soak Station. Try to locate all of the following: hoofprints, elephant tracks and even false peanut shells.
Liberty Square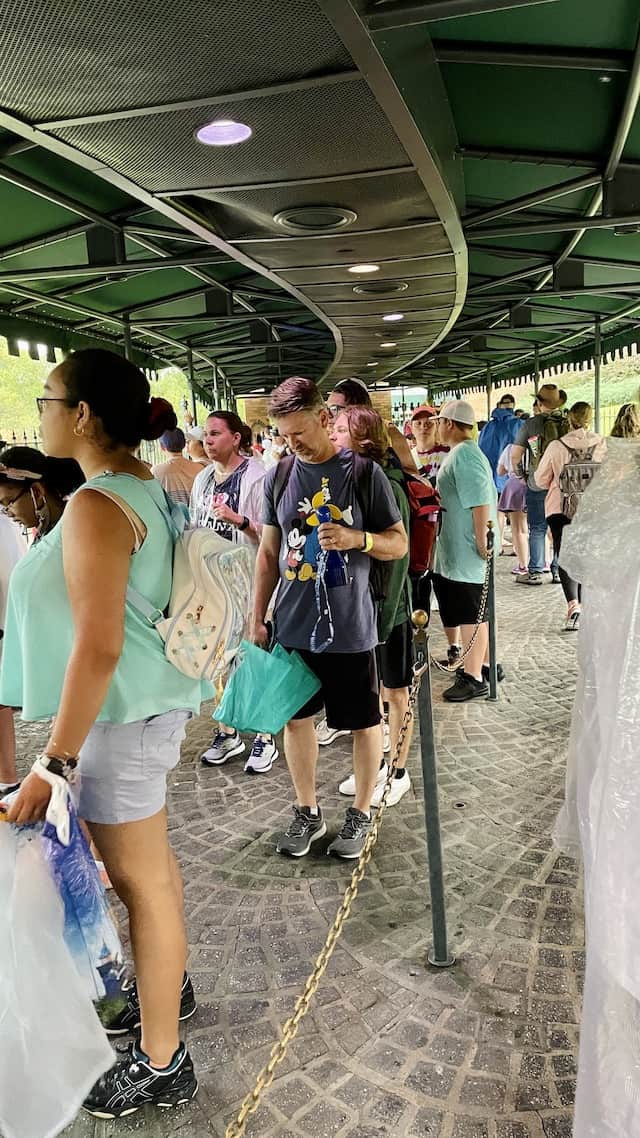 Next, travel to Liberty Square for your next treasure. Thurl Ravenscroft was known for his booming deep voice. You might know him best as the lead singing bust at Haunted Mansion! But have you found another Ravenscroft reference around the attraction? Hint: Check the Composer's Crypt in the queue.
Cinderella Castle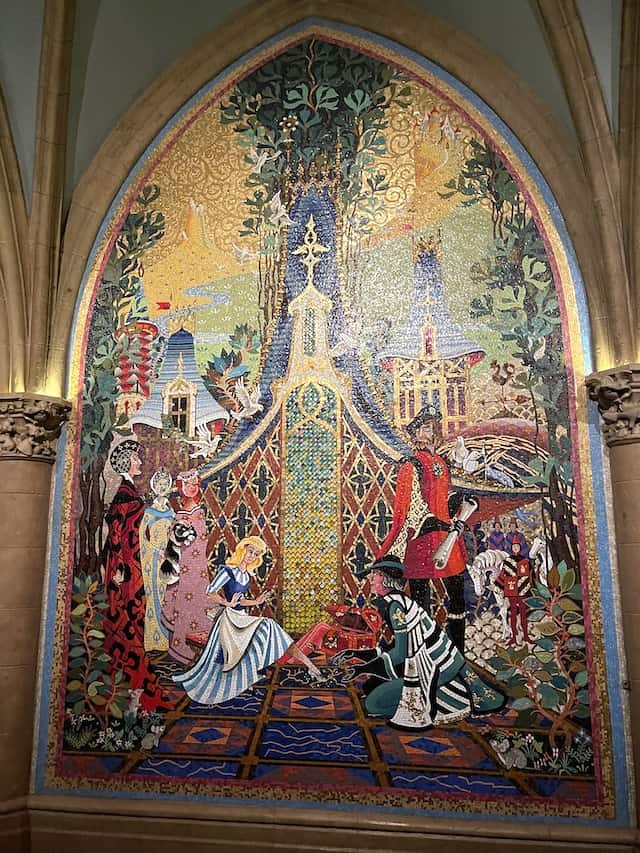 Jaq and Gus are represented in more than one place around Cinderella Castle. Start with a search for their happy faces on the columns in the forecourt, then see how many other places you can find them!
Disney's Hollywood Studios
Sunset Boulevard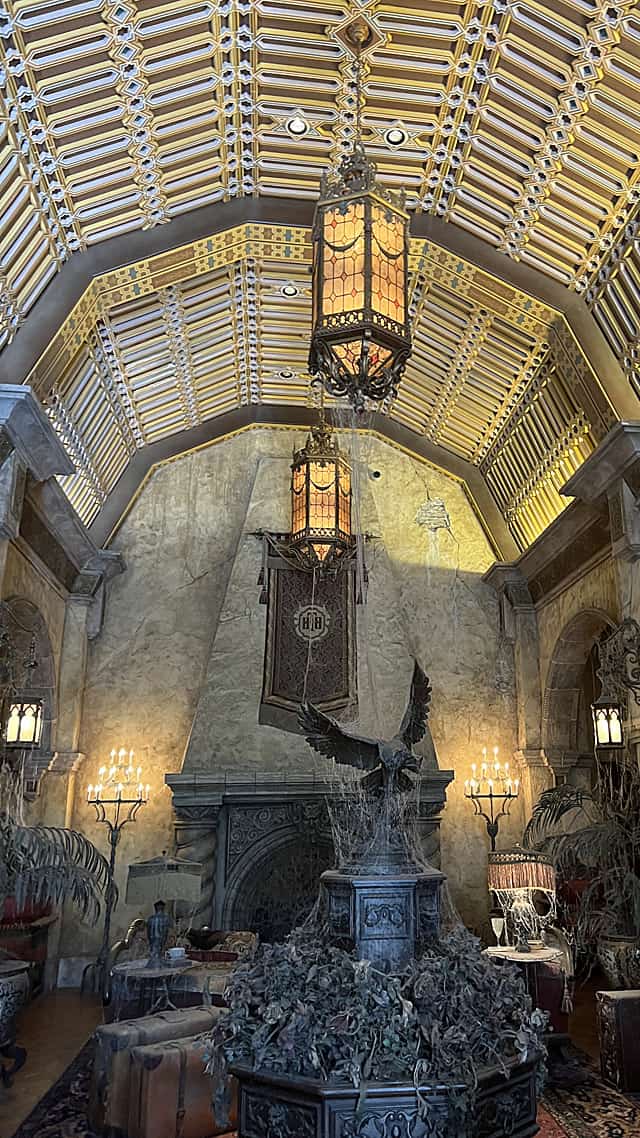 Even when they're printed plain as day, there are a couple hidden details only careful hunters can spot at The Twilight Zone Tower of Terror. Can you see the Walt Disney callout in the magazine on the concierge desk? What about the nod to Mickey Mouse in the library sheet music?
Star Wars: Galaxy's Edge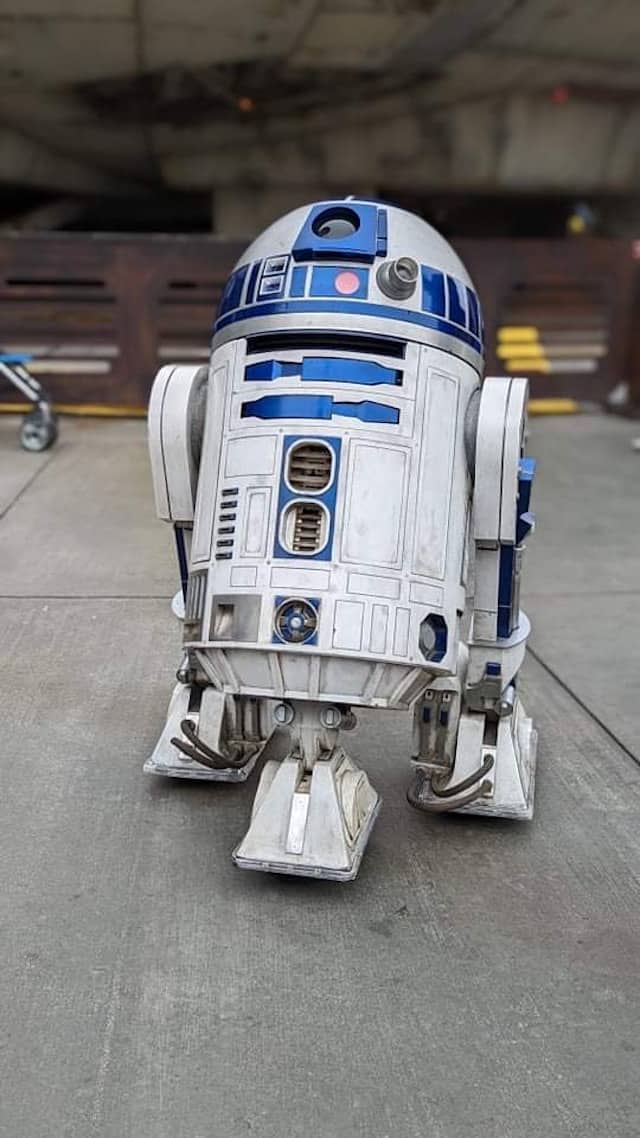 Follow in the wheel prints of greatness and search for R2-D2's trail at Star Wars: Galaxy's Edge. Can you spy the authentic droid tracks along the pathways as you explore Black Spire Outpost?
Nods to Walt Disney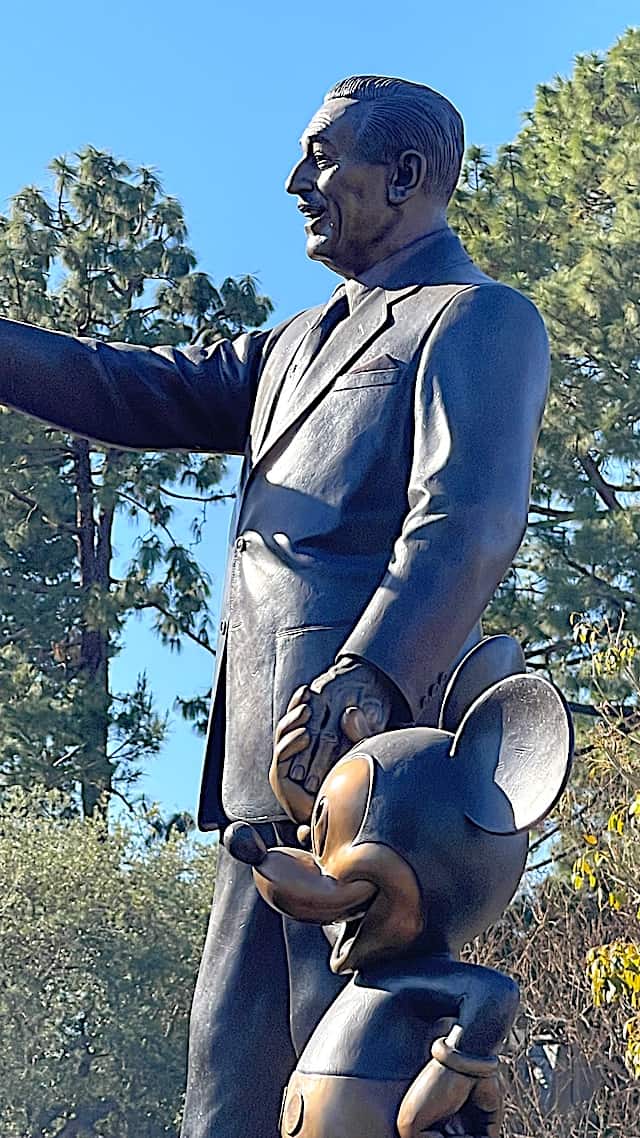 Have you noticed a couple special numbers around Mickey and Minnie's Runaway Railway? Look for 1901 and 1928 inside the attraction. These are the birth years of Walt Disney and Mickey Mouse. In Walt Disney Presents, try to locate Walt Disney's initials carved into his grade-school desk.
Disney's Animal Kingdom Theme Park
Tree of Life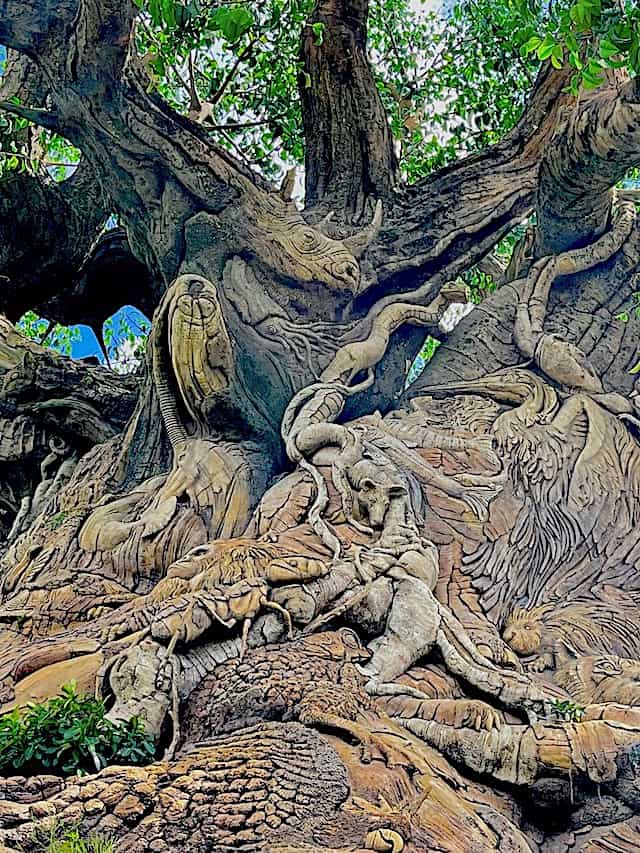 Did you know that there are a total of 337 animal carvings on the Tree of Life? If you spot the hippopotamus, look close by for the Hidden Mickey above its eye.
Fantastic "Plants"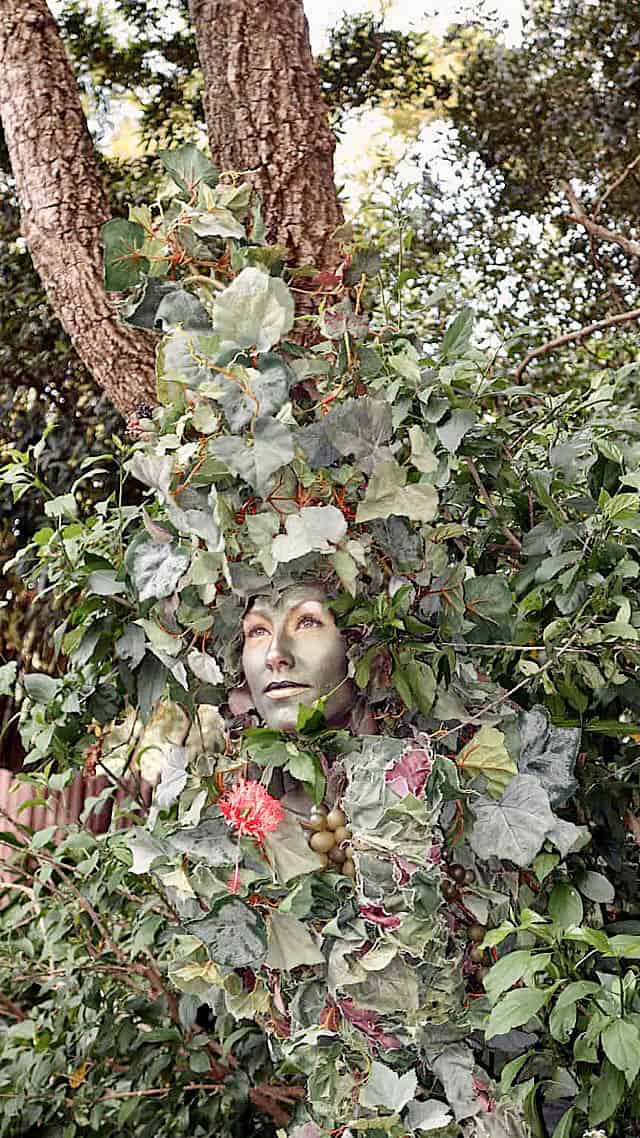 If you want to see the jungle come to life, stay on the lookout for the famous (but well-hidden) DiVine. This character, covered in vines and plants, can usually be found around the Oasis near the front of the park, or on the path from Pandora—The World of Avatar, the Disney's Animal Kingdom Theme Park entrance or on the back path from Pandora to Africa.
DINOSAUR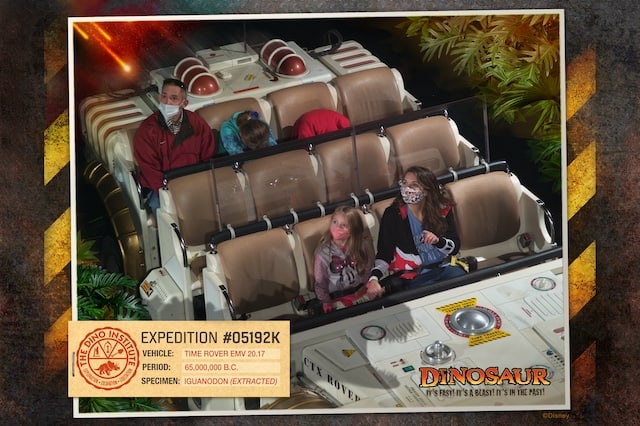 Keen-eyed viewers won't just see different types of prehistoric beasts at the DINOSAUR. Try to spot the red, yellow and white pipes along the queue that are mysteriously labeled with the chemical formulas for ketchup, mustard and mayonnaise.
Water Jet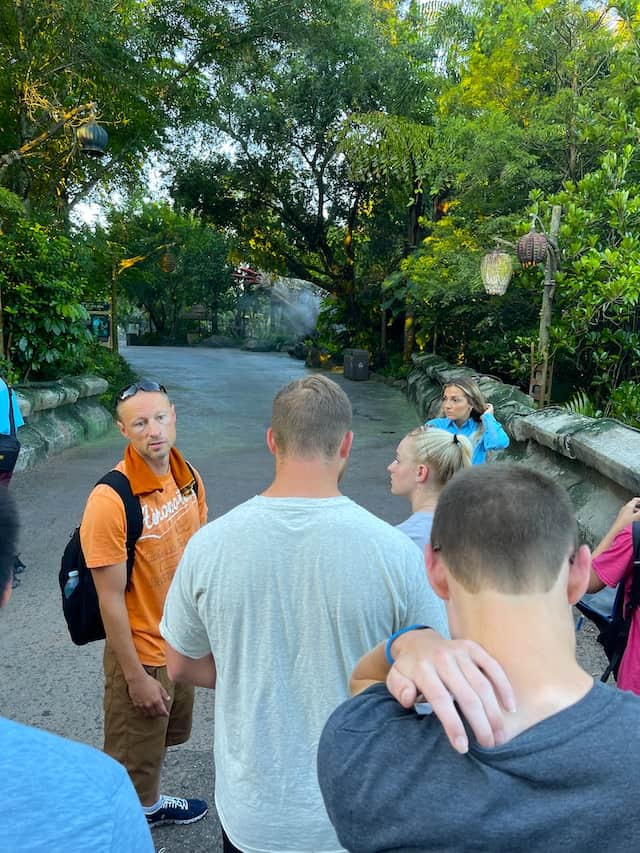 The Valley of Mo'ara at Pandora–The World of Avatar features iconic floating mountains and imaginative flora. You've probably seen the huge Flaska Reclinata plant when you first enter, but look along its side for a circular area that reacts to your touch with a cooling jet of water from the top!
EPCOT
Flower and Garden Festival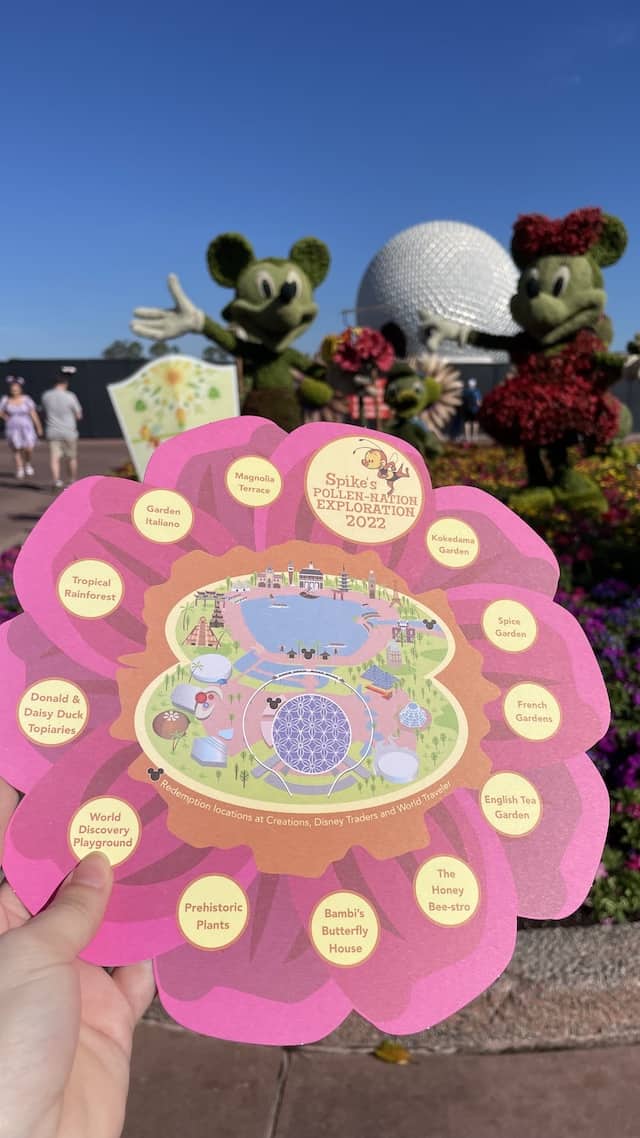 Pollinate your way throughout this year's EPCOT International Flower and Garden Festival and try to spy all the locations of Spike the Bee! To get started, purchase your map and stickers at select merchandise locations (available while supplies last).
Once you have completed your scavenger hunt, return your completed map to Disney Traders or World Traveler for a special surprise.
Germany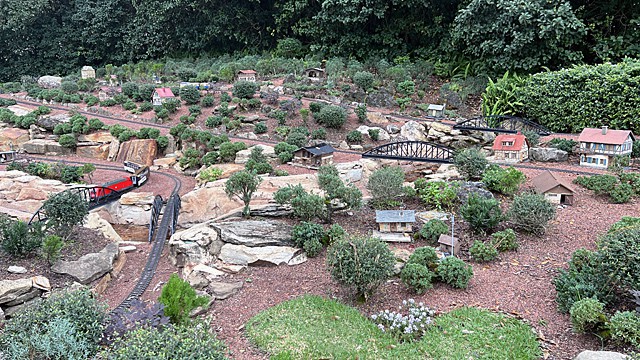 EPCOT loves to celebrate, both on a big and super-small scale! Peer into the miniature train village in the Germany Pavilion and take note of all the adorably tiny seasonal décor that changes for each festival.
Norway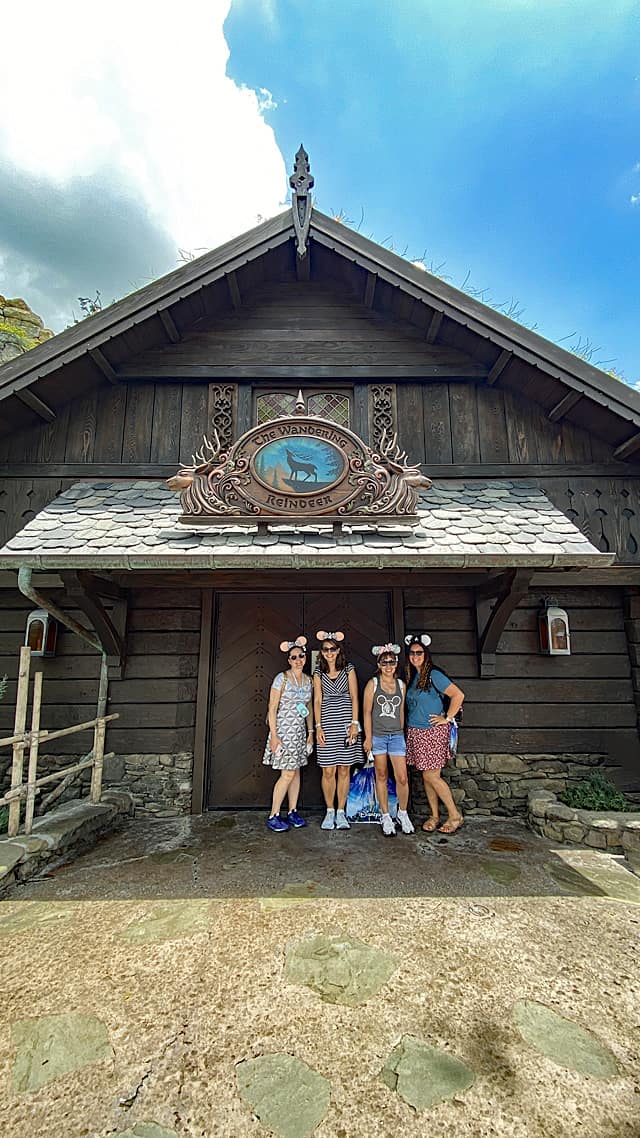 Have you ever paid close attention to the waterfall in the Norway Pavilion? See if you can spot a special secret hiding in the stones behind the cascade!
United Kingdom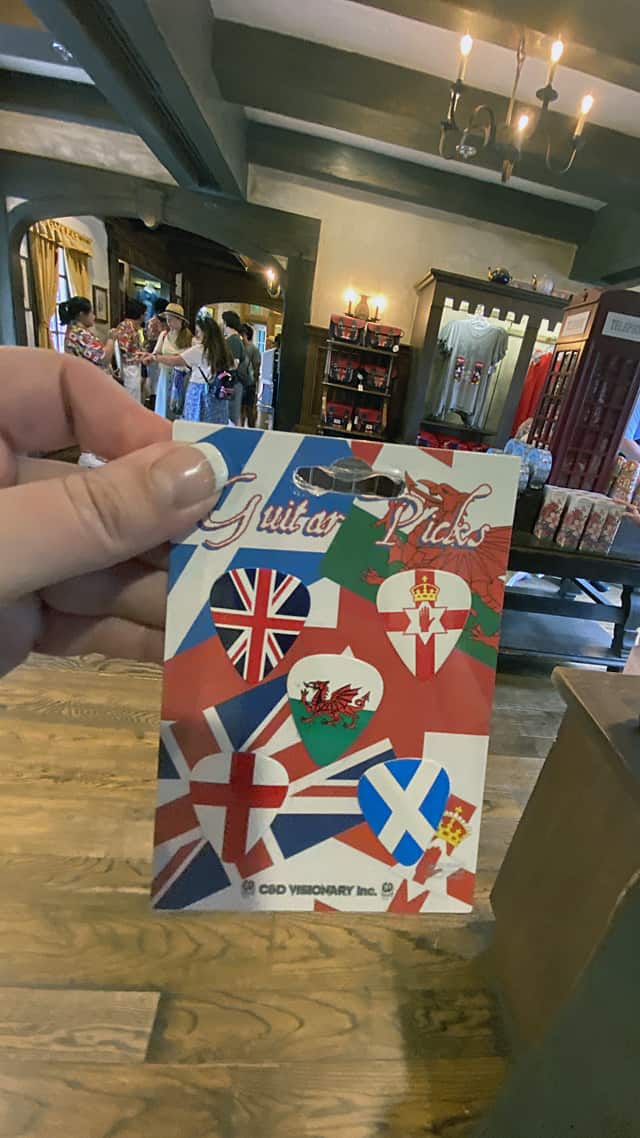 The Universities of Oxford, Cambridge, Edinburgh and Eton have a special callout in the United Kingdom Pavilion. Can you notice all their crests in the architectural details of The Queen's Table shop?
This National Scavenger Hunt Day, we hope you enjoy discovering all kinds of hidden details! Have you spotted any of these items before? Or, have other cool facts to share? Please let us know your thoughts in the comments below or on our KtP Facebook group.

Are you planning a vacation? Reach out to our trusted travel agency sponsor Authorized Disney Vacation Planner
Mouse Class Travel
!