Avengers unite! Disney has announced the opening day of Avengers Campus at a Disney park. Here is how it will differ from the other campus that is located at Disneyland California Adventure Park.
Avengers Campus Paris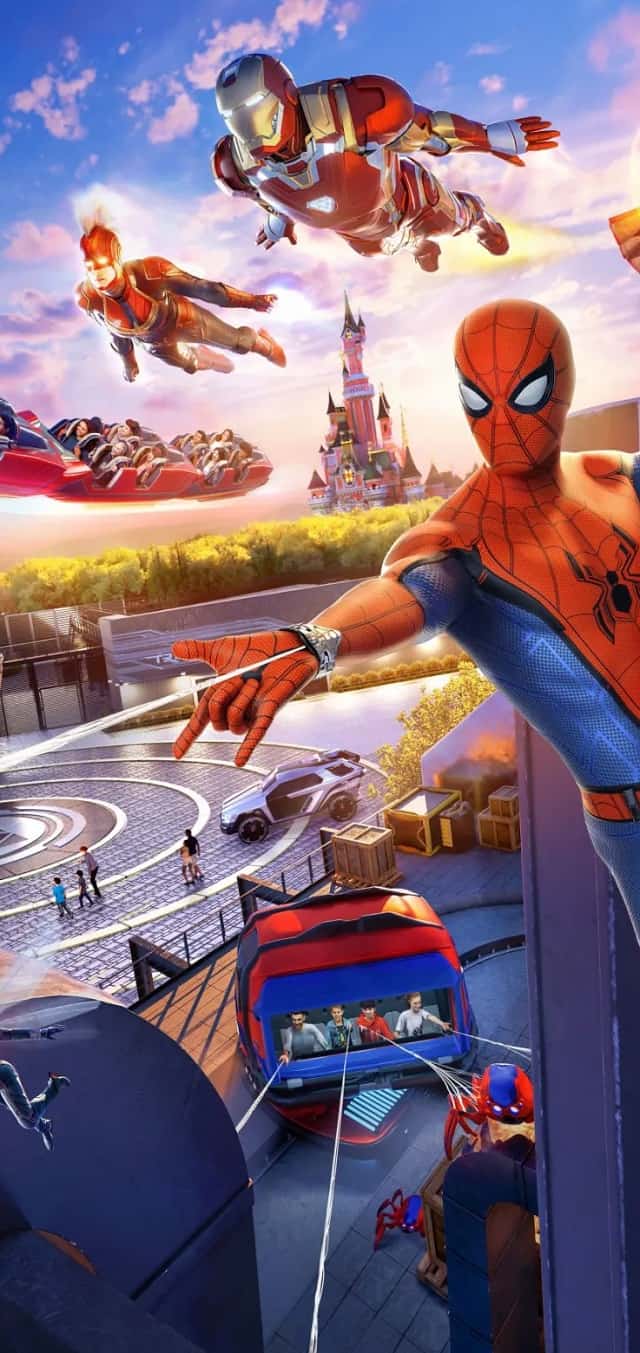 Guests of all ages at the Avengers Campus Disneyland Paris will be invited to be recruits and come face to face with many favorite Super Heroes while being trained with Okoye and the Dora Milaje, witnessing Black Widow battle evil forces, and much more!
When the campus first opens in July, it will feature two main attractions that will place guests right in the middle of the super hero action. Exclusive to Disneyland Paris, Avengers Assemble: Flight Force will be a high-speed rollercoaster where recruits will team up with both Captain Marvel and Iron Man.
Spider-Man W.E.B. Adventure is the identical ride that is at Avengers Campus, Disneyland California Adventure Park but with a different name.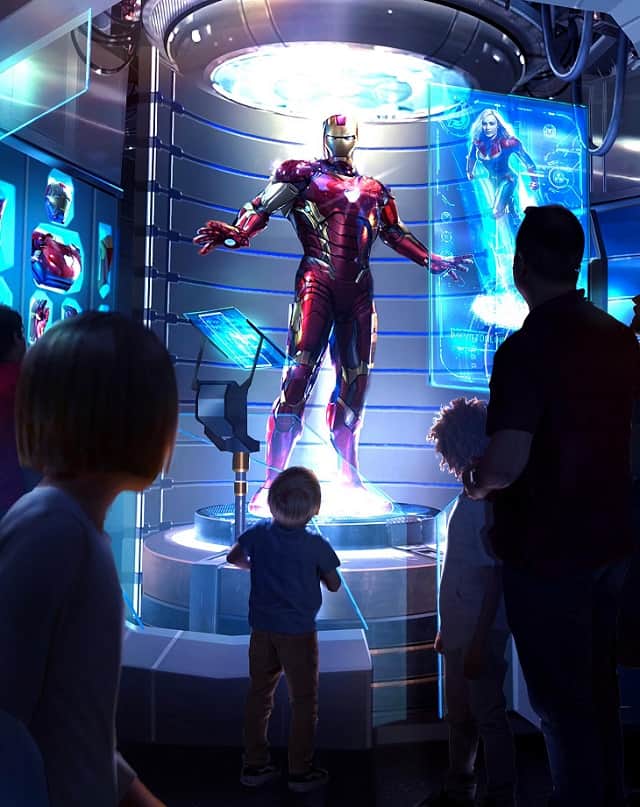 Additionally, exclusive to Disneyland Paris, "F.R.I.D.A.Y." the famous Artificial Intelligence designed by Tony Stark, will be watching and interacting with super heroes and recruits alike throughout the Avengers Campus.
Uploaded to the building façade of AVENGERS ASSEMBLE: FLIGHT FORCE building – the Avengers Headquarters – she will welcome recruits to the Campus, monitor for threats, and signal the arrivals and departures of Avengers.
New PhotoPass Opportunity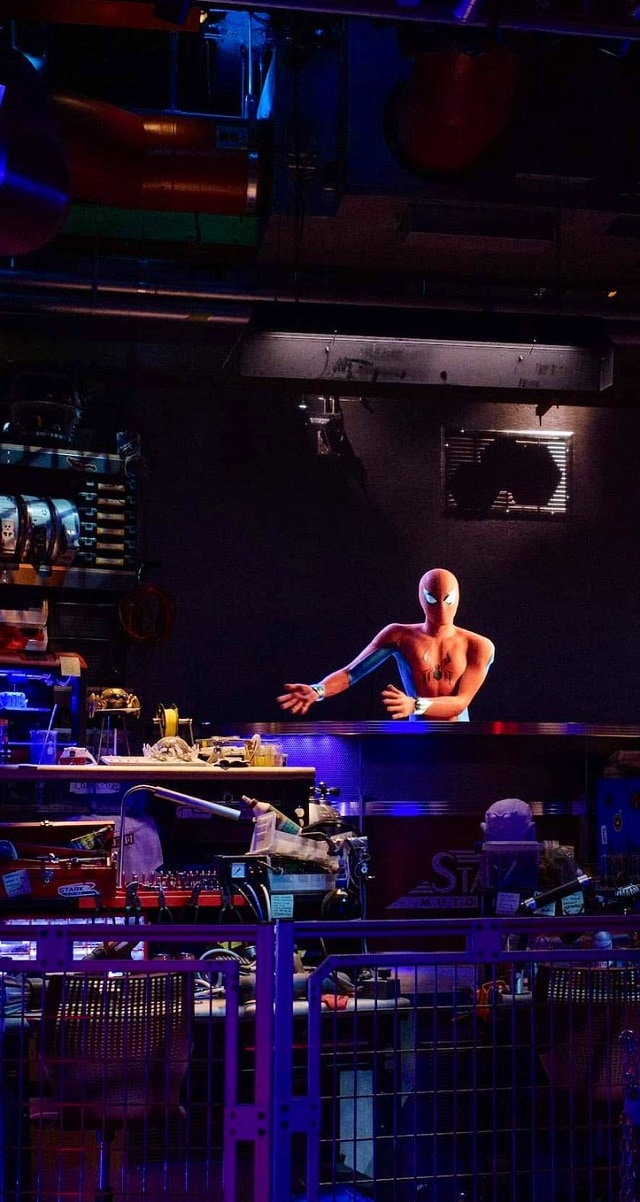 Guests will have the opportunity to meet Spider-Man, Iron Man or Captain Marvel in the all-new Training Center. For the first time at any Disney Park, a dynamic "freeze frame" video sequence, created by Disney PhotoPass, will be available.
In true action-packed fashion, 27 cameras will capture these meetings, turning your heroic encounters into unforgettable moments by booking through the Disneyland Paris mobile app.
Avengers Campus Disneyland Paris will be opening on July 20, 2022.
Are you planning to visit the new Avengers Campus at Disneyland Paris? Let us know in the comments on Facebook and in our Facebook group.