NOAA has released their official outlook for the 2022 Hurricane Season. We've seen record numbers of storms the last few years, but is that expected to continue this year? Get the details on the NOAA projections and what to pay attention to for your Disney World trip.
Hurricane Season and Disney World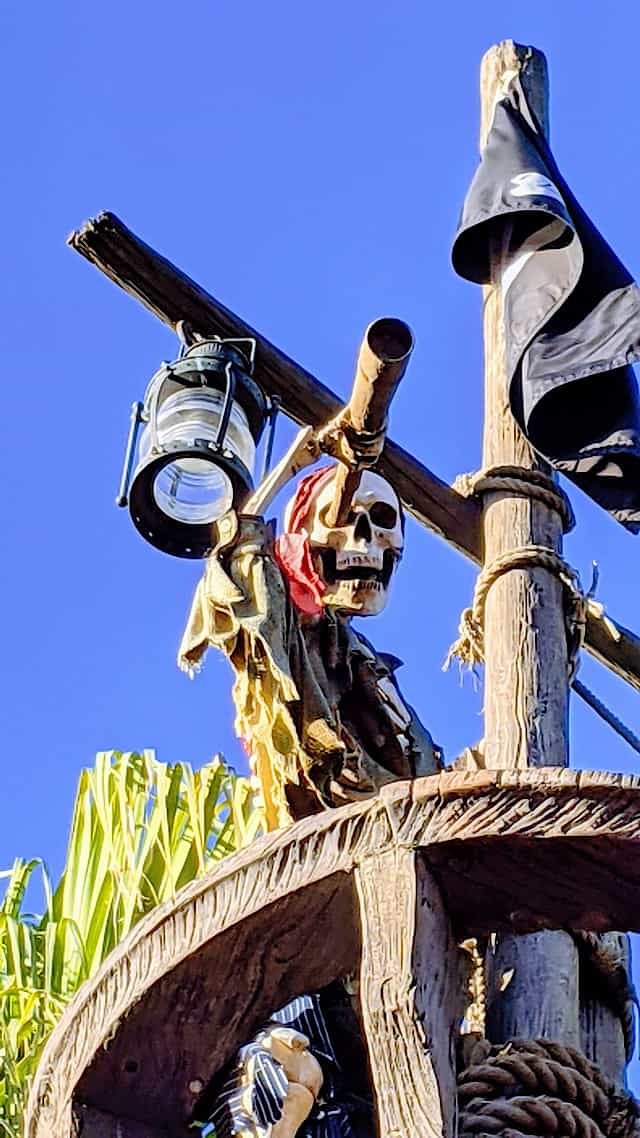 The Atlantic Hurricane Season runs from June through November, so if you have a Disney World trip planned during this time it is a good idea to at least be cognizant of the possibility of a storm impacting your trip. This is not to say you should avoid this time period (August and September are the peak periods), but rather it is something to keep an eye on.
While major impacts in Disney World are unlikely, in recent years Hurricane Dorian and Irma have impacted the Disney World theme parks causing multi-day closures. While park closures are still unlikely, it is not unprecedented.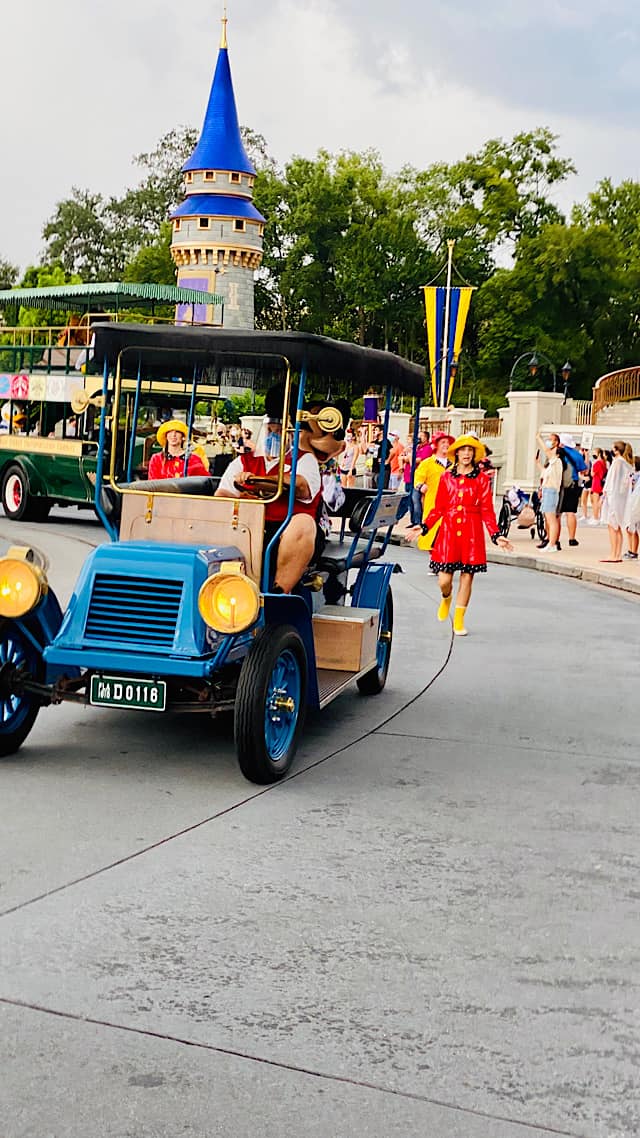 Significant impacts are generally unlikely, but a tropical storm or hurricane even a few hundred miles away can bring long, rainy days instead of the often brief afternoon summer showers. It's a good idea to add it to the list of things to monitor as you prepare for your magical vacation.
Find a Forecast You Can Trust
If you are in Disney, follow the National Hurricane Center forecasts and follow the advice of local officials and Disney World operations. There are also a number of local Orlando-area weather forecasts that are great. Find the one that you can trust. Be careful of sources that are trying to sensationalize an approaching storm.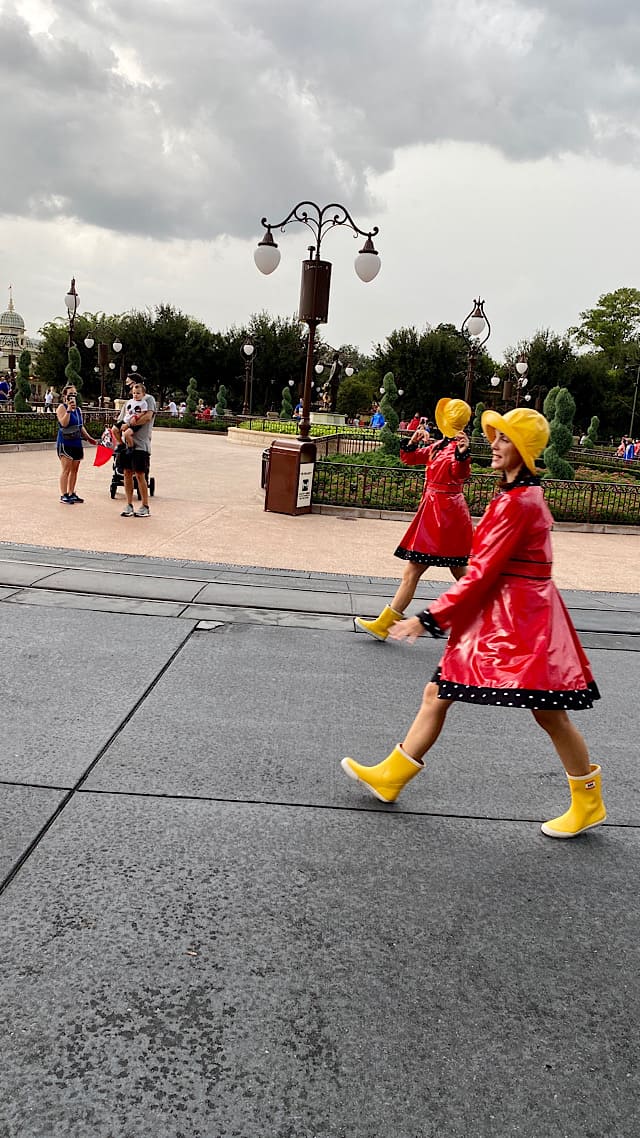 If a source is always picking a computer model that has the most extreme outcome that should be a red flag. Certain computer models are better at tropical systems than others. Models that can forecast an east coast winter storm might not do well with a hurricane. Your weather forecaster should know that.
Your weather source should take into account multiple computer model projections and always reference the NHC. The main goal is to provide information that allows people to make a decision that is best for them and their situation.
I (Joe) will also provide updates throughout the season on any storms that could impact Disney World. In addition, in between my updates on the KtP website I will pass along any additional information on my Twitter feed here. Again, the goal is to give you the information you need to make decisions.
2022 Hurricane Season Forecast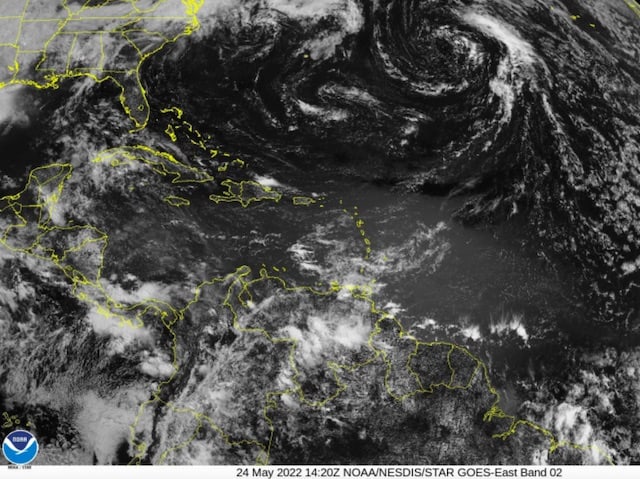 The 2022 Seasonal Forecast comes on the heels of two very active seasons in 2020 and 2021. 14 named storms is an average season. After a record-breaking 30 storms in 2020, last year there were 21 named storms. Of the 21 storms, 7 were hurricanes including Hurricane Ida which made landfall in Louisiana on August 29th.
For 2022, NOAA is predicting 14-21 named storms. Of those named storms, 6-10 storms are predicted to become hurricanes.
It certainly looks like it will be another active year in the Atlantic Basin, continuing a trend for the last several years. The NOAA outlook is similar to the active season forecasted by Colorado State University, one of the most respected hurricane seasonal outlooks. Hopefully most of the activity stays out to sea. Either way, I will be keeping an eye on things.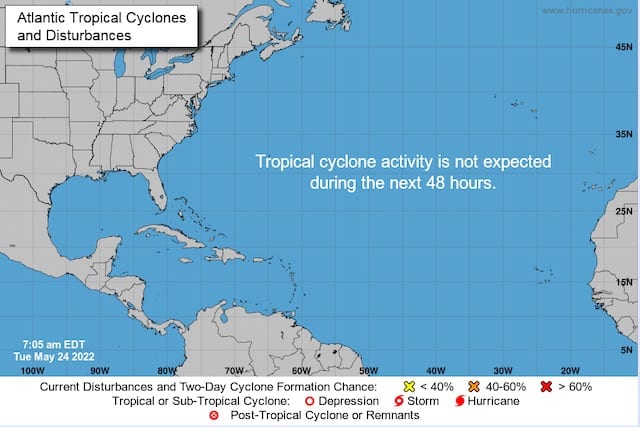 The season technically started a few days ago when the National Hurricane Center issued its first tropical outlook for a disturbance that moved into the central Gulf Coast. Nothing tropical developed with that system. Right now, as pictured above, there is nothing imminent which is great news.
AWhat do you think about the NOAA forecast? Do you have any experience with hurricanes and your Disney trip? Let us know in the comments below or on Facebook!
Are you planning a vacation? Reach out to our trusted travel agency sponsor Authorized Disney Vacation Planner
Mouse Class Travel
!