Get ready to put on your best smile! Some of our favorite characters are returning to EPCOT now and waiting for hugs and autographs!
Character Hugs are Back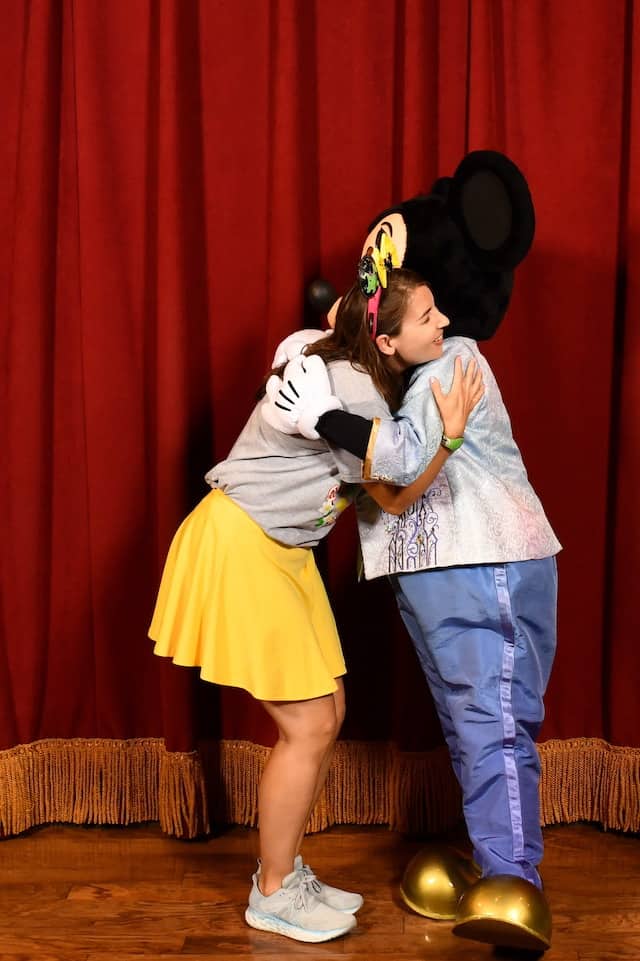 Since March 2020, the Disney Parks have looked quite different. As the Parks experienced an extended closure, many Guests wondered how the Disney magic would return. With many health and safety measures in place, the Parks did reopen. Over the past several months, the Disney Parks has gradually brought back our favorite Disney experiences.
When Disney recently announced the return of character meets, we learned of a few modifications. First, these would not be up close meets where you can get an autograph and hug them. Instead of calling this a character meet, Disney has changed all descriptions on the website to "sighting."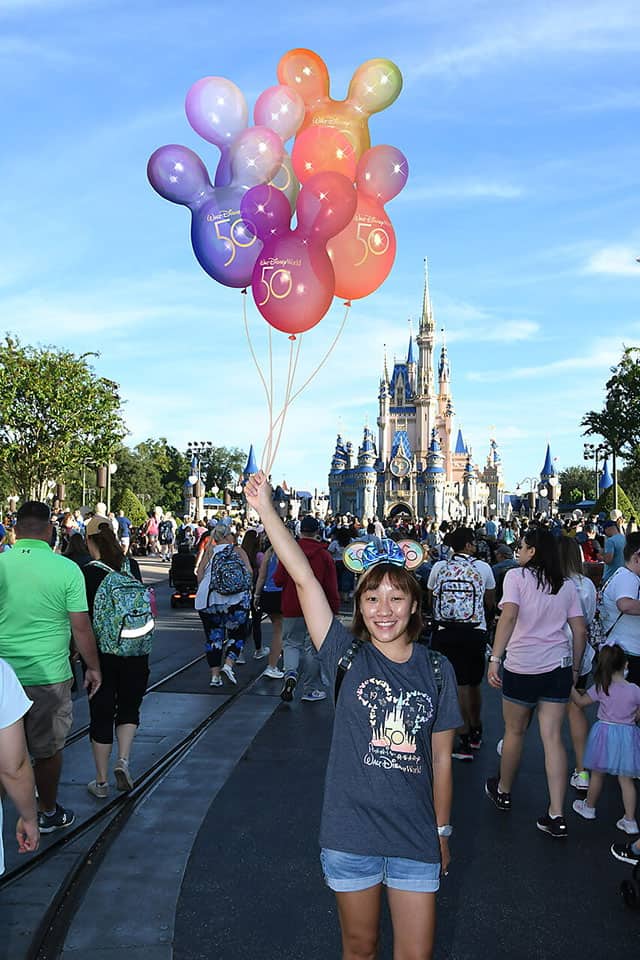 Recently, we shared that Disney World, Disneyland, Disney Cruise Line, and Aulani are now have non-distanced character meets! Get those autograph books ready! Guests can now meet their favorite Disney pals without any kind of mask or social distancing requirements.
Disney Visa Character Spot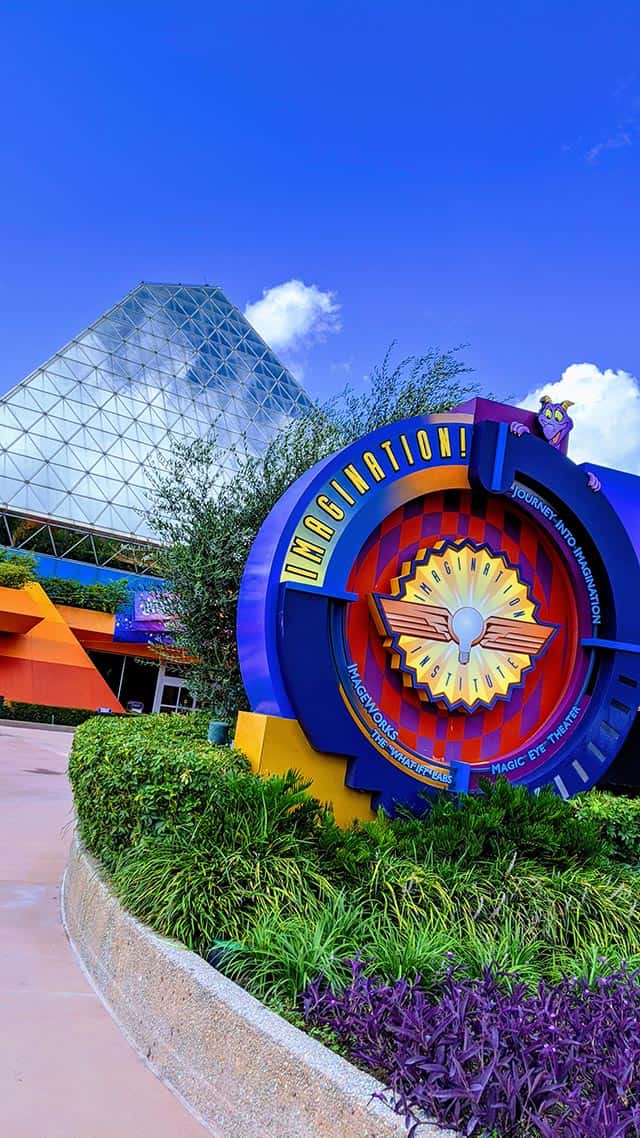 Before now, characters were digitally added as "Magic Shots" at this Epcot location However, today Disney announced that actual characters are returning! Get ready for those hugs with your favorite characters. We're so excited about this!
To find this character meet and greet area, travel to EPCOT into Future World. It's located next to Journey into Imagination with Figment. Be sure to go from 1:00pm until 6:30pm daily since it's only open during these hours.
This Disney character experience at Disney World Resort is open only to Disney Visa cardholders. To receive photo downloads, just show your Disney Visa for entry. Only one person in each group needs to have this card. Check out all of the Disney Visa cardholder perks HERE.
Do you own a Disney Visa? If so, are you excited about characters returning to this spot? Please let us know in the comments below and on Facebook.