Disney Genie is gaining momentum in the Disney Parks. Check out this announcement that indicates that this paid attraction service is here to stay.
Premier Access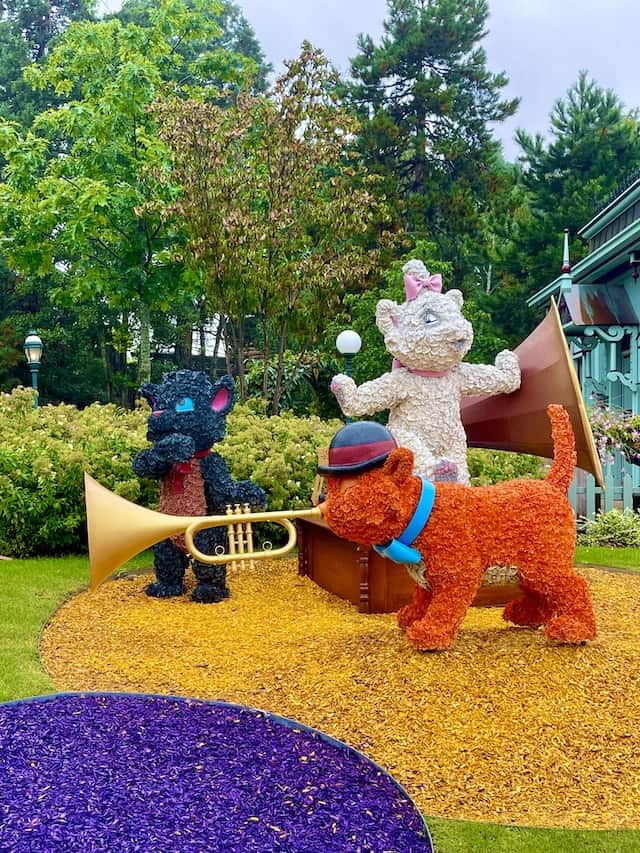 We first heard of Premier Access in August of 2021. Disneyland Paris was the first Disney Park to offer a pay-per-ride option for select attractions. Over in Europe, Disneyland Paris has officially let go of the free FastPass service in favor of a paid option. With "Premier Access", Guests will use the app to book an assigned time slot for select attractions.
When I (Donna) visited Disneyland Paris in September 2021, it did not appear that Premier Access was being fully utilized. This gave me hope that maybe this paid program would fizzle out.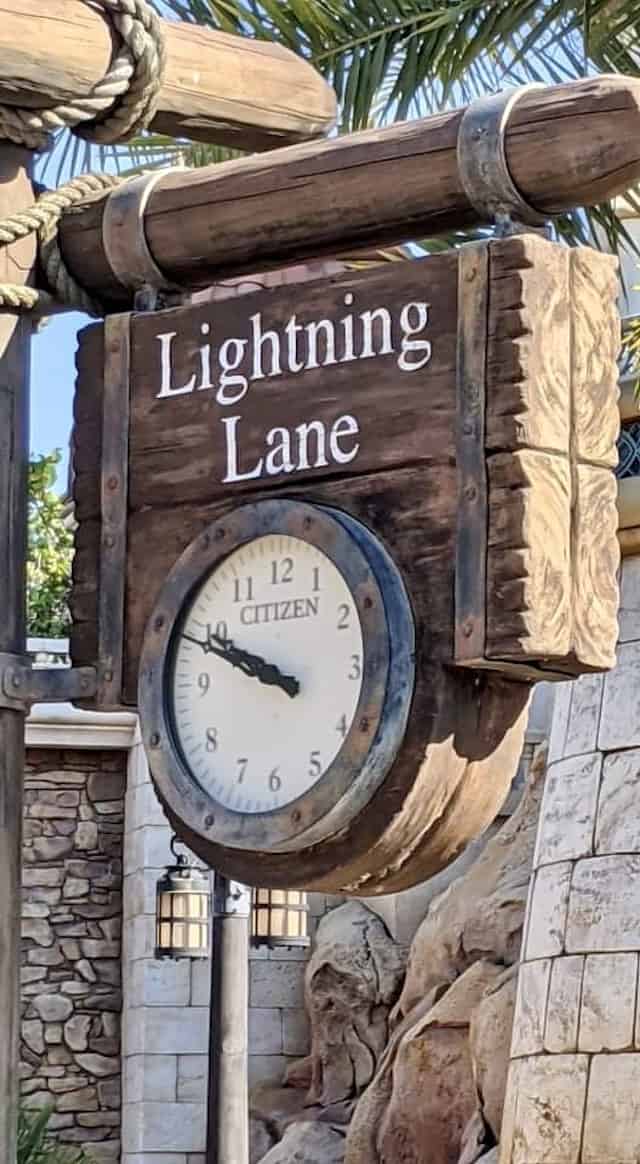 Unfortunately, soon after this announcement at Disneyland Paris, Walt Disney World announced that the Disney Genie+ and Individual Lighting Lane would soon be available.
Disney Genie+ and Individual Lighting Lanes are now available at both Walt Disney World and Disneyland. Be sure to check out honest reviews of both Disney Genie+ and Individual Lightning Lane.
Disney Financial Earnings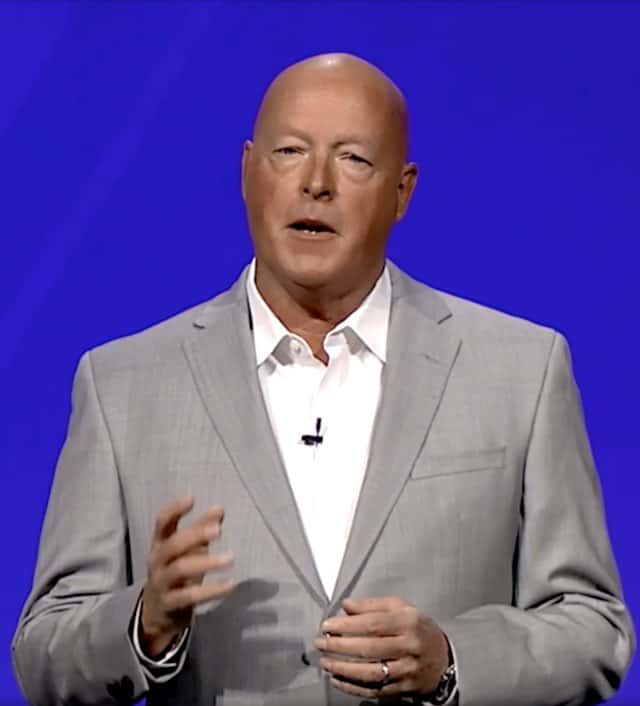 This week we reviewed the Walt Disney Company's Second Quarter Financial Results Conference Call. During this call, Disney CEO Bob Chapek shared that Disney Parks, Experiences, and Products revenues for the quarter increased to $6.7 billion compared to the $4.2 billion in the prior year.
Chapek shared, "Our strong results in the second quarter, including a fantastic performance at our domestic parks and continued growth of our streaming services once again prove that we are in a league of our own." You can read a whole review of this increase HERE, see the impact of Disney+ HERE, increased demand for the Galactic Starcruiser HERE, and read the "Full Story" for financial success HERE.
Long story short: Disney's financial gain increases as Guests pay a higher price for park tickets and now pay for the once free FastPass system. This was a pretty big indication that this new pay-per-ride system is gaining momentum.
New Premier Access Added
Today it was announced that yet another Disney Park will offer a pay-per-ride system. Tokyo Disneyland and Tokyo DisneySea will offer Premier Access starting May 19, 2022.
At this time this Premier Access will only be available for Enchanted Tale of Beauty and the Beast and also for Soaring: Fantastic Flight. These will be available for 2,000 yen per attraction. Interestingly, the full Disney Genie+ option is not offered at the overseas Disney Parks.
With the financial call this week boasting of the Theme Parks financial success and now the addition of yet another Disney Park succumbing to the pay-per-ride feature, it appears that Disney Genie is growing in power.
What do you think of the Disney Genie+, Individual Lighting Lane, and Premier Access? Do you think this is too much atop the park ticket price? Will you purchase this for your upcoming Disney trip? Share your thoughts with us on our Facebook Page.