If you have a cruise planned on the Disney Wish, you may want to take a look at this sneak peek! It might just help you plan your shopping budget.
Disney Wish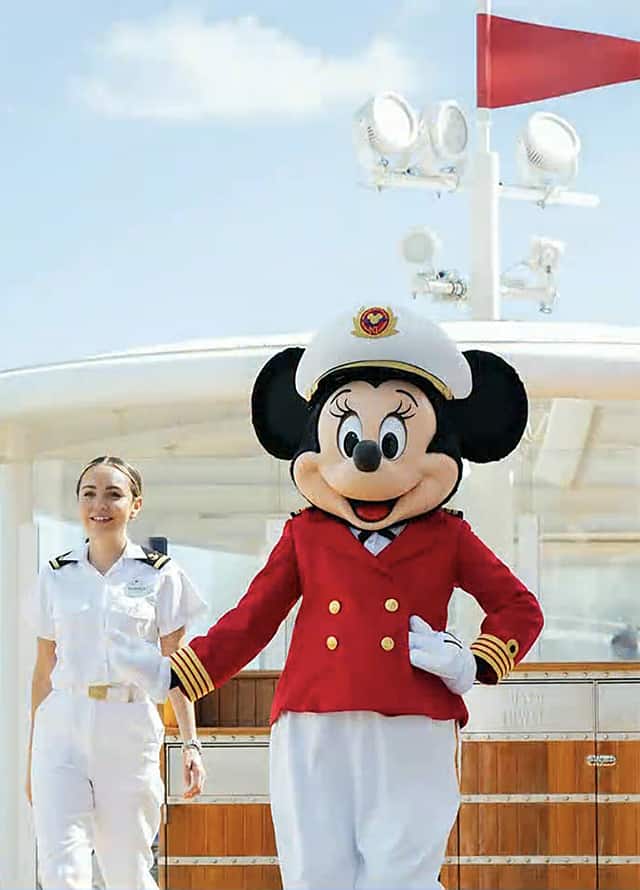 The Disney Wish is Disney Cruise Line's newest ship! Disney Cruise Line has been teasing us with many updates about the new ship and guests have a lot to look forward to.
From cinematic dining adventures, a tower suite, entertainment, and just stunning staterooms, it has it all. Guests even have a chance to ride on Disney Cruise Line's first attraction at sea.
Although the first sailings were delayed, we are hoping things are back on track for the ship's first voyage! It is looking like those sailing will have some great merchandise selections.
Where to Shop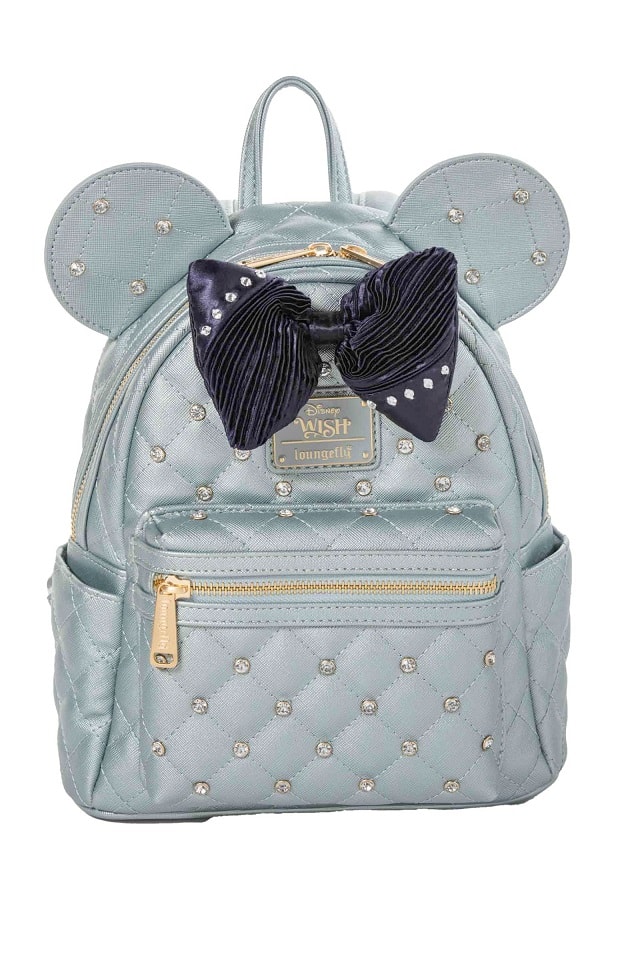 Guests of the Wish's Maiden Voyage have already been invited for a special opportunity to pre-shop. You can read all about it here.
However, plenty of merchandise will be available in the shops aboard the wish, including an elegant retail district that runs between the Grand Hall and the Walt Disney Theatre on deck 3.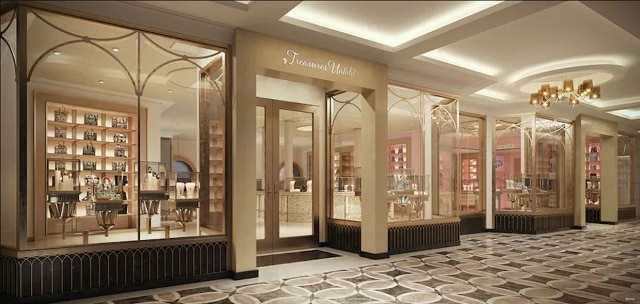 One of these shops is Treasures Untold, named for the familiar lyric from the iconic Disney song Part of that World. It will be your go-to destination for signature Disney Cruise Line collectibles, including Pandora Jewelry and Dooney & Bourke handbags.
On deck 5, those who frequent Disney cruises will find a familiar sight: Mickey's Mainsail. On the upper decks, Dory's Forget-Me-Knots will feature swimwear, water-play gear, and fun graphic tees for the family to enjoy.
Sneek Peek!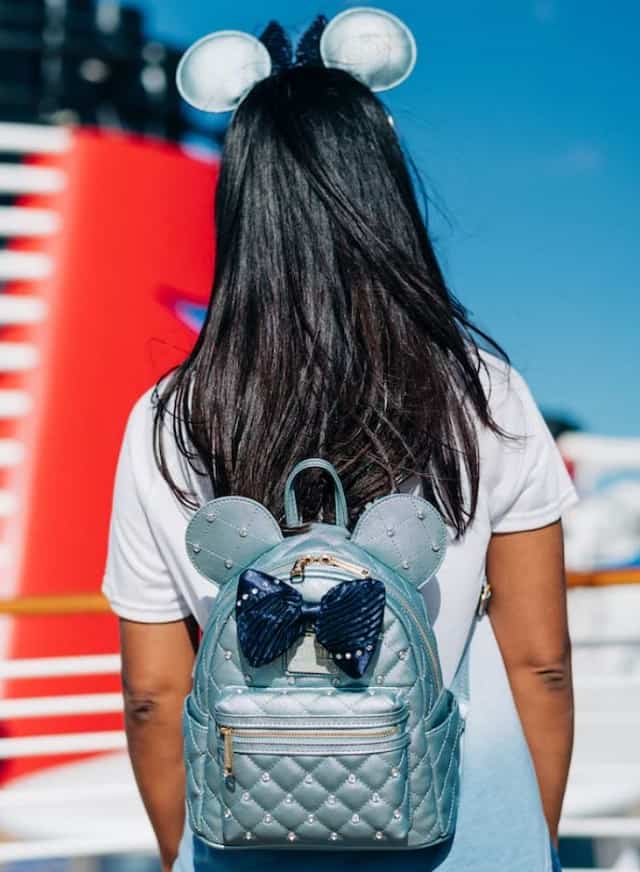 Here is a little sneak peek! In addition to the Loungefly pictured earlier, it looks like there may also be a matching set of ears! You should be able to find these at Mickey's Mainsail.
Additionally, Disney has given us a look at the exclusive Dooney featuring an inaugural design! You should be able to find it at Treasures Untold.
Are you going to be shopping for this merch on your Disney cruise? Tell us about it on the Kenny the Pirate Facebook page. Don't forget to join the KtP crew page, too!