Hoop-Dee-Doo is returning to Disney! Here's when the show resumes and when you can make reservations.
Hoop-Dee-Doo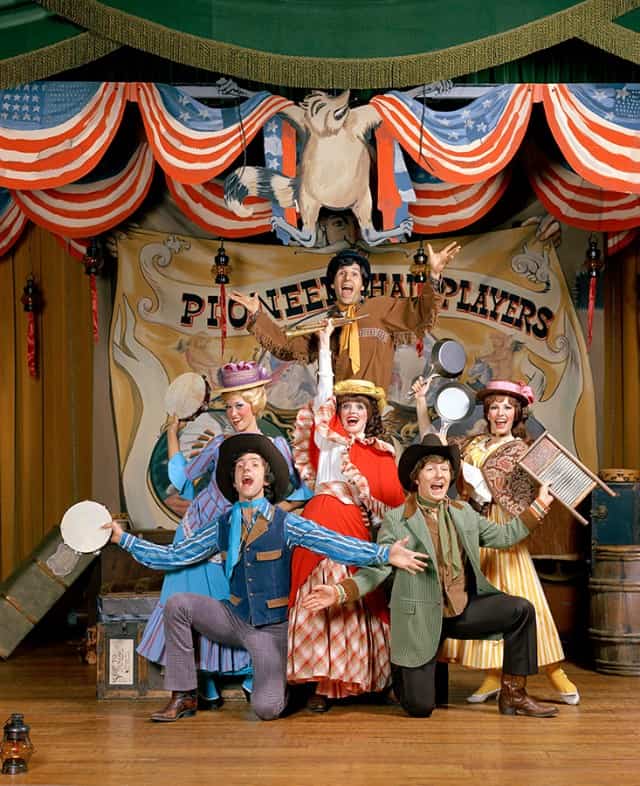 After the reopening of the parks and resorts, not everything has returned. Some live entertainment and dinner shows are permanently canceled like Spirit of Aloha at Disney's Polynesian Resort. Some shows have simply been MIA like Hoop-Dee-Doo Musical Revue at Disney's Fort Wilderness Resort.
This fun, live show features family fun comedy and singing songs from the Wild-West. Not only that, but guests receive a feast of fried chicken, smoked BBQ-pork ribs, salad, baked beans and much more.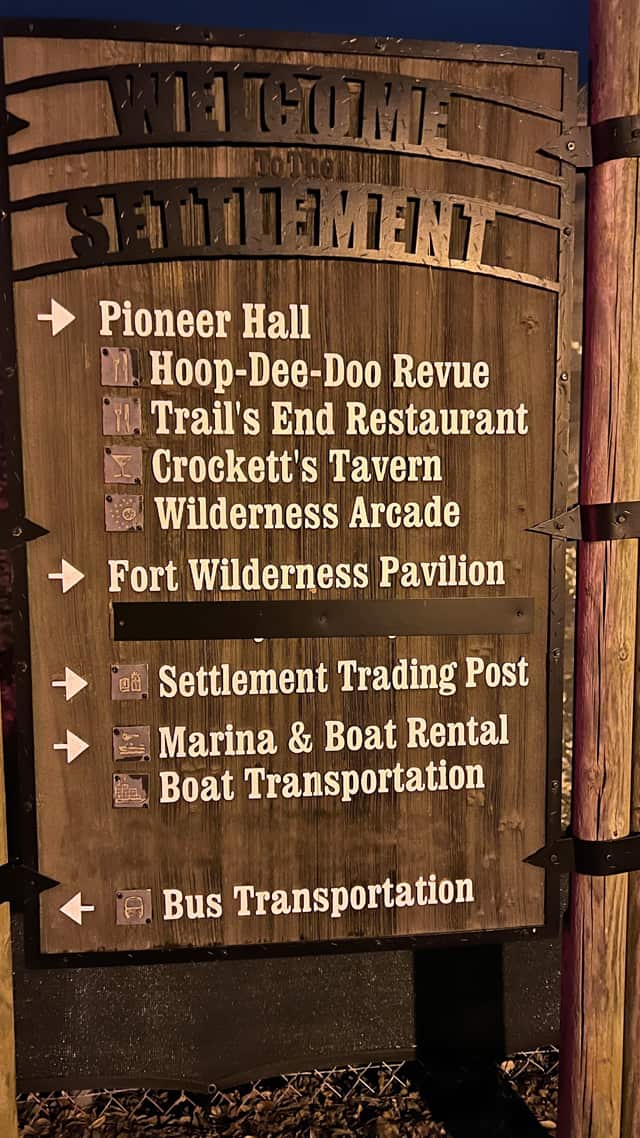 Rumors began rumbling about its return. Cast Members were reportedly being called back to return several months ago, which was great news and more rumors of the show's return. Then, back in October of 2021, Yehaa Bob shared that the show would return in January.
While January has come and gone with no show, we have good news!
Return Date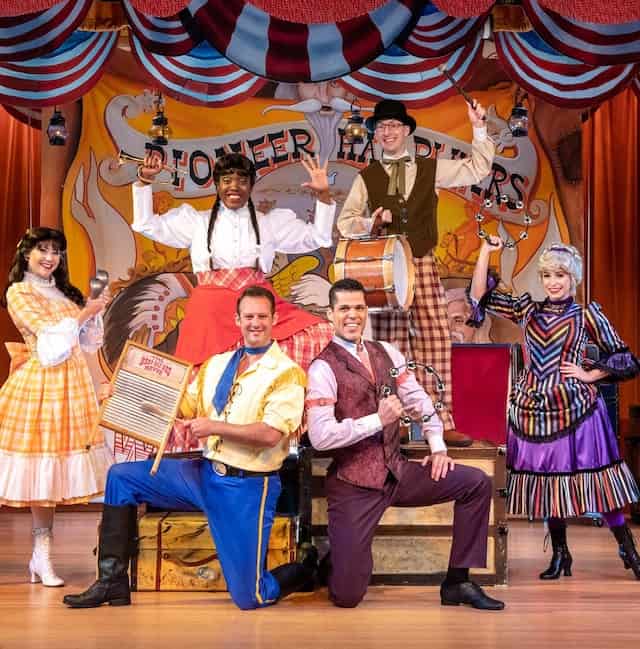 The show WILL return to Disney World this summer. It's been over two years since the show had its last performance, but the iconic set will return on June 23, 2022.
Hoop-Dee-Doo Musical Revue will return to Fort Wilderness on June 23, 2022.
Do note that there WILL be some updates to the script and scenery. This will not be the exact show you are used to. The show is still the same show it's always been though. Lots of singing, laughs, and good food.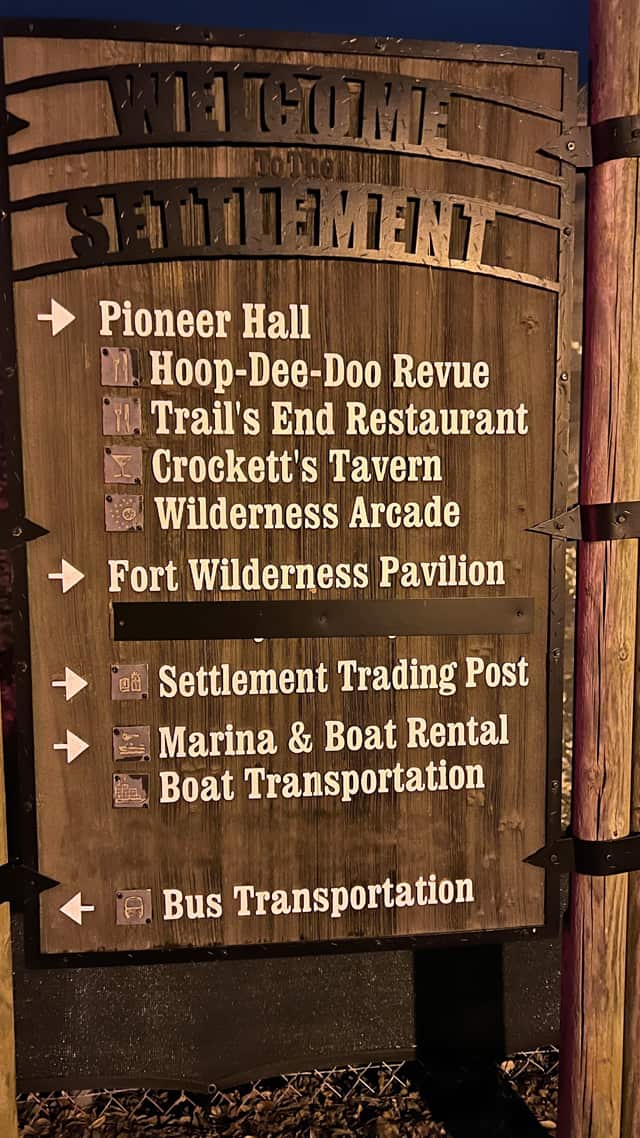 Reservations open May 26, 2022. Be sure to mark your calendars if you have been waiting for this! It is good to see more things come back, and reminds us all that there's a great big beautiful tomorrow…
Reservations open on May 26, 2022.
Have you seen Hoop-Dee-Doo Musical Revue? Are you a fan of the show? Are you looking forward to the show's return? Tell us about it in the comments below or on our Facebook page.