Who is ready for some frontier-style family fun? We have more details regarding the return of a fan favorite show at Disney.
Entertainment returns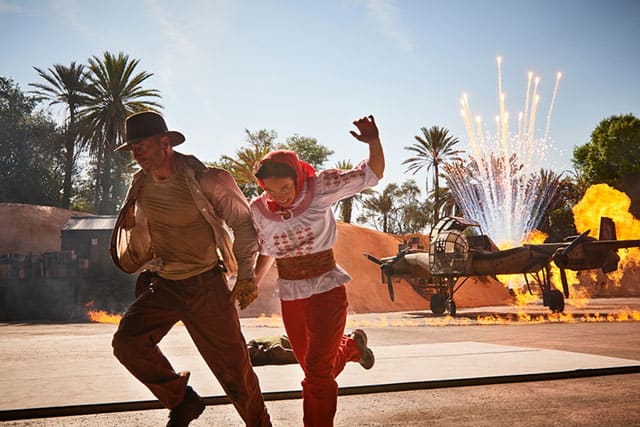 Walt Disney World has been slowly reopening their resorts, restaurants and bringing back entertainment since its reopening.
We have seen the return of entertainment in the Magic Kingdom, EPCOT with shows returning to Hollywood Studios and holiday entertainment at Disney's Animal Kingdom real soon!
Hoop-Dee-Doo Musical Revue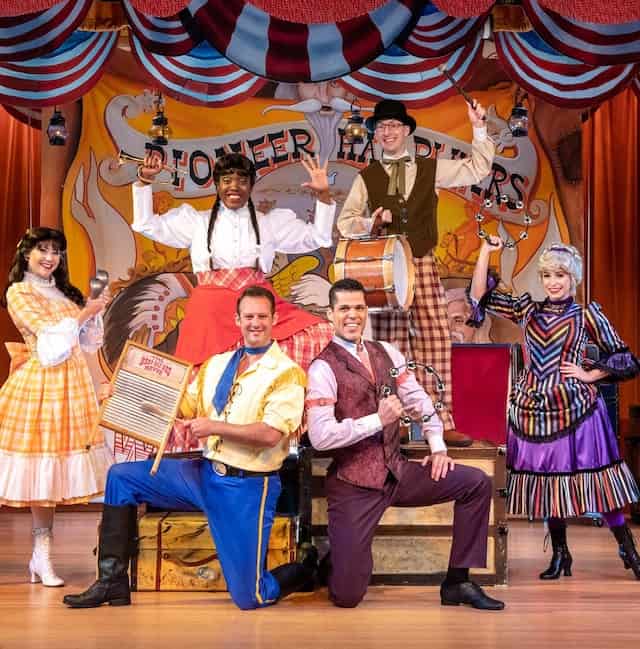 After the reopening of the parks and resorts, not everything has made a return. Some live entertainment and dinner shows are still missing like Spirit of Aloha at Disney's Polynesian Resort and Hoop-Dee-Doo Musical Revue, which can be experienced in The Campsites at Disney's Fort Wilderness Resort.
This fun, live show features family fun comedy and singing songs from the Wild-West. Not only that, but guests receive a feast of fried chicken, smoked BBQ-pork ribs, salad, baked beans and much more.
A few months ago, Cast Members were reportedly being called back to return, which was great news! Just a couple of weeks ago we shared a rumor of the show's return.
More details revealed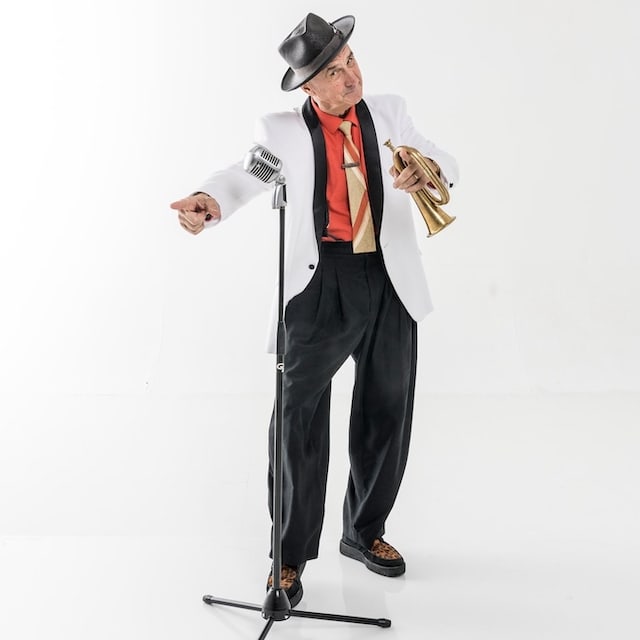 Last night, Yehaa Bob returned to Disney's Port Orleans resort for the first time. Though his show has returned, there are some restrictions which you can read about HERE.
Nevertheless, fans of the show were delighted to see the return of this performer. Last night at the end of the show, Yehaa Bob confirmed that Hoop-Dee-Doo should be returning in January!
Yehaa Bob revealed at the end of his first show that Hoop-Dee-Doo Musical Revue should return in January!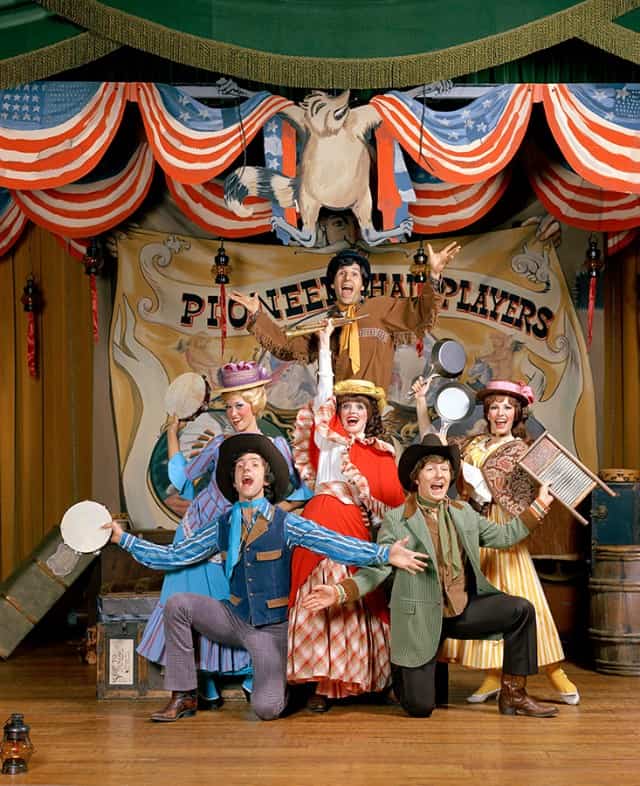 Walt Disney World has still not officially announced the show's return, but I (Maggie) would say it is safe to assume that we will be hearing something regarding the show's return soon.
Stay tuned as more news and updates are revealed regarding Walt Disney World entertainment!
Have you seen Hoop-Dee-Doo Musical Revue? Are you a fan of the show? Are you looking forward to the show's return? Tell us about it in the comments below or on our Facebook page.