As we approach the 2021 Disney holiday season, more and more details have been released about entertainment offerings. Another entertainment offering is returning this year!
Holidays at Disney World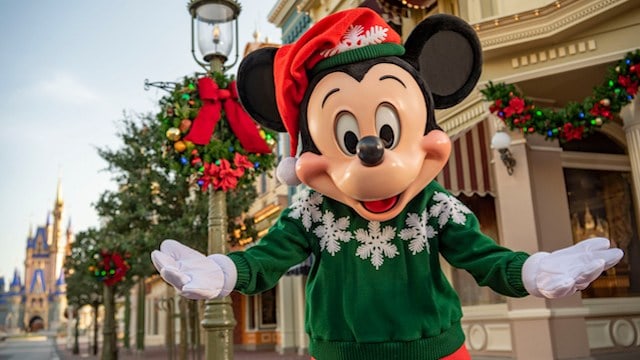 The holidays are such a magical time at Walt Disney World. From the excitement of Disney's "Very Merriest After Hours" to the return of the Candlelight Processional, there are so many reasons to visit Disney in the upcoming months!
While we've covered the new stage show offering, where to find Santa Claus, and general holiday news in previous posts, an entertainment option is returning to the Animal Kingdom this season!
The Holidays at the Animal Kingdom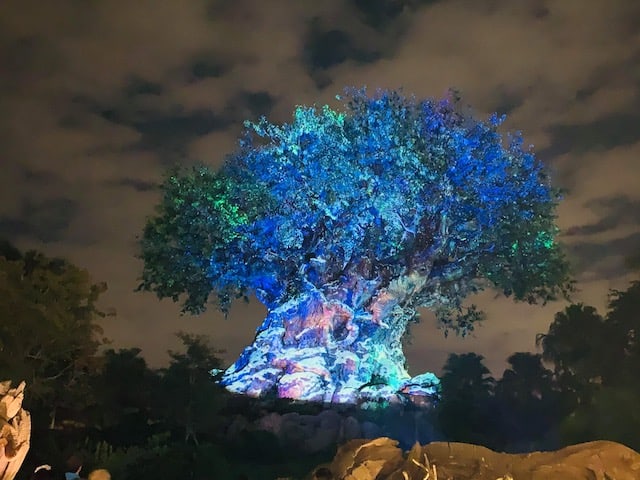 The Animal Kingdom has several opportunities for guests to enjoy holiday offerings. Festive characters will make their debut down Discovery River. The Tree of Life will include images of wintry tales in conjunction with 50th anniversary projections.
There is truly something for everyone at the Animal Kingdom where the magic of nature is celebrated daily. You can read more about what was offered last year HERE.
The Merry Menagerie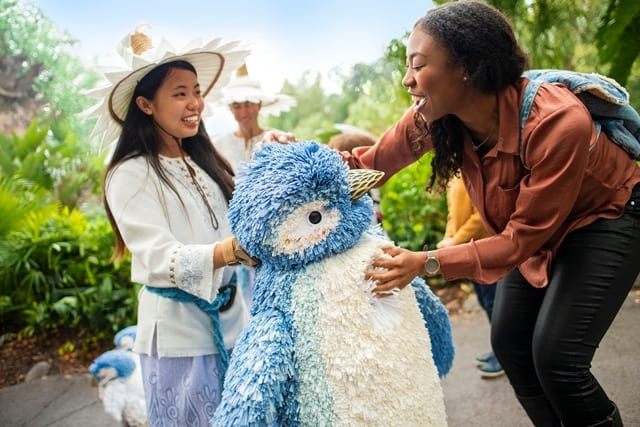 Announced today, the Merry Menagerie will be making its way back to Discovery Island this holiday season. This entertainment offering includes "life sized artisan-sculpted puppets" of animals such as reindeer, foxes, polar bears, penguins and more.
These puppets are accompanied by musicians to add whimsy and fun to the overall performance. This is a festive offering that adds a little more magic and entertainment to the Animal Kingdom!
In 2019, Disney released a video examining how they created this performance for the delight of guests. Check out the YouTube video below for background from Disney!
Do you have plans to attend this very festive event at the Animal Kingdom this holiday season? Is this an entertainment offering you think you and your family would enjoy? Have you seen this show before? Comment below or head over to Facebook to share your thoughts!
-Jaelyn Winkle