With Genie+ getting ready to launch on Tuesday, some guests have been trying to prepare for using Disability Access Service after the debut. Unfortunately, things have not started off well for advanced registration.
Registering for Disability Access Service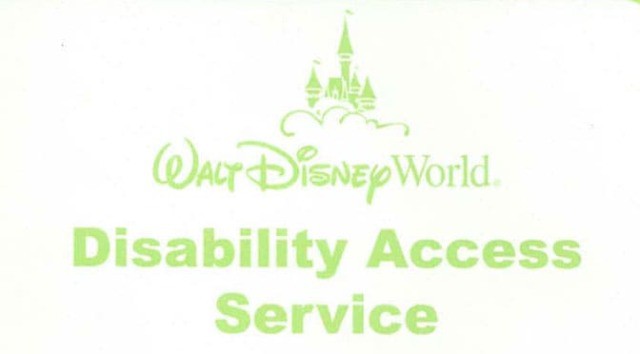 Starting this week, guests can register for Disability Access Service via video chat ahead of their visit to Walt Disney World. But lengthy wait times and disconnections continue to cause headaches for guests traveling soon.
Previously, guests with disabilities registered at Guest Relations in person when they arrived at the parks. This will still be an option for all guests once Genie+ launches. Guest relations issues a Disability Access Pass, and the affected rider and their party can obtain return times from their ride of choice and wait outside the queue for the duration.
Now, guests can pre-register for the service via video chat! But, few guests have gotten through so far.
Why Register Ahead?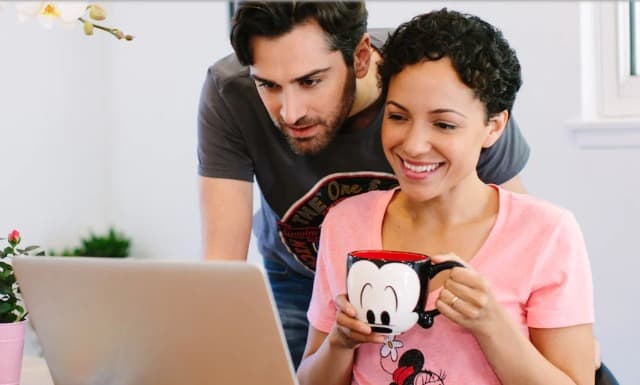 Some guests feel better just having the registration finished and want to get straight to the fun upon arrival!
Disney also enticed guests to use the pre-registration by offering a generous two pre-booked passes per day of your trip. The advance selections will have a one hour window.
Check out a recent article clarifying some of the confusing language on DAS.
Challenges Registering Ahead of Time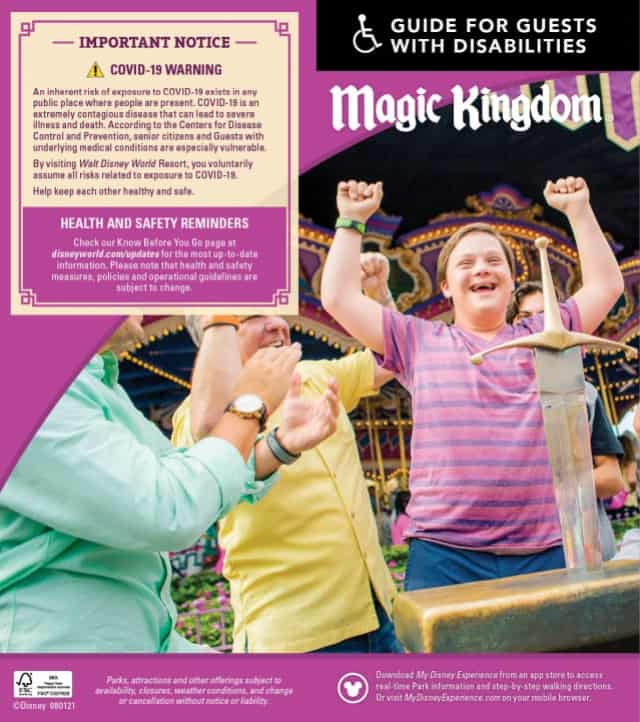 Unfortunately, it seems as though demand for the pre-registration services outpaced the supply of available Cast Members to take the chats.
Some guest reported waiting for upwards of 5 hours. Many said they waited for hours only to be disconnected.
This understandably caused frustration. Disney is trying to be more inclusive and thoughtful towards guests with disabilities, but sometimes they fall short. It's not uncommon for wait times on the phone to extend hours or longer for special events and other purchases.
Possible Fixes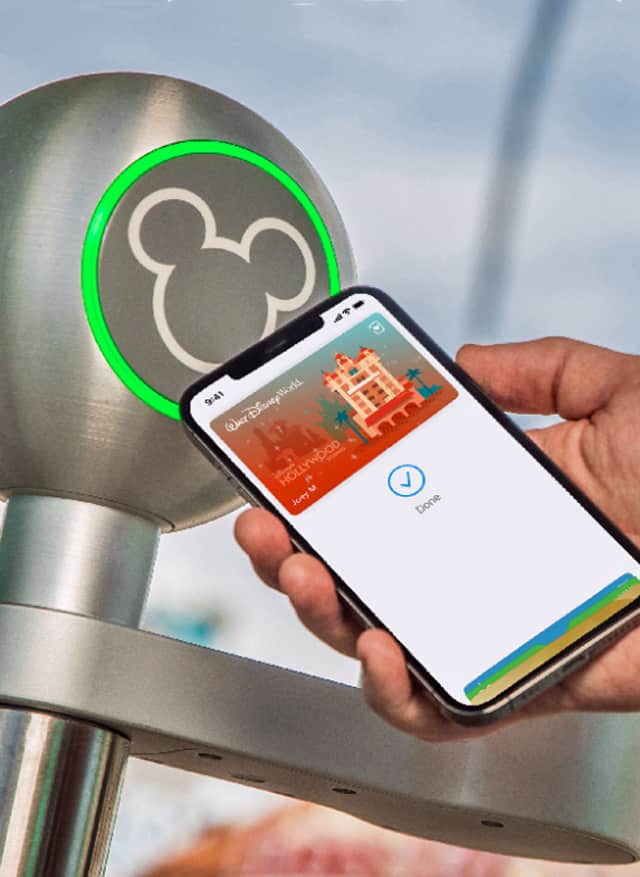 Some affected guests suggested a call back system, commonly used in the call center industry when waits may be long. You type in your number and they call you when they're ready to talk.
Another floated the idea of an appointment system. Set a 15 minute appointment (or whatever appropriate duration) and call people.
What do you think of this issue? Has it prevented you from trying to register? Let us know in the comments below and on Facebook.
-Rebecca W Davis