You can now sign up for Disney's new DAS system. Here's how to register so you can video chat with a Cast Member.
Disability Access Service (DAS)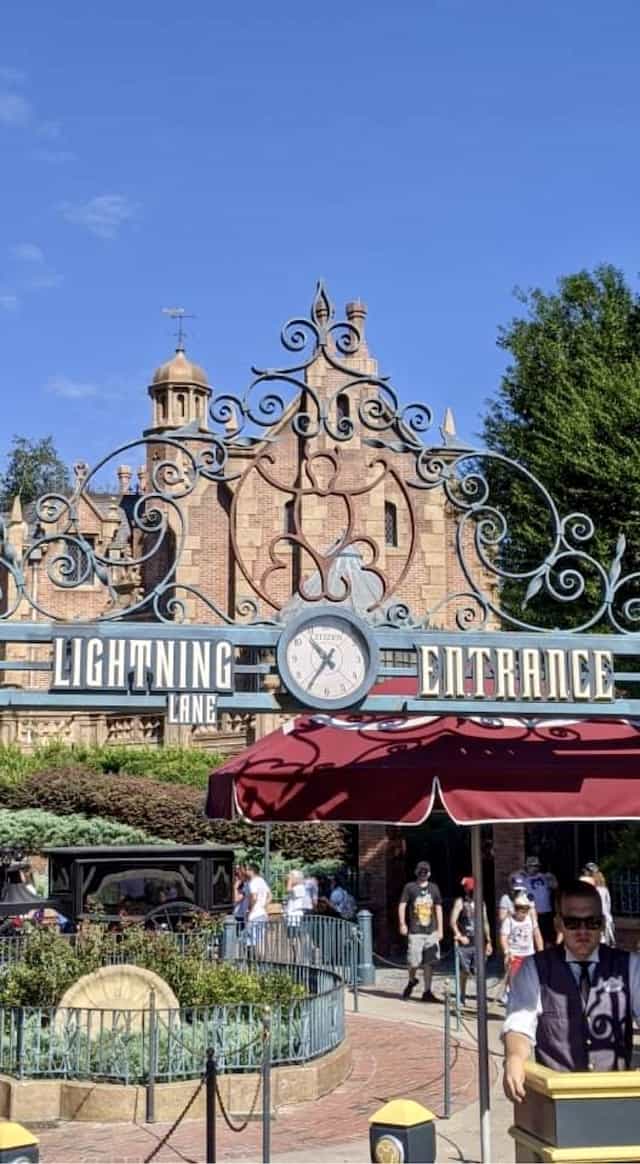 Guests who cannot wait in traditional physical queues can utilize Disney's Disability Access Service (or DAS for short). This allows them to receive a return time for an attraction and wait elsewhere.
Disney is rolling out a new system, which makes it easier to register and select return times. You can more about that HERE. Additionally, they have also shared more information since the initial announcement. You can read those news stories HERE and HERE.
Pre-registering is now live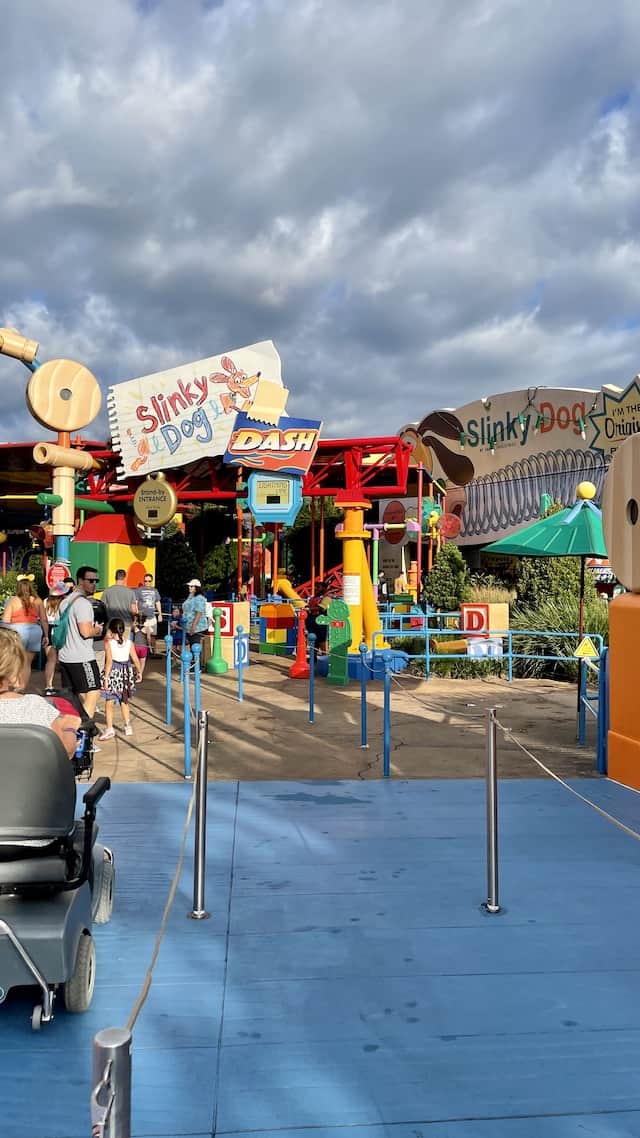 The new DAS system debuts on October 19 along with the new Genie+ and Individual Lightning Lane Selections. Pre-registration and selection is now open for those Guests needed to utilize DAS.
Pre-registration is encouraged and it offers one major benefit: the ability to pre-select up to 2 return times per day. Then, you can continue to select more return times on the day of your visit.
Here's how to register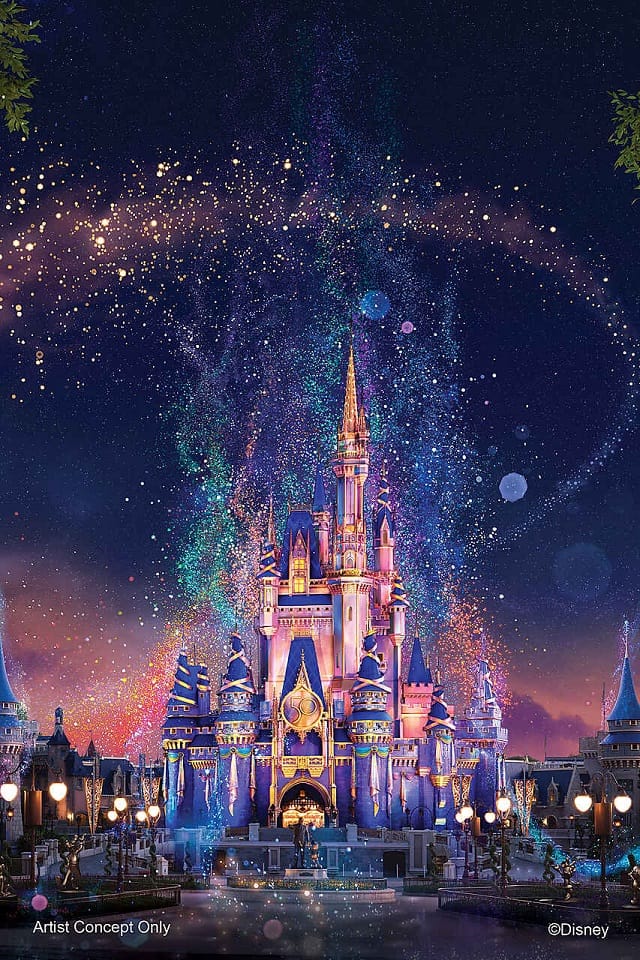 Registering is very easy. A video chat with a Cast Member is required in order to be signed up to use.
Head over to the Disney DAS registration page of the website and scroll towards the bottom. You will pass a general introduction, terms and conditions, and more information about chatting (shared below).
Live chat is available from 7:00 AM – 11:00 PM Eastern Time.
The recording of this video chat is not permitted.
The Guest requesting DAS (or their parent/guardian) must be 18 years of age or older to register. The Guest requesting to use DAS must be present during the video call.
If you've not logged in to your Disney account, you'll be prompted to log in. If you don't have a Disney account, you'll need to create one before continuing.
Video chat is screen reader-friendly for Guests with visual disabilities and available with text chat for Guests with hearing disabilities.
At this time, live chat is offered in English only.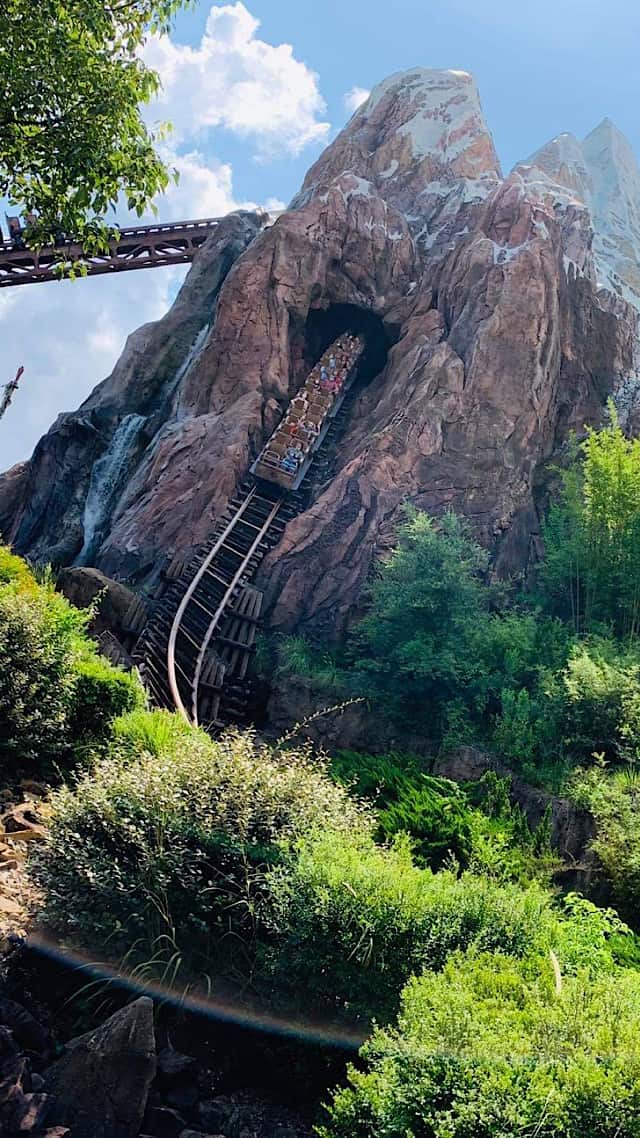 Then, you will see a blue button that says "Request Live Video Chat". Once you select that, a pop up chat screen will appear on the bottom right side of the screen where you can start the chat. You will be connected to a Cast Member who will then further assist you.
Do keep in mind you must pre-register 2-30 days in advance in order to be eligible to use the advance option.
What do you think of the online virtual chat option for registering for DAS? Let us know in the comments below or on Facebook.