Disney has shared more insight into how the Disability Access Service will be implemented this fall. However, some major limitations could have a serious impact on the Guests utilizing the service. What are your thoughts on these changes?
Disability Access Service (DAS)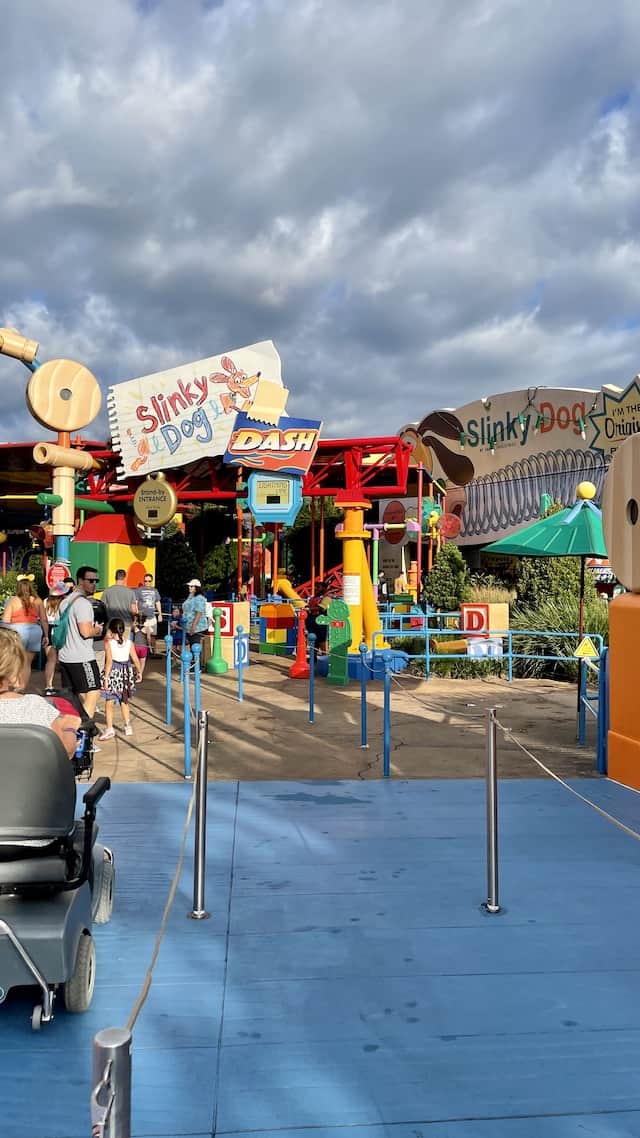 When all of the Genie news came out, Disney also announced changes were underway for the DAS system. In the announcement, we learned that there would be a pre-booking option and Guests would be able to obtain return times via the app instead of in person.
The new DAS system will roll out with Genie on October 19. We still do not know when the pre-booking option opens up.
Pre-Booking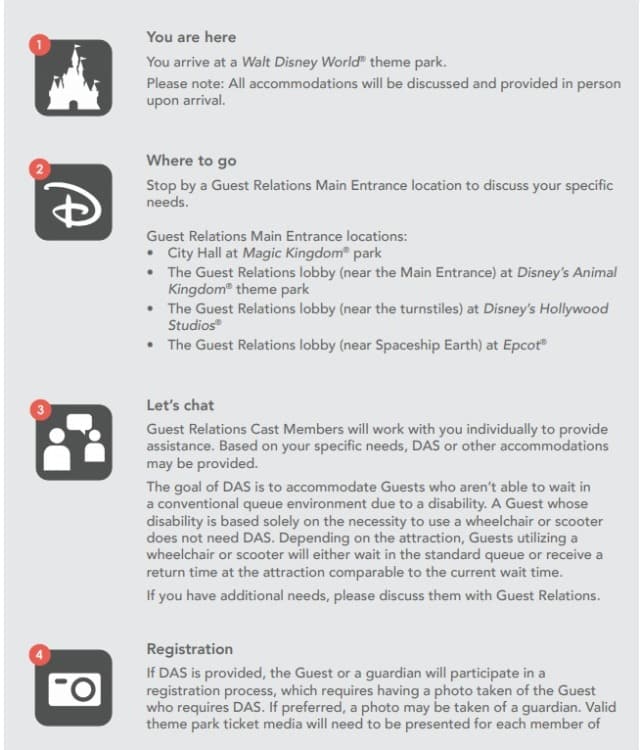 As mentioned above, Disney will allow you to enroll and book two return times with a Cast Member virtually. Right now, you have to speak with someone at Guest Relations before you can use the service.
During this virtual chat, you will complete the registration process (which will be good for 60 days), and you'll also have the opportunity to select up to 2 experiences per day (subject to availability) using the new DAS Advance planning option.
Please keep in mind that DAS Advance selections must be booked at least 2 days prior to the day you plan to redeem them, and you will not be able to make selections on the day of your visit (from the Disney website).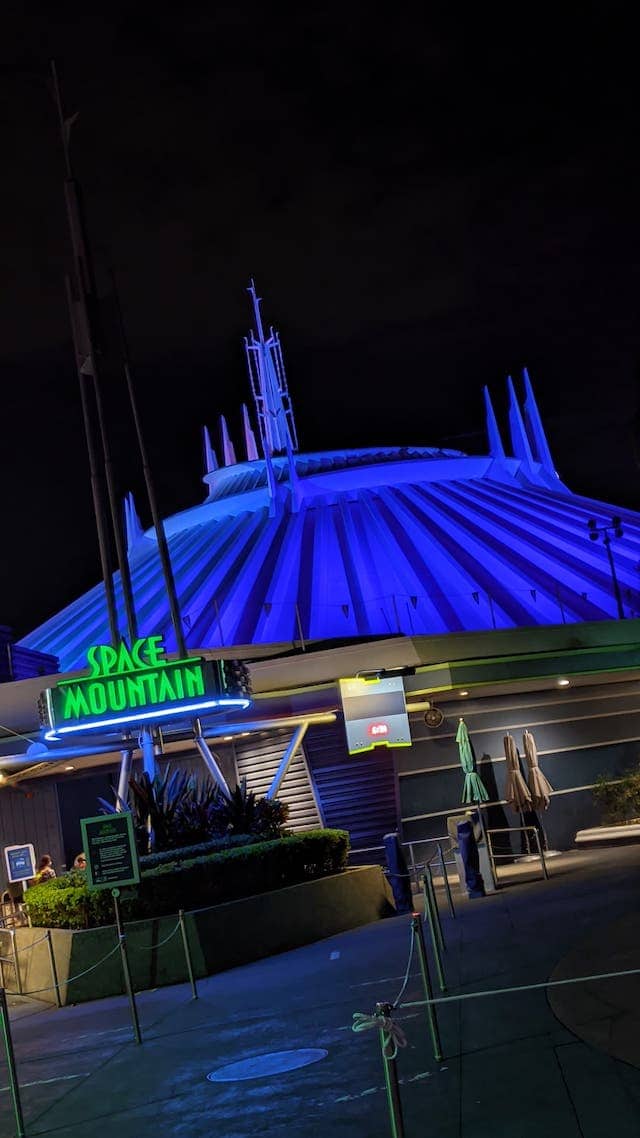 Are they referring to making advance selections or just selections in general? The language is a bit confusing. I know many who use this service for almost every attraction they experience. That is a major change from the current system as we know it.
More details coming: If the attraction you want is available, you will be given a one hour return window to redeem on the day you visit. It will be like the old FastPass+ system where you must return by the time your window is up. Don't worry, your plans will be in the My Disney Experience app to help you remember!
Same-Day Booking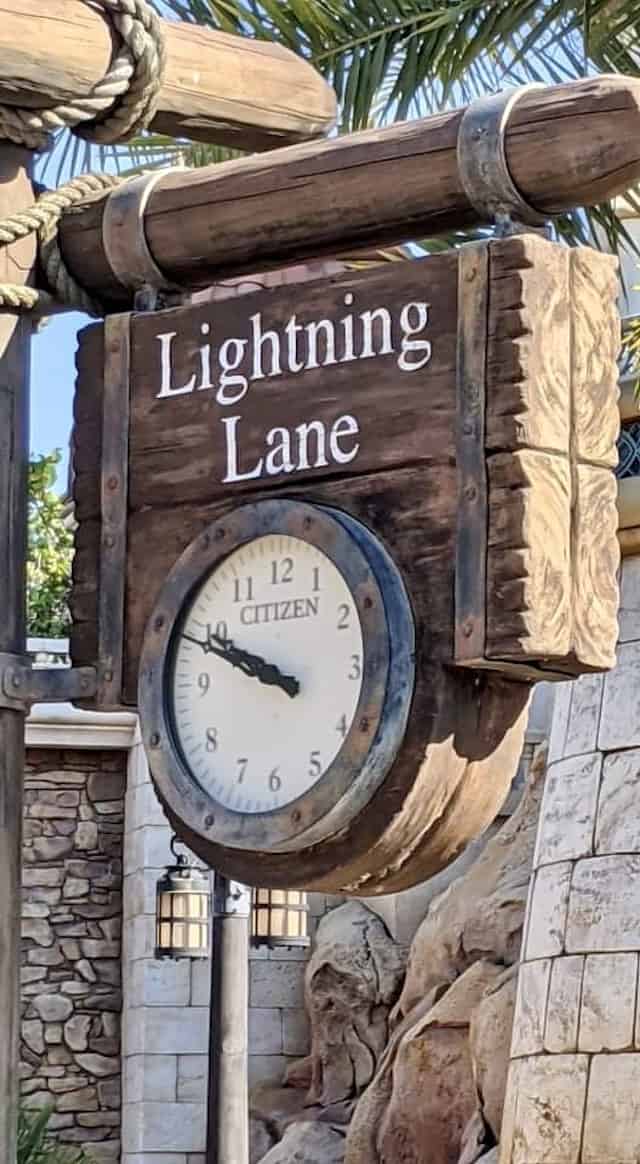 There is also an option for same-day booking. Instead of having to physically walk to each attraction and get your return time, you will be able to obtain one in the MDE app.
In lieu of having to physically go to an experience or to a kiosk to obtain a return time from a Cast Member, Guests registered in the DAS program (and their party members) will be able to make return time selections right from the My Disney Experience app during the day of a park visit (from the Disney website).
This was difficult for many Guests who needed to utilize the service but had to make the trek around the park to get to that attraction. This is a welcome change!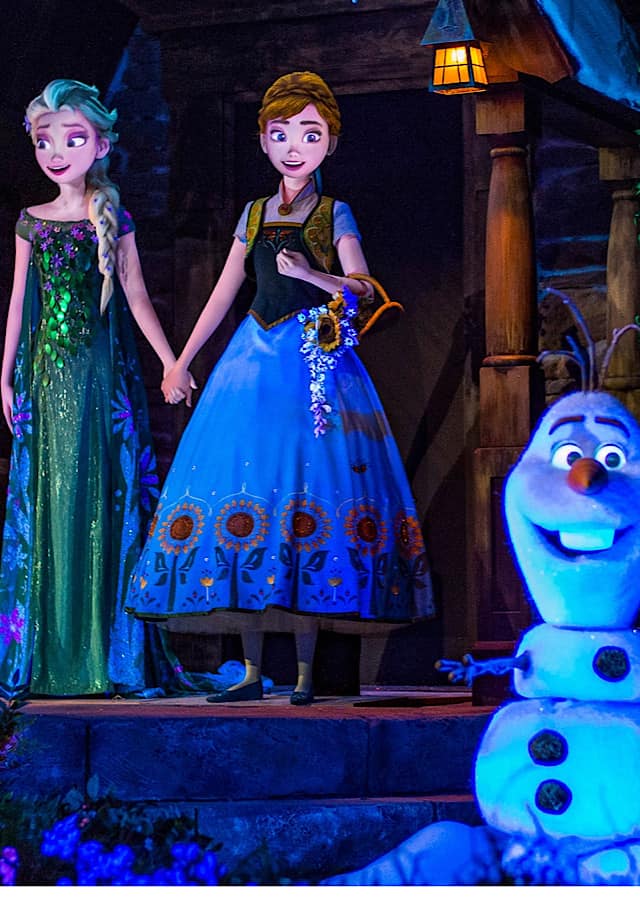 Guests needing to utilize DAS can also use it with Genie+ and Individual Lightning Lane Selections. Additionally, you can opt out of pre-registering and pre-booking and instead just do it on the day of your visit and make your selections in the app.
Return times can still be handed out at Guest Relations and Cast Members located at each attraction. If you book them in the app, do note that you can also change or cancel them as well.
Here's where we need clarification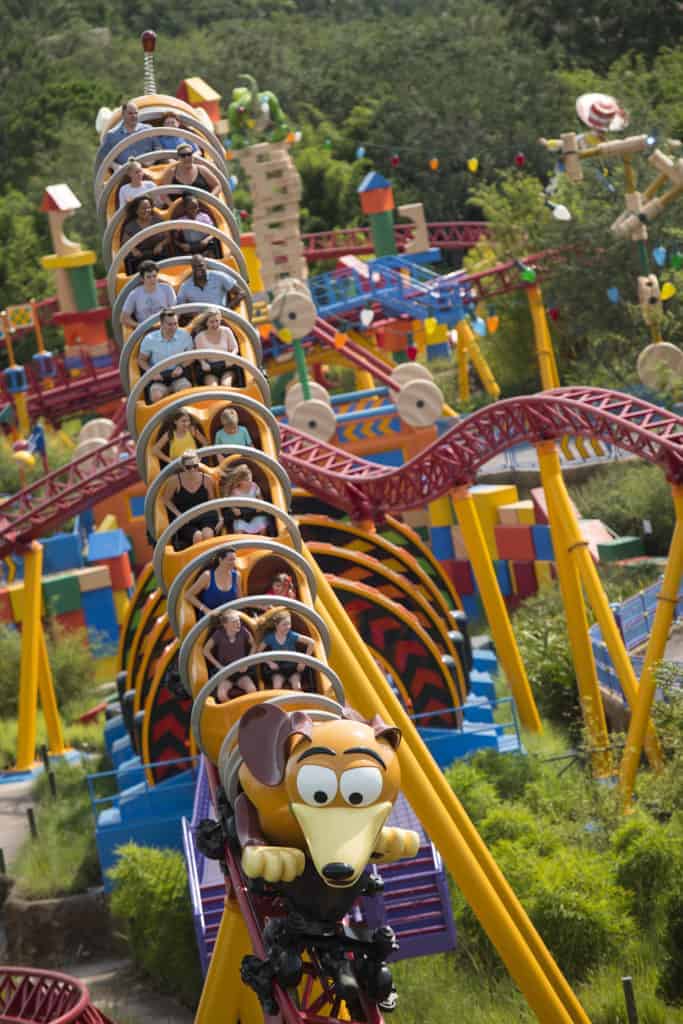 As stated above, Disney tells us if we pre-book we only get two selections per day and no more. They also state if we register the day of the visit, we can make selections in the app.
So, will we still be limited to 2 per day if we do self-booking like we would pre-registering? Or, are they just talking about the 2 advanced booking selections.
"…you will not be able to make selections on the day of your visit" in the pre-registration section contradicts "…will be able to make return time selections right from the My Disney Experience app during the day of a park visit" in the same-day booking section unless you are limited to 2 selections no matter how you register/book them.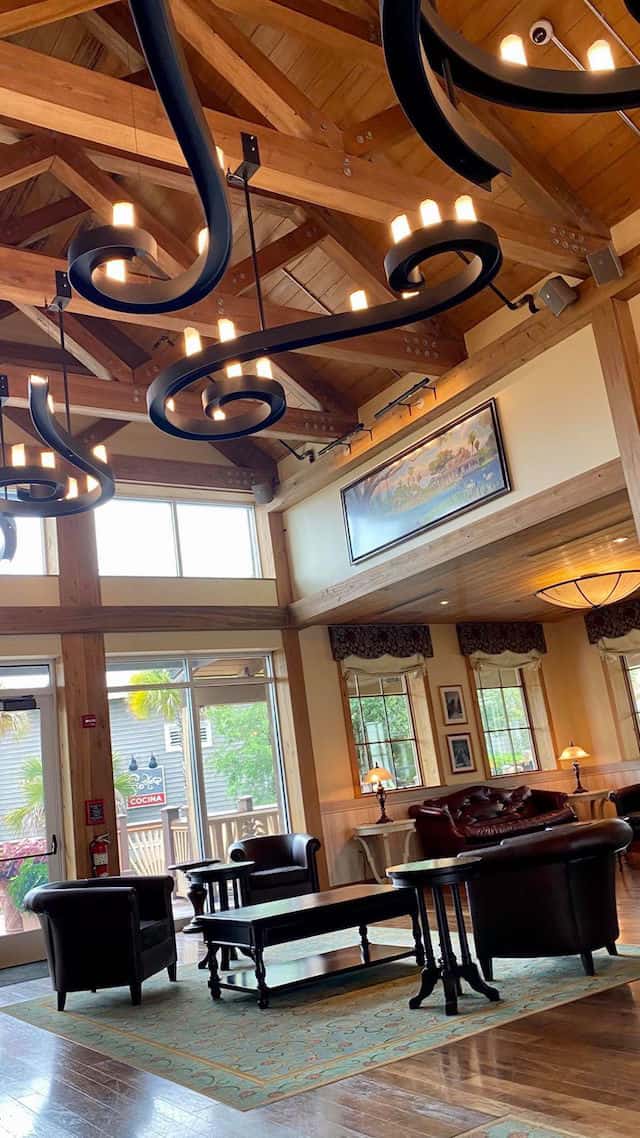 If we are not limited to 2 selections per day with the self-booking tool why even have a pre-registering system? Why bother registering and pre-selecting them if you cannot get additional ones in the park?
Disney will need to clarify the limitations imposed on same-day registration and booking, but there are going to be some limitations for pre-registration and pre-booking.
Update: After further discussion with other KtP writers and reviewing the policy, it appears that you can participate in both the new system with pre-booking and the current system where you obtain return times throughout the day. We all agreed the policy was poorly written and should have been more clear.
What do you think of these changes? How are you reading the policy? Join the conversation in the comments below and on Facebook.