It has been a whirlwind of confusing information that Disney has shared with guests regarding the new process of participating in the DAS program. We now have more information and clarification on the differences between obtaining passes pre-advanced versus while visiting the parks. Many guests will be relieved to hear the clarification.
DAS Program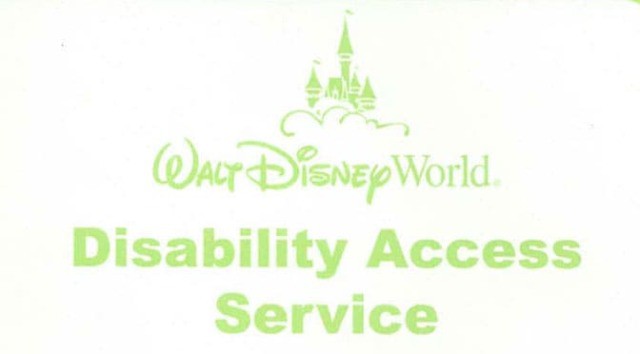 Disney Parks accommodate guests with disabilities through the Disabilities Access Service Program, better known as the DAS program.
Disney Parks have an unwavering commitment to providing a welcoming, inclusive environment and accessible experiences for our Guests. As part of this commitment, Disability Access Service (DAS) is a program offered at Walt Disney World theme parks to assist Guests who have difficulty tolerating extended waits in a conventional queue environment due to a disability.

Disney website
Most recently, Disney announced new features that are coming to the DAS program such as the new tool that will allow DAS guests to book, modify and cancel return times instead of having to visit a Cast Member physically at the attraction.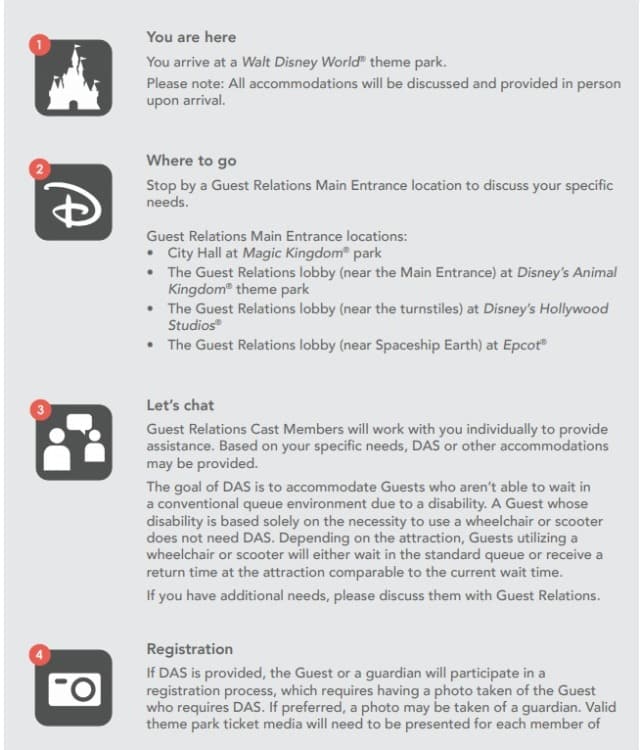 At the moment, Disney has not begun this program. It will debut on October 19 along with Disney's Genie, Genie+, and Individual Lightning Lanes.
Pre-Registering for the DAS Program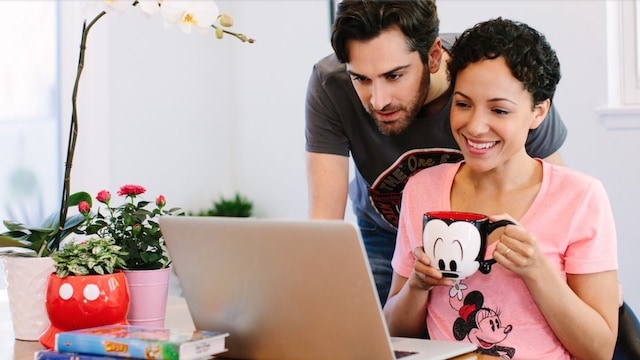 The other part of the news regarding the DAS program allows guests to pre-register for the DAS program online.
The recommended option is to register in advance via live video chat between 2 and 30 days prior to a park visit. If deemed eligible for DAS, the Guest (or a parent/guardian if the Guest is under 18 years of age) will participate in a virtual registration process. The Guest utilizing DAS must be introduced on the video call, and a photo will be taken of them.
This live chat feature is now live. More information regarding chat can be found HERE in the article that Monica covered with great information.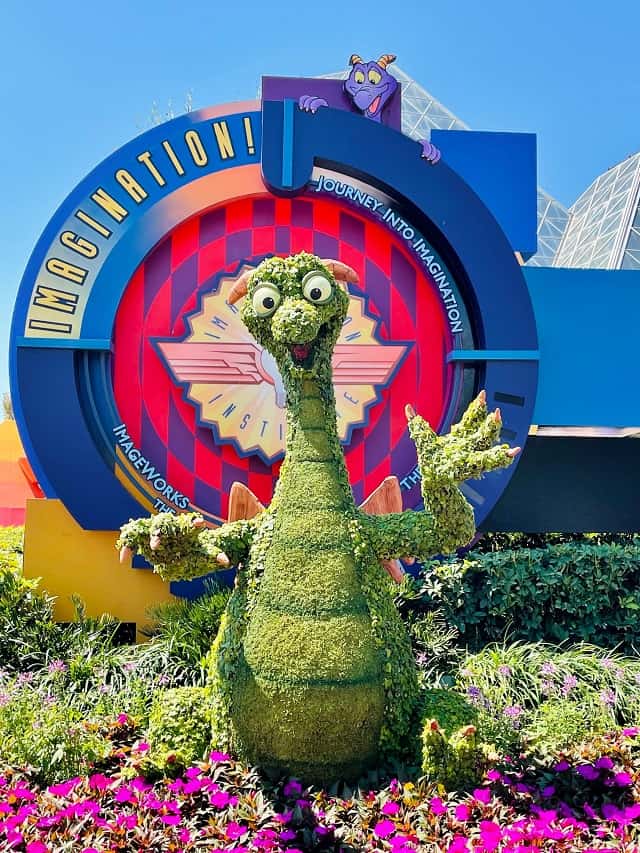 At the end of the live video process, the enrolled guest will be able to select up to 2 Advance selections for select attractions (subject to availability).
This is when wording by the Disney Company became most confusing!
Qualifying Rides on the DAS Program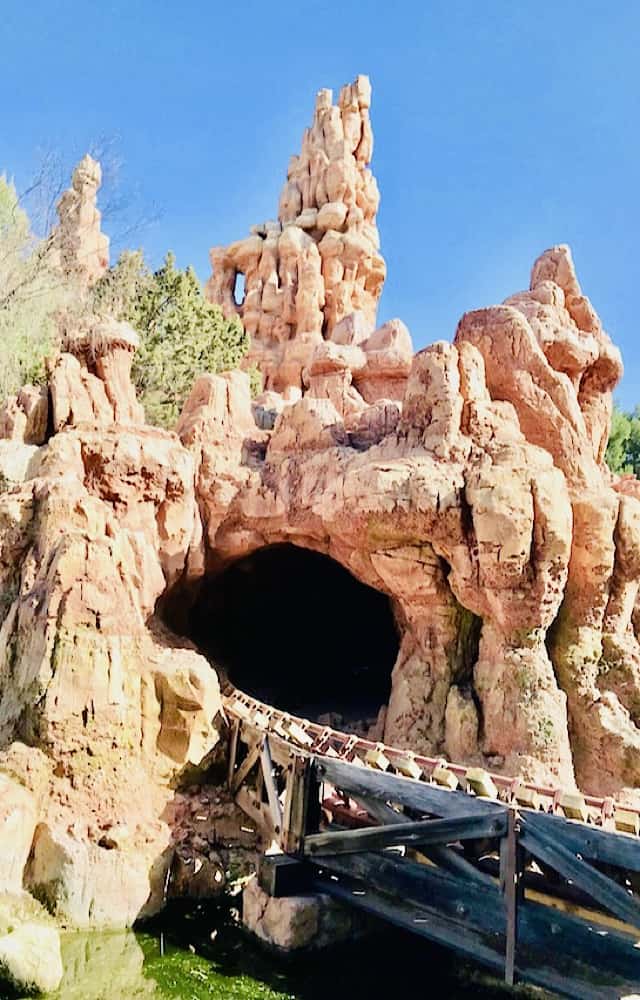 Originally, when Disney shared the chart on the participating attractions would be included in the new DAS program many guests were appalled that popular attractions with long waits such as Seven Dwarfs Mine and Mickey and Minnie's Railway Runaway were excluded from the list.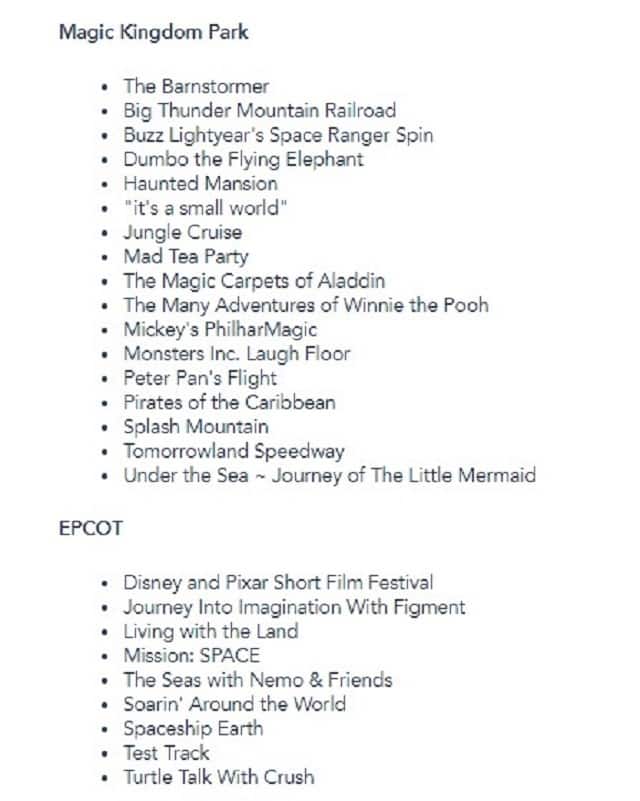 Many guests commented throughout many different social platforms that it would be difficult for them or a family member to stand in line for rides such as Seven Dwarfs.
Furthermore, many guests believed that it was in Disney's interest for them to have to pay for these big ticket attractions through Lightning Lane.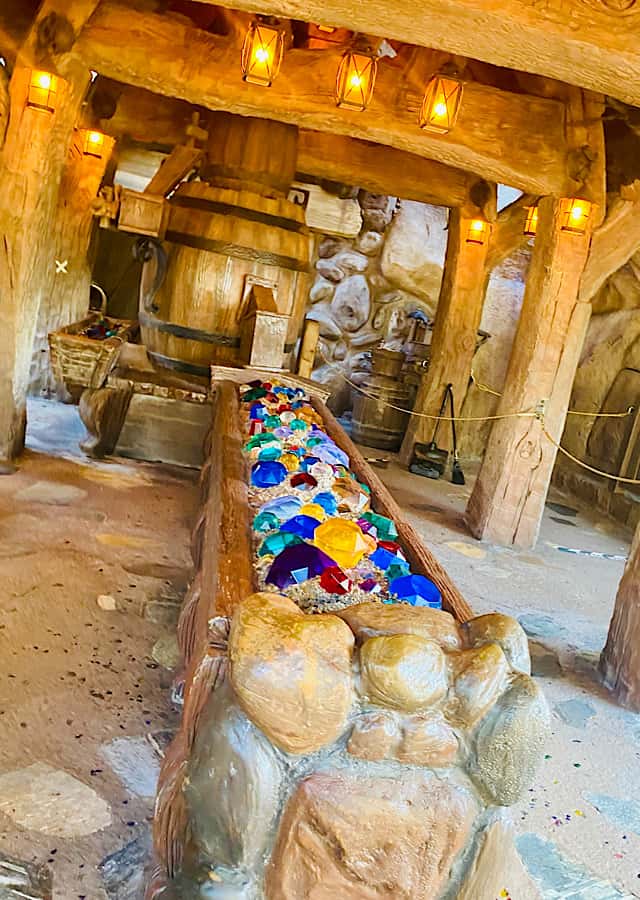 This would certainly defeat the purpose of utilizing a program such as the Disability Access Service program.
We have now received more information clarifying:
Therefore, what this means is that popular attractions that are not on these lists will not be able to be pre-booked.
However, they will be available for registered guests to receive a return time for these unlisted attractions on the day the guest visits the parks.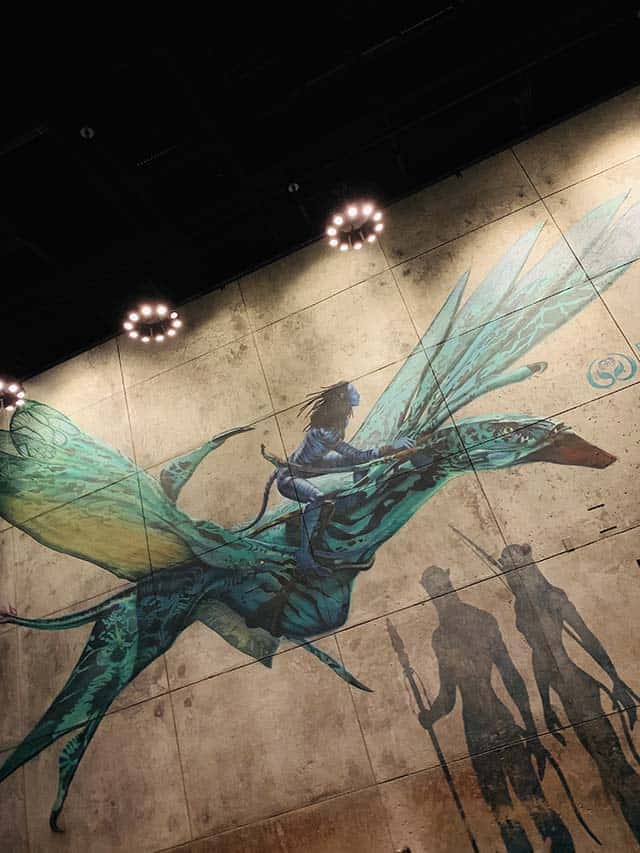 This news will calm many nerves of guests who were afraid of any changes regarding popular attractions such as Frozen Ever After and Flight of Passage. We are thankful Disney continues to share new information, but presenting it all at one time would be ideal.
As always, we will keep you notified of any new information or changes. What are your thoughts regarding the clarification of the DAS program for pre-booked versus being in the parks? Let us know in the comments on Facebook and in our Facebook group.