Things have certainly changed since Disney World reopened last year. Almost every live show has been changed in some way or another. However, one fan-favorite show is returning in heavily modified format.
Live Entertainment Returning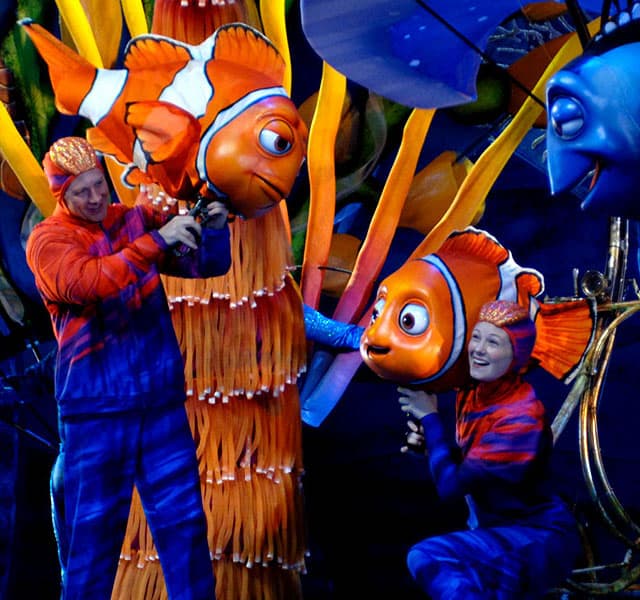 When Disney World reopened last July, entertainment was huge piece of the puzzle that was missing. Character meets, shows, and nighttime fireworks have all impacted us in so many ways.
Fortunately, many things are returning! Of course, we have our nighttime entertainment in 3 of the 4 theme parks, and Animal Kingdom has KiteTails during the day.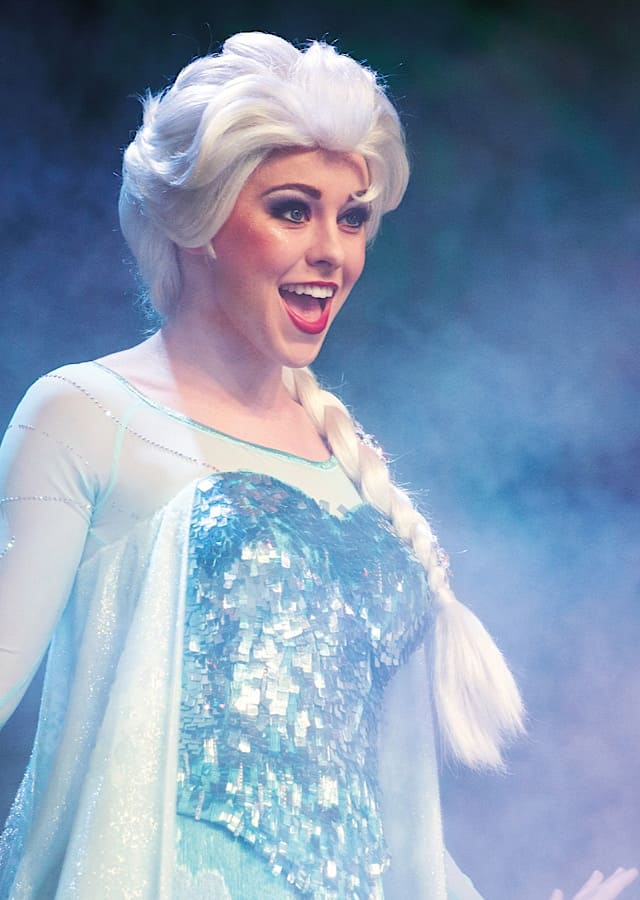 Many shows, like Frozen Singalong and Celebration of the Lion King, have returned to Disney World. Finding Nemo the Musical will return in a modified format to Animal Kingdom sometime in 2022.
You can see the most recent update for returning Disney shows HERE.
Port Orleans Show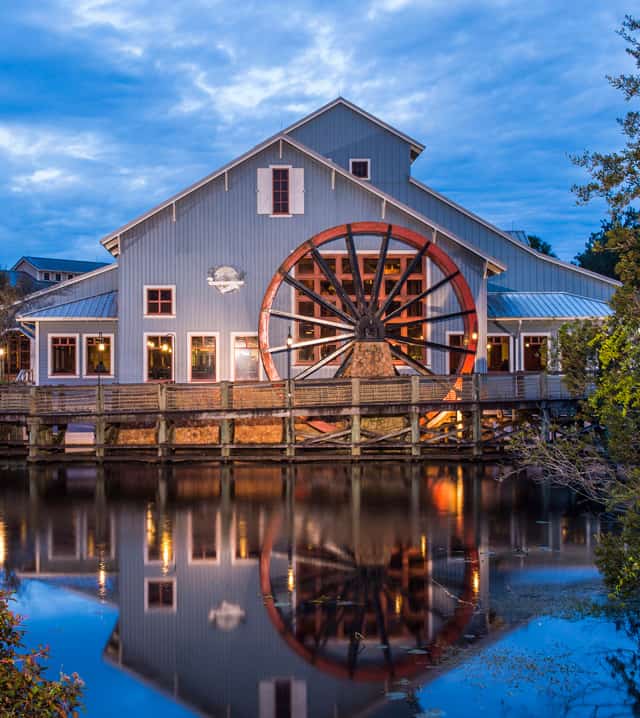 Another Disney Resort has officially reopened with Port Orleans welcoming Guests once again beginning today. Yehaa Bob recently announced on Facebook that he WILL return once Port Orleans Riverside reopens on October 14! He has played at the River Roost for the last 23 years.
Pay attention to this official Disney description because it will be important in a few moments!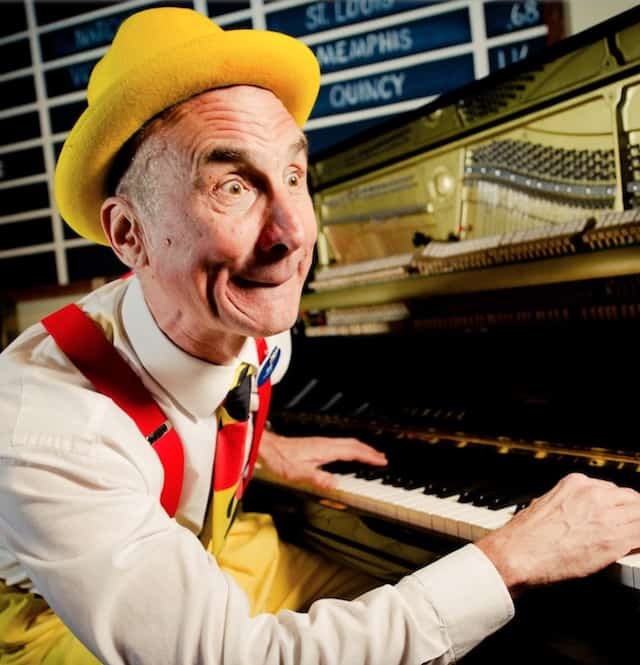 You'll be on your feet when Yehaa Bob Jackson rocks the Roost with his wacky piano playing and singing.
Head over to this cozy club at Disney's Port Orleans Resort – Riverside and enjoy boogie-woogie musical stylings and comedy from a local legend. Sing along to Disney standards, songbook classics and kid-friendly ditties.
You may even get called up to participate in the show!
Sounds like a great time, right? However, Yehaa Bob shared that some major changes will be taking place once his show returns.
Changes to Yehaa Bob's Performance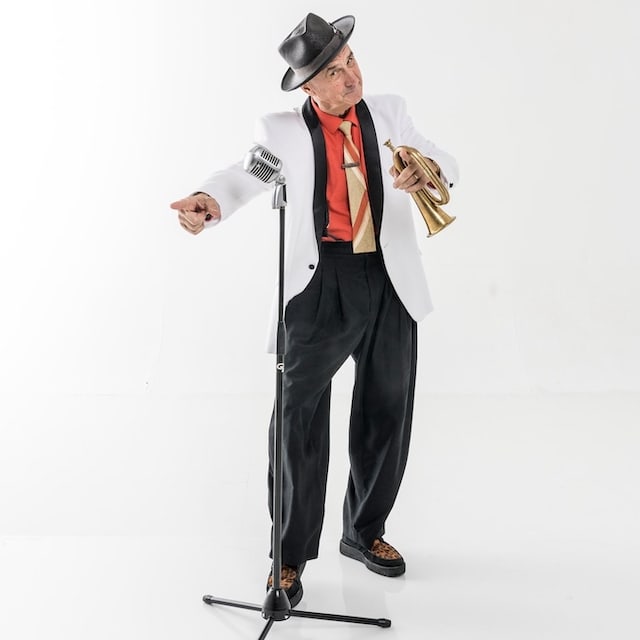 Copied from Yehaa Bob's Facebook page:
I am very grateful to be returning to the stage at Disney tonight but there are some big restrictions on what I can perform. I've been instructed not to perform any sing-along music, and not to encourage anyone to sing along. I'm not to get anyone up and moving around the room. These are restrictions due to Covid and masks. Hopefully, these restrictions are only temporary and will be lifted in the near future as we get through the pandemic.
Those of you at home can sing along, but those in the audience at the Port might be disappointed not to hear their old favorites from the show.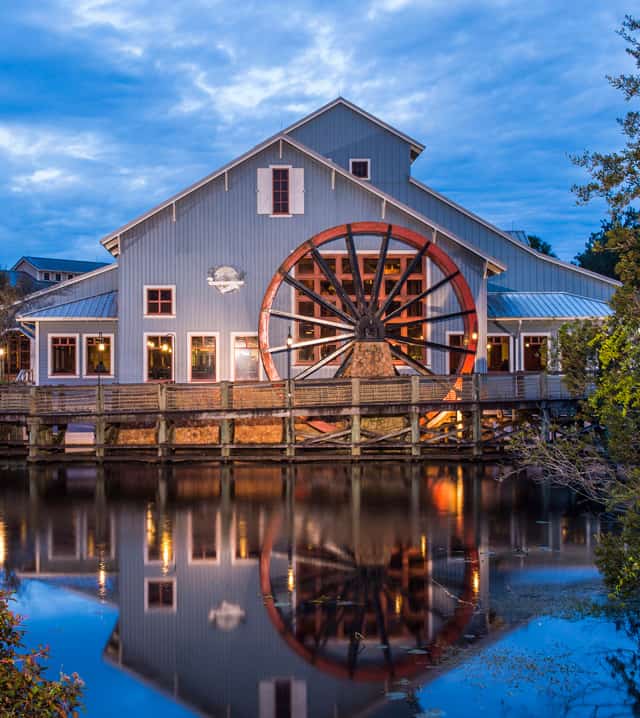 As you can imagine, I've been scrambling the last day and a half to write another show! Thanks to you and your many requests over the last 17 months, I have plenty of new material to pick from. You'll still be able to hear your favorites every Sunday night at our weekly sing-along show. Wish me luck tonight, I'm going to need it! We ain't scared!!!
What do you think of these changes? Will you watch his new show or skip it until more audience participation is encouraged? Join the conversation in the comments below and on Facebook.