Who is ready for more LIVE entertainment? Yehaa Bob will return to Port Orleans! Check out his schedule below.
Port Orleans Reopening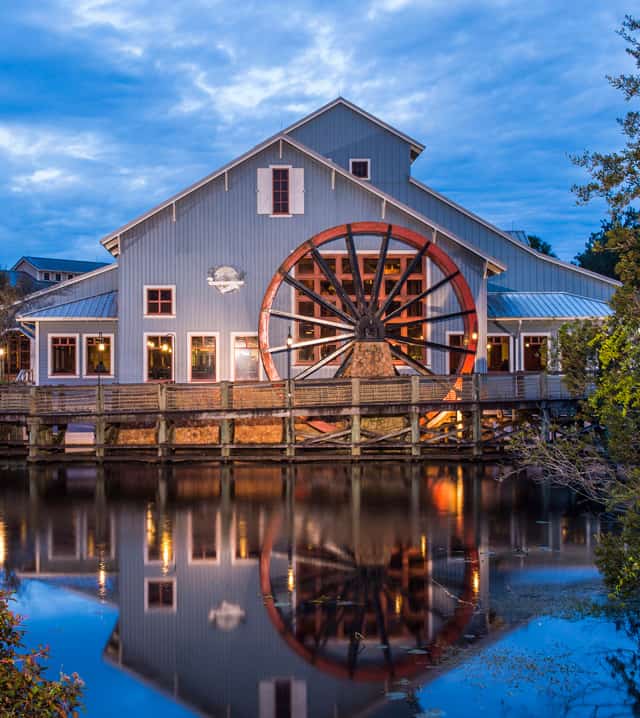 There are just four resorts that are still closed at Disney World. Port Orleans Riverside and French Quarter and All-Star Music and Sports have yet to welcome Guests since last March.
That is all about to change, however! All-Star Music resort reopens on September 16. Port Orleans Riverside will welcome Guests again on October 14 with Port Orleans French Quarter not too far behind on October 28.
Finally, All-Star Sports will reopen on December 9.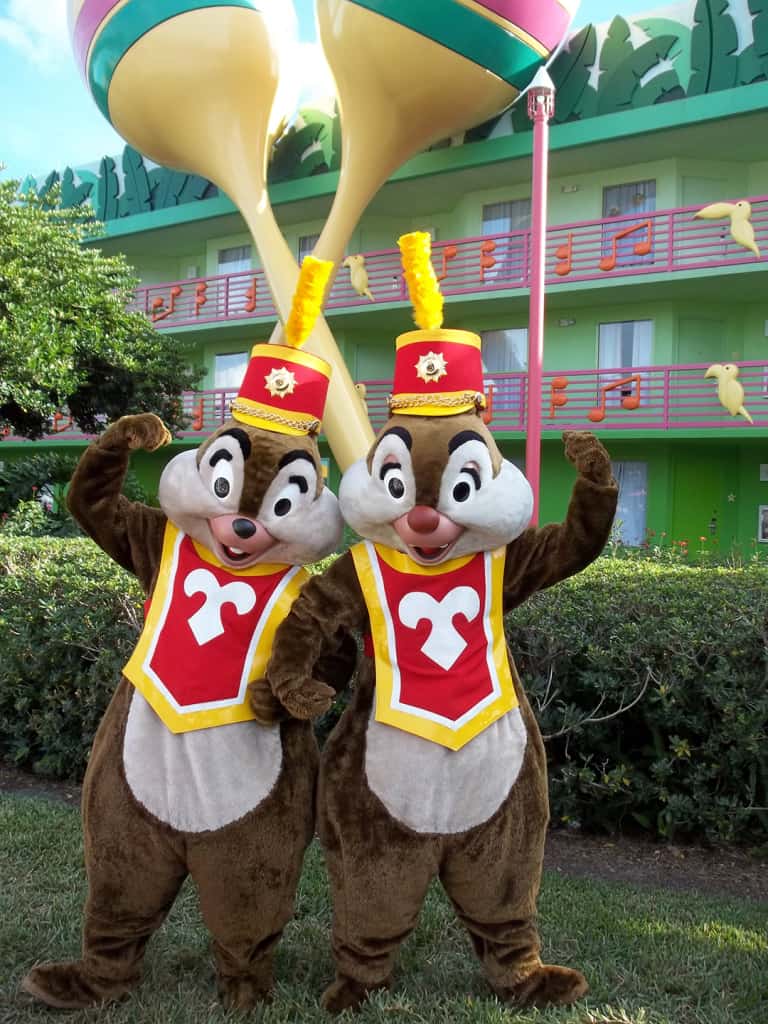 There is some talk, however, that All-Star Music's reopening may be delayed. You can read about that HERE.
Many have been eagerly anticipating the return of these resorts because that means all Disney World resorts will be back in business. I (Monica) have been wanting to stay at Port Orleans Riverside in one of the Royal Princess Rooms, and I am so excited to stay there come December!
Live Entertainment Returning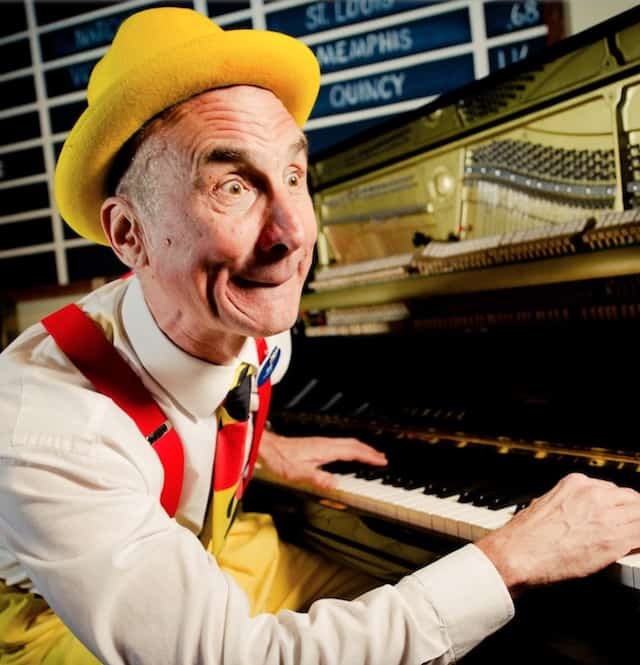 Along with the reopening of Port Orleans Riverside comes more entertainment. Live entertainment has been sparse at the Most Magical Place on Earth during their phased reopening. We miss Finding Nemo the Musical, Citizens of Hollywood, and, of course, Yehaa Bob!
Today, Yehaa Bob announced on Facebook that he WILL return once Port Orleans Riverside reopens on October 14! He has played at the River Roost for the last 23 years.
Yehaa Bob will begin playing at Port Orleans Riverside beginning October 14.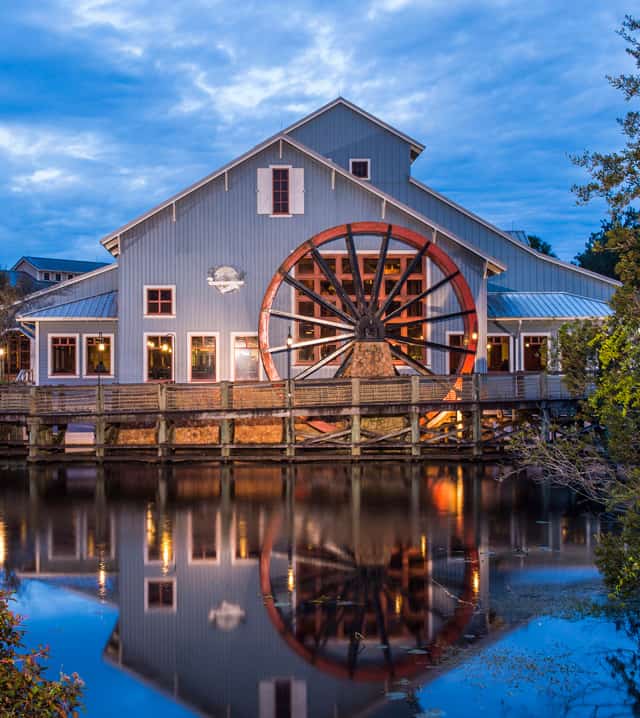 He did mention he has a previously-scheduled engagement elsewhere on October 15, but he will be back to performing regularly beginning October 16. He will not perform his tunes every night of the week, but he does expect to be at Port Orleans 5 nights a week.
Are you excited for the reopening of Port Orleans and the return of Yehaa Bob? Let us know in the comments below or on Facebook!