There are a few resorts that are set to reopen this fall. However, one resort's reopening may actually be delayed.
Reopening Resorts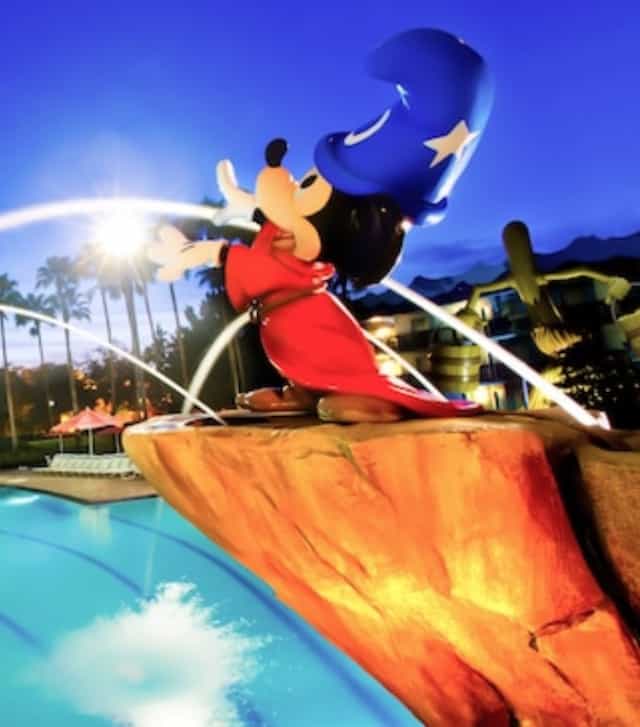 All-Star Music, All-Star Sports, Port Orleans Riverside, and Port Orleans French Quarter are all set to reopen this fall.
All-Star Music resort reopens on September 16. Port Orleans Riverside will welcome Guests again on October 14 with Port Orleans French Quarter not too far behind on October 28.
Finally, All-Star Sports will reopen on December 9. Booking for all four resorts will began on July 8.
Plummeting Attendance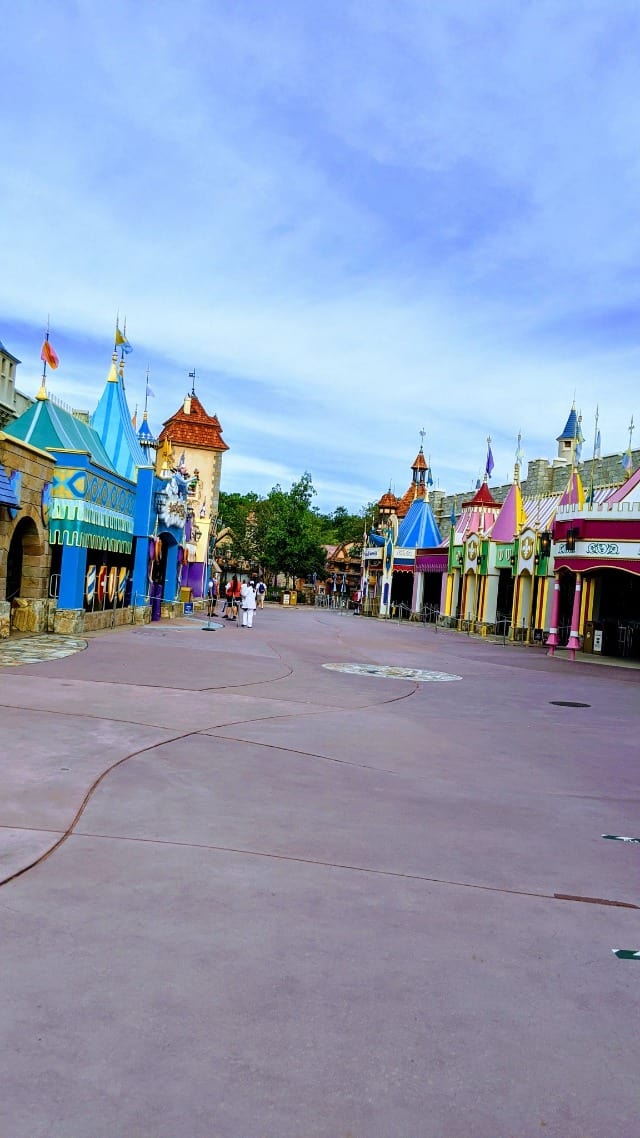 Could these resorts have a delayed reopening based on attendance? After July and early August crowds returned home, crowds dropped drastically. In fact, Rise of the Resistance boarding groups were available for several HOURS a few days last week! That's unheard of.
Many popular attractions are seeing the lowest waits since earlier this year. It's not uncommon for late August and September to be a great time to visit. However, the photos I have seen of the parks lately remind me of the reopening of Disney World last July.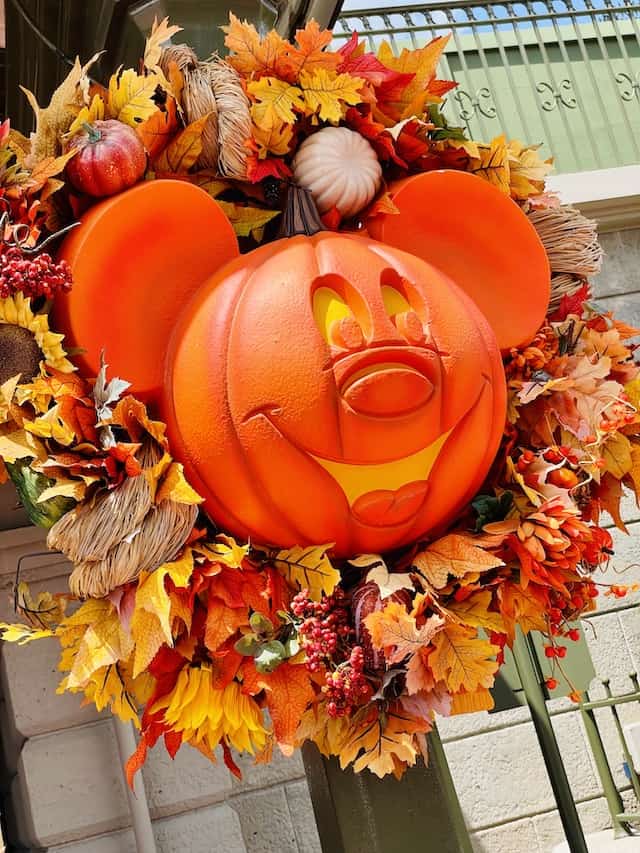 Many people are canceling their vacations due to the pandemic and increase in cases. Kind of related: that may be why Disney has been selling Boo Bash tickets at the door on previously sold out nights.
The 50th anniversary is a wild card in terms of crowds. People will undoubtedly keep their reservations because Disney only turns 50 once. But, will it be as crowded as we think?
All-Star Music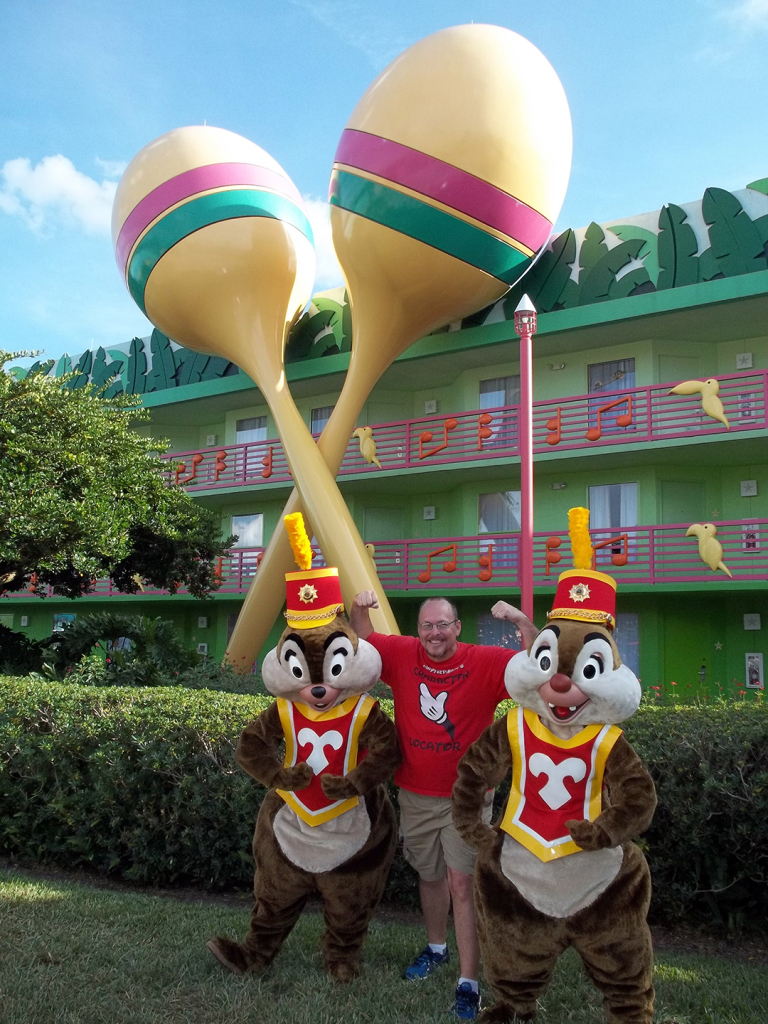 The next resort to reopen this fall is All-Star Music – on September 16. Unfortunately, some guests with reservations this fall are reportedly being contacted by Disney to move to another resort.
Additionally, there is no availability for even one night until mid-December.
So I decided to chat with a Cast Member and see if they had any additional information. At first, I got the traditional "our reservations are up-to-date so if there is no availability online then there is nothing available."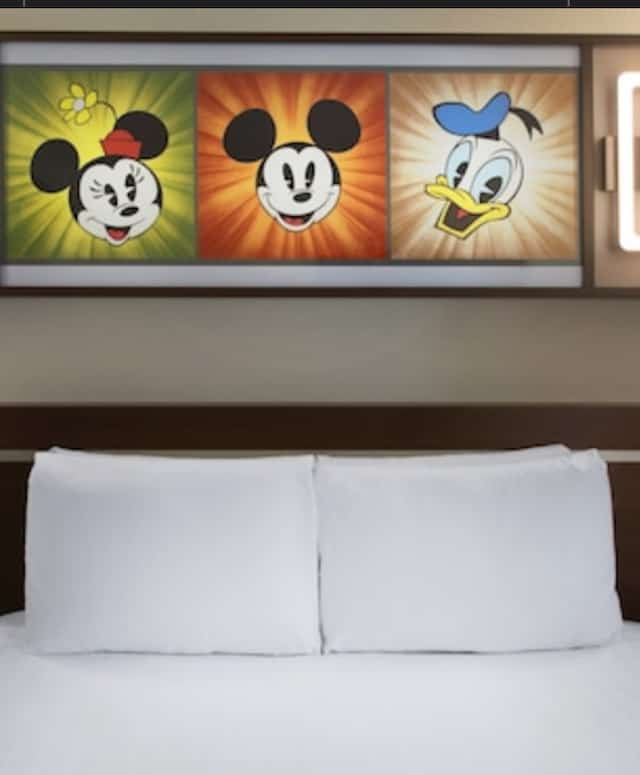 When I pressed a bit further, I got this reply:
"Disney All-Star Music is schedule to be reopened on September 16th, 2021. However, future reopening dates are subject to change and Guests' reservations could still be modified to other Disney Resort hotels if needed."
Is All-Star Music not reopening as planned? Could low attendance (and known staffing issues) be the reason? We will continue to keep an eye on any information that becomes available.
Do you have a reservation for All-Star Music? Have you received a call yet? Let us know in the comments below or on Facebook.
Are you planning a vacation? Reach out to our trusted travel agency sponsor Authorized Disney Vacation Planner
Mouse Class Travel
!