The Disney Parks are set apart from all other theme parks thanks to their amazing Cast Members and the unique entertainment offered. Many shows and entertainment options are still unavailable, but that may soon be changing. Are you ready for its return?
Vaccination Required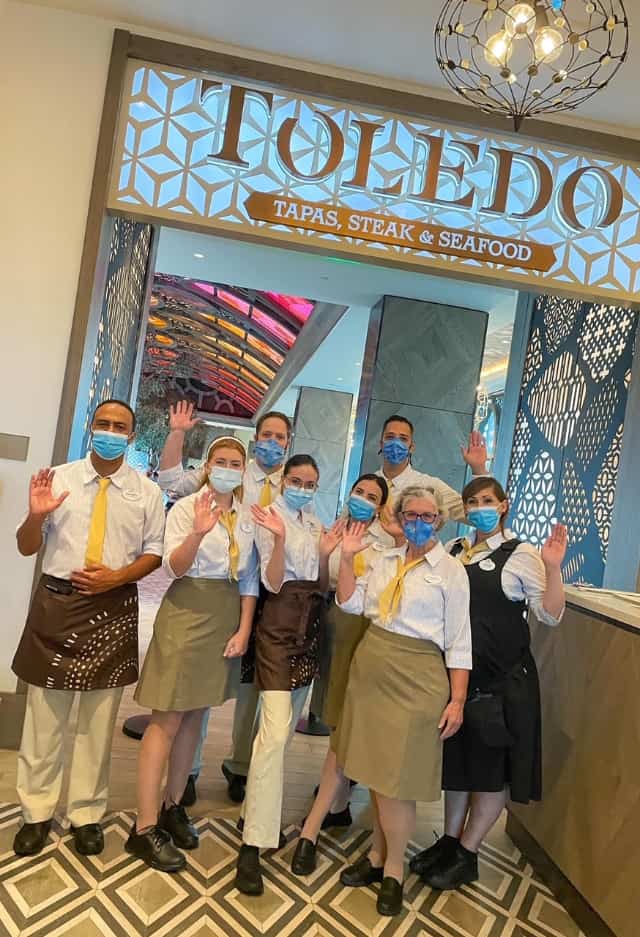 In July, we shared that the Walt Disney Company now required non-union Cast Members to receive the COVID-19 vaccine within 60 days to continue employment with The Walt Disney Company.
At that time they had begun conversations with unions that will now require all employees and Cast Members "that all salaried and non-union hourly employees in the U.S. working at any of our sites be fully vaccinated."
Yesterday, we shared that an agreement was reached and unionized Cast Members will also be required to receive the vaccine. The one bright spot from this news is that entertainment may soon be returning to Walt Disney World.
Actors' Equity Union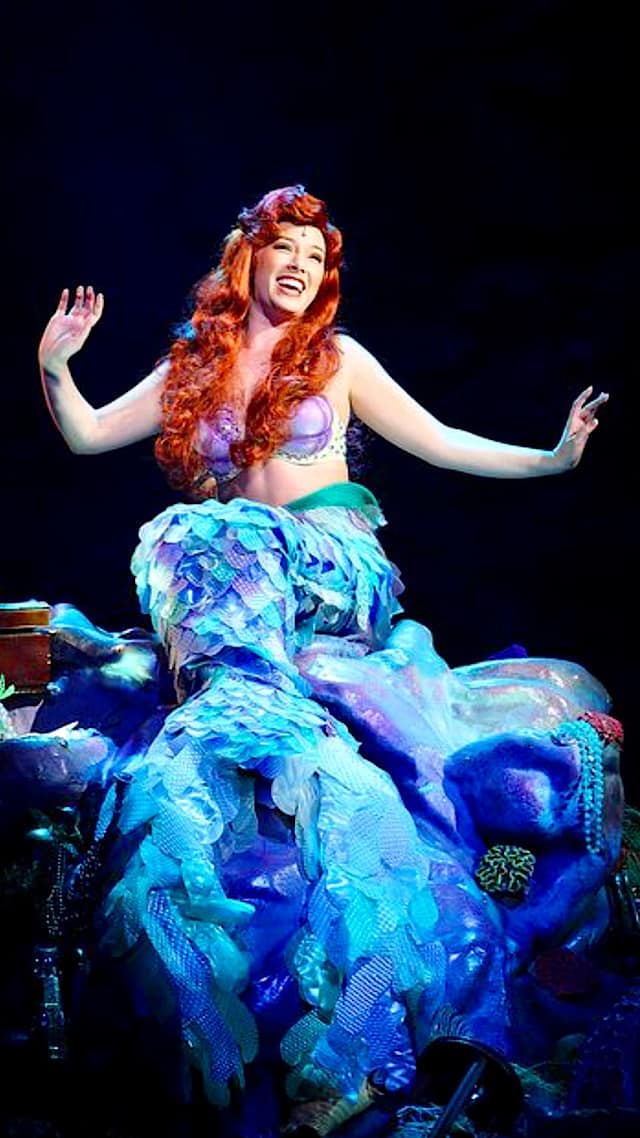 Russel Lehrer, Actors' Equity Assistant Easter Regional Directed shared the following statement:
"Actors' Equity Association appreciates Walt Disney World's continued dedication to the safety of its cast members, and their collaborative approach working with unionized employees….This policy protects the safety and rights of our cast members under the Walt Disney World policy of mandating COVID-19 vaccination for all employees."
As with mentioned previously this will give all members of the Actors' Equity Union that have not received the COVID-19 vaccine 60 days to receive their vaccination. This would give all members of the Actors' Equity Union until October 22, 2021 to be vaccinated.
Return of Entertainment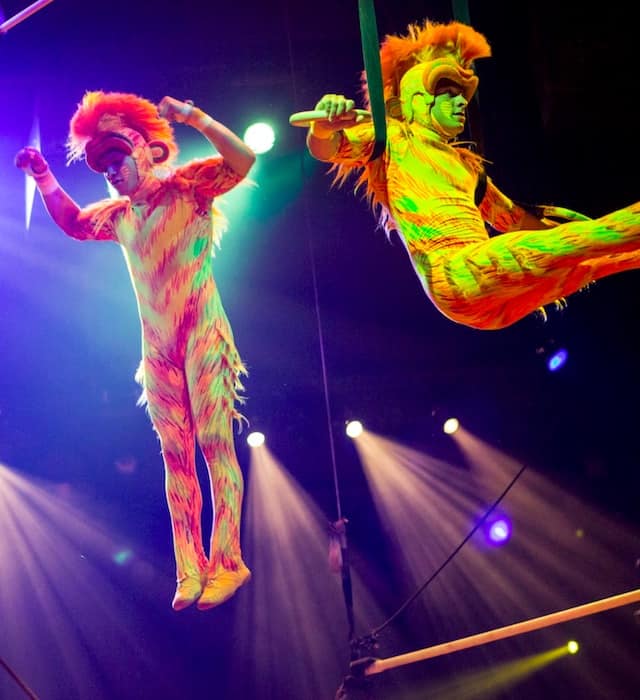 What does this mean for entertainment? Right now a few entertainment options have returned, but these have been modified to allow for health and safety protocols such as with Beauty and the Beast Live on Stage, For the First Time in Forever: A Frozen Sing Along Celebration, and The Celebration of the Festival of the Lion King.
As of October 22, 2021, these entertainment modifications could change and allow these shows to return to normal. Who has been missing those Tumble Monkeys?
As of October 22, 2021, these entertainment modifications could change and allow these shows to return to normal.
How Could this Affect the Parks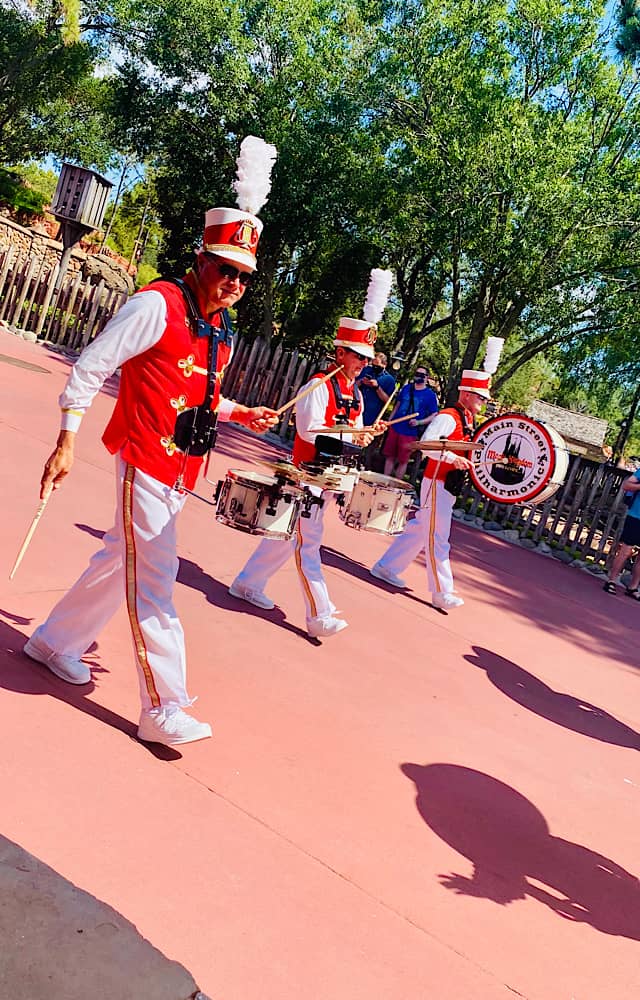 This could also mean that additional shows could be returning as of October 22, 2021 as well. In the Magic Kingdom, not only could additional shows return, but this could also allow us the opportunity to once again meet our favorite characters throughout this magical Park.
We could also have the fun entertainment along Main Street, U.S.A. that truly captures the spirit that Walt Disney wanted to give each Guest. We have missed the pianist at Casey's Corner, the Citizens of Main Street, and the Main Street Trolley Show.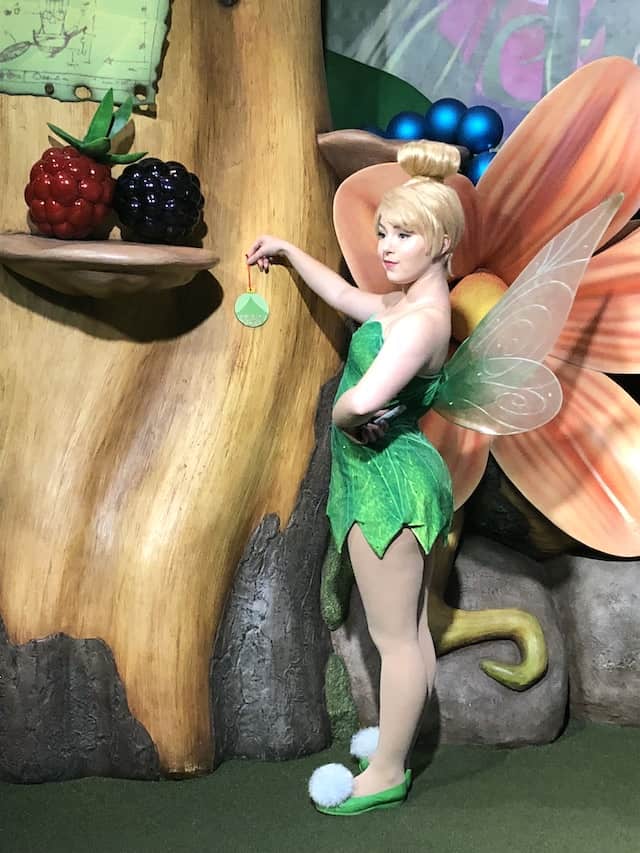 In EPCOT, we could see a return to entertainment and characters located throughout the World Showcase. The World Showcase is just not the same without Sergio, Server Amsuan, and Viva Mexico.
Hollywood Studios could possibly have the return of Fantasmic with this news. This could allow the return of the Indiana Jones Epic Stunt Spectacular, the Voyage of the Little Mermaid, and the Citizens of Hollywood.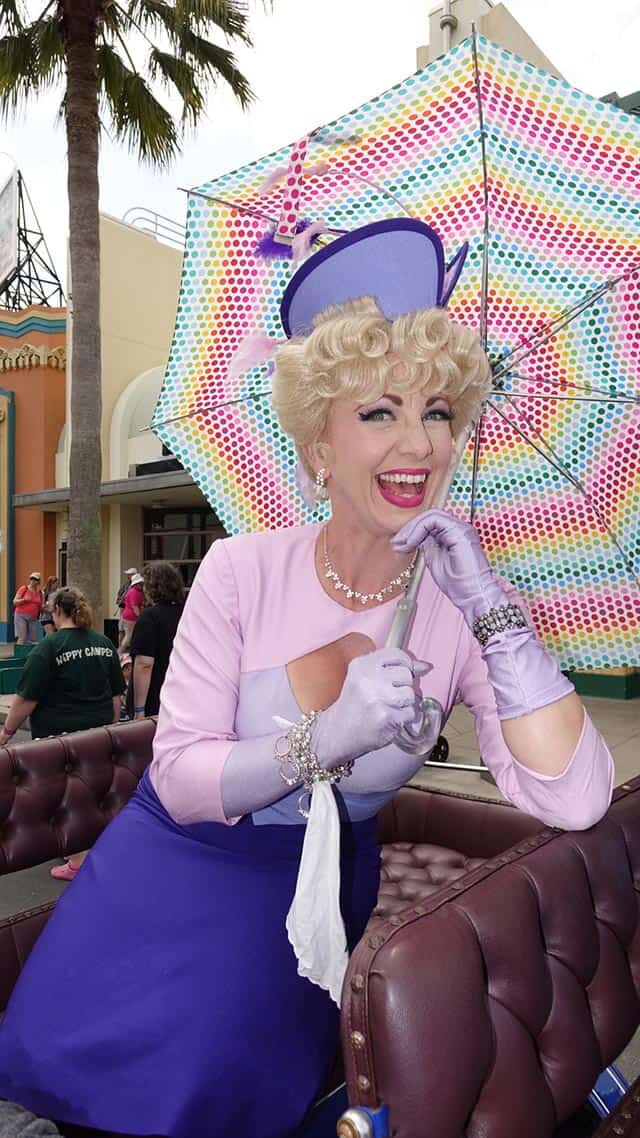 Additional characters could also be enjoyed at Hollywood Studios and even the possible return of Jedi Training: Trials of the Temple.
In Disney's Animal Kingdom, we could enjoy the entertainers, acrobats, drummers and more throughout the Park. We would love to see the return of Finding Nemo the Musical and to be able to meet our favorite characters throughout the Park.
At this point Walt Disney World has not announced when these shows and entertainment offerings may return, but this announcement now allows those members of the Actors' Equity Union to return to work in October 2021.
What do you think of the possible return of the members of the Actors' Equity Union? Which shows do you think may return first? Share your thoughts with us on our Facebook Page.
Are you planning a vacation? Reach out to our trusted travel agency sponsor Authorized Disney Vacation Planner
Mouse Class Travel
!