One piece of news we were not expecting to hear on the 50th anniversary was that the fan-favorite Hoop-Dee-Doo Musical Revue is rumored to be returning soon!
Hoop-Dee-Doo Musical Revue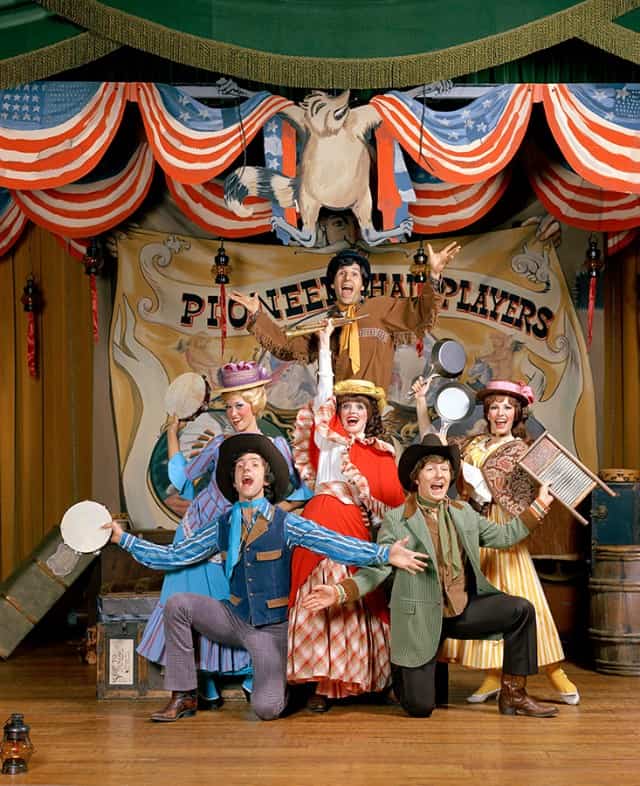 What happens when you mix old time fun and a feast of fried chicken and ribs? You get the Hoop-Dee-Doo Musical Revue, that's what!
This hilarious and high-spirited show takes place nightly at Ft. Wilderness Resort and features family fun comedy and signing – Wild West style.
And that's not all. There is loads of food served up family-style, too! The Disney World website states: "In between skits and song standards, chow down on buckets of all-you-care-to-enjoy fried chicken and smoked BBQ pork ribs, as well as a tossed green salad, baked beans, fresh-baked cornbread and strawberry shortcake.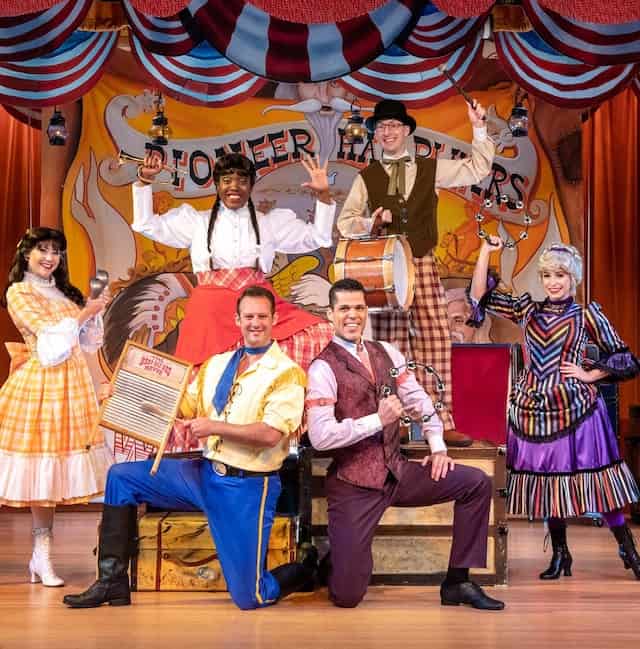 Unlimited draft beer, wine and sangria are included for Guests 21 years of age and up (proper ID required). Soft drinks are also included."
Unfortunately, this 2 hour show has been unavailable since the parks shut down last March, much to the dismay of Guests. However, we have hope that we will soon be able to clap our hands and sing along with the ol' time music at Pioneer Hall.
Rumored to Return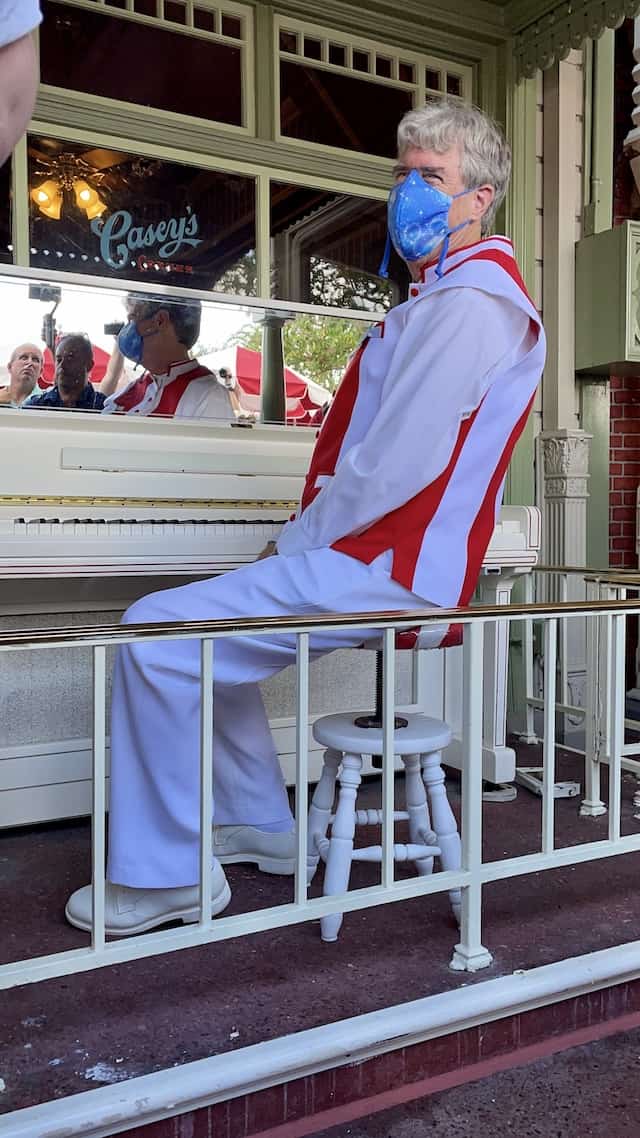 On Friday, October 1, I had the honor of visiting Magic Kingdom for the 50th anniversary. One of the highlights of my day was seeing Randy, the original pianist for Casey's Corner in 1971, perform once again.
At the end of one of his songs, a Guest asked what his next plans are and if he would continue to play the piano at Casey's. He remarked that no, unfortunately, he would not be playing at Casey's Corner except for that one day.
But, he stated that he would be performing at Pioneer Hall soon! That can only mean one thing, right?! The return of Hoop-Dee-Doo Musical Revue!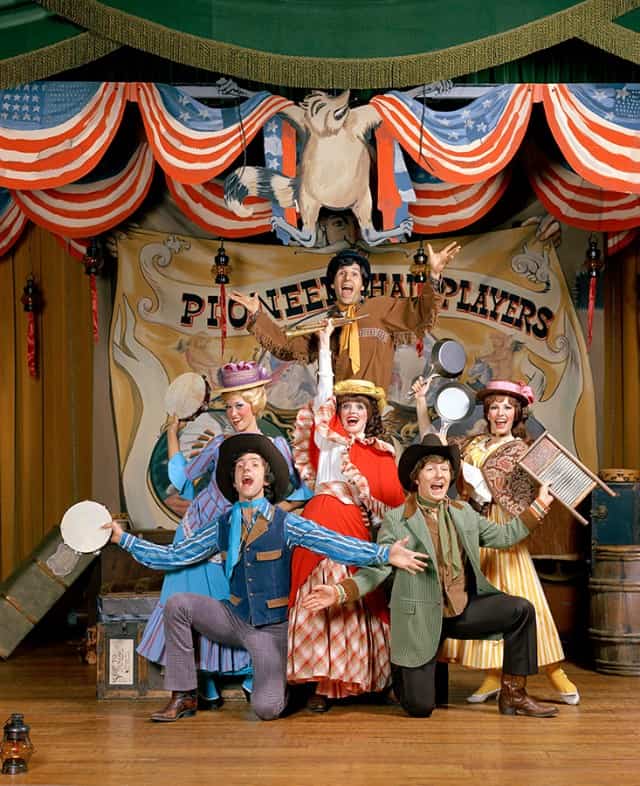 Back in April, we shared that Cast Members were reportedly being called back for this show. It seems they have been busy the past 6 months!
Since there is no official announcement from Disney yet, please consider this a rumor. Randy did not share when he would be returning to work or when Hoop-Dee-Doo shows would resume. I (Monica) imagine we will hear something from Disney in the next few months since he felt confident sharing this information with those watching his performance.
This is exciting news to look forward to, and more is on the way. Character meet and greets are returning soon as well as many entertainment shows and acts!
Do you love the Hoop-Dee-Doo Musical Revue? We would love to hear from you! Join the conversation below or on Facebook.