Disney has introduced a gender neutral prefix option for guests not wishing to be identified by gender. Read on for details.
Inclusion as the 5th Key
There's now a gender neutral honorific option in My Disney Experience. Guests who do not wish to be identified by gender prefixes, such as Mr. or Mrs. now have a new option.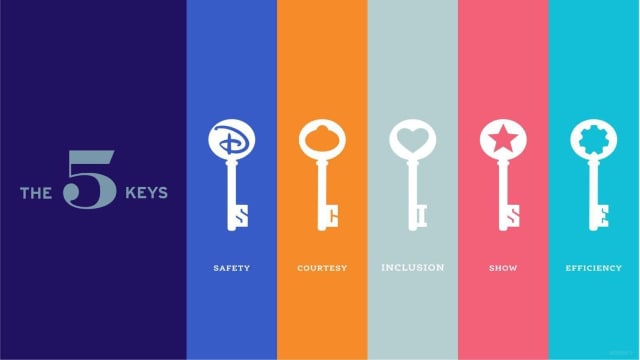 Last year, Disney updated their 4 Keys to include a fifth Key: inclusion.
The Keys are a set of attributes that Cast Members are meant to keep in mind as the most important pieces of the guest experience. They are listed in order of importance to help cast prioritize.
For instance, if Mickey Mouse was alone with a guest who needed CPR, Mickey's "friend" would remove their costume to perform CPR. Because safety is more important than the show.
For those not familiar with the keys, "Show" refers to keeping up the magical illusion for the guest experience.
Inclusion was inserted between "Courtesy" and "Show" last year, demonstrating that making sure everyone feels welcome is important to Disney Cast Members.
Inclusive Language
Going along with recent changes to make minority guests feel more welcomed in the parks, Disney has added a new gender neutral prefix option.
Guests now have the option of either using no honorific or using the generally accepted Mx. prefix to denote non-binary status. All of the standard prefixes- Ms., Mrs., Mr. remain options of course, too.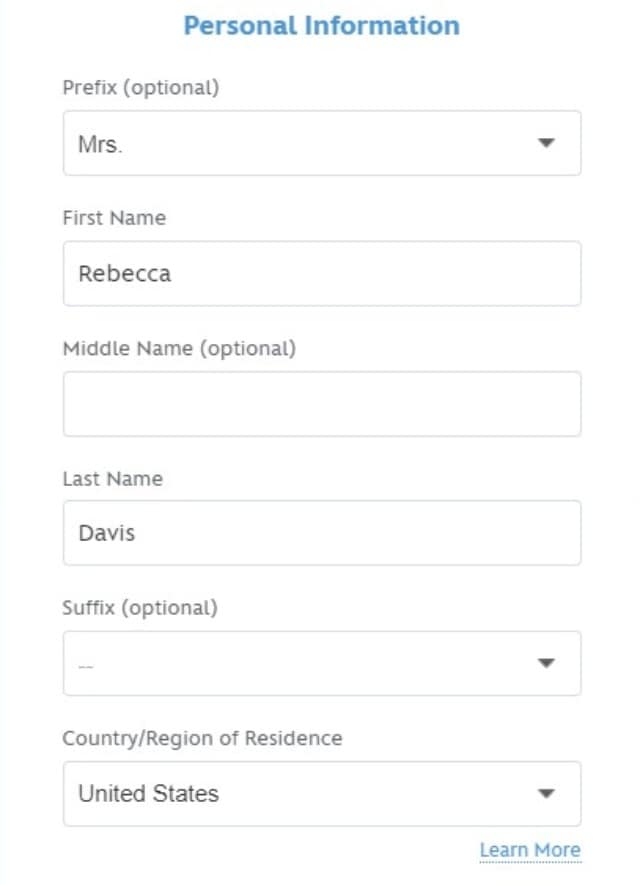 These changes can be made by going to account settings on the My Disney Experience website.
Disney also recently changed language in their pre-show announcement to take gender completely out of it. Now, the announcer simply begins, "Dreamers of all ages".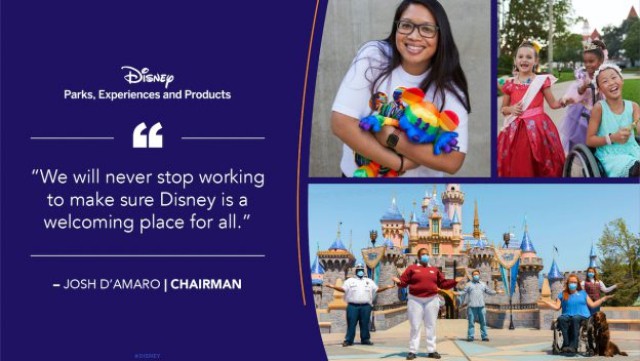 Check out Donna's article about inclusion and my (Rebecca's) article about making the parks more inclusive for guests with disabilities. You can also read about a sweet story of a cast member making magic for a disabled guest here!
Do you know someone who would be thankful for this new option? Let us know in the comments on Facebook and below.
-Rebecca W Davis