If you've been lucky enough to experience a Disney fireworks show, you've likely heard the announcement prior to the show, warning guests the park is about to get dark. Check out a change made to the announcement.
When my son was little and terrified of Fireworks, this announcement was our cue to duck into the Dumbo play area for a while.
New Key to the Kingdom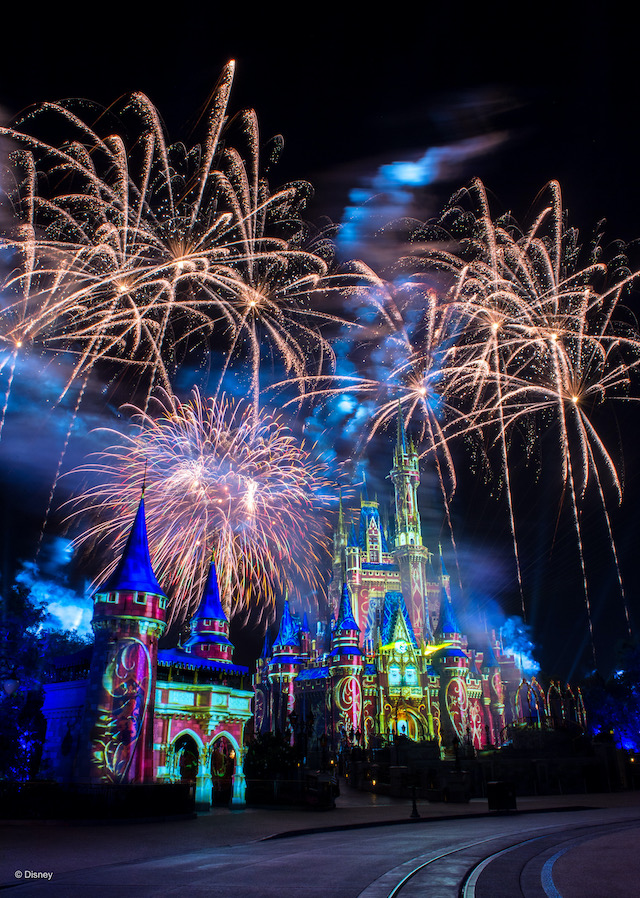 The Keys to the Kingdom are a set of attributes that Cast Members are meant to keep in mind as the most important pieces of the guest experience.
Up until September 2020, there were 4 keys to the kingdom. They are Safety, Courtesy, Show and Efficiency. The first four keys are listed in order of importance.
For those not familiar with the keys, "Show" refers to keeping up the magical illusion for the guest experience.
Disney announced the addition of "Inclusion" as a Key to the Kingdom last fall. The company aims to reinforce the idea that everyone is welcome at the Disney parks!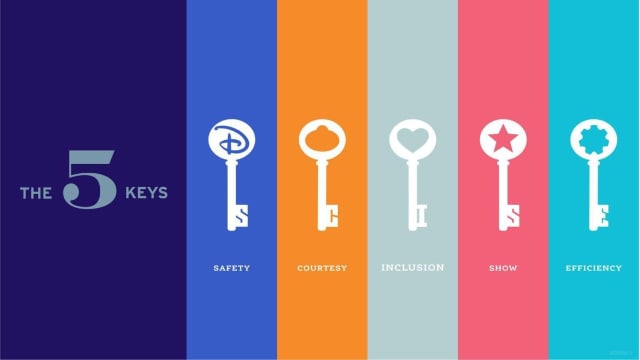 When the fifth key was added, the Walt Disney Company placed it in between Courtesy and Show, indicating that it is the third most important consideration for employees!
New Pre-show Fireworks Language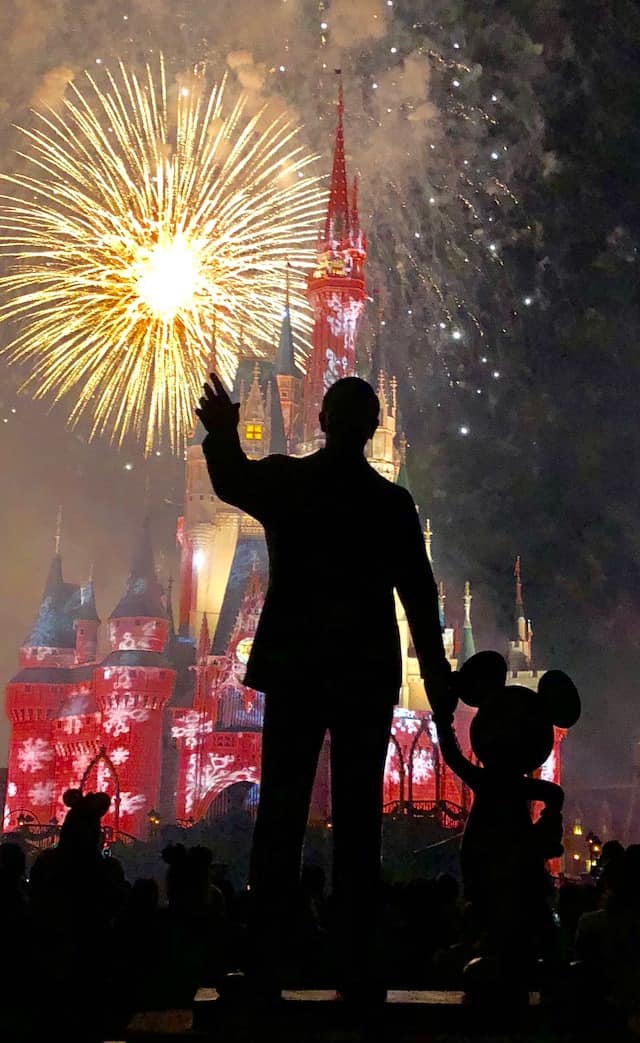 The old language in the pre-fireworks announcement went something like this: "Ladies and gentleman, boys and girls, dreamers of all ages…"
In an effort to use more inclusive language, it appears from last night's cast member preview that the gendered words have been dropped.
The announcement now begins with "Dreamers of all ages…" and leaves out the mention of specific genders.
After all, if you're visiting Disney World, you're definitely a dreamer. It is a minor change that signifies that Disney's commitment to not leaving anyone out.
Are you excited for fireworks to come back?! I would describe the feeling at Kenny the Pirate as "ecstatic!" Let's hear your thoughts on our Facebook page.
-Rebecca Davis