We are so excited to enjoy nighttime entertainment in the Disney Parks once again. Check out this newly announced preview event for Happily Ever After.
Return of Fireworks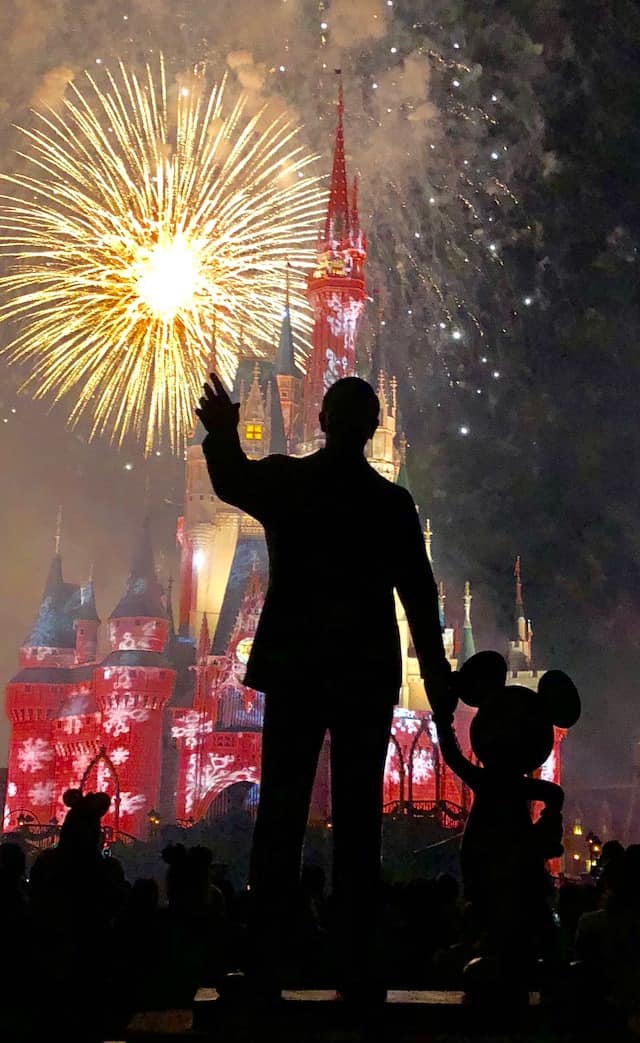 We were teased for weeks with the testing of fireworks at Walt Disney World. Our hope was that these fireworks testings may indicate the return of fireworks to Walt Disney World.
Earlier this month we shared Disney World would be testing fireworks at the end of this month. We were unsure if Guests would be allowed in the park or not during this time. After several credible rumors, we finally received the official announcement last week.
This was such exciting news for both Magic Kingdom and EPCOT. I cannot wait to enjoy the Happily Ever After firework show once again. Today, we learned that Cast Members will be invited to a special preview event, Magic Kingdom Cast Homecoming Ever After.
Cast Member Event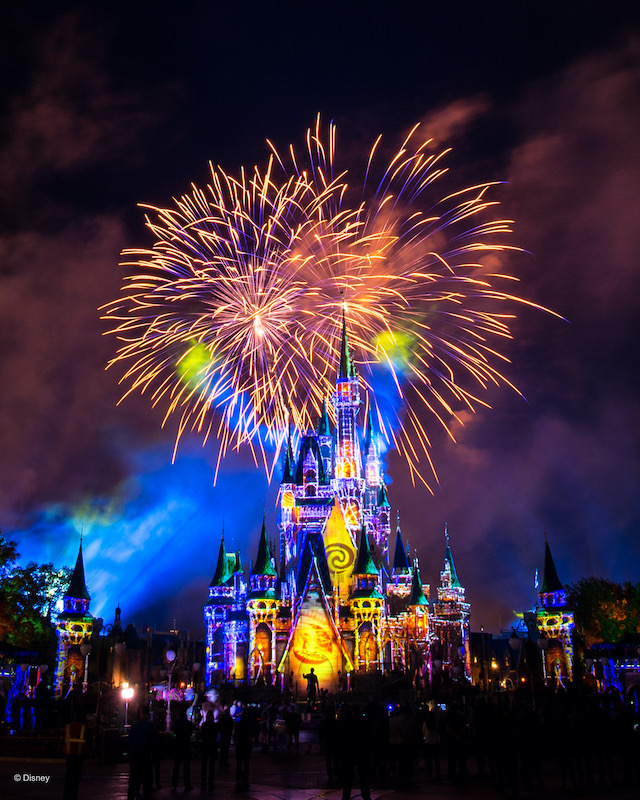 Today, Cast Members shared photos of their special tickets to an event known as Magic Kingdom Cast Homecoming Ever After. This is scheduled for Tuesday, June 29, 2021. On June 29, 2021, the Magic Kingdom is scheduled to close to Guests at 9:00pm.
This special Cast Member event will begin at 10:30pm with the preview of Happily Ever After beginning at 11:30pm. Cast Members are truly the heart of the Disney Park magic.
At the end of 2020, Walt Disney World President, Jeff Vahle, shared that as they prepare for Walt Disney World Resort's 50th Anniversary "Cast Members– the ones who make the Disney magic come alive for millions of guests every year- will be at the heart of the Park's momentum around the milestone." Read more from this interview HERE.
Magic Kingdom Cast Homecoming Ever After is scheduled for Tuesday, June 29, 2021 with a special preview of Happily Ever After at 11:30pm.
We are so thankful for the many Cast Members who continued to greet Guests with a smile even while wearing their face masks. To the many Cast Members who said "Welcome Home" when the Parks first reopened last July.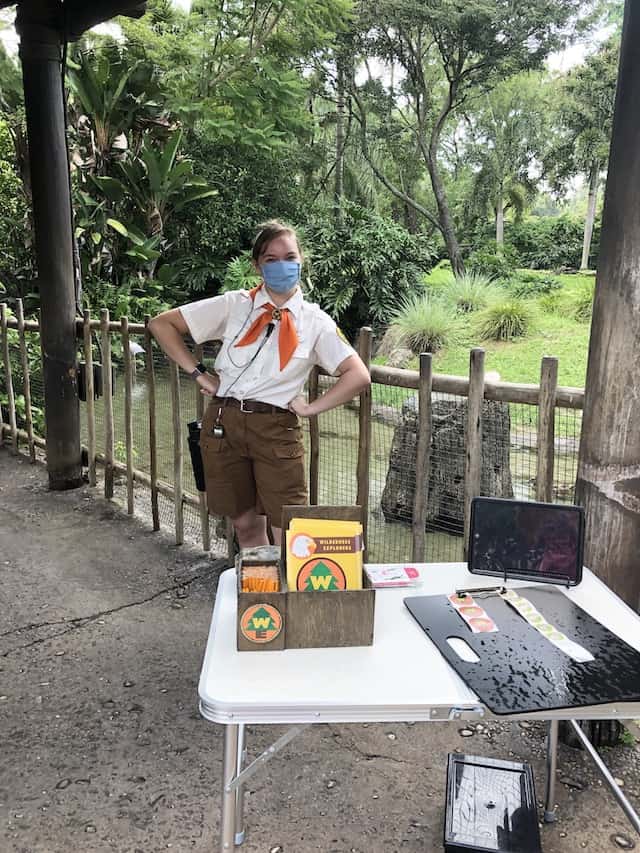 Thank you for always welcoming us and giving us a reason to "reach up and find our Happily Ever After" in the Disney Parks.
Guests staying near the Magic Kingdom on June 29th may also be able to enjoy a preview of this beautiful nighttime display.
What do you think of this special Cast Member preview event? Are you excited for the return of Happily Ever After? Will you be enjoying this nighttime show on your next Disney trip? Share your thoughts with us on our Facebook Page.