Tonight, guests aboard Pirates of the Caribbean received a different experience than expected. Find out all of the details from this unexpected voyage.
Attraction Malfunctions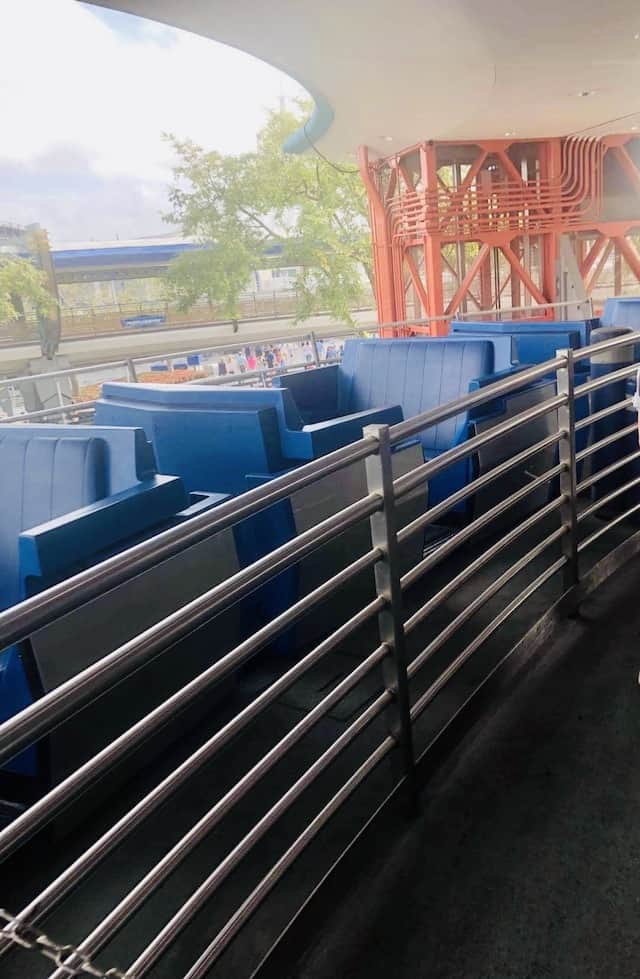 Since the reopening of Walt Disney World, the four Theme Parks have had a HUGE amount of attraction closures and evacuations. Magic Kingdom recently had a less than magical start on on June 4.
Many of the major attractions were temporarily unavailable. This included Big Thunder Mountain, The Many Adventures of Winnie the Pooh, Pirates of the Caribbean, Mad Hatter Tea Party, and Splash Mountain.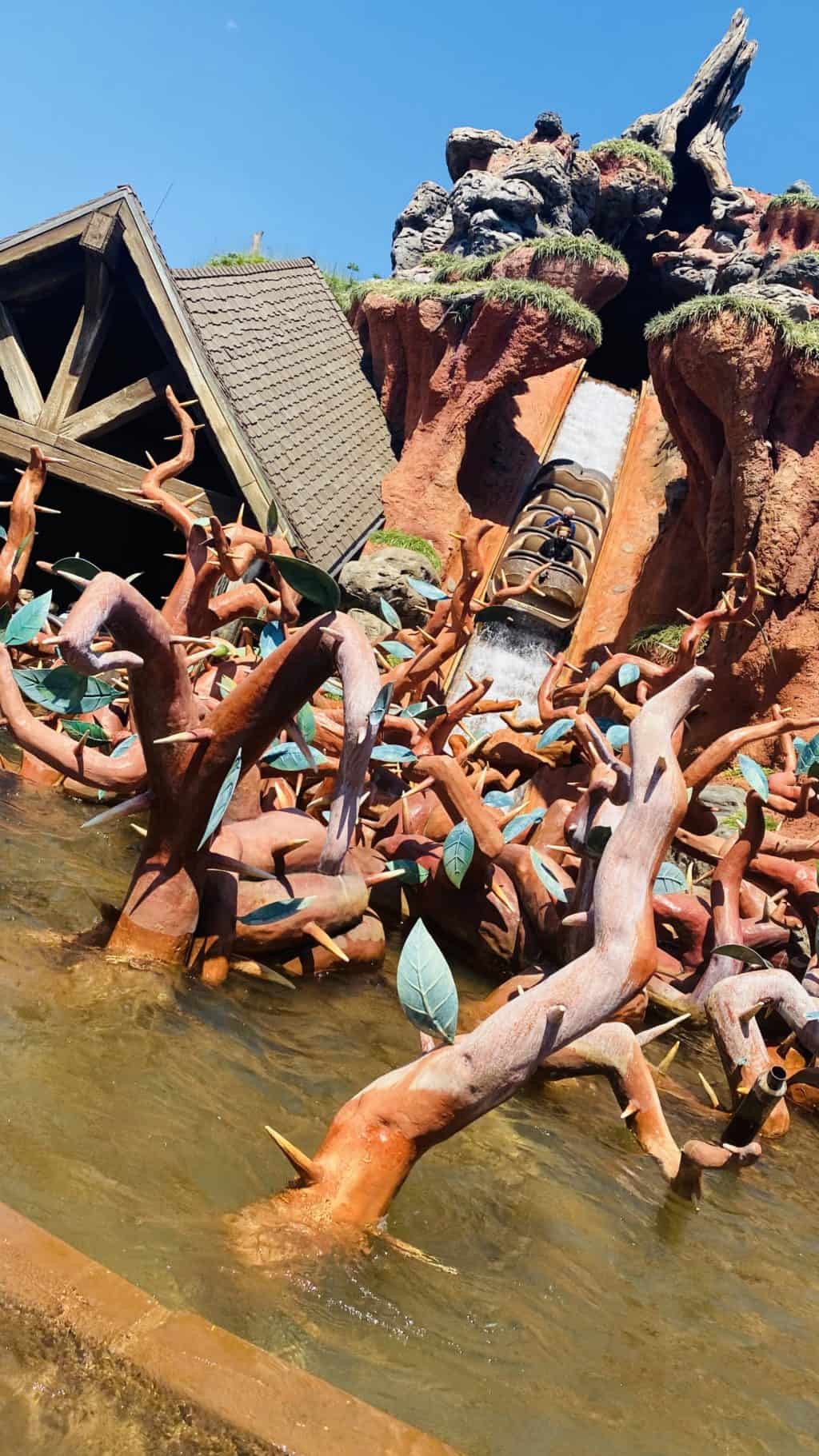 These attractions slowly began to welcome Guests, but Guests had to revamp their touring plans accordingly. In Magic Kingdom, we have even seen evacuations and ride delays aboard the TTC PeopleMover.
Recently Splash Mountain experienced a temporary closure due to a "signal 25." This code does not exactly create the same mass hysteria as the "2319" code in Monsters's Inc, but it does indicate that fire alarms have been triggered.
Pirates of the Caribbean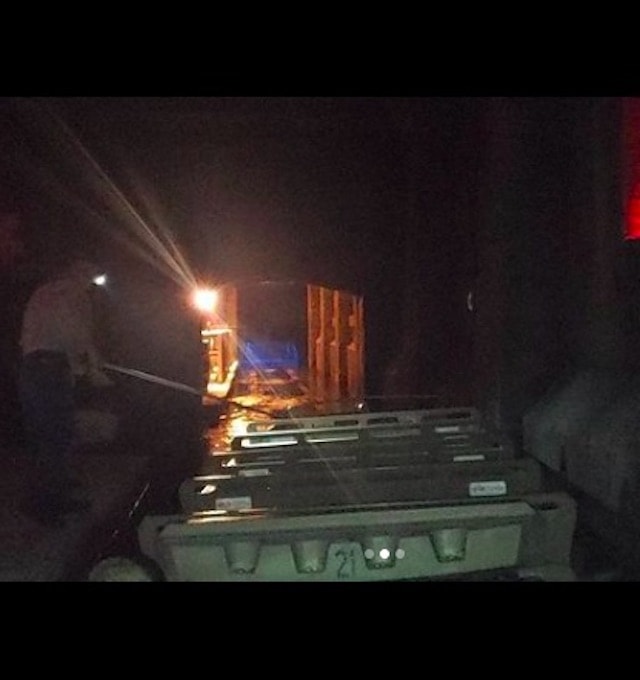 Tonight as Guests were preparing to enjoy a swashbuckling voyage on the Pirates of the Caribbean, they instead experienced an unexpected voyage. A Guest, @samsdisneydiary, shared his experience aboard Pirates of the Caribbean.
Apparently a boat became misaligned on the track which led to the boat being evacuated. Maintenance crews came in to help set the boat back on track correctly.
This no doubt affected the experience for all of the Guests in this boat and all of those setting sail behind this unfortunate sea vessel. Pirates of the Caribbean was temporarily unavailable while maintenance was at work. This attraction has since reopened with about a 40 minute delay.
A boat became misaligned on the track of Pirates of the Caribbean. This created a 40 minute delay as maintenance was at work.
We have a fondness for Pirates of the Caribbean and we are glad that Guests at the Magic Kingdom can enjoy this attraction once again.
What do you think of this ride malfunction? Have you been on an attraction that had to be evacuated? Share you thoughts with us on our Facebook Page.