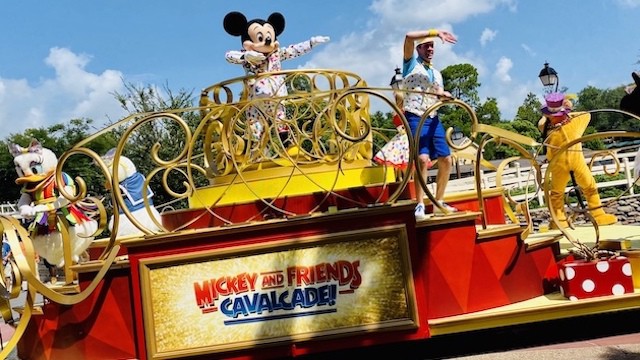 Have you ever thought that birthdays are just not the same after a certain age? Find out why every adult should experience at least one birthday at a Disney Park.
1. You get to choose your Birthday Crew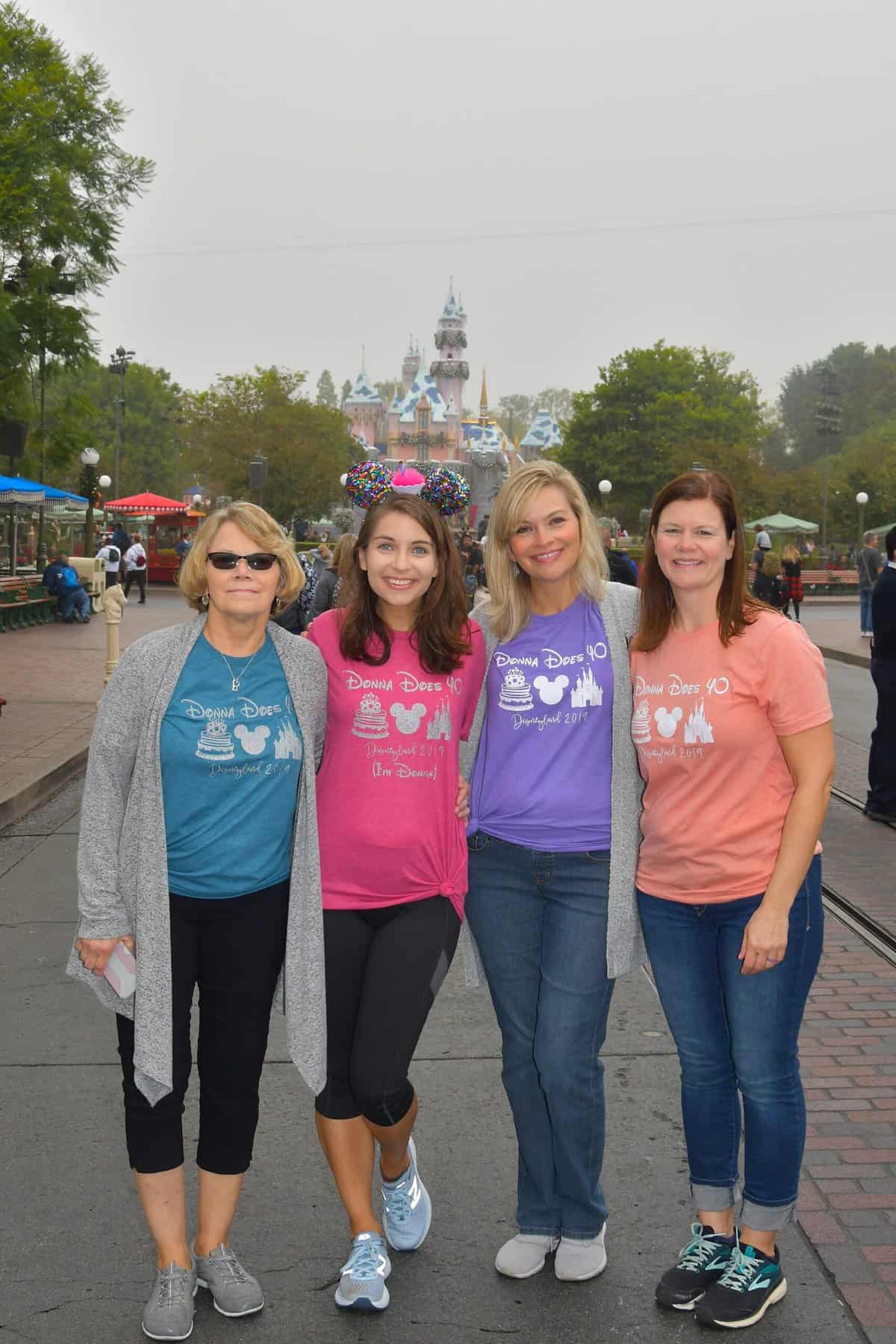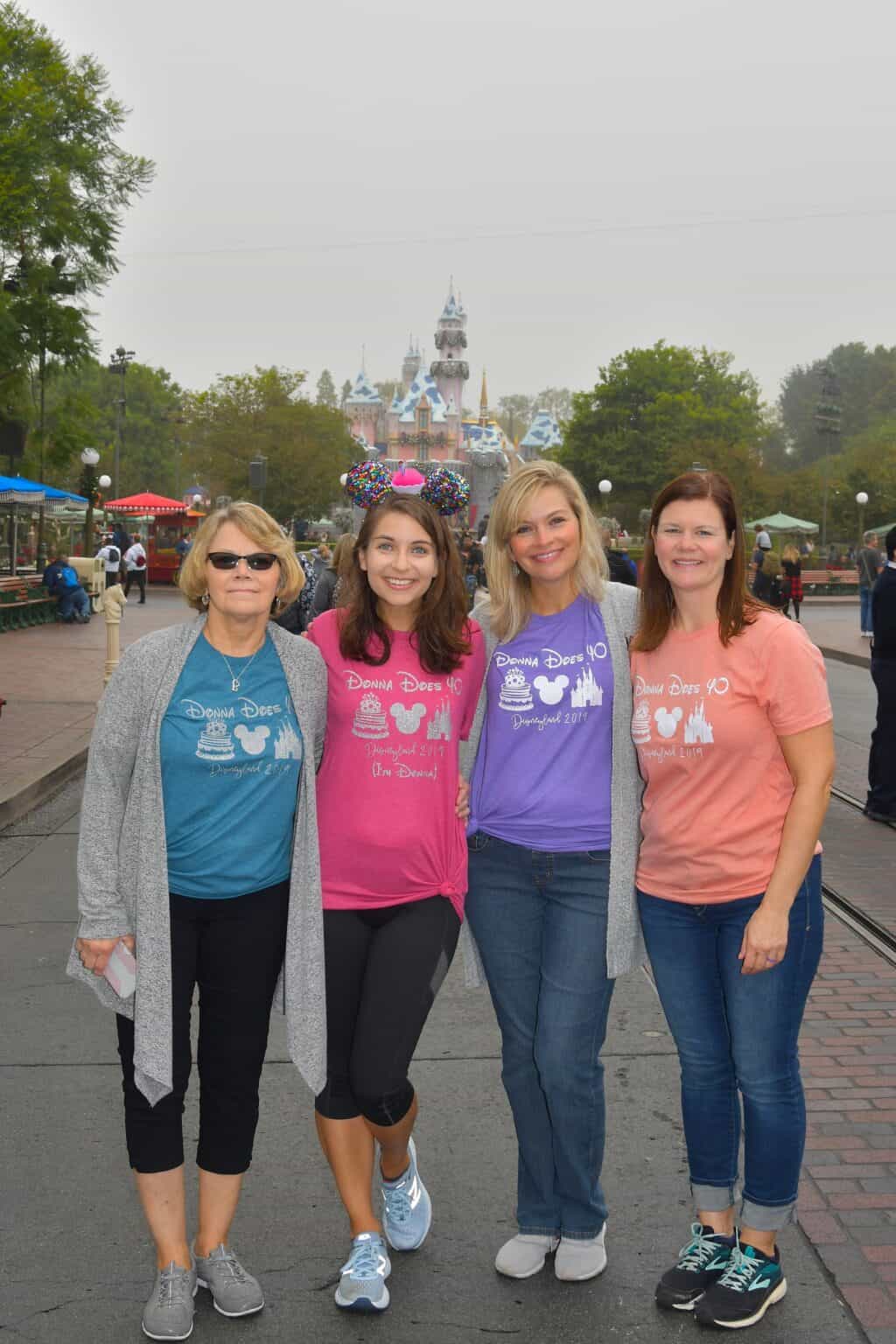 A couple years ago I (Donna) was going to be turning the BIG 4-0. To say that this birthday felt a little less magical would really be the understatement of the century. I was really not looking forward to this birthday so my mind immediately went to my happy place, Disney.
Living closer to Walt Disney World, my family has visited "the most magical place on earth" many times. It is truly magical and feels like home. But for this special birthday trip, I had a dream to venture to Disneyland.
The idea of walking down the same streets that Walt Disney walked along so many years ago seemed so magical. I mentioned this birthday adventure to my mom and sister, and they were both in. A sweet friend who loves Mickey Mouse as much as I do also mentioned that she would love to travel to Disneyland.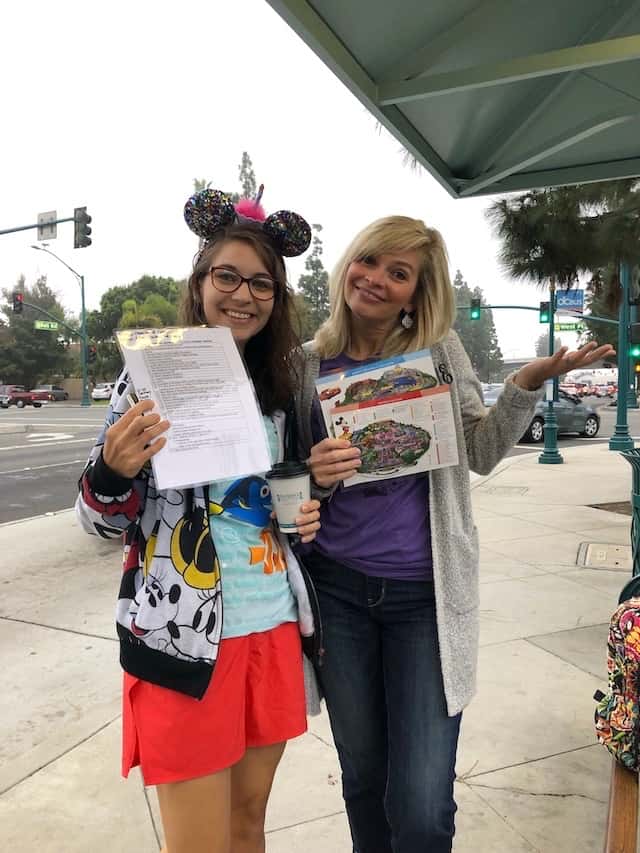 This was my first time experiencing a Disney Park with just adults. It was truly the best experience. We had so much fun coordinating outfits and reviewing our touring plans. My sister and I even showed up, unknowingly, with matching Disney backpacks and laminated touring plans.
It is really great to choose a birthday crew that travels through the Disney Parks at the same speed that you enjoy. Many people love to leisurely stroll through the streets of Disney while others try to tackle every ride. Assemble your birthday crew so every can have the best time.
2. You may receive some Pixie Dust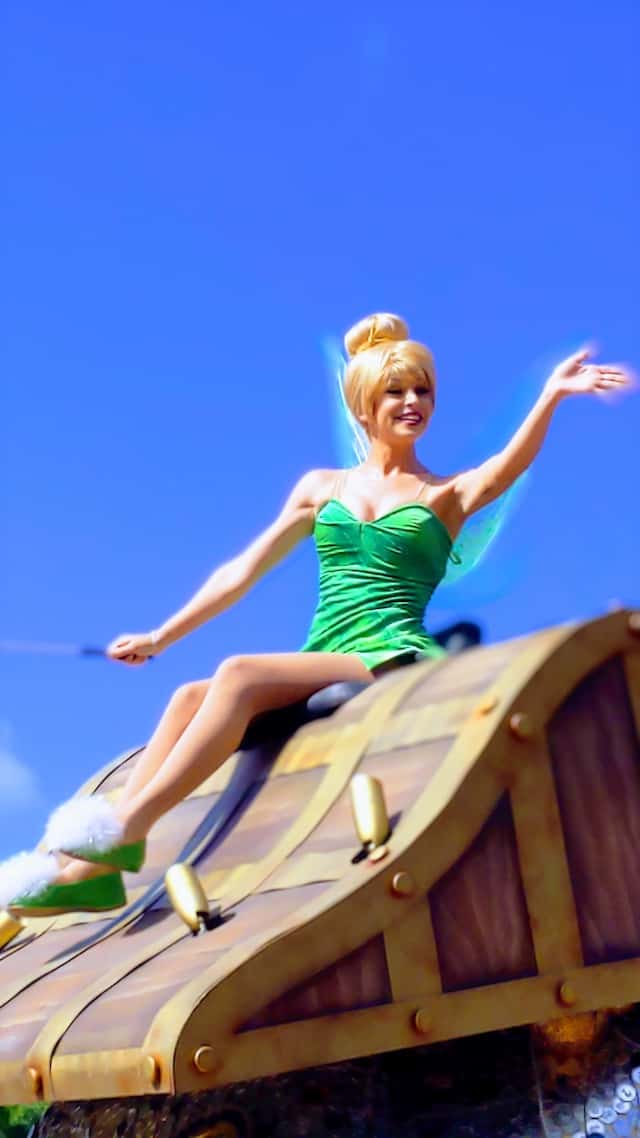 Be sure to grab a FREE birthday celebration button from Guest Services at each of the Disney Parks. Cast Members do a great job keeping their eyes peeled for these celebratory buttons. They are happy to share congratulations and "Happy Birthday" to those wearing a button.
Guests wearing celebratory buttons may also experience a bit of "pixie dust" in the Parks. Cast Members go above and beyond every day in order to give each guest a magical experience. The Cast Members truly make the Disney Parks more than simply a theme park and make you feel like you are "Home."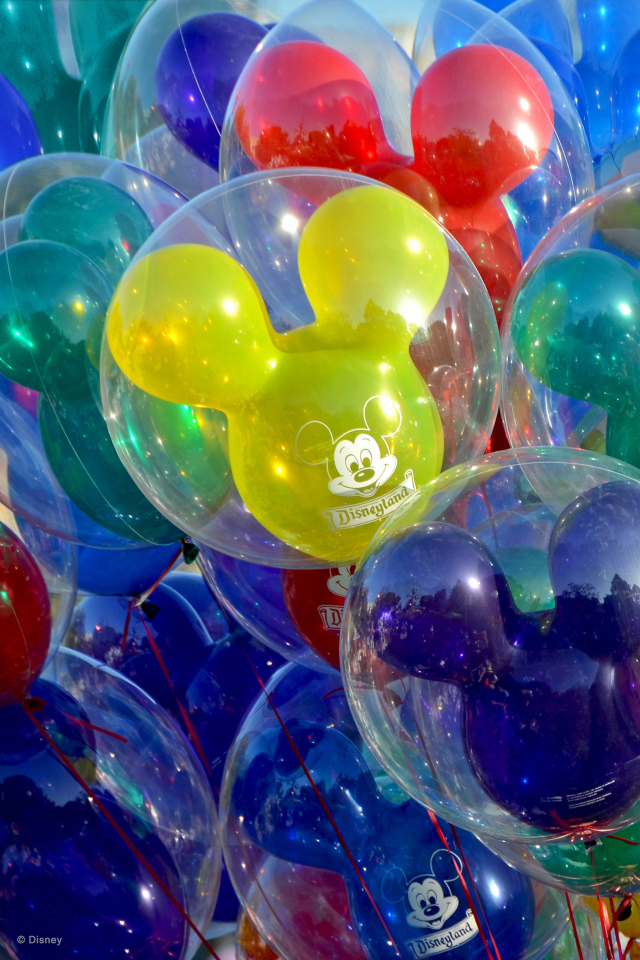 Walt Disney valued the training of each Cast Member and once stated, "You can dream, create, design, and build the most wonderful place in the world…but it requires people to make the dream a reality."
Pixie Dust should not be expected, but these special treats may occur when celebrating at the Disney Parks. Of course, pixie dust is sprinkled everyday on Guests both the young and the young at heart. Read about these fun "Pixie Dust" moments HERE.
3. You get to eat all the food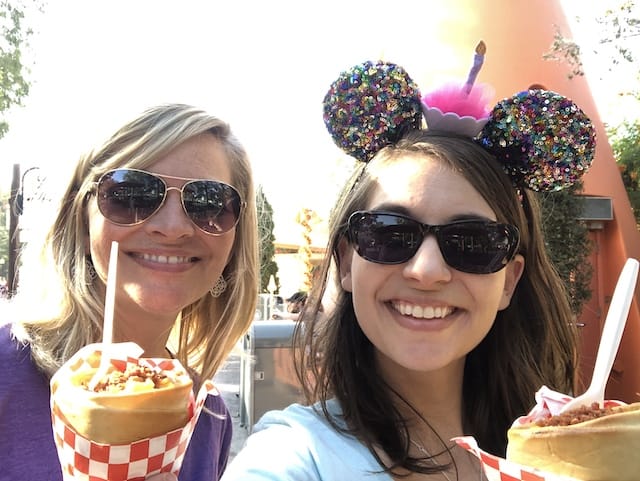 What better time to splurge and eat like a kid than on your birthday. This is a great time to enjoy all of your comfort foods, guilty pleasures, and favorite Disney snacks. Why not enjoy a Bacon Mac and Cheese Bread Cone at the Cozy Cone. It was carb overload and we enjoyed every single bite.
When we first started planning, a member of our touring party questioned if we were really going to plan a character meal when we were without children. If we have an opportunity to dine with the one and only Mickey Mouse, the answer is always a resounding Y-E-S.
We had the absolute best time enjoying breakfast at the Storyteller's Cafe. I will admit that I felt a bit self-conscious as we sat down without children. That was until Mickey Mouse came to our table. He sat down right next to me.
I love that no matter how old I am, I always feel like a kid whenever I see Mickey. He has a way of making each of us believe the best in ourselves and in others. A hug with Mickey truly feels magical and you feel as though any wish is possible if you just believe.
4. Making lasting memories is the best birthday present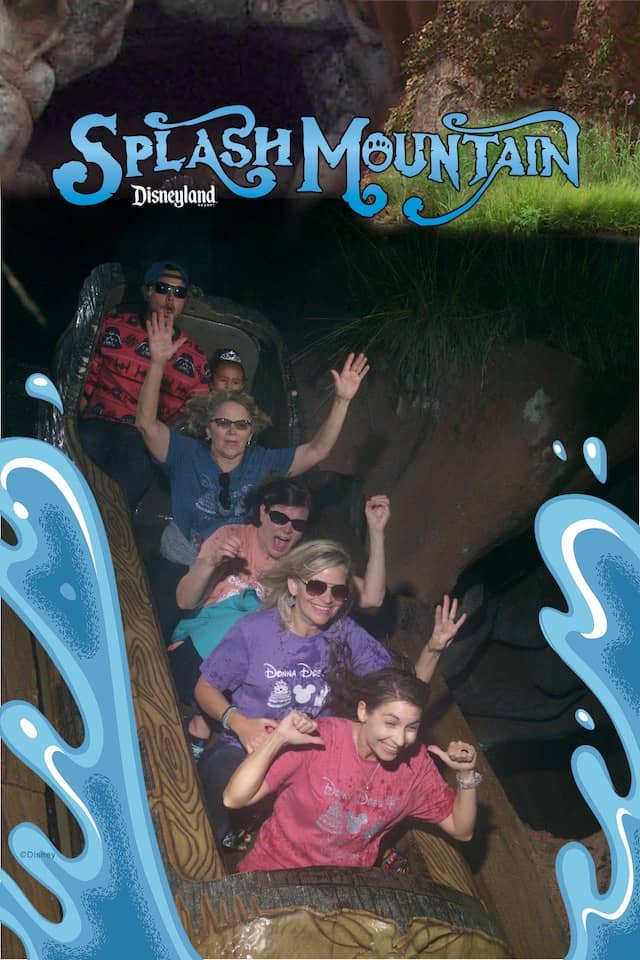 We made so many memories on this magical trip. Whenever we meet for family get-togethers we still laugh about the time we all got soaked going down Splash Mountain. My sister still reminds me of how I yelled at Alice and the Mad Hatter while in Fantasyland.
It was an early morning at Disneyland and we were starting our journey along the Alice in Wonderland attraction. Just when we rounded the first turn, I saw none other than Alice and the Mad Hatter.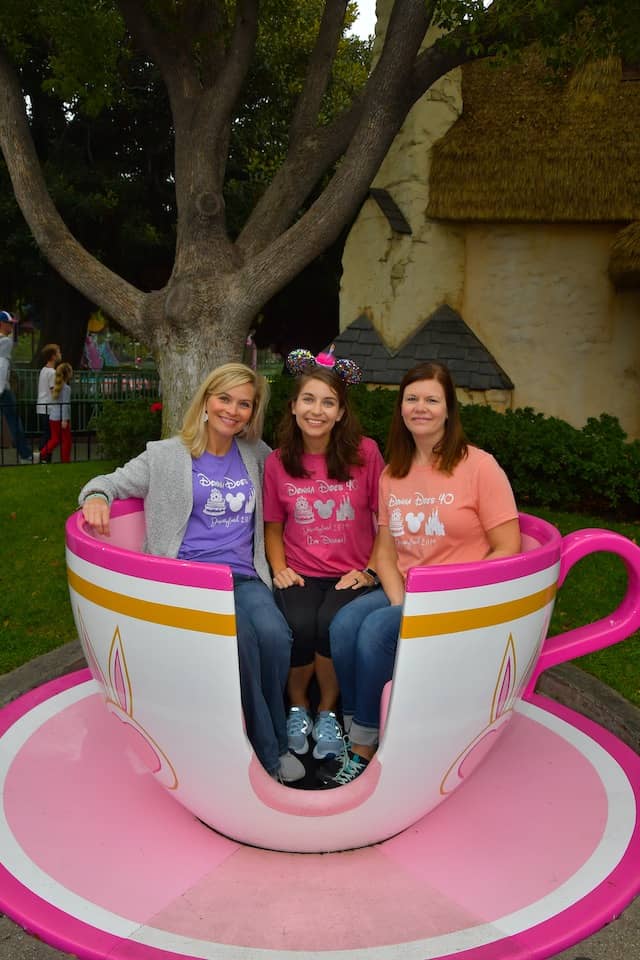 I will admit that I was turning 40 that day, but I felt like a child. As I saw Alice, I started calling out her name. She looked a bit alarmed. I guess I was quite the sight while waving my arms and calling out her name.
After we exited the ride, the Mad Hatter and Alice were waiting to greet us. I was giddy with excitement. This is still one of my favorite memories and a fun story that my birthday crew enjoys reminiscing about.
5. Celebrating your birthday at Disney means you never grow up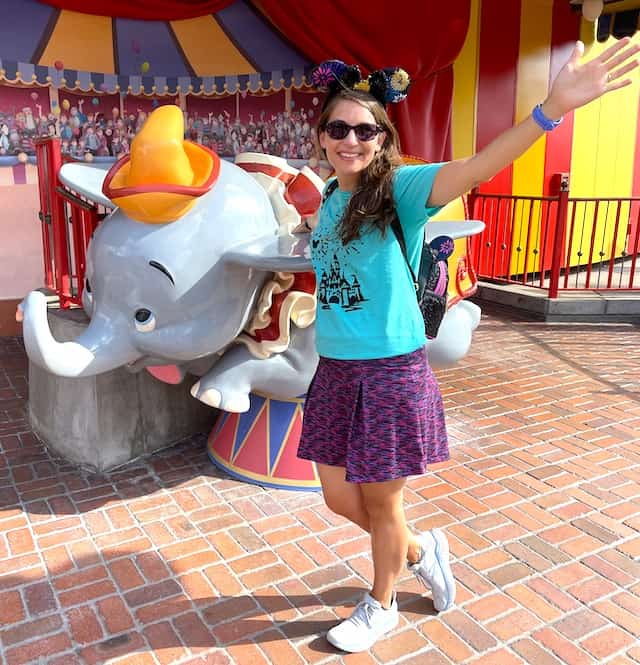 I think one of the reasons that I once started to dislike birthdays is that as an adult birthdays can sometimes feel like just another day. I would dare to reason that this is not the case at a Disney Park.
What makes Disney Parks unique is that they were designed for both kids and kids at heart to enjoy each attraction. Our family has visited many Theme Parks where adults could not enjoy the smaller attractions with young children. Likewise many Theme Parks have many attractions where the family cannot ride together due to height restrictions.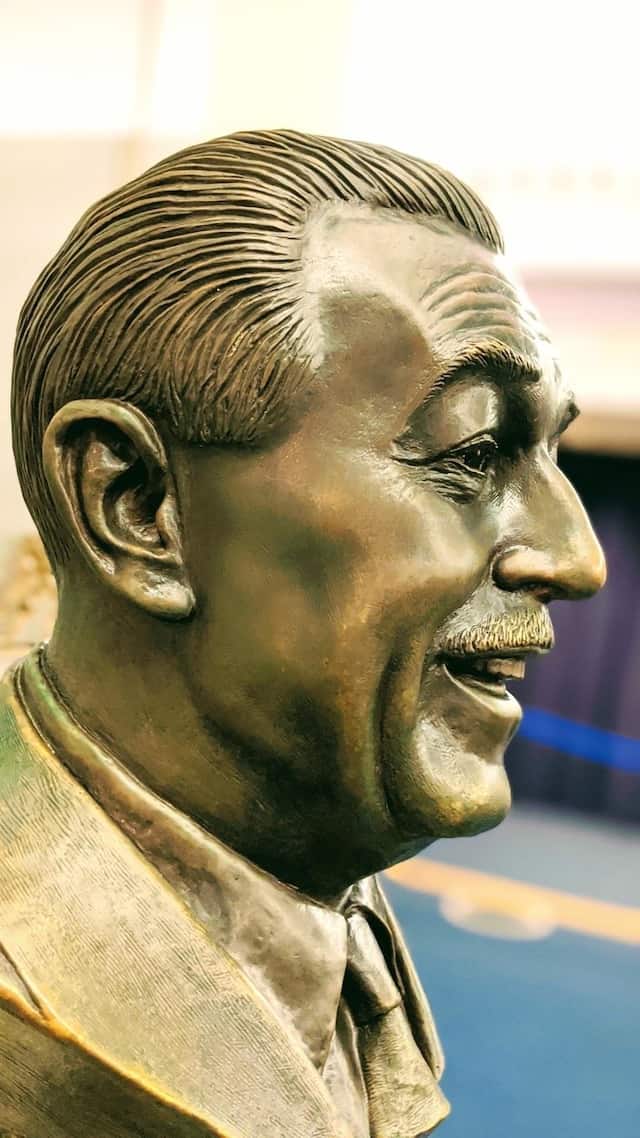 Although there are many attractions that younger Guests may have to wait to ride, there are still many that can be enjoyed by the entire family. This was the dream of Walt Disney as he sat on a park bench as his daughters enjoyed the merry-go-round.
Walt Disney shared that as he was sitting on that park bench eating peanuts he was also dreaming. Disney shared, "I felt that there should be something built where the parents and the children could have fun together. So that's how Disneyland started."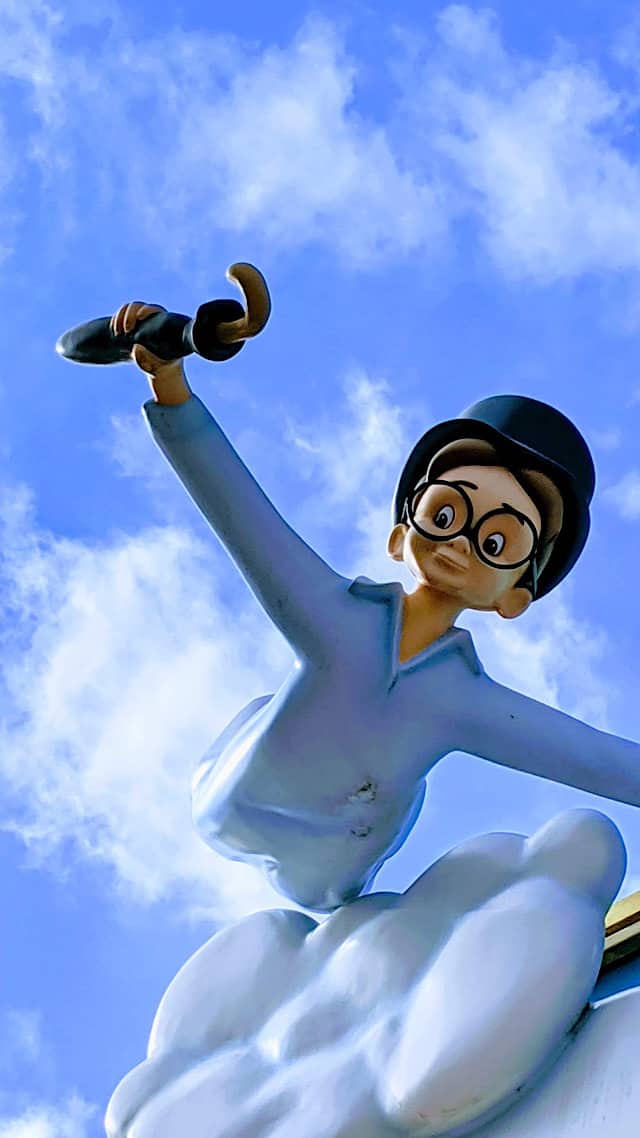 As an adult, you can can still feel like a child while celebrating your birthday at a Disney Park. Trust in the magic of pixie dust and take flight aboard Peter Pan's flight. Step inside the animation of Mickey & Minnie's Runaway Railway. Allow yourself to be transported into another on the back of your own banshee in the Flight of Passage.
"I felt that there should be something built where the parents and the children could have fun together. So that's how Disneyland started."

Walt Disney
You can truly feel like a child again when enjoying a birthday at a Disney Park. It is definitely an experience that each adult should try and enjoy at least once.
For more special ways to celebrate birthday at Disney, check out this post HERE.
Have you enjoyed a birthday at a Disney Park as an adult? What is your favorite memory? Is there another reason you like to celebrate your birthday at Disney? Share your thoughts with us on our Facebook Page.
Are you planning a vacation? Reach out to our trusted travel agency sponsor Authorized Disney Vacation Planner
Mouse Class Travel
!