If you are planning a trip to Walt Disney World through the first couple of weeks in September, here are the latest park hours.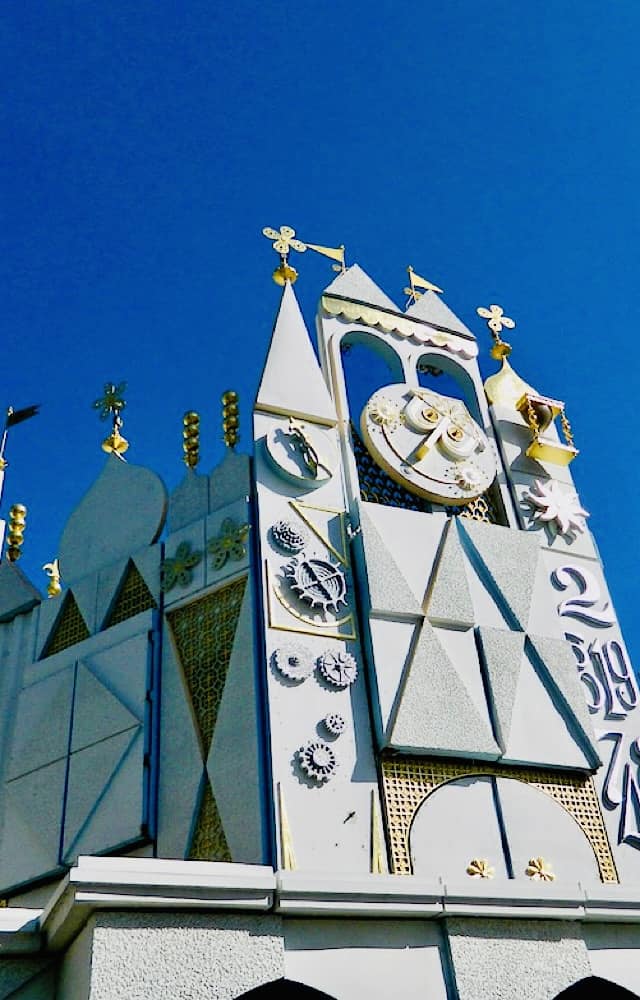 The last park hours released were from August 29 through September 4th. You can see those hours HERE and also on Kenny's Crowd Calendars in Character Locator.
If you are visiting the Magic Kingdom during September, you will want to pay close attention to the hours because they do tend to vary due to Boo Bash events.
At the time of writing, all dates during September for Boo Bash are currently available. With the increase in park capacity, Disney recently added more availability to the event on dates that were previously sold out.
New Park Hours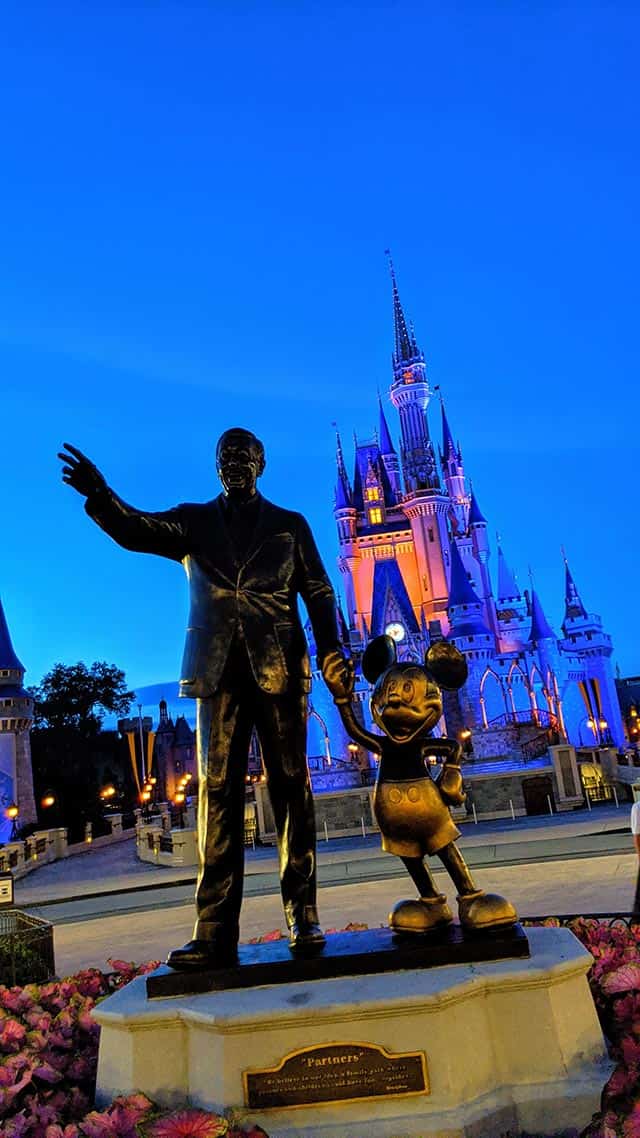 Here are the hours from September 5 through 11. You will notice times vary for Magic Kingdom due to Boo Bash and then the park closes earlier beginning on September 11th as Walt Disney World expects crowds to begin to be less with the start of the school year and summer being over.
PARK HOURS HAVE BEEN EXTENDED FOR HOLLYWOOD STUDIOS IN ALL OF AUGUST AND THROUGH SEPTEMBER 11TH!
It is also worth noting that hours for Hollywood Studios in August have been recently extended and will run through September. Enjoy that extra hour of park time if you are visiting Hollywood Studios during this time!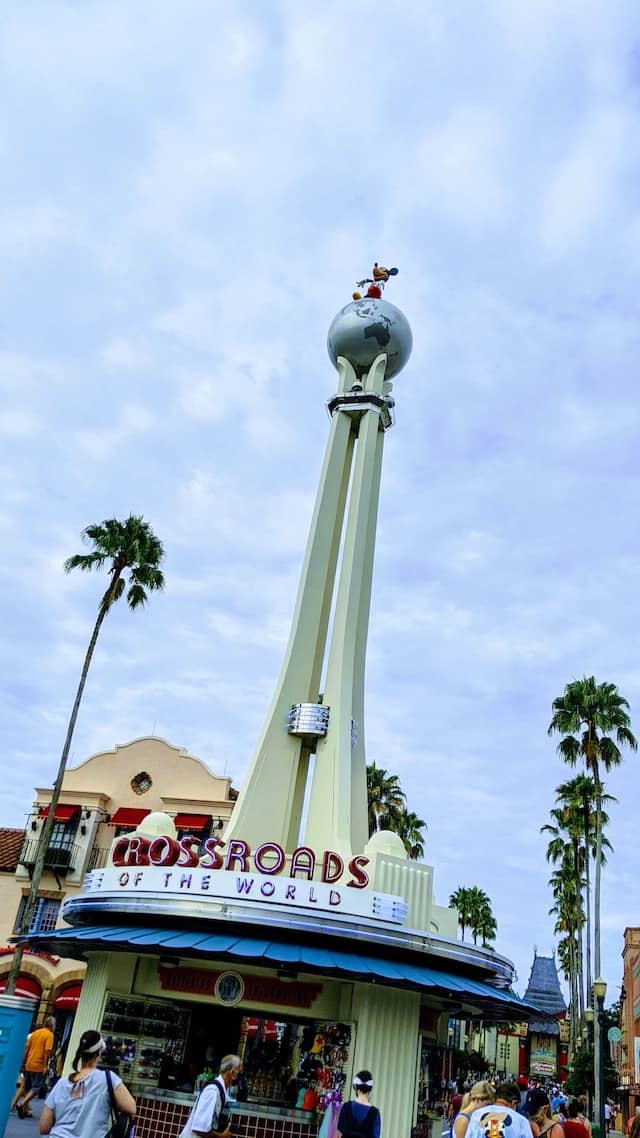 Magic Kingdom
September 5, 6, 8, 9 – 9:00 a.m. – 9:00 p.m.
September 7 and September 10 – 9:00 a.m. – 8:30 p.m. (Boo Bash – 9:00 p.m. – 12 a.m.)
September 11 – 9:00 a.m. – 7:00 p.m.
Epcot
11:00 a.m. until 9:00 p.m.
Hollywood Studios
9:00 a.m. until 8:00 p.m.
Animal Kingdom
8:00 p.m. until 6:00 p.m.
September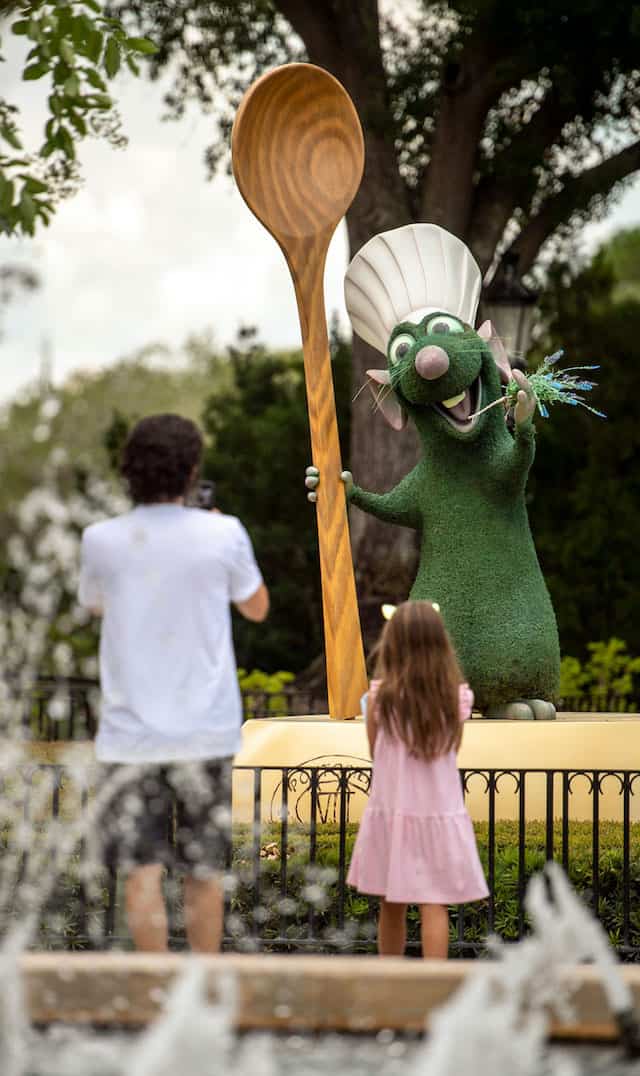 There is a lot going on at Walt Disney World in September! We already know about Boo Bash at the Magic Kingdom. Don't forget about Epcot's Food and Wine Festival too, which begins July 15th and runs through November 20th.
You can check out the complete lineup for the food and wine festival booths right HERE. Keep checking back too because we will keep you updated on more details as the event gets closer. It is really not that far away now!
Will you be visiting Walt Disney World in September? Are you planning to attend Boo Bash or Epcot's Food and Wine Festival? Tell us about your plans in the comments below or on our Facebook page.
Maggie Baltz